8 Reasons Why You Need Free Time For Yourself!
Raise your hands if your life consists of work meetings, team dinners and thousand other responsibilities and commitments... Yes? Well... yes, most of us could relate to this! We happen to put everyone else first. Honestly, busy schedules can get out of control real soon... while it's good to have a good job, but it's equally important to take some time out for yourself. Just think about all the things you could do with all the time in your hands!
Here are a few reasons why you need some free time all for yourself:
1. You learn something new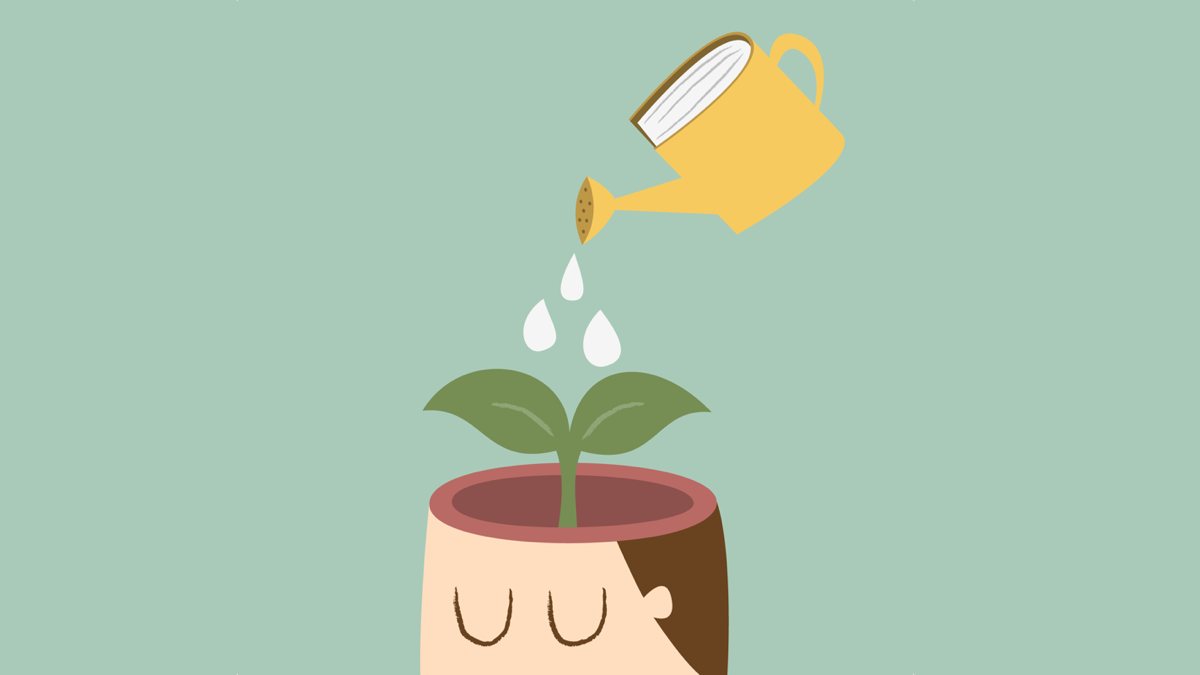 When you have extra free time in your hands, you get to learn a lot of new things. And these things aren't just restricted to the knowledge you get from books. You can learn a new language, take up a hobby – guitar, singing, cooking, photography or even origami... sounds interesting, right?
2. You become more creative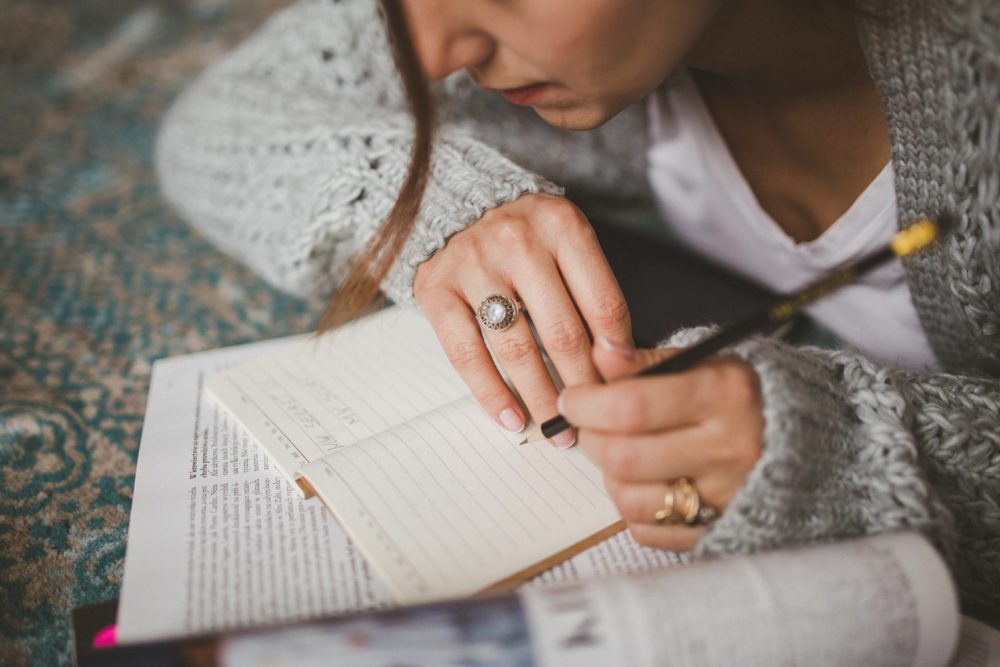 From what we just told you about learning new things – having time on your hands can make you more creative. New ideas cross your mind, you pen them down... and you never know when you publish your own creative work! So keep it going...
3. You get to reboot your brain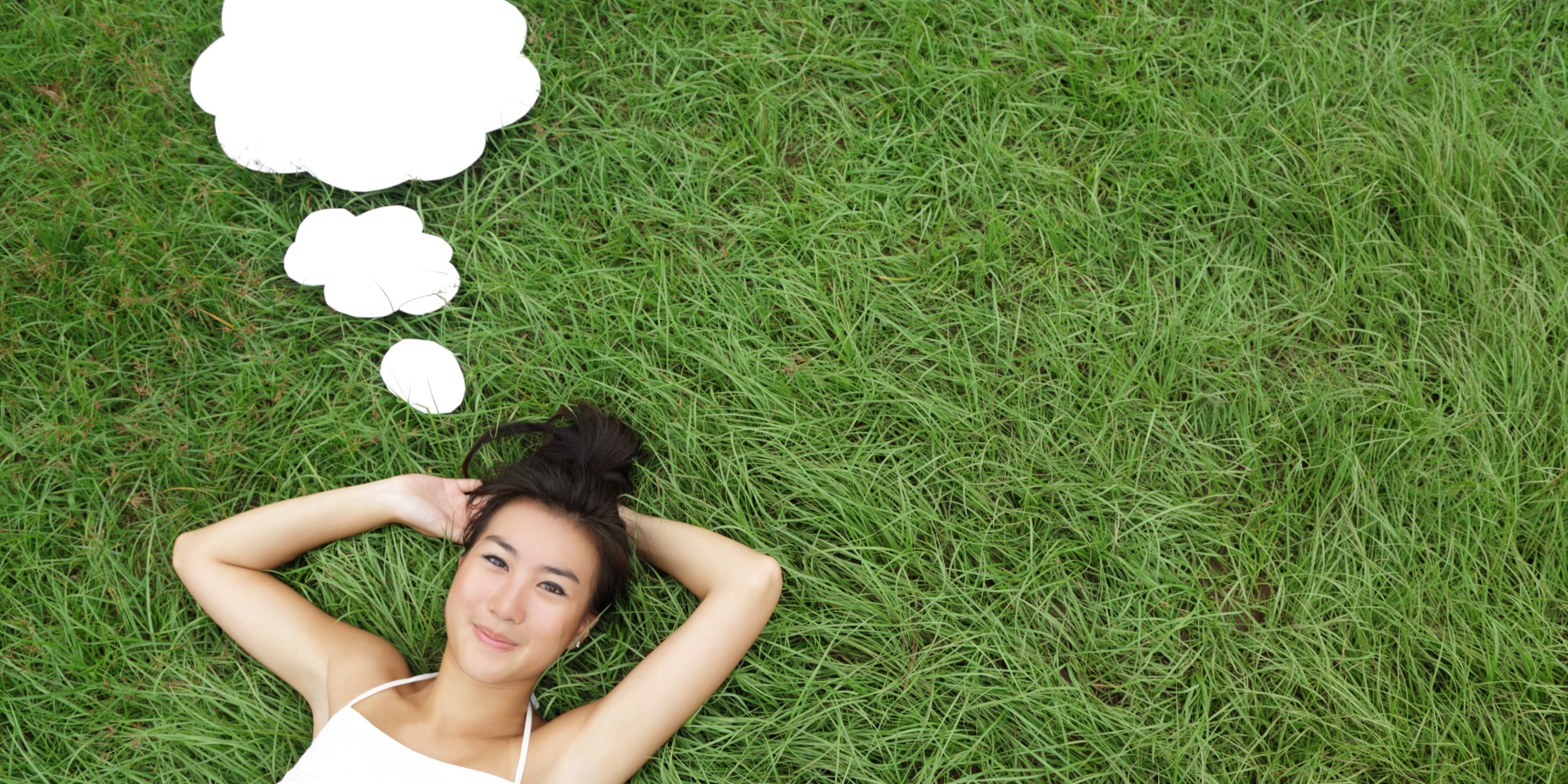 Some free time is an opportunity to revitalize your mind and body at the same time. So replenish your mind to clear out thoughts, focus and think more clearly.
4. Your brain stops multi-tasking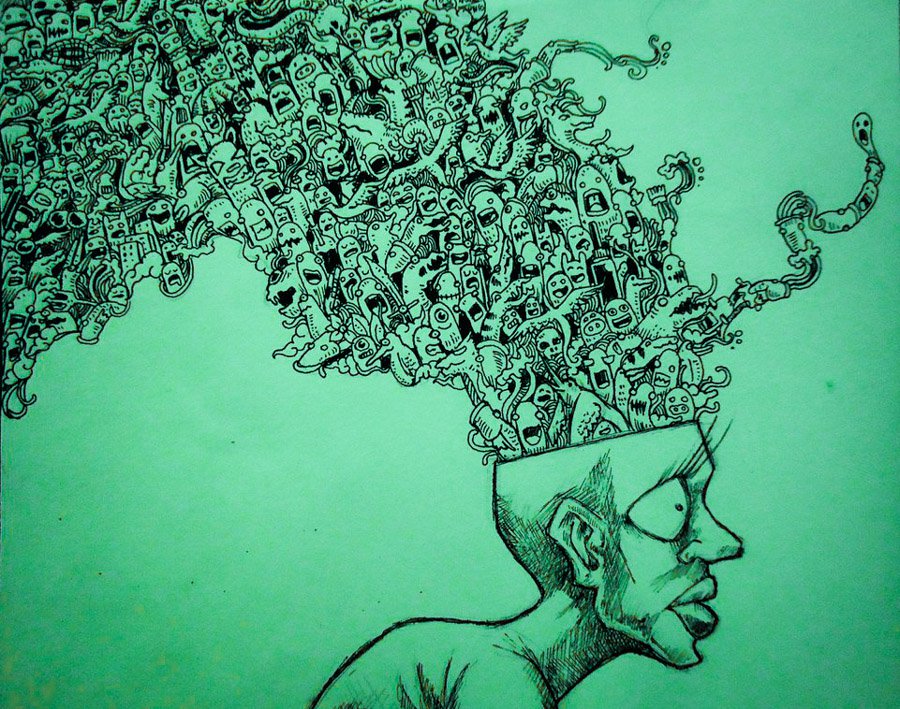 When you give yourself a break from work – like a *real* break – no emails, no phone calls, your brain actually starts calming down because it has less things to worry about – there's just so much to see and much more to explore...
5. You set up new goals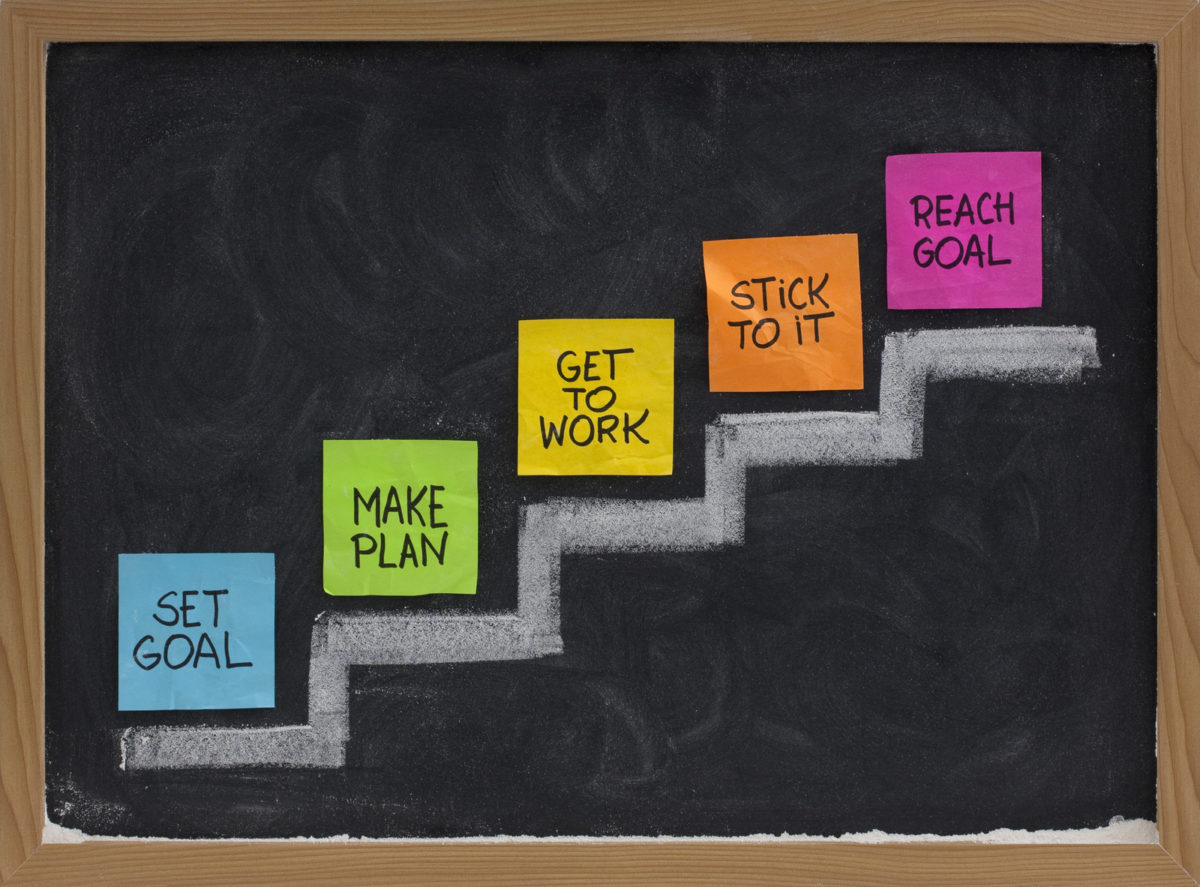 When you're stuck up at work meeting deadlines, there's hardly any time left to think about your personal goals. So take some time off and think about your dreams, chart them up and set newer goals. Think about what you really want in life and make clear plans on how you'll achieve those goals.
6. You hear your inner voice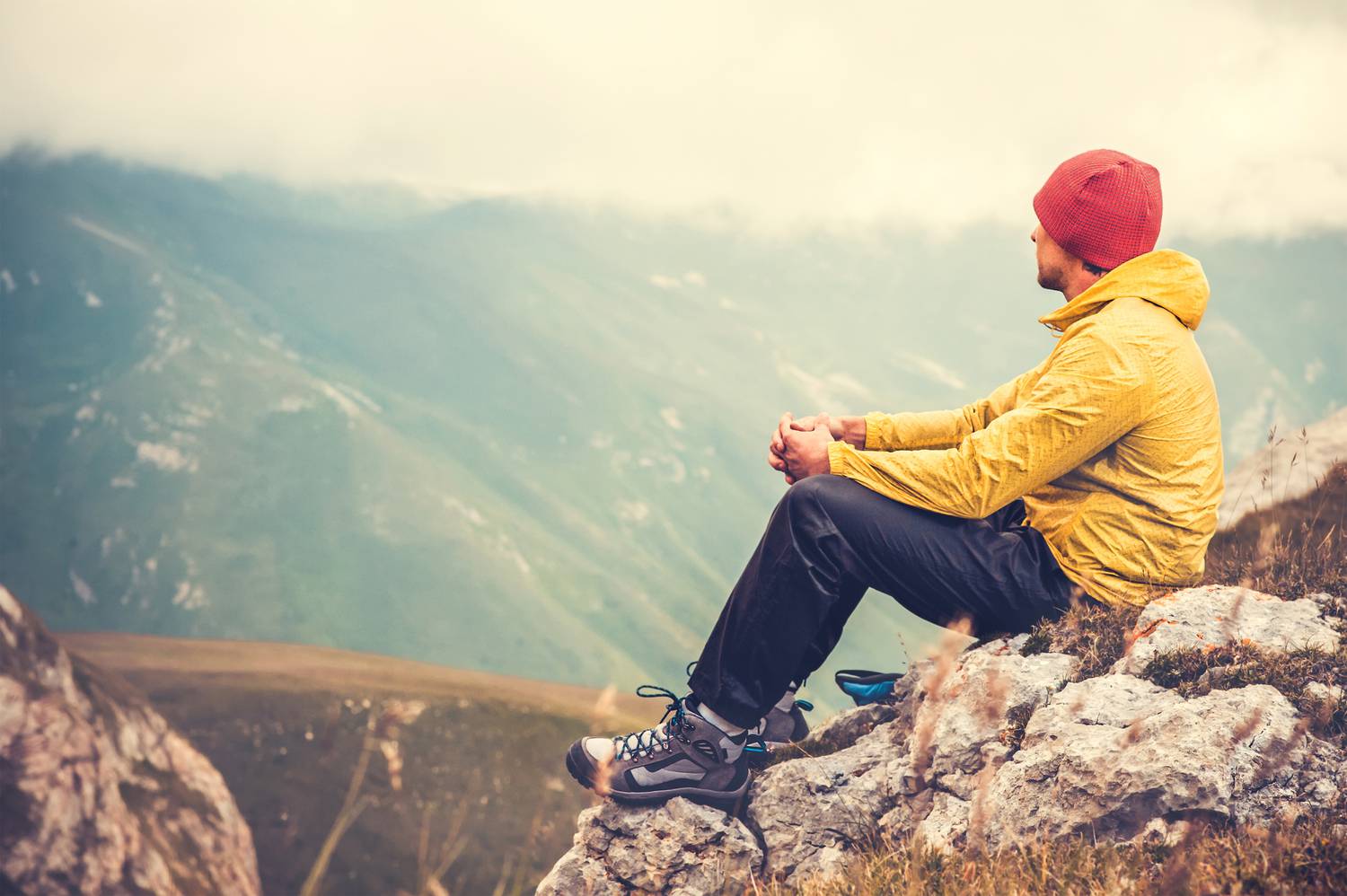 It's only when you have time on your hands that you can hear your inner voice – there is calm and there's absolutely no rush! You can hear your inner voice and think about your dreams clearly, focus on your beauty and believe in yourself!
7. You start having fun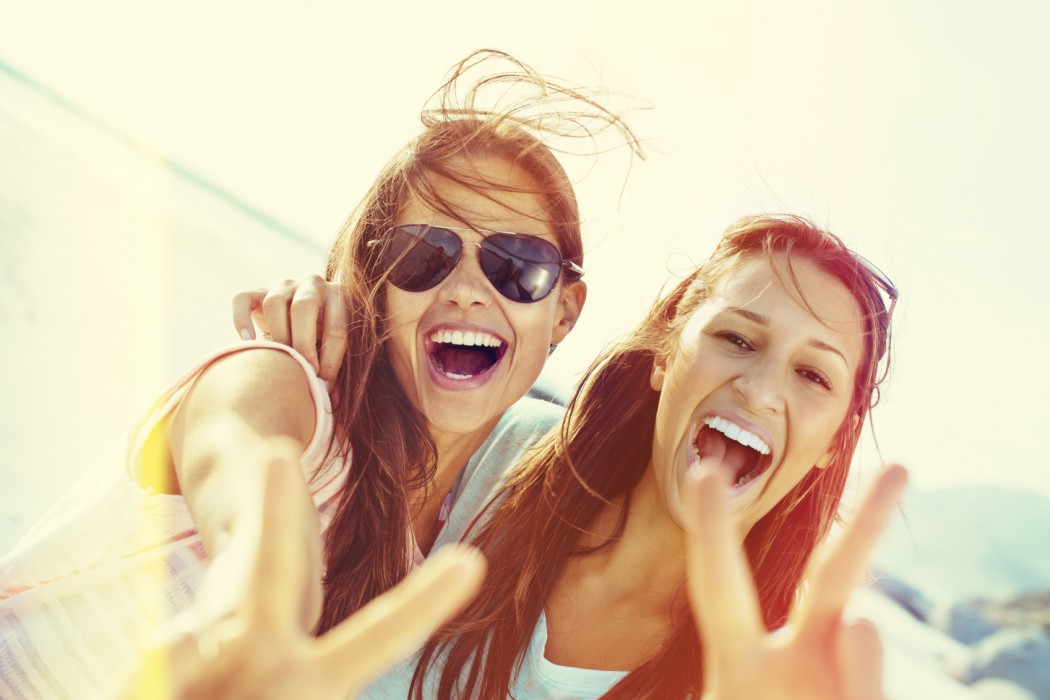 When was the last time you went out with your friends and enjoyed a good meal or a movie? Can't remember? It's time! It's to get a break, get together with friends and take that trip you'd been planning to go on for so looong!
To get started, click here to check some travel deal on mydala.com.
8. You can do whatever you want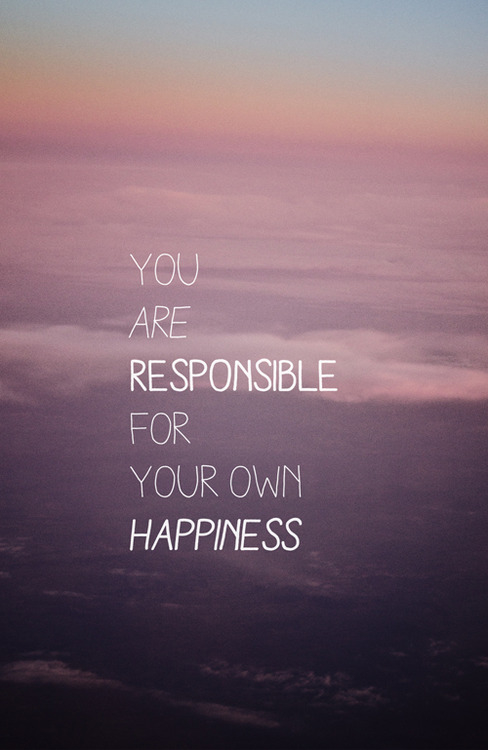 When you're with people, you have to take care of their likes and dislikes too when doing an activity – as there are multiple minds at work... Think about all the things you can do on your own – a solo trip anyone? Well, if that's too much – try watching a movie alone – you'll love that experience!
How much ever busy you are, you can time find time for yourself – even if that means starting out with just a few minutes in a day or an hour or two a weekend...