#ContestAlert: Ready for Lipstick Under My Burkha?
One tiny little film about four ordinary women made so much news and controversy – when the trailer was launched, when it reached the censor board, and now finally when it is ready for release on 21st July.
The fact that the entire pre-release was like a potboiler in itself and took almost 9 months, director Alankrita Shrivastava must be heaving a huge sigh of relief that her baby is finally being born!
However, she's not popping the champagne yet, because the audience verdict is still not out. There is a wave of supporters on social media – and the #lipstickrebellion has taken over Instagram.
But what is Lipstick Under My Burkha all about? On the face of it, it's about four ordinary women, but really they're not so ordinary after all. One is a small town burkha-clad girl who struggles with her cultural identity and dreams of becoming a singer. Another is a two-timing beautician who wants to escape the claustrophobia of her small town. Then, there's a woman who is a mother of three but leads an alternate life of an enterprising saleswoman. And the fourth, a 55-year old widow who rediscovers her sexuality!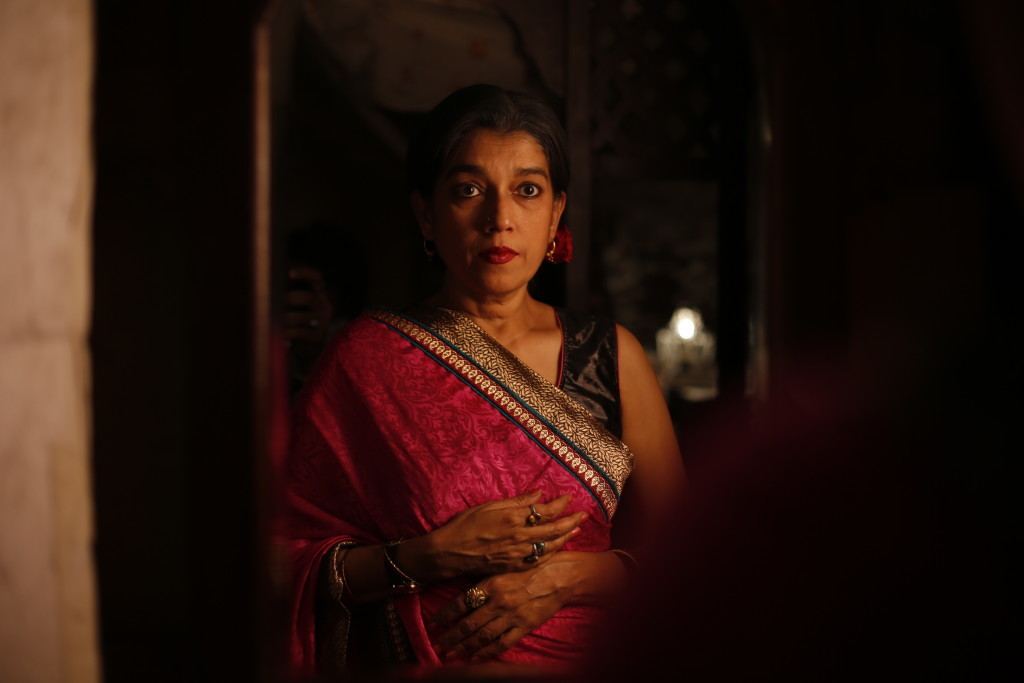 Gasp! These stories are enough to scandalize people, who usually don't even acknowledge the fact that women have desires that need to be explored. Or if they do, these issues would best be pushed under the carpet or hidden under the proverbial burkha!
So yes, this is not your typical run-of-the-mill Bollywood movie. It's uplifting, to say the least, the story of four women who are trapped in their world, but yet they claim their desires through secret acts of rebellion.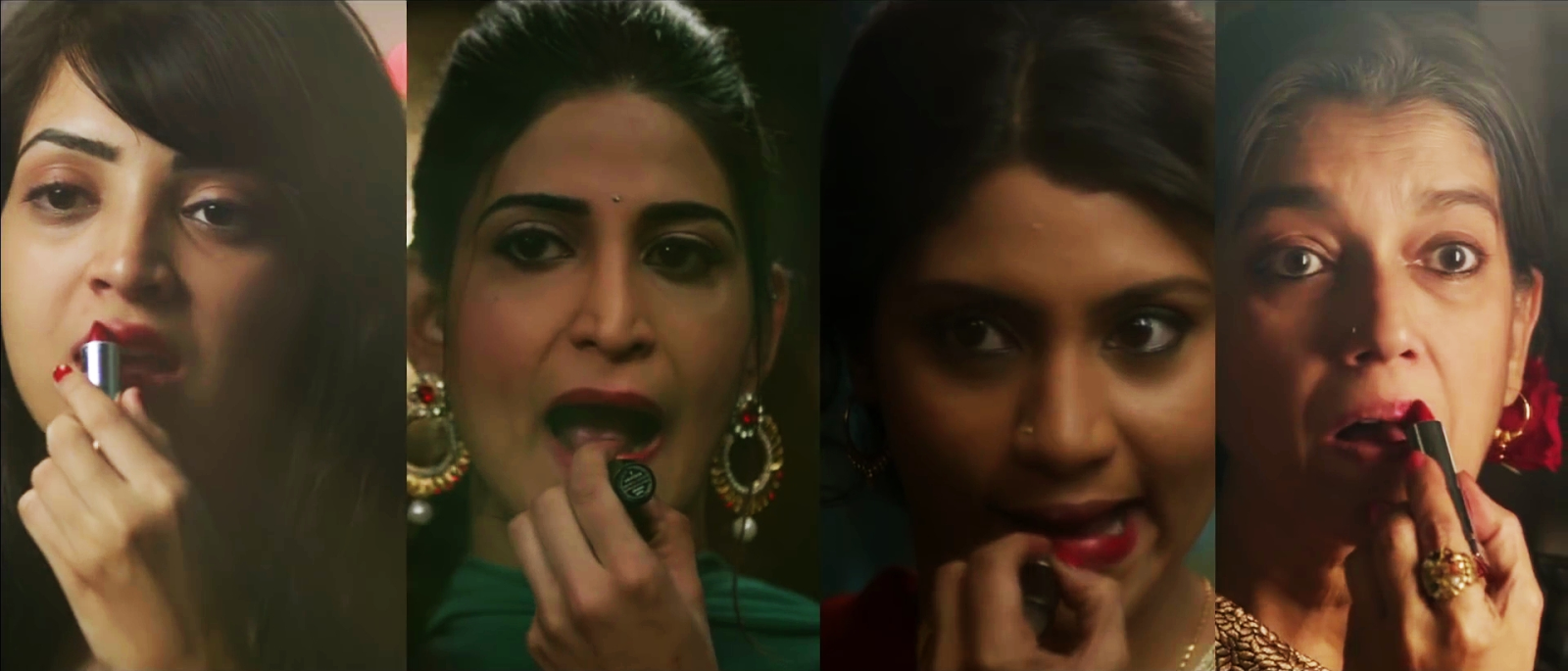 We're gearing up to join the #lipstickrebellion and here's why you shouldn't miss it as well:
1. It won an award at every film festival it went to!
While we were trying to get to terms with the fact that it was deemed too "lady oriented" and rejected by the certifying board, the movie was winning accolades internationally. It has been screened in 29 countries and had a world premiere at the Tokyo Film Festival in October last year. It has won 10 international film festival awards already, so TAKE THAT!
Tokyo International Film Festival – Spirit of Asia Prize
Mumbai Film Festival – Oxfam Award for Best Film on Gender Equality
Cinemania Film Festival – Best Feature Audience Choice
London Asian Film Festival – Standout Performance and Best Film
New York Indian Film Festival – Best Actress (Konkona Sen Sharma)
Glasgow International Film Festival – Audience Award Best Film
Films des Femmes Creteil – Best Feature Film
Ottawa Indian Film Festival – Best Achievement in Acting Award
Cines del Sur - Granada Film Festival – Best Feature Audience Award
2. Not a lot of movies speak to women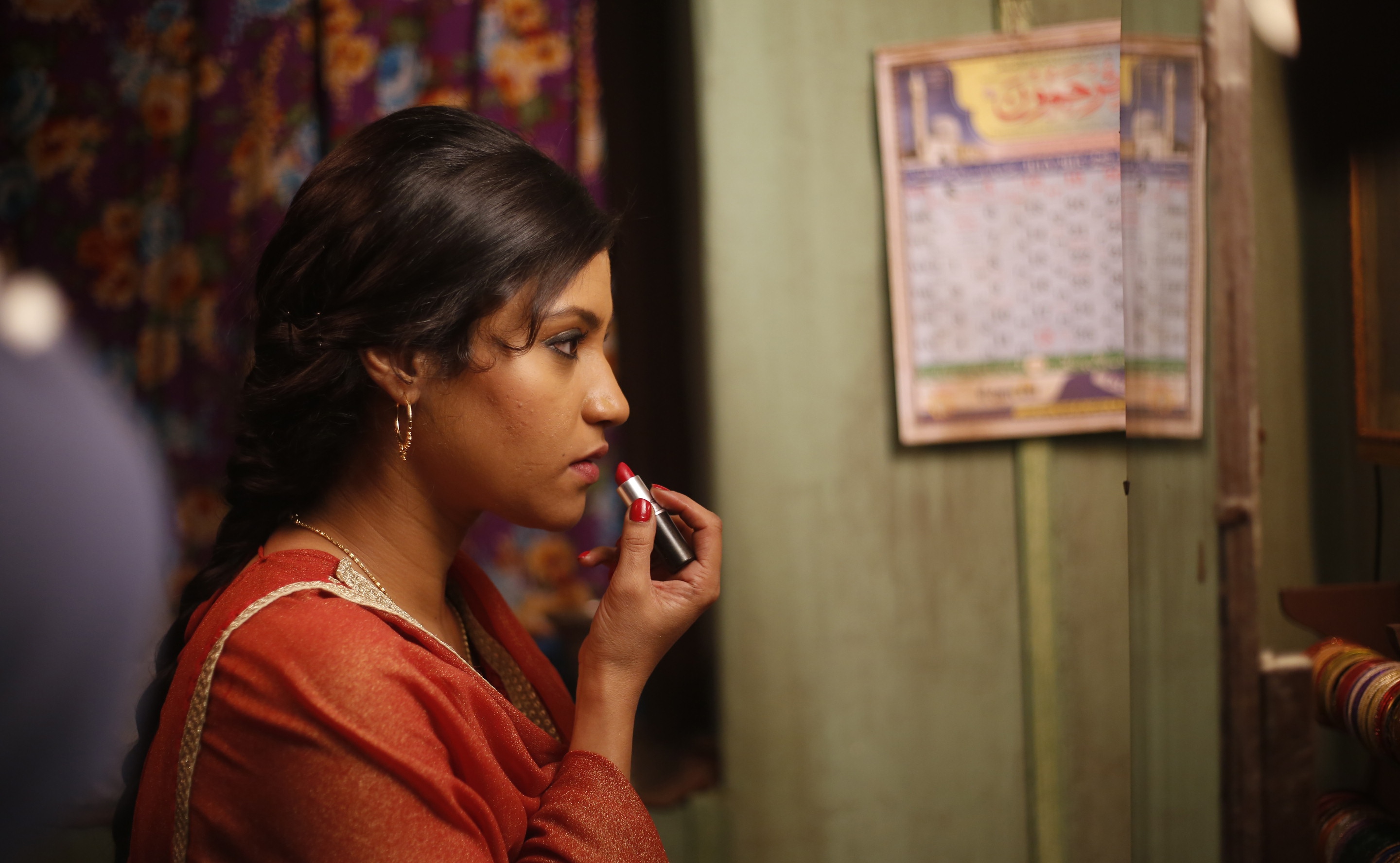 This film speaks to you and probes you in ways you could have probably never imagined so that you could find your inner-self. Come what may, this is a movie you must watch, as it is for you as much as it for the self-proclaimed guardians of womanhood.
3. Because it's totally us!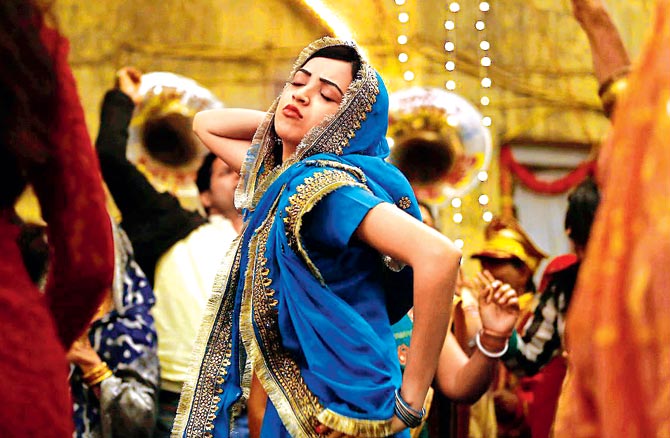 The movie is about four women – who could be you and me – and their fantasies, desires and what life throws at them. It's about a woman's freedom, her zeal to do what her heart wants to. It's a reflection of real life, and hence, it's going to be relatable.
4. It slams social prejudices
The film showcases how four strong-headed women slam social prejudices for a taste of what they have been denied. It's about time we open up about "behind-closed-doors" topics!
5. It's a chance to cheer for girl power, for a change!
The movie stands as a strong reference to how women are treated in general. It is the story of four women who rebel and escape their tiresome lives.
6. It has some seriously powerful performances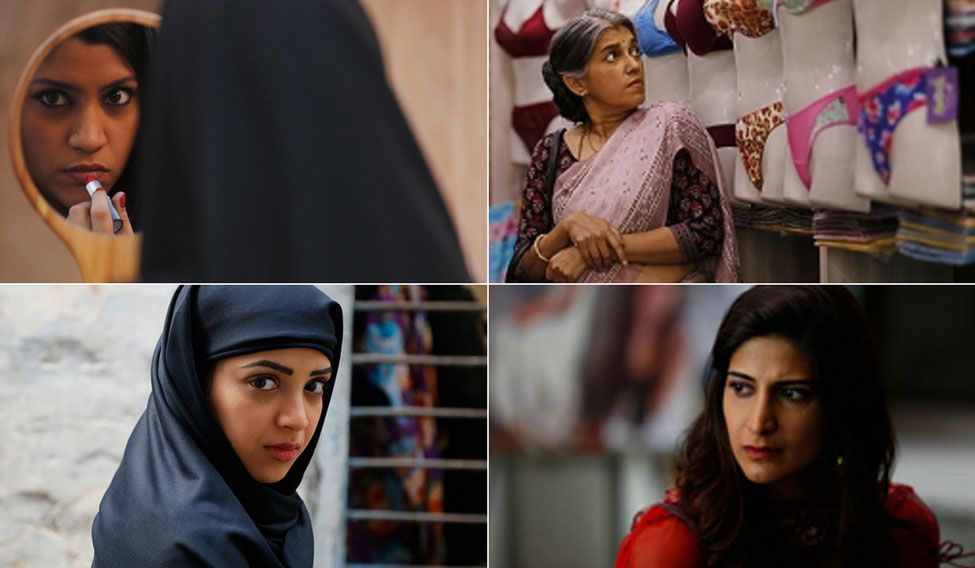 The film has to its credit powerhouse actresses like, theatre veteran Ratna Pathak Shah, the brilliant Konkana Sen Sharma, Sushant Singh, Vikrant Massey, along with two newcomers, Plabita Borthakur & Aahana Kumra and few other great actors! We would go just to watch them!
Lipstick Under My Burkha will amuse you, shock you and even make you cry! It has been blazing a remarkable streak on the festival circuit for a reason, sweeping off 10 movie awards internationally – so we are definitely rooting for the movie and its characters! It is time to raise our voices against social stereotypes and discriminations – be the change you want to see in the world.
Will you be watching? Please let us know in the comments section.
#ContestAlert: Join the #lipstickrebellion on Instagram and you could win 2 movie tickets to Lipstick Under My Burkha for free! For contest details, click here.