Easy Cocktail Recipes to Shake and Stir at Home!
Inspired from my jaunt at the Delhi Cocktail Week and seeing the bartenders look like mega stars, at least to me...because if you can make a mind-blowing delicious cocktail you qualify as a super star in my book, I decided to take some inspiration and the cocktail shaker into my own hands. None of my friends seemed to complain about trudging and making it to my "at home cocktail party".
My evening with the shaker made me want to let everyone in on the secret to a hit party...super easy cocktails. You don't need to shell out a fortune for this – a base alcohol and a few ingredients from your local grocery store or Amazon would do. So a cocktail shaker and ice cubes is all you need to get started with your mixing game!
So my friends and I got together and mixed cocktails using good ol' vodka! Some drinks required more than the base alcohol – tequila, triple sec, gin and rum, because we desis love us some good amount of alcohol, don't we? To give these cocktail mixes a perfect flavour, we added some tart ingredients like cranberry juice, lemon juice and orange juice. The result? I have to say that I was quite impressed by myself!
Here are some cocktails you should be making at home. The prep time for all these is less than 5 mins.
1. Screwdriver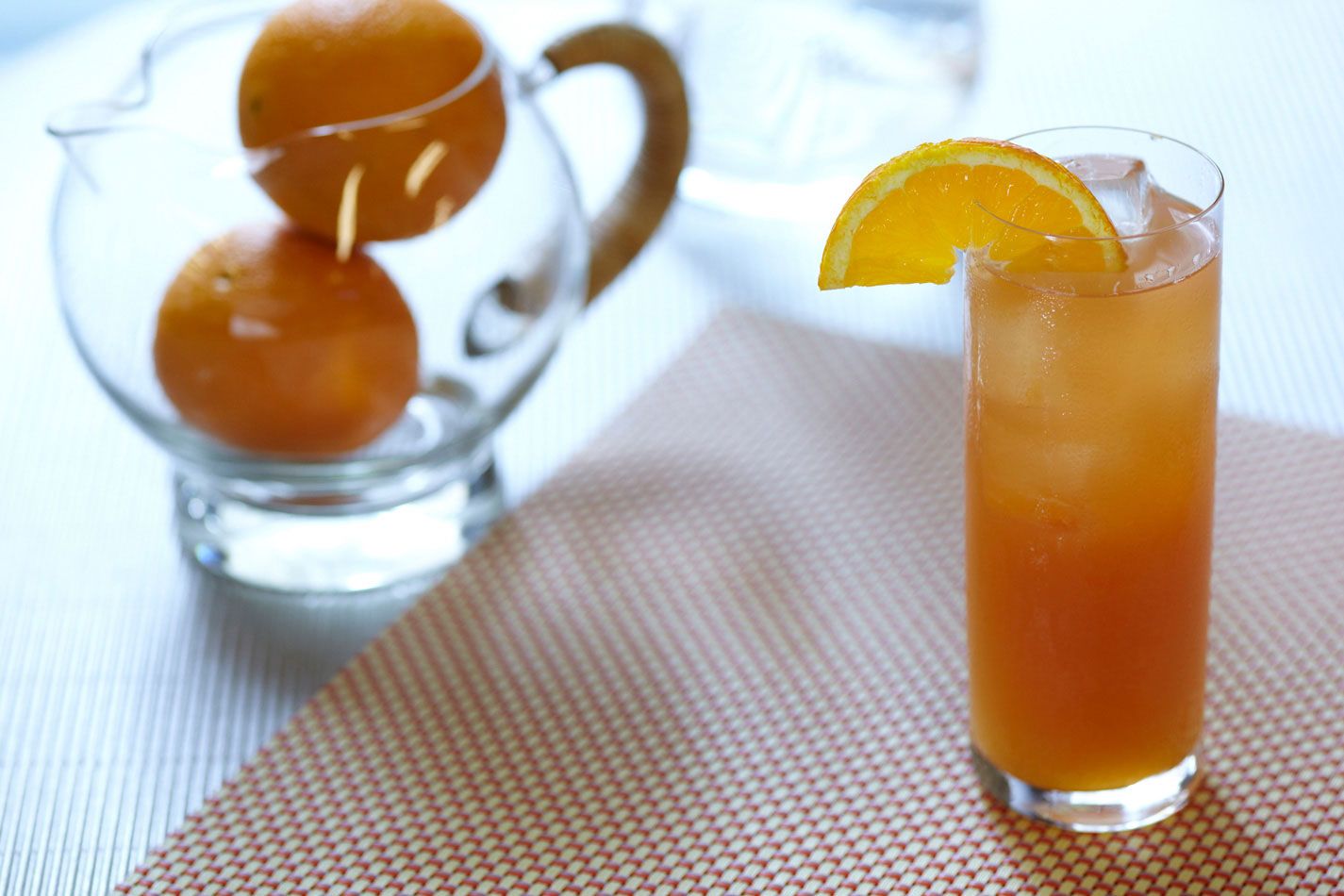 Basically just vodka and orange juice – it is as simple a cocktail can get. It is one of the first vodka-based cocktails and the origins go back to time when once miners mixed vodka with orange juice while one the job. Since they didn't have a spoon, they used a screwdriver. Well, now that you have spoons – mixing your first ever cocktail is effortless!
Ingredients:
45ml vodka
180ml orange juice
Ice cubes
Orange slices to garnish
Recipe:
Put ice cubes in a highball glass
Pour over vodka and orange juice
Stir well
Garnish with orange slices
2. Cosmopolitan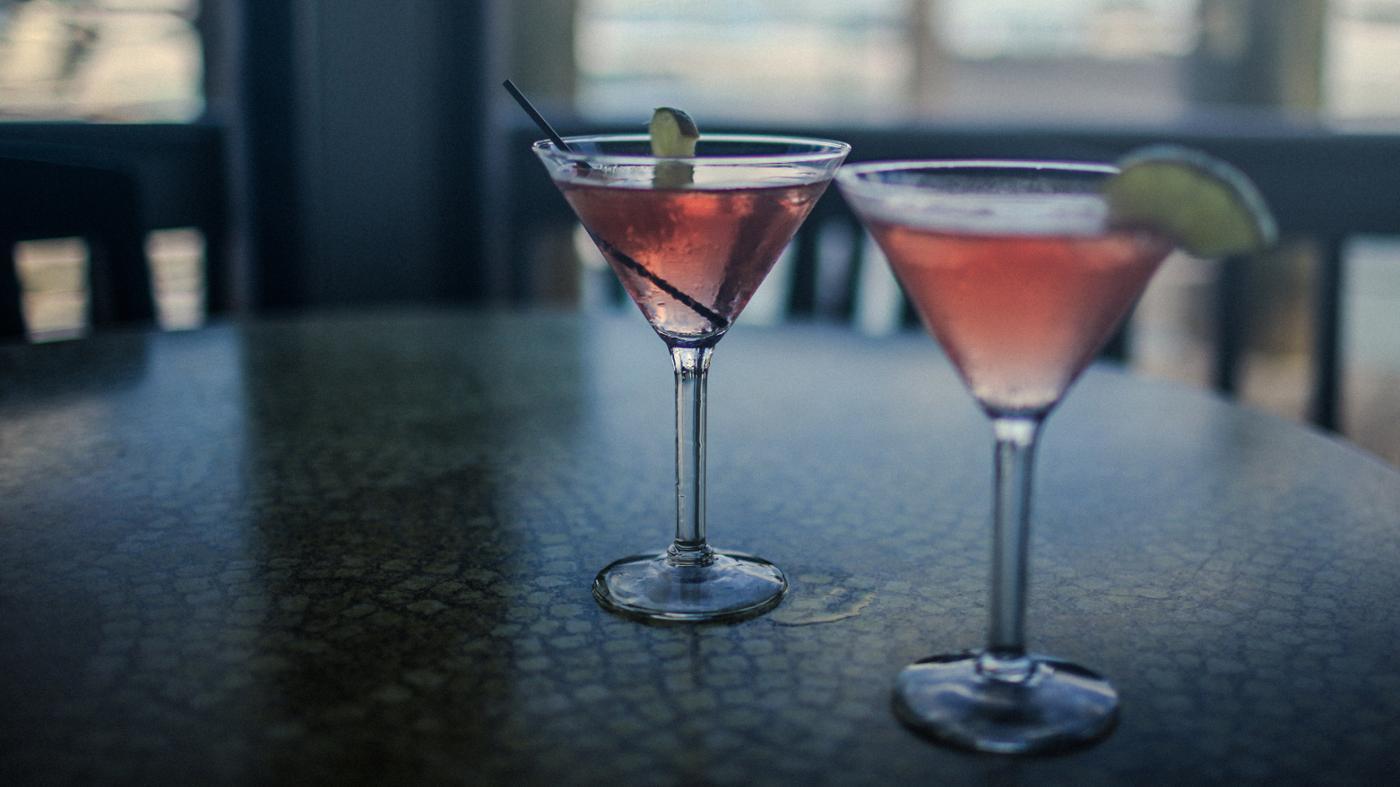 Cosmo owes its popularity mostly to Sex and the City with Carrie Bradshaw often seen with one. This pink-tinted drink is a favorite with me and my girlfriends. And since it's pink, it's often considered a "girly" drink, but it's hardly any fruity and has an interesting tart-flavour.
Ingredients:
45ml vodka
7.5ml lime juice
7.5ml cranberry juice
7.5ml triple sec
Ice cubes
Lime wedge to garnish
Recipe:
Put ice cubes in a cocktail shaker
Pour over vodka, cranberry juice, lime juice and triple sec and shake vigorously
Strain into chilled martini glasses
Garnish with lime wedge
3. Cape Cod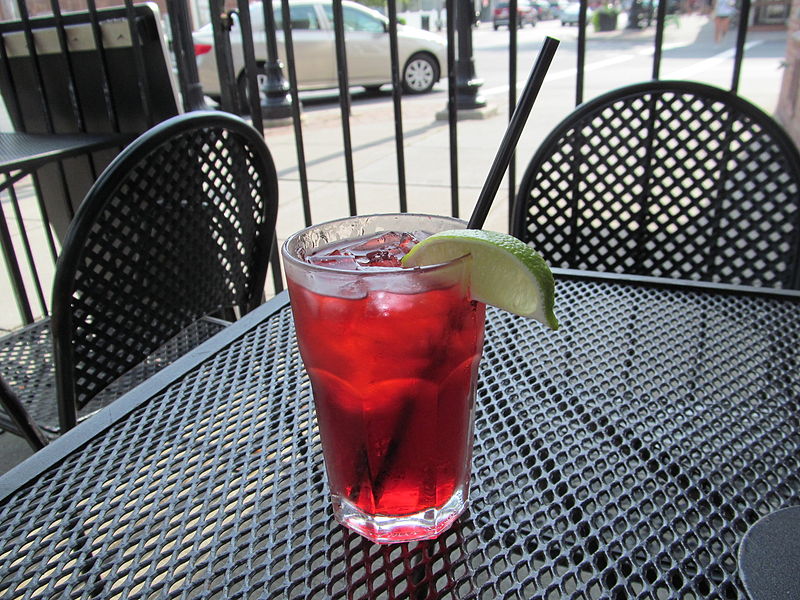 If you don't like your cocktails too sweet, then this is your jam! For anyone confusing between Cape Cod and Cape Codder – cape cod is just vodka and cranberry juice, add lime juice to it and make it Cape Codder. Add soda water and make it Cape Cod Cooler.
Ingredients:
60ml vodka
120ml cranberry juice
Ice cubes
Half a lime and a wedge to garnish
Recipe:
Fill a tall glass with ice cubes
Pour vodka, cranberry juice and squeeze lime
Stir well
Garnish the glass with lime wedge
4. Sex on the Beach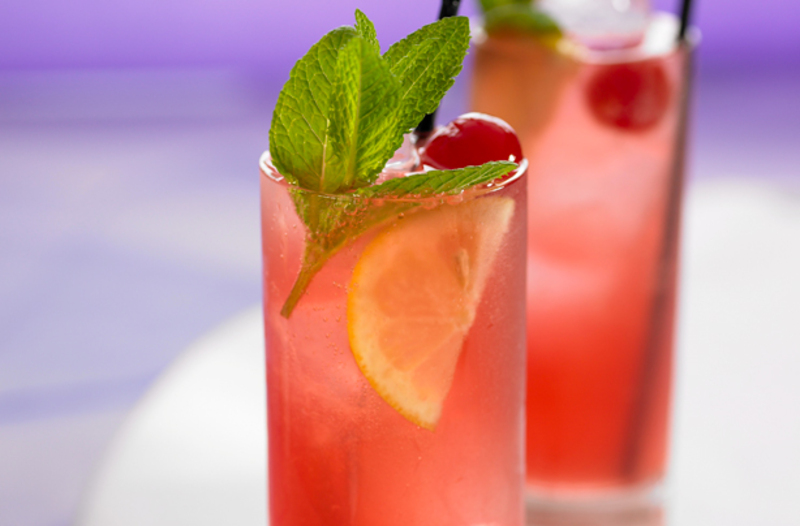 Ordering this one might make you a little awkward but it's one of my personal favourites. The origin of this drink goes back to 1987 in Florida, where a bartender mixed drinks with peach schnapps, cranberry juice, orange juice & vodka and named it "Sex on the Beach" after the two things Florida's popular for – the beaches and the sex! Lots of fruity juices with vodka make for a totally refreshing and tangy-flavoured drink.
Ingredients:
50ml vodka
50ml peach schnapps
100-150ml cranberry juice
100-150ml orange juice
Dash of freshly squeezed lemon juice
Ice cubes
Slices of lime & mint leaves to garnish
Recipe:
Chill two glasses in refrigerator for an hour before mixing
Put vodka, peach schnapps and lemon juice in a cocktail shaker and shake well
Pour on ice cube-filled glasses
Top with equal parts cranberry & orange juice and stir well
Garnish with lime slices and mint leaves
5. Long Island Iced Tea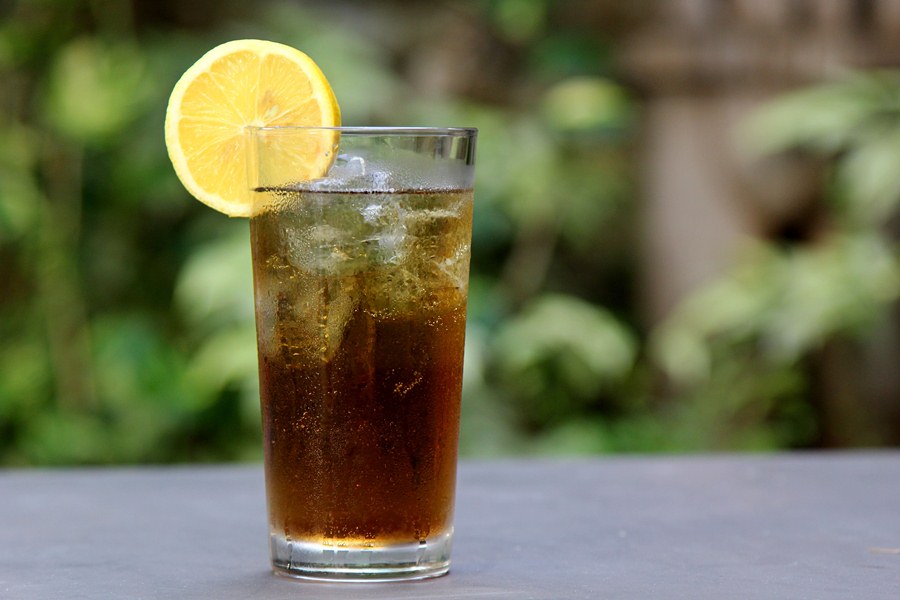 Long Island Iced Tea may seem like iced tea to a non-drinker. So, how does it get its name? Well, it's called Long Island Iced Tea because of its colour, which is exactly like iced tea! It still stays unclear who and when LIIT was created – and we're not complaining! It is also the most alcoholic of all cocktails listed here! Despite having more ingredients, it's super-easy to make and best for warmer evenings.
Ingredients:
30ml vodka
30ml gin
30ml white tequila
30ml white rum
15ml triple sec
2 tbsp freshly squeezed lemon juice
2 cups ice cubes
1/2 cup cola, or to taste
Lemon wedges to garnish
Recipe:
Fill a cocktail shaker with ice
Pour vodka, gin, tequila, rum, triple sec and lemon juice in the shaker and shake vigorously
Strain in tall glasses or beer mug
Top off with cola
Garnish with lemon wedges
So, these are our top easiest cocktail recipes that won't break your bank balance... Because, we believe that having fun and throwing that ultimate summer cocktail party shouldn't come with a cost.
Drink on, peeps. Cheers!