How I Found Inner Peace With a Spa Session...
Po, take notes!
We go through a lot of stress everyday – related to work, home and relationships. And we all have different ways to deal with it – travel, movies or with sports. Shopping usually works for me but for the last few days I was just feeling very beat. In fact, so exhausted that I spent the entire weekend in bed!
That's when I realised I needed to do a bit more to de-stress and after having read about scores of spa treatments, I decided to have one myself. I chose to go to Royal Hamam Spa, which is quite close to my place in Gurgaon (they have three outlets in Gurgaon – in Hong Kong Bazaar, Qutub Plaza Market & Huda City Center). I visited the one in Hong Kong Bazaar and that one visit made me believe that spa is the best thing you could gift your body when it's starting to work against you!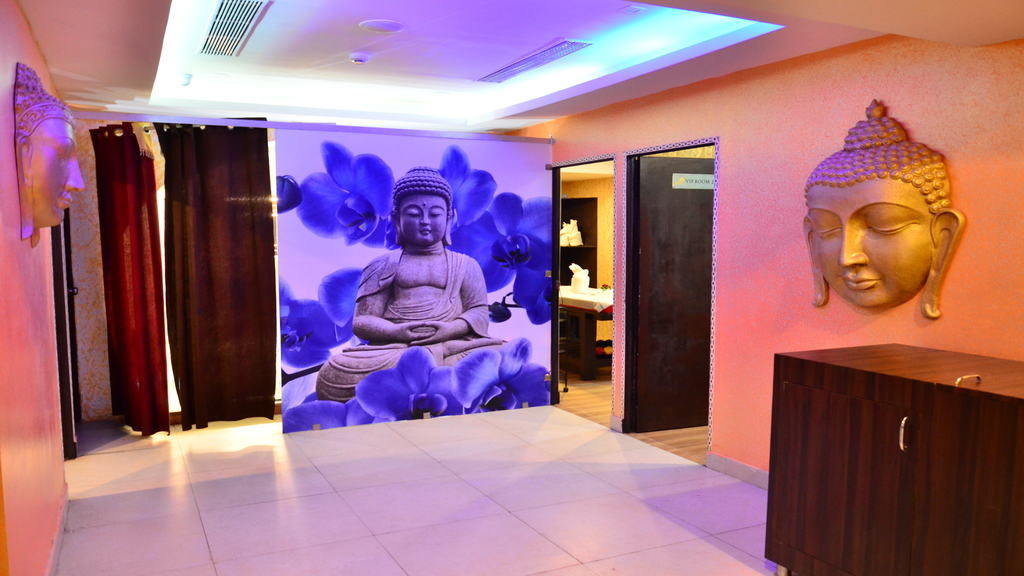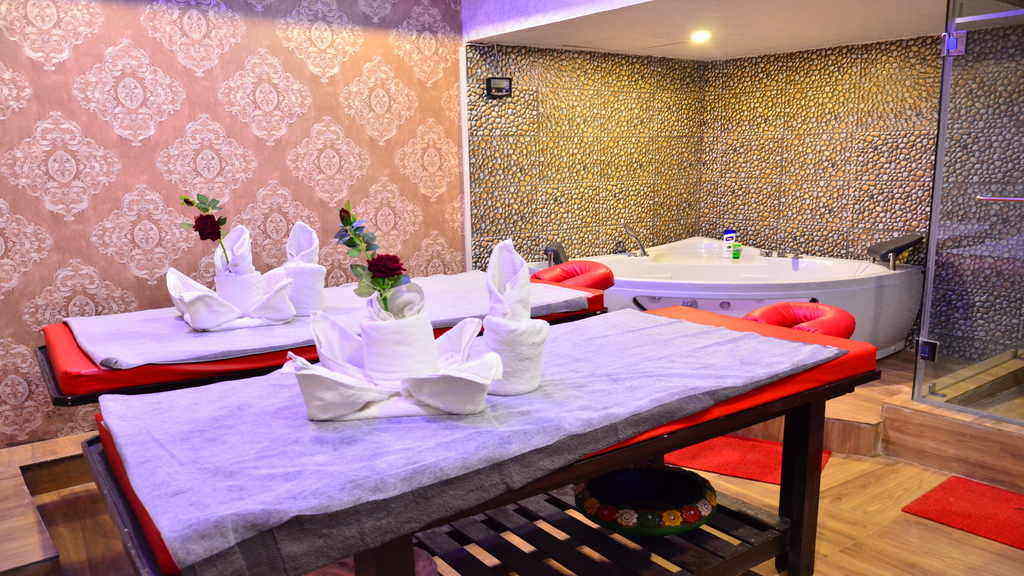 The ambience of the spa is very relaxing and as soon I entered, I was engulfed in the sweet aroma of essential oils. My therapist took me around the place before settling down. I noticed that the room was quite huge with wooden furniture and damask wallpapers. It was dimly lit but most of the light was coming from the showering cabin and the one above Jacuzzi.
I opted for the 90-minute 'The Spirit of Hamam Massage Therapy' – the signature treatment which included oil massage therapy, body scrub, body wrap and head massage with olive oil. The therapist approached each part of my body with unhurried ease and expertise. Her hands were tough and gentle at the same time. After the session and 10 minutes of steam & shower, I emerged refreshed and energized! And so much more at peace!
The services at Royal Hamam Spa are just unmatchable! No wonder they are always very busy! You must try their signature therapies – The Spirit of Royal Massage Therapy and The Spirit of Hamam Massage Therapy. You can also try the Traditional Thai Therapy, Balinese Massage Therapy, foot reflexology, sugar peeling, signature body scrub and back rejuvenation too.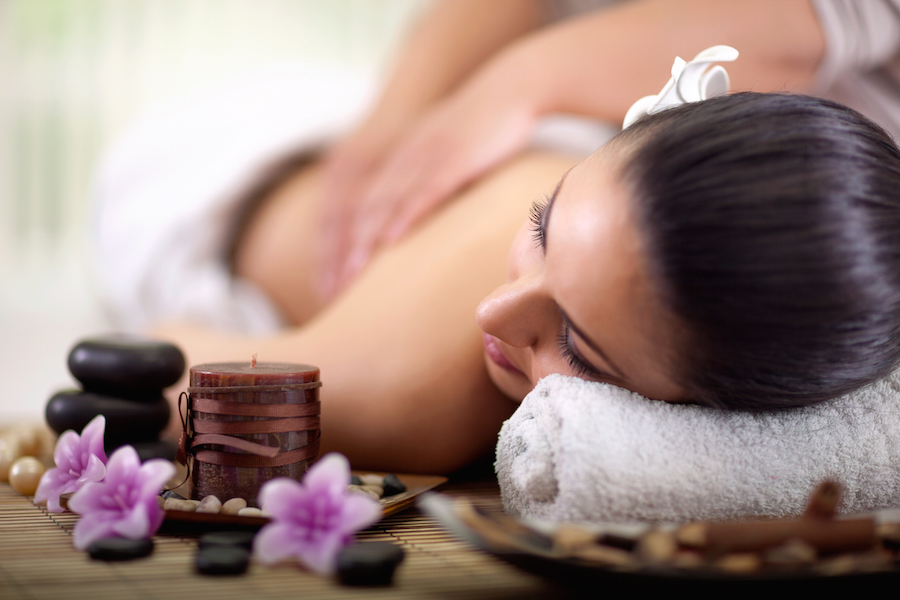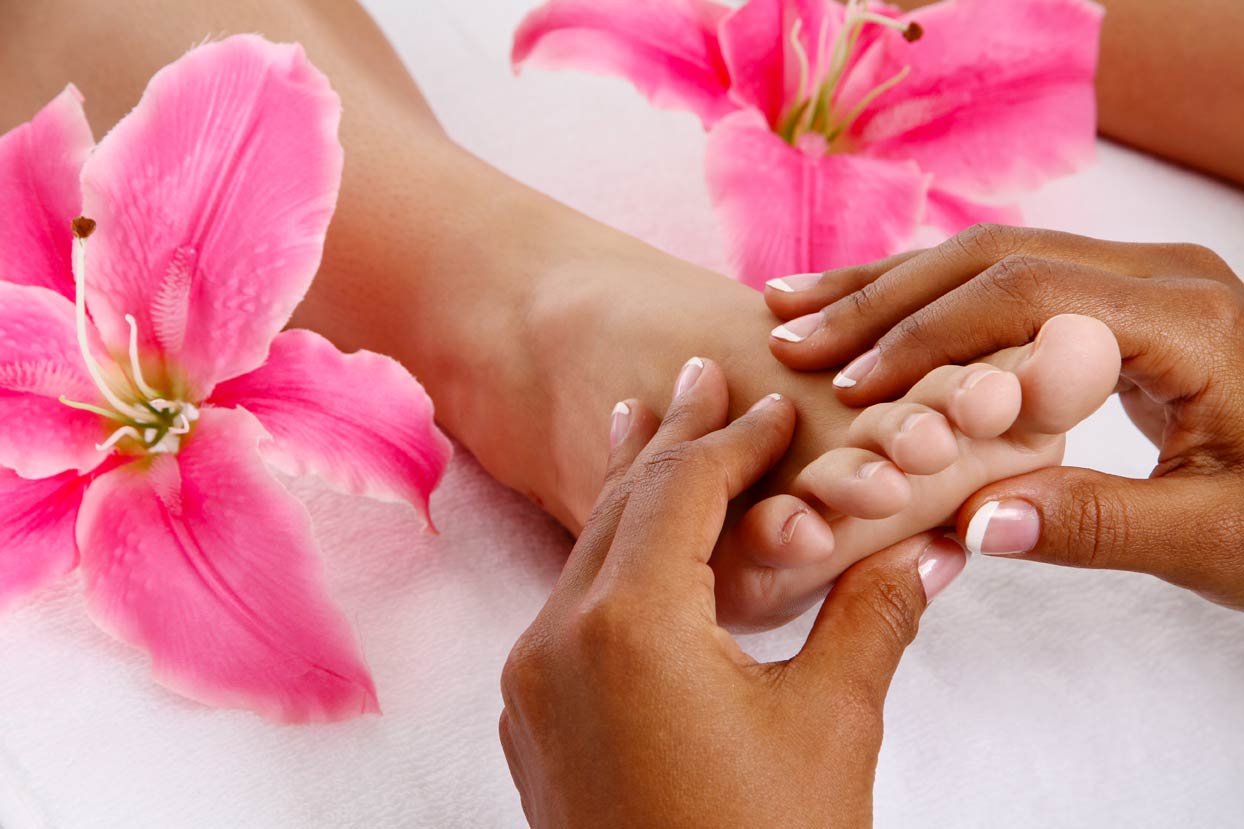 My experience was pretty rejuvenating and I would recommend it to everyone. A little 'me-time' like this goes a long way in calming you down. I felt very sorted and ready to take on my busy schedule again.
Check this exciting deal on mydala before you head over to Royal Hamam Spa: Rs 549 for full body massage & shower worth Rs 1800