How to Save Money with a Reading Hobby!
People who love to read are the best kind of people. Period. Ahem, I'm a voracious reader and despite my schedule, I make it a point to read at least two books in a month! I started reading very early and yes, I have paid full price for some… because, then, there was no online store where I could get a discount on books and didn't really know how to score a bargain!
I still buy books by the dozen every month, but I now know where and how I can get great deals on books! I'm sharing the wisdom with you so that you can save money while reading as a hobby!
1. Visit the Sunday book bazaar at Daryaganj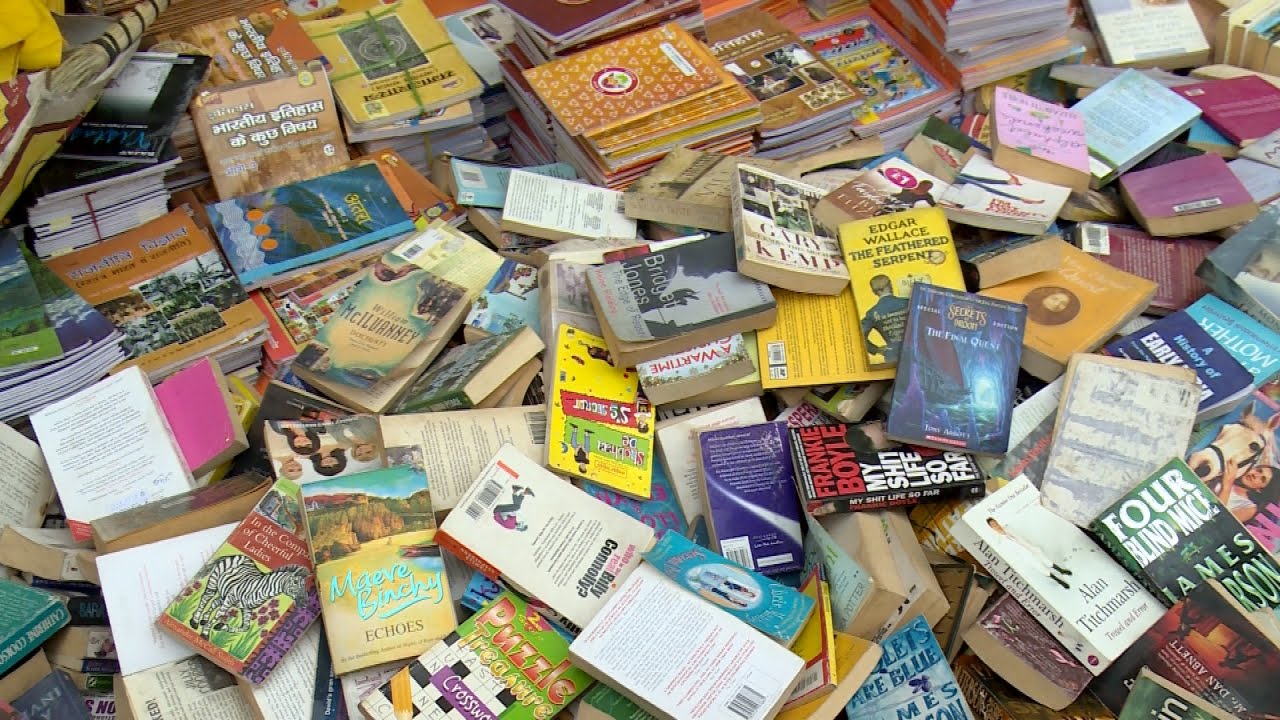 Hidden in the by-lanes of purani Dilli in Daryaganj is a treasure trove for booklovers – the Sunday Book Bazaar. This lane of books and stationery opens at 8 in the morning and goes till late in the evening – only on Sundays. They also sell books by kilo for as low as 100 bucks! If you plan to visit this thrift store, make sure you wear sneakers because you'll have to do a lot of walking, but you'll find everything you had on your reading list!
If you don't live in Delhi and don't have such a flea book market, search for second hand shops in your neighbourhood market. The prices on used books at such used book stores are incredibly low and you can get 'pre-loved' books in good condition as well.
2. Wait for the book fairs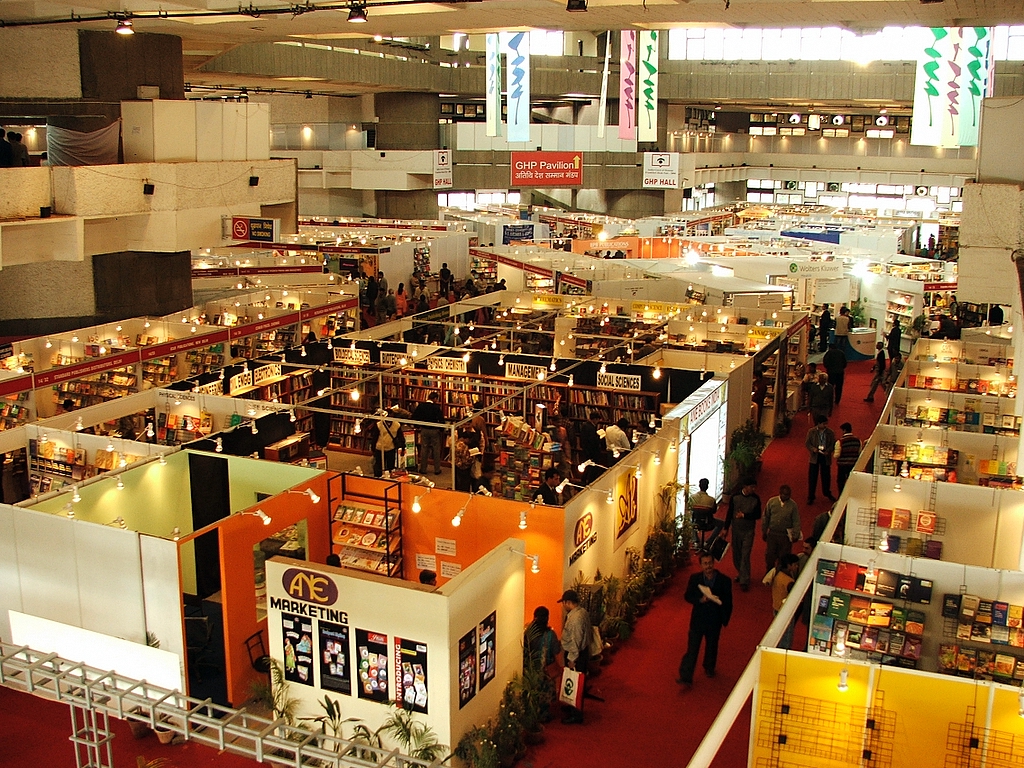 Delhi witnesses two annual book fairs – World Book Fair in January and Delhi Book Fair in August. Living in Delhi does have its benefits! These book fairs are great places to get some amazing books at some really cool prices! You can stock up on your book stack around this time... Waiting for new books for a year is not a bad a thing after all!
3. Make e-books your best friends!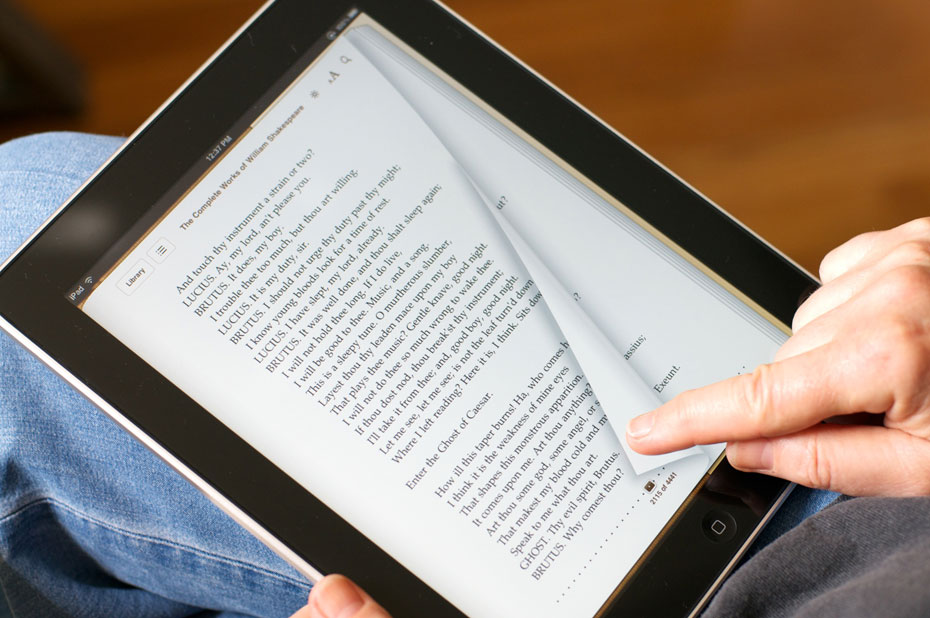 Don't have a thrift shop? e-books are always the cheapest way to go! Since there's no cost of paper and binding, they cost a lot less and hey, you can just download it in a matter of seconds! If you shop on Amazon, always look for Kindle version so you can download it. And sometimes, the e-book versions are free – yes, they cost zero rupees!
4. Get yourself a library card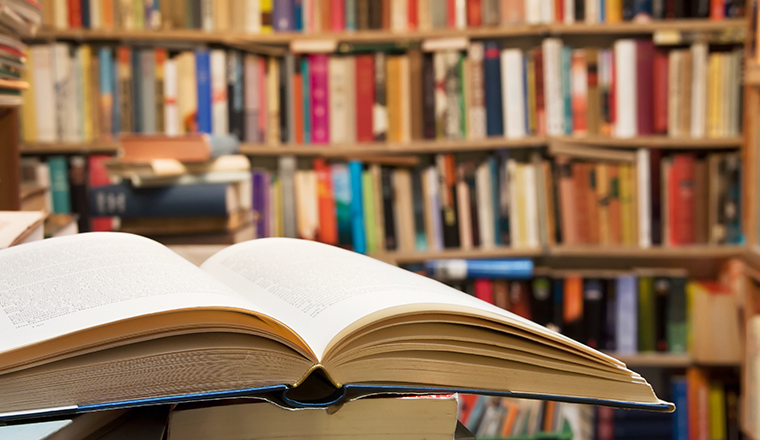 Head to your local library – yes, you do have one near your place... no excuses there! Get yourself a library card and trust us, this goes a long long way. This would be a real gift to yourself, I promise...
5. Trade books with your friends and colleagues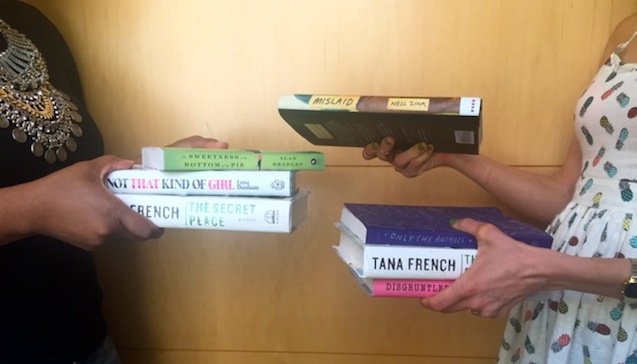 Look for book-lovers among your friend circle or in the office and help each other by coordinating on which books to buy so that you can swap later. Of course, this comes with the rider that a lot of people forget to return borrowed books. So you need to keep a track for yourself in case you're lending a beloved book to anyone. In your own case, set an example by returning the book and in good condition. Nobody would mind lending you a book if you do this.
Read more, stay happy!