How to Throw a Bachelorette Party on a Budget!
The bachelorette party is the bride's one last hoorah with her girls! Or so they say – it's not that married life won't allow you guys to hang out ever again, but how many times after your wedding do you think you'll be able to take shots and wear tiny dresses with your best friends?
However, it can be stressful if you've never planned a bachelorette party before. If you're a bachelorette party newbie, don't worry! Just make sure your read our guide for planning the Best. Bachelorette. Ever!! And save some money too – because throwing a bachelorette party doesn't have to break your bank.
1. Pitch in on a gift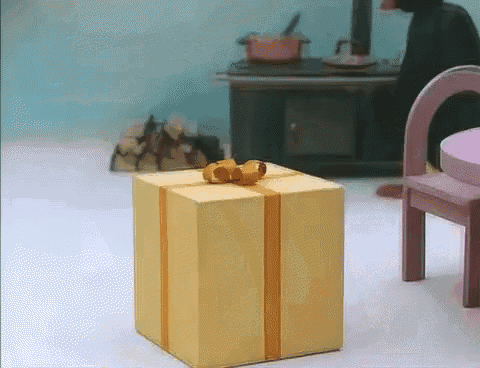 It's always easier and much cheaper to pitch in on a single gift than each one of you buying separate presents for the bride. Think of something that she will love. Then call in her friends to contribute to the pot. She will be surprised and of course happy to see such a big gift and you won't even have to part with as much of your hard-earned money!
2. Pick a theme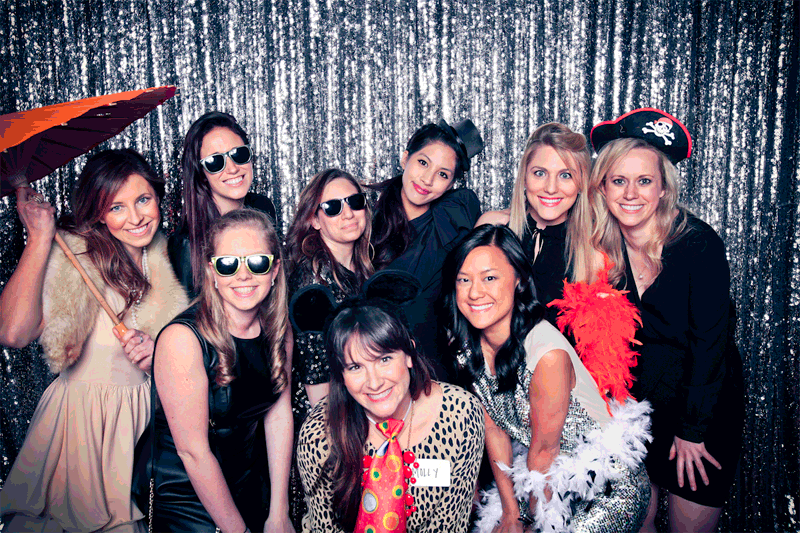 ... And make it the star of the show. Think of a fun theme according to the bride's personality. This way, you can even skimp on expensive party accoutrements and all the guests will come dressed in their own dresses so you won't have to foot the bill. You can get the cake done according to the theme. The decor and a few party props will be centred around the theme which will lend it a well-thought-out flare without having to spend too much money.
3. DIY party favors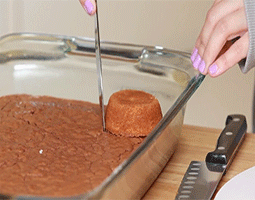 Arts & crafts are no longer reserved to school kids only, put your creative hat on and start DIYing. If you're someone who likes spending time in the kitchen, then you could make some sweet treats or go for cute home decor items. This way, you not only save yourself from digging deep into your budget, but the guests will be happy to get something personalized.
Believe it or not, the personal touch that DIY items lend makes the guests feel much more special!
4. Look for coupons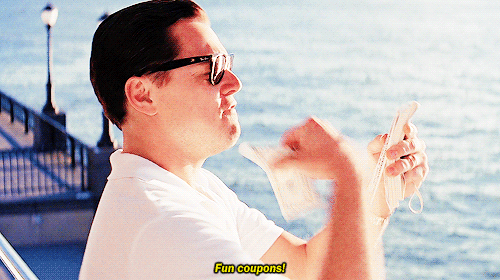 Well guess what, you can get discount coupons for almost everything under the sun. So before you go shopping, search for coupons that will help you save on decor, food, cakes, cupcakes and other party necessities. That way, you're not paying extra to celebrate the bride's big day.
Consider all different types of coupons to maximize every penny you spend. For instance, if you're planning a bachelorette party with a long guest list, look for coupons that get you discounts on bulk orders for party favours and other essentials.
5. Host the party at home!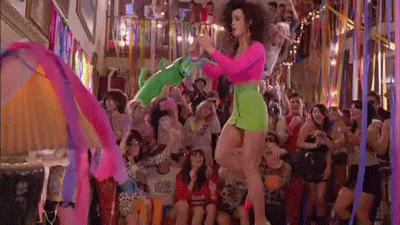 Skip the fancy bars and clubs, and opt for a party at home. You can still dress up and booze, and you won't spend nearly as much. Plus, you can choose your own music!
Bar crawls and fancy clubs can cost a lot of money. However, if you host the bachelorette party at your own home, you won't have to spend as much money. Maybe the bride-to-be and all of you would enjoy an old-school slumber party at home and nobody has to buy fancy clothes or spend thousands of bucks on food and cocktails.
Dinner parties and dance parties also work well at home. Plan out the menu or create a playlist for the event. You can serve regular finger foods like fries, nachos, etc. or talk one of your culinary-inclined friends into preparing an easy meal – because we know we all have that one friend!
6. Head out of town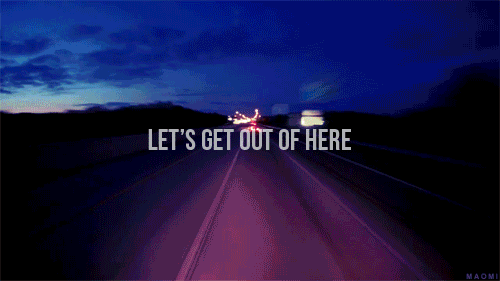 If you don't want to spend much money on decorations, food and other bachelorette party essentials, consider taking a road trip instead. Gas up your car or rent an SUV, and head out. Make it a trip that will only cost you gas, local food and a cooler full of beverages. Look for coupons to help you save money on your stay and entertainment.
You want your friend's bachelorette party to be memorable, but that doesn't require you to overdraft your bank account. Instead, follow these tips to save money on supplies. Make it memorable and she'll love it!