A Man's Guide to Wearing Jewellery!
There was a time when men used to shy away from the very idea of jewellery. Don't remember my dad or brother wearing any besides a watch (if that counts)! However, in recent times, there has been an attitudinal change and men have embraced jewellery as well. Our style icons and Bollywood stars have helped with inspiration – Ranbir's diamond stud just adds to his charm and if you still haven't heard of the Salman Khan bracelet, you've been living under a rock. Seriously!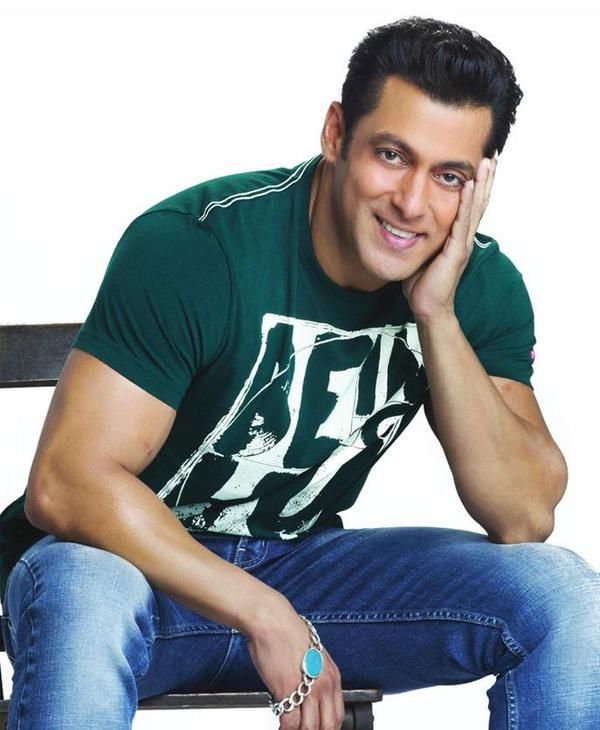 However, it's easy to go wrong with men's jewellery. You can't go overboard and risk looking like Bappi da! Cufflinks and tie-bars are predominantly male, but men are wearing earrings, bracelets, rings, necklaces and more. There are new ways to wear jewellery that's both classy and minimal. Follow the rules:
1. The basics first
You might own a pair of diamond studs, a chain and a bracelet (from last year's Valentine's Day) – you don't have to wear them all together, menfolk need just one item of jewellery at one particular moment.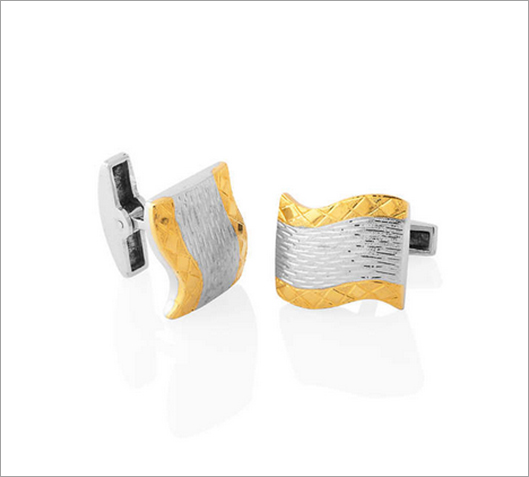 925 Silver Rhodium Plated Cufflinks With Exquisite Texture (Rs 4,900)
2. Don't be cheap
Those green stains that some metals have can completely ruin your style game. If you don't want to spend on precious metals, try stainless steel bracelets, leather cuffs or even beaded bracelets to contrast with your watch. Monochrome will work as well.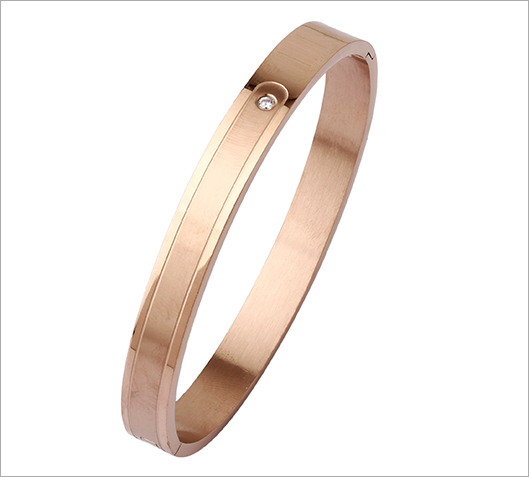 Simple Copper Plated Kada For Men (Rs. 1,199)
3. Balance it out
Jewellery is always about balance and this is for everyone. Don't wear an oversized rock on your ear or a chain that's thicker than your throat. The jewellery you wear should add to your confidence levels. You also need to decide what to wear when. If you work in a conservative office, don't wear a dangling earring in one ear. Opt for a subtle chain or tie-bar instead.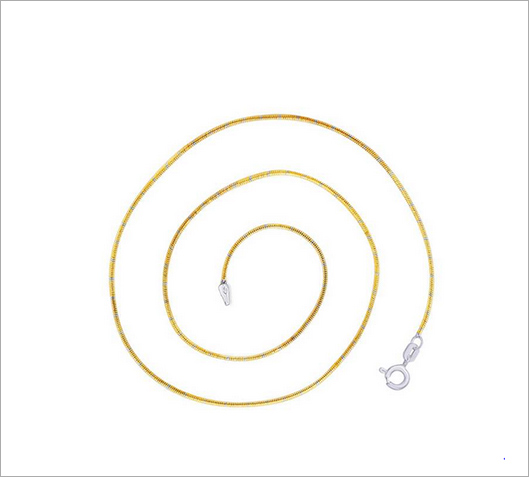 Unisex Sterling Silver Chain With A Gold-Tone (Rs. 1,349)
If you don't know where and how to start, let's tip you off with an interesting fact: Voylla, a contemporary online jewellery store, is where you can find something cool and stylish – from earrings to bracelets, rings, pendants, cufflinks, brooches and other accessories! The men's jewellery collection is worth a look. With Valentine's Day just around the corner, it's a good time to pick up something for your guy. Here are some pieces I really liked: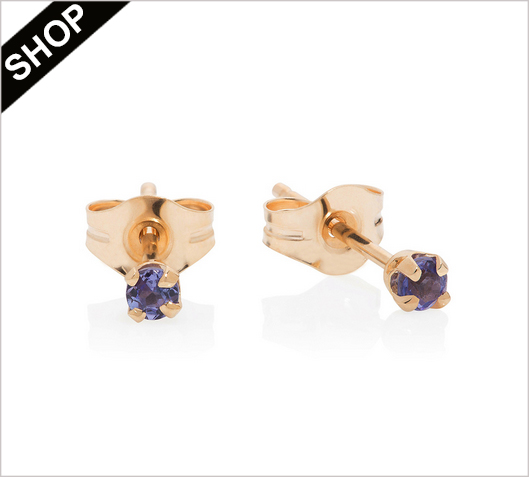 Amethyst Stone Decked Sterling Silver Classy Ear Studs (Rs. 909)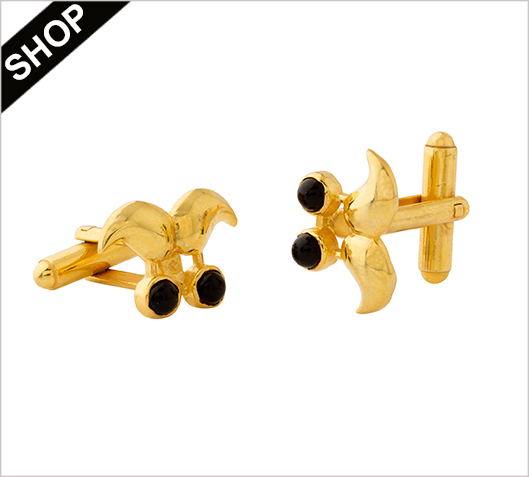 Adorable Moustache Cufflink With Black Onyx (Rs. 3,999)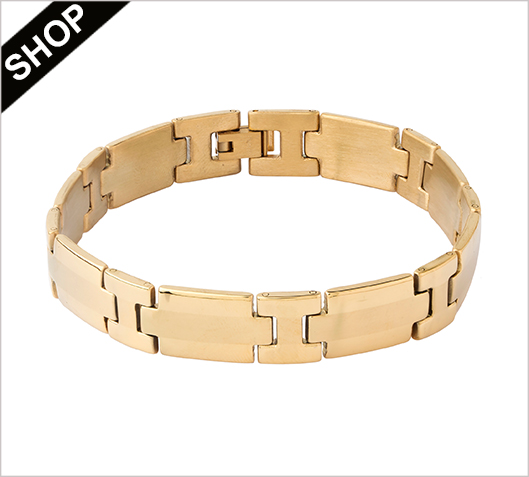 Exclusive Golden Bracelet (Rs. 649)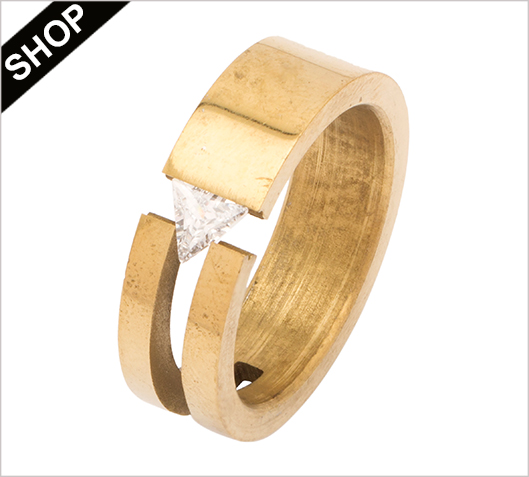 Triangular CZ Studded Designer Golden Ring (Rs. 349)
Here's a thing, with a voucher from mydala.com, you get Rs 250 off on a minimum purchase of Rs 750. So, without further ado, grab the voucher and go shopping!
And while you're shopping on Voylla, you can sign up for this really cool program called "The ManiBag Programme" wherein you can start your own little venture from your own home. If you're passionate and have a penchant for fashion jewellery & accessories, this just might be for you!

Check it out!