Smart Tips on Eating Healthy on a Tight Budget!
Ok, so this is not a preachy post about why junk is bad for you, stop eating this, that, blah blah blah... We've all read enough about it. It's my own personal account of how I manage to keep healthy with a few tweaks in my lifestyle. I don't really have a huge budget to only eat organic or gourmet, but I take pride on how I do it even on a tight budget. Here's how I do it and you can too:
1. Plan your meals ahead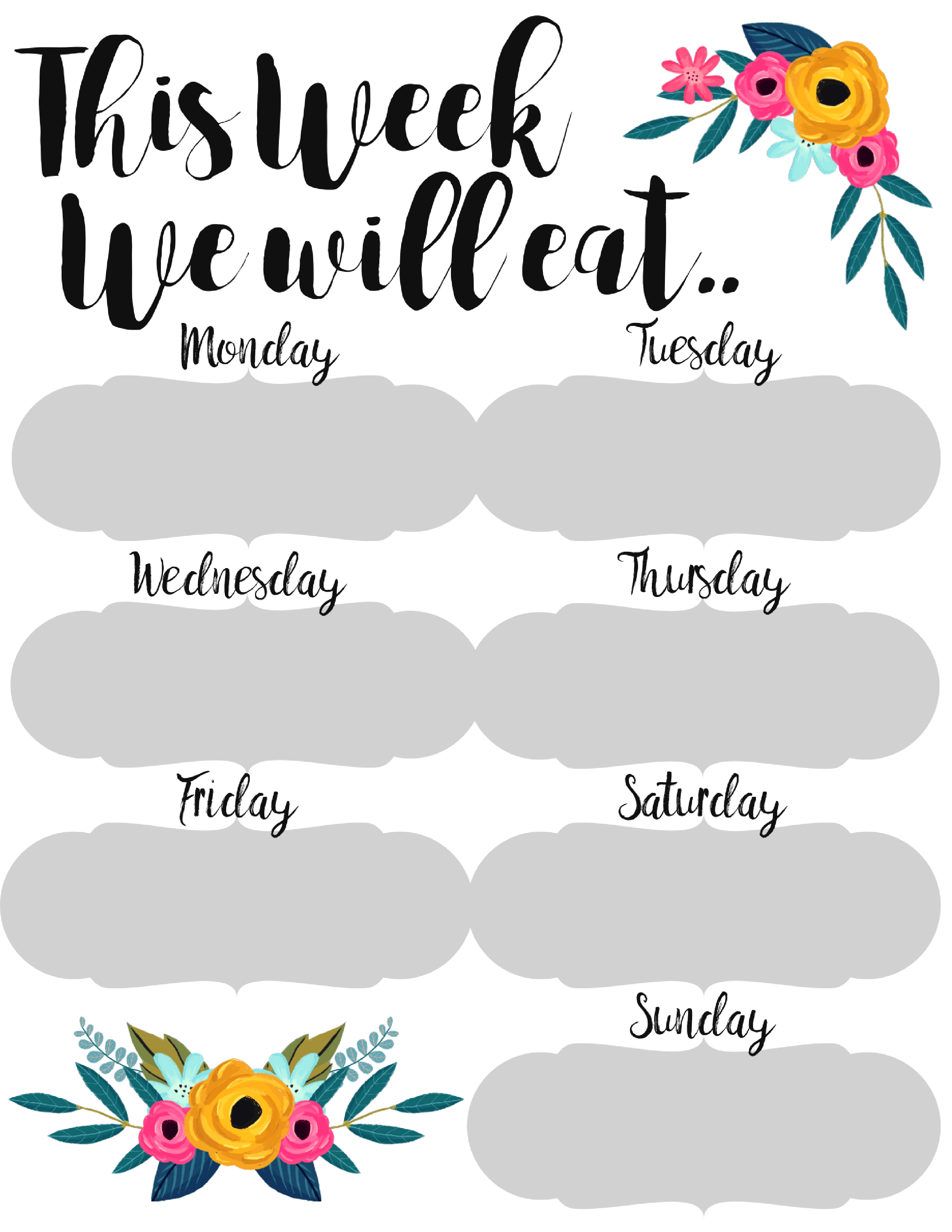 The first step to eating healthy is meal-planning! It not only helps reduce food budget but also helps you stay on track of healthy food. Meal planning allows you to prepare meals ahead so you don't have those "I-don't-feel-like-cooking" days! Here's how you can get started:
Take some time out over the weekend to plan a week's meal ahead and make sure that you get all the ingredients from your local grocery store
Write down at least 10-12 dishes or recipes on a notepad with the amount of ingredients you'll need for yourself
Pick out the number of meals you need in a week, add up the ingredients and there you have it – a grocery shopping list!
Plan your snacks also
Do this over the weekend so that you can stock up on ingredients you don't have, and have a great and healthy start on Monday.
2. Ditch coffee for protein shake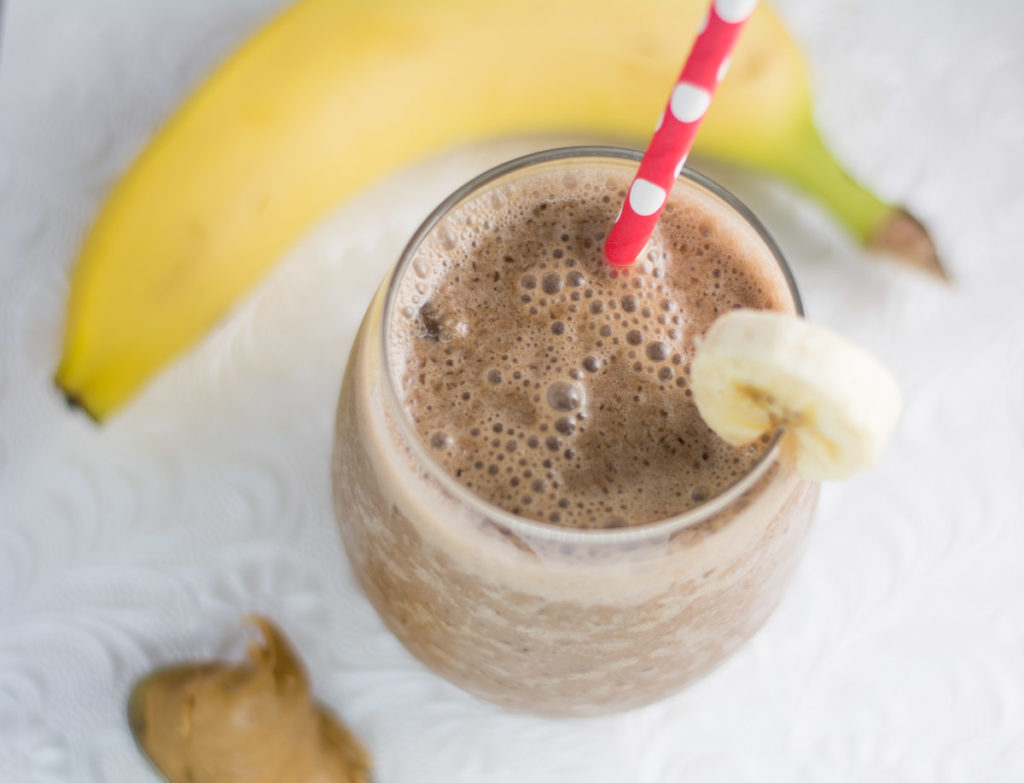 I know most of us don't really wake up until we have a shot of coffee. But coffee shouldn't be your first drink of the day. Start with a protein shake. It is also filling and fat-burning! The cheapest and easiest recipe for protein shake is blending a banana (or two) with unsweetened milk and maybe adding peanut butter for flavor.
3. Buy cheap protein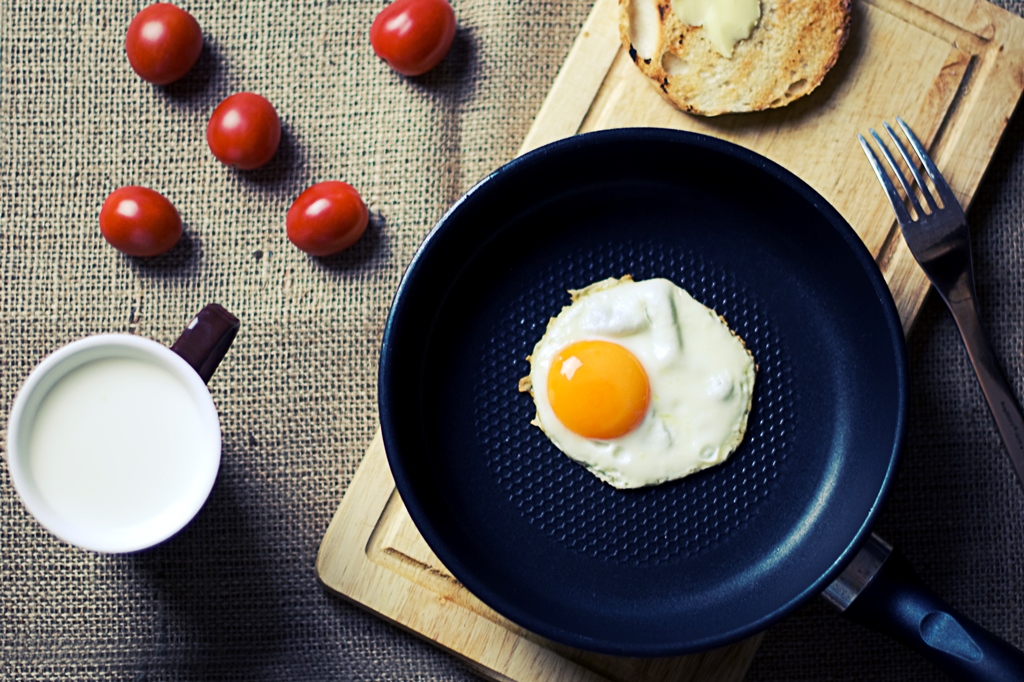 You need 1g protein per pound of your body weight in a day to build and maintain muscles. So, stock up on eggs, milk, yogurt, chicken, paneer, sprouts, leafy greens and pulses – have one of these every day. Protein powder supplements can get way too pricey so make sure that you include protein-rich foods in your meal plan.
4. Decrease your supplement-intake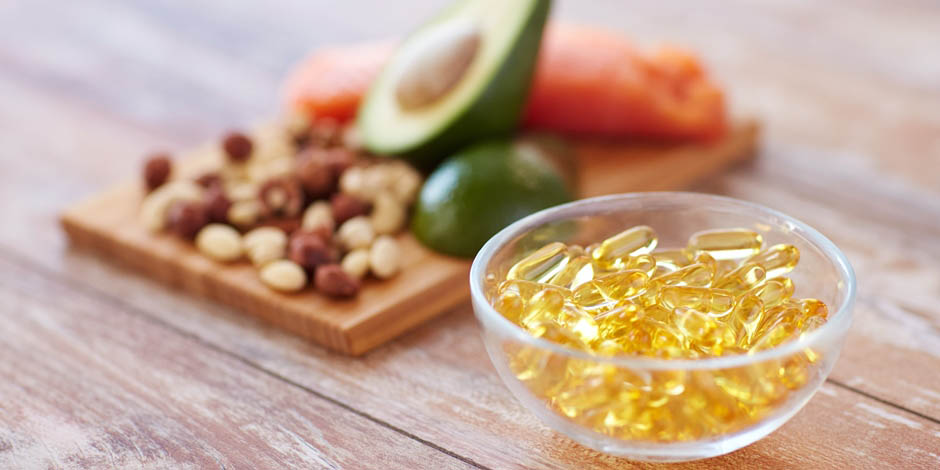 If you workout regularly and are following a strict diet plan, you must also have been advised to take certain dietary supplements by your fitness instructor. We are not asking you completely give it up from your fitness plan, but you can definitely reduce the intake – just imagine how much money you'll save! A well-balance diet is the key to avoid taking supplements... Here are a few supplements and their real food alternatives:
Vitamin B2: eggs, cornflakes, oats, cauliflowers
Vitamin B12: fish, eggs, ready-to-eat cereals, chicken, red meat, milk, yogurt
Vitamin D: salmon, fortified foods such as cereals, soy products, raw milk, yogurt & orange juice
Omega 3 fatty acids: sardine, mackerel, salmon, tuna, shrimps, spinach, broccoli, roasted soybean, walnuts and melons
5. Load up your plate with high-fiber food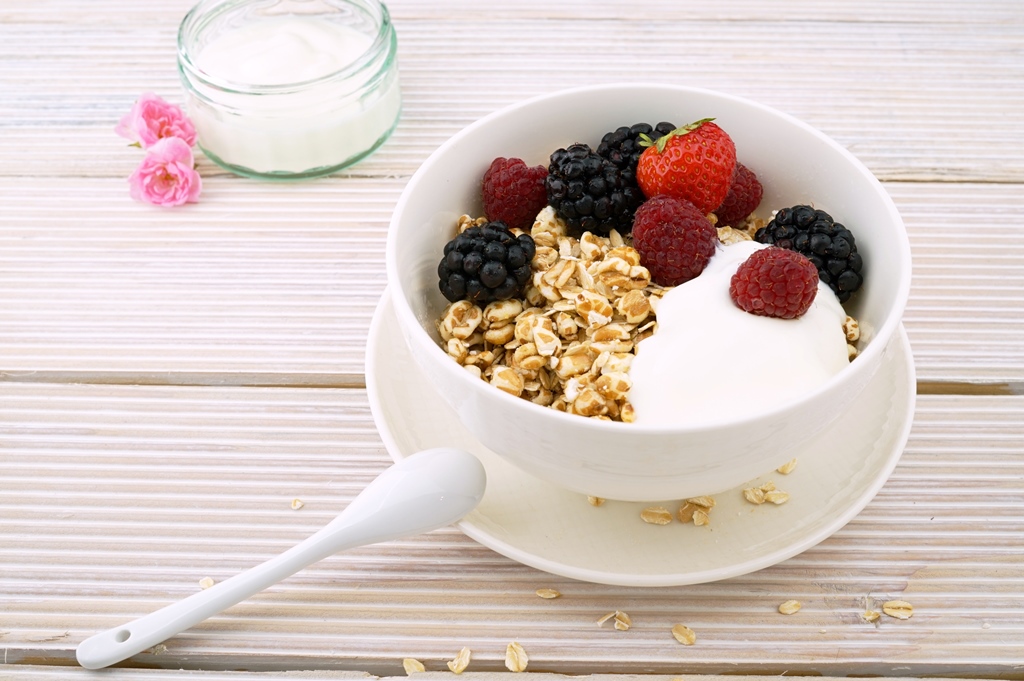 Fiber-rich food balances blood sugar, makes you full faster and curbs cravings so that you don't go out and have samosas or bread pakoras in the evening (yes, I have been guilty of that too)! Do aim for at least two high-fiber foods at each meal (especially lunch)... A few examples of high fiber food are: porridge, oats, nuts, brown rice, soybean, legumes (rajma, kala chana, kabuli chana, etc.), spinach, frozen peas, carrots, oranges, fresh fruits with skin, sweet potatoes, etc.
6. Stop buying drinks
If you follow a diet plan, chances are that you've already cut back on or totally removed soda, canned drinks and processed juices from your diet chart, but if you still haven't then do it now!
If you've consumed any of these in the past, just look back and calculate the total amount of all those drinks – these processed drinks are not only unhealthy, they are expensive too... Cutting up these items from your food budget can help free up a lot of cash. There are healthier and cheaper options for nutritious drinks that you can try: coconut water, herbal tea, lassi, banana shake, etc.
7. Don't shop on an empty stomach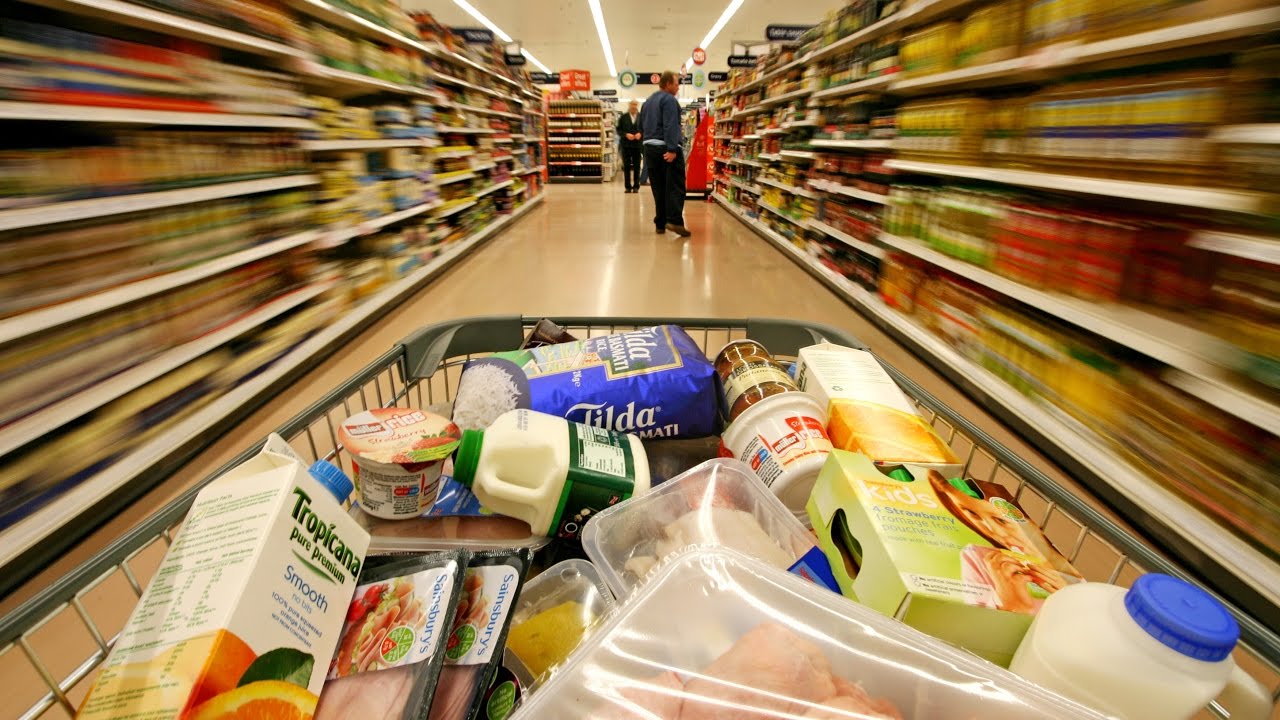 When you go grocery shopping on an empty stomach, you end up picking up stuff that you shouldn't – bag of chips, chewing gum, lots of chocolates, sodas, processed food, cookies, energy drinks, etc. So, you not only end up buying a lot of stuff that you don't actually need, you buy stuff that's unhealthy and expensive too!
So it's always a good idea to make a list of things you have to buy, stick to the list, stick to the budget and do eat a little before you go shopping.
8. Buy frozen food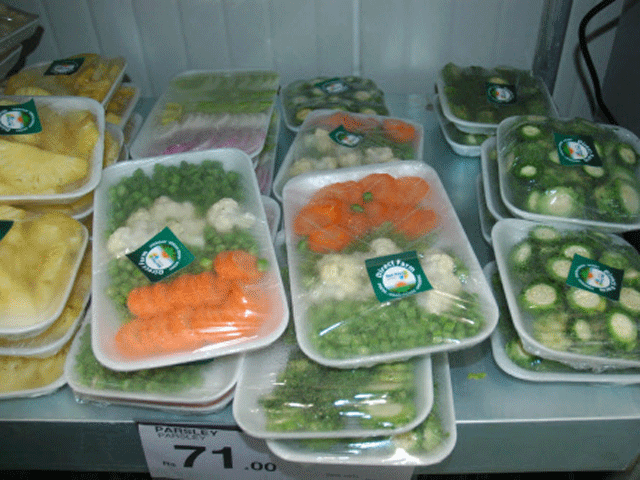 Frozen food not only help save you money, they also help you save time! Frozen food may include green peas, pre-cut vegetables (carrots, cauliflower, bitter gourd, mushrooms, etc.), potato wedges, chicken, fish, sausages, etc. It's almost half the price of fresh food and since it's frozen, it has more shelf life and you can buy in bulk – meaning, you get great discounts! You save time because you won't have to cut them. When frozen, the nutrients in such foods get "froze" or "locked", so the amount of nutrients can equal or exceed fresh food...
9. Get coupons from mydala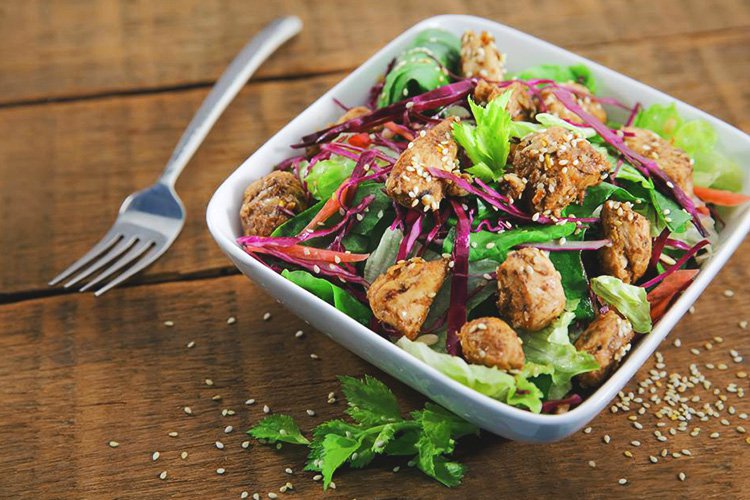 You do need a cheat day every once in a while and when you decide to indulge, don't forget to check for deals & discount on your favorite restaurant or cafe at mydala.com. Check which restaurants serve healthy food and you can have restaurant food for less!
10. Here's what an ideal meal should look like: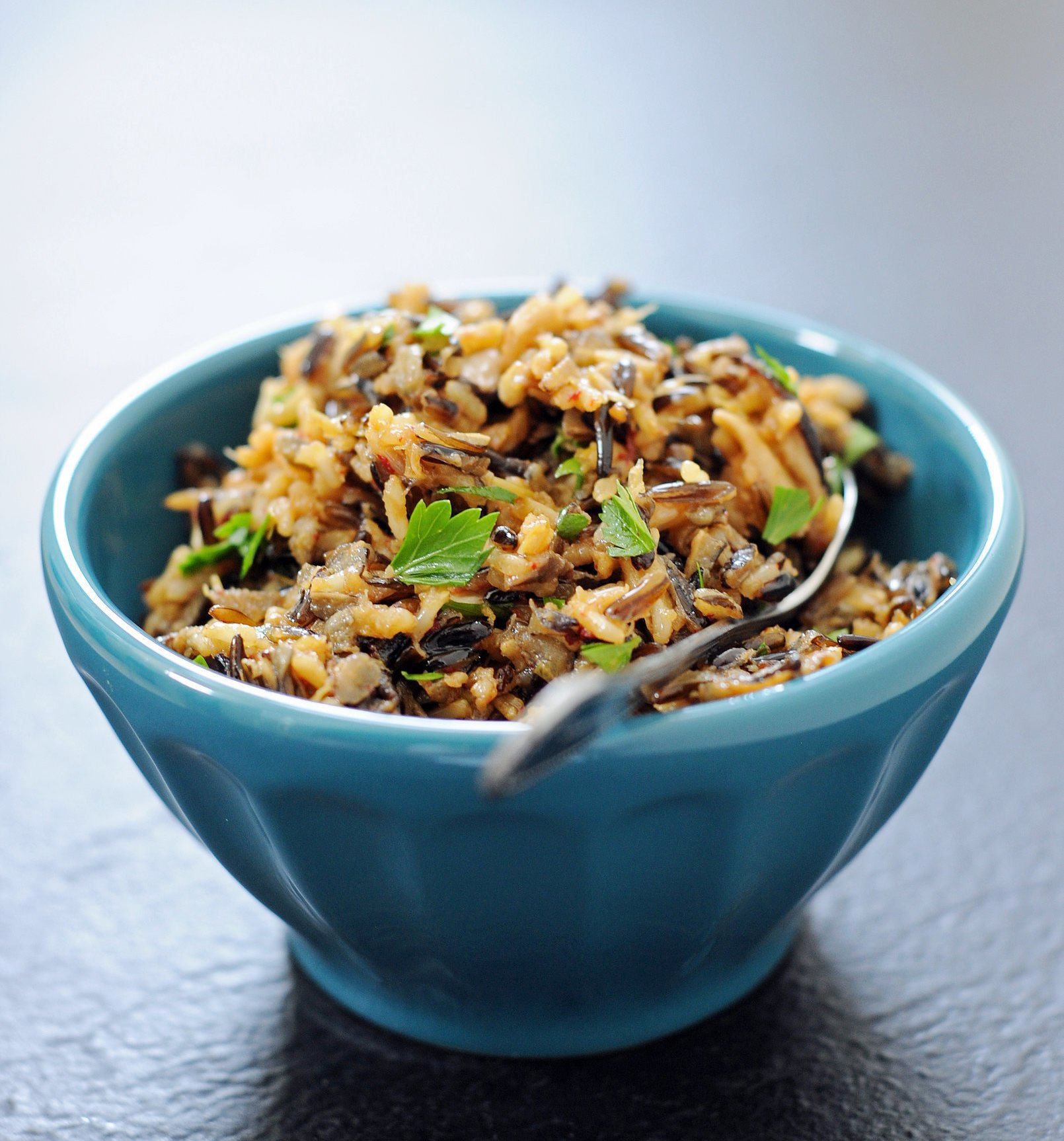 Your morning meal should comprise mainly of 2 things: proteins (eggs, egg whites, milk, yogurt & sprouts) and dietary fibers or carbohydrates (white oats, oatmeal, wheat flakes, whole grain breads). Having a good heavy breakfast will have you eat less calories for the rest of the day.
The lunch should be a mix of high-fiber whole grains like brown rice or starchy carbs (like pasta or noodles) with some good protein like dal, paneer, fish or chicken. You can include probiotics like yogurt or buttermilk and some fresh salads.
Your dinner should keep you full for a longer time to curb midnight hunger pangs. So load up your plate with greens, meat or eggs – and have your fill of vitamins & minerals. Limiting carbs at dinner-time increases satiety, but don't cut 'em off completely. Combine this with healthy fats like fish and nuts. Your body will use these overnight for regenerative repair!
11. Don't give up on snacking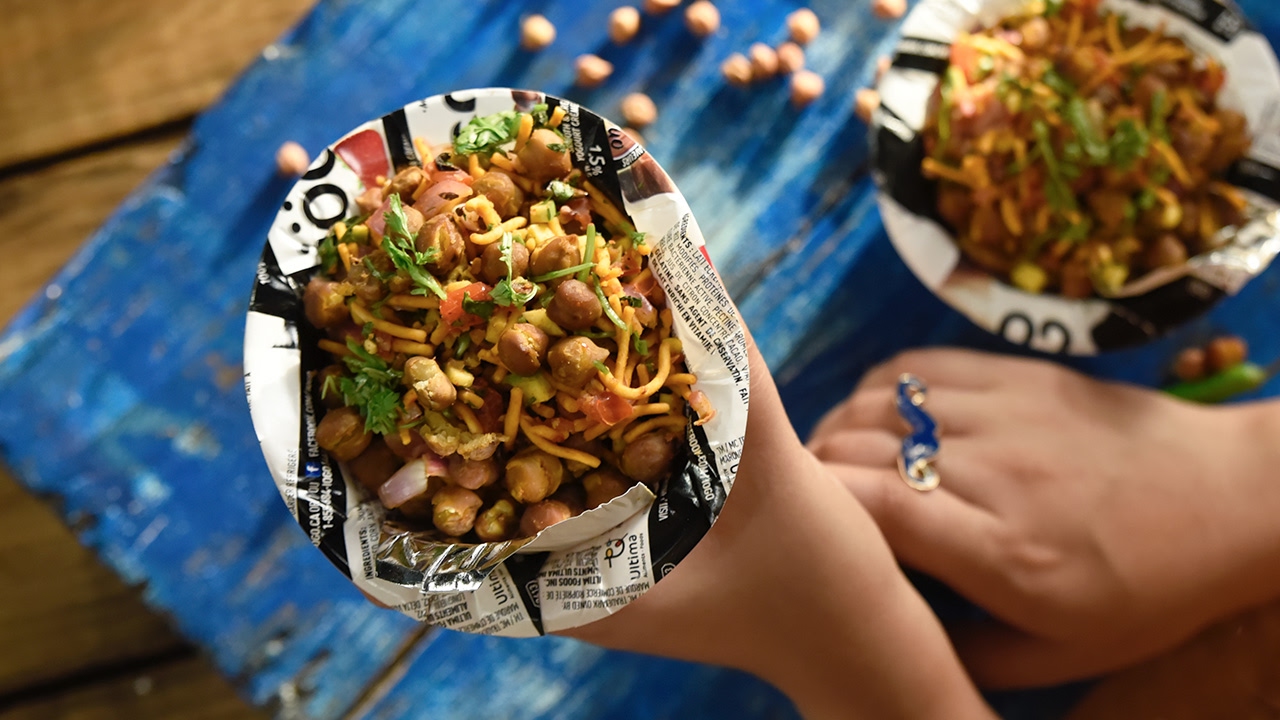 Having a healthy diet plan doesn't mean that you give up on snacking altogether. Just replace those potato chips with cheaper and very healthier options like plain chana, chana jor garam, masala chana, chana sprouts, any sprouts or rice puffs lightly roasted with salt & turmeric! Yum!
So you see, when the money is tight, you don't have to compromise on the quality of food. Like we said, it's all about planning! How do you eat healthy on a budget? Do let us know by commenting below.