Take Care of Your Overall Health
It's so easy to get caught in this cycle of work, sleep and then...more work. It's only when our body screams in protest that we realize that body and mind deserves some rest. A few simple changes in your life can take you towards a healthy life. As Buddha has said, "Your body is precious. It is our vehicle for awakening. Treat it with care."
Here are simplest ways you can upgrade your living for a healthy life ahead:
1. Eat well and savour your food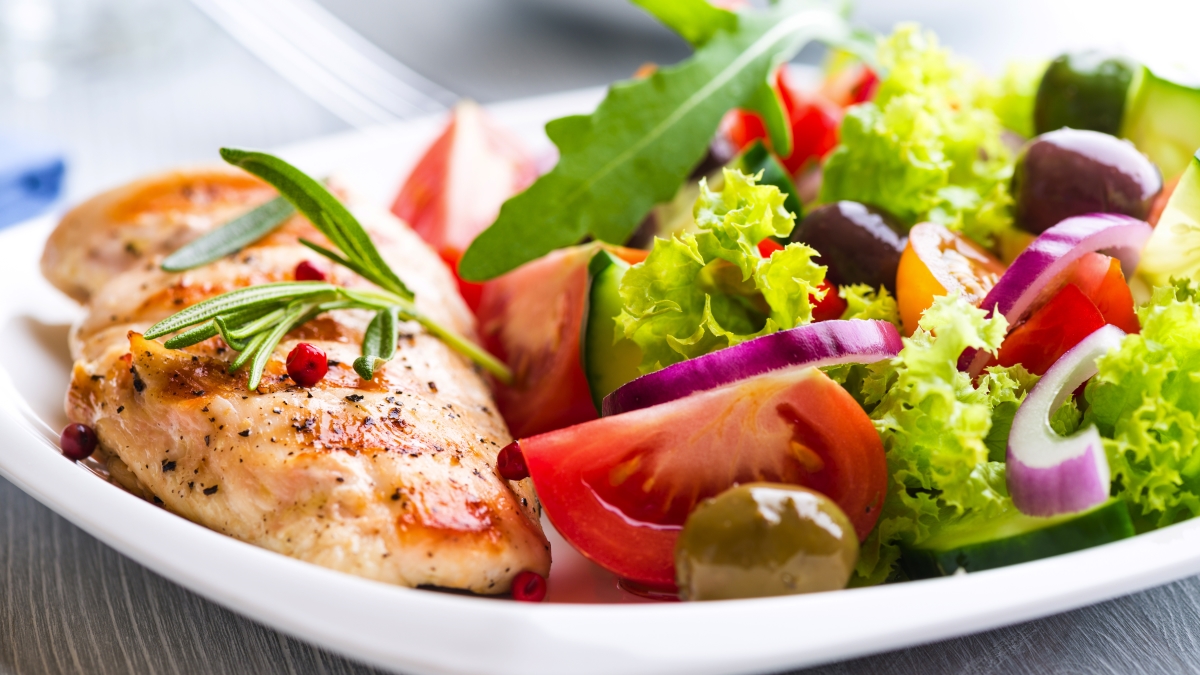 Make it a habit to eat right, in right portions and at right intervals. A healthy diet has so many benefits - making healthy food choices can also lower the cholesterol level and help you lose weight and stay fit. When you eat well (green veggies and fruits, milk, low fat meat, chicken, fish, pulses, whole grains and nuts), you feed your body what it needs, in the most natural way.
Don't skip any meal of the day, keep light snacks for munching in between meals and don't diet excessively! Add that apple in your lunch box and when you feeling like you need some coffee, opt for a glass of water instead. Relish the food you eat, and take your time while eating. It makes a difference.
2. Make time for exercise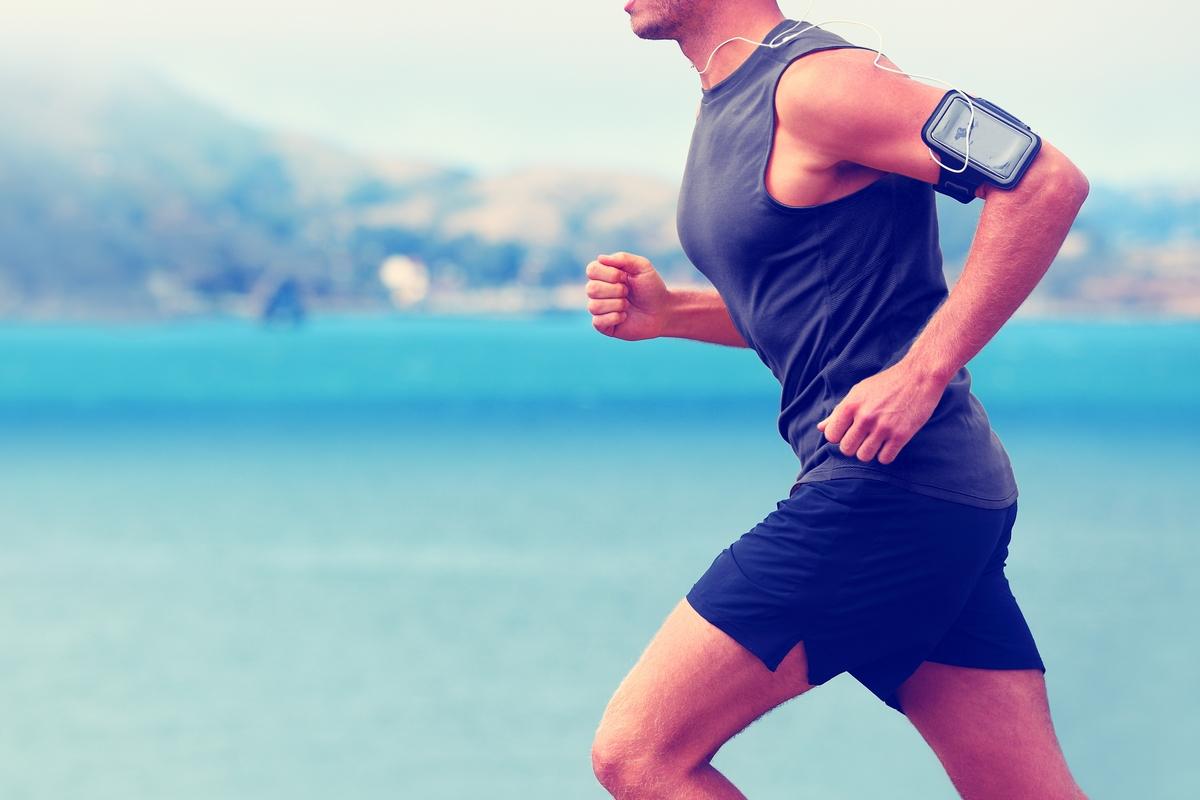 Not the most easy step to adopt, but regular exercise is soooo important for a healthy lifestyle. Whether it's taking the stairs, brisk walk after work or a 20-minute jog – small activities like these also account for workout. If you're overweight, try to lose weight and get in shape with healthy diet, yoga or gym.
3. Limit alcohol intake and quit smoking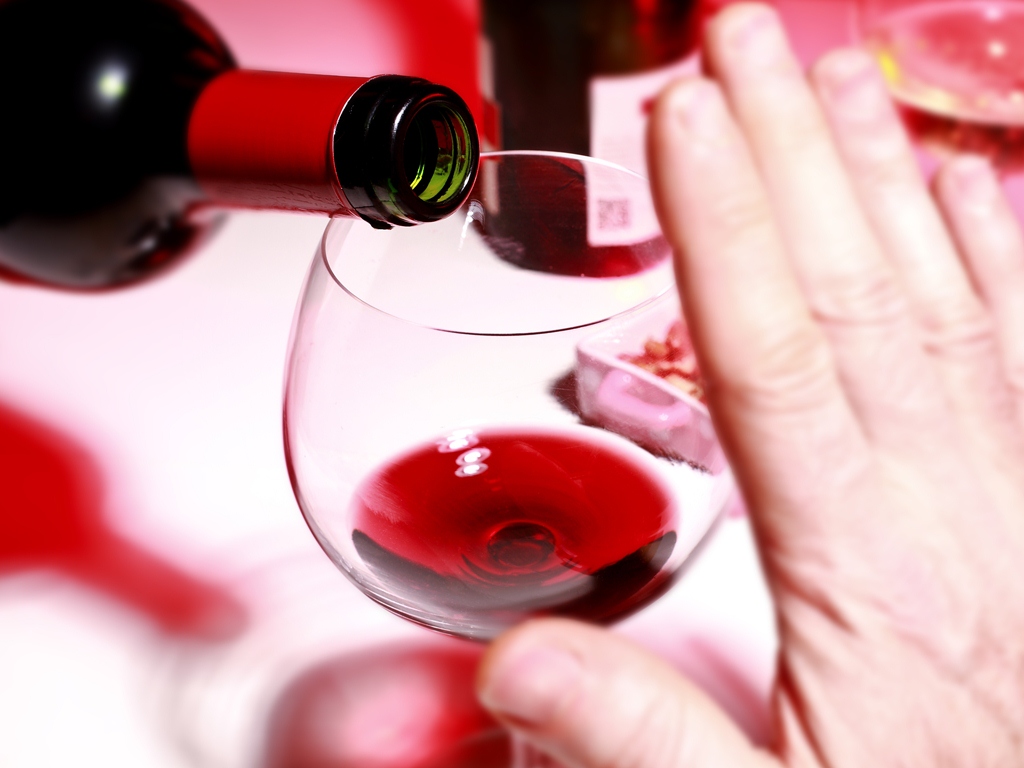 Learn how to say no if you're offered more drinks. Apart from obvious health issues, drinking, sometimes, is the cause of rage and road accidents... Smoking puts you in a danger of health risks like cancer, so if you're a regular smoker, talk to your doctor about quitting. It's also not cool. Just quit.
4. Slow down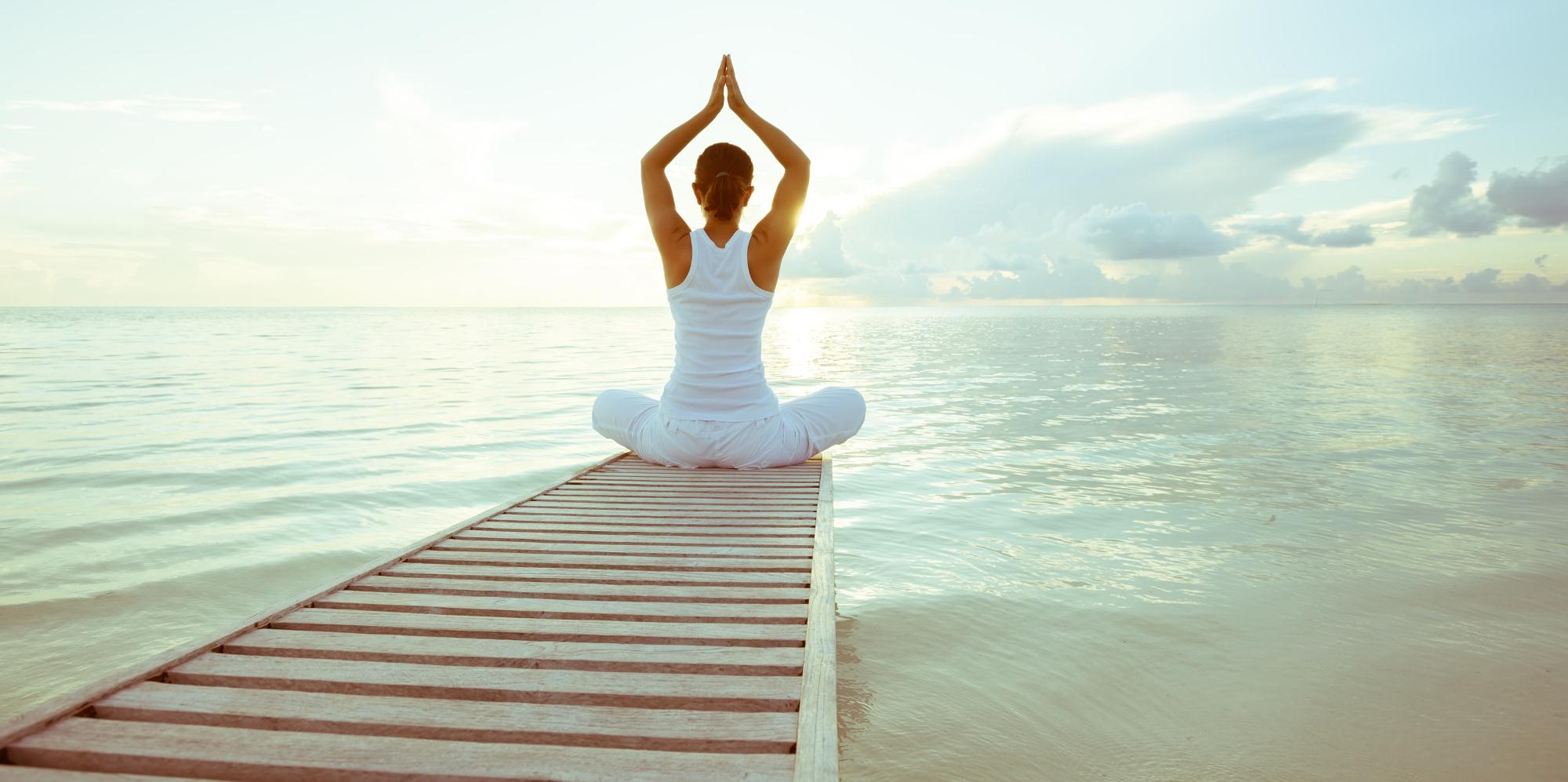 Stress is the root cause of all ailments and it is now a part of everyone's life and a hectic life only adds to your stress. You can be stressed about work life, relationships & health and you can be stressed even if you don't sleep properly.
Learn stress management techniques and practice meditation – even if it's for 10 minutes. Take a break from social media break, take a holiday and look within – you'll come back re-energized and happy!
5. Listen for signs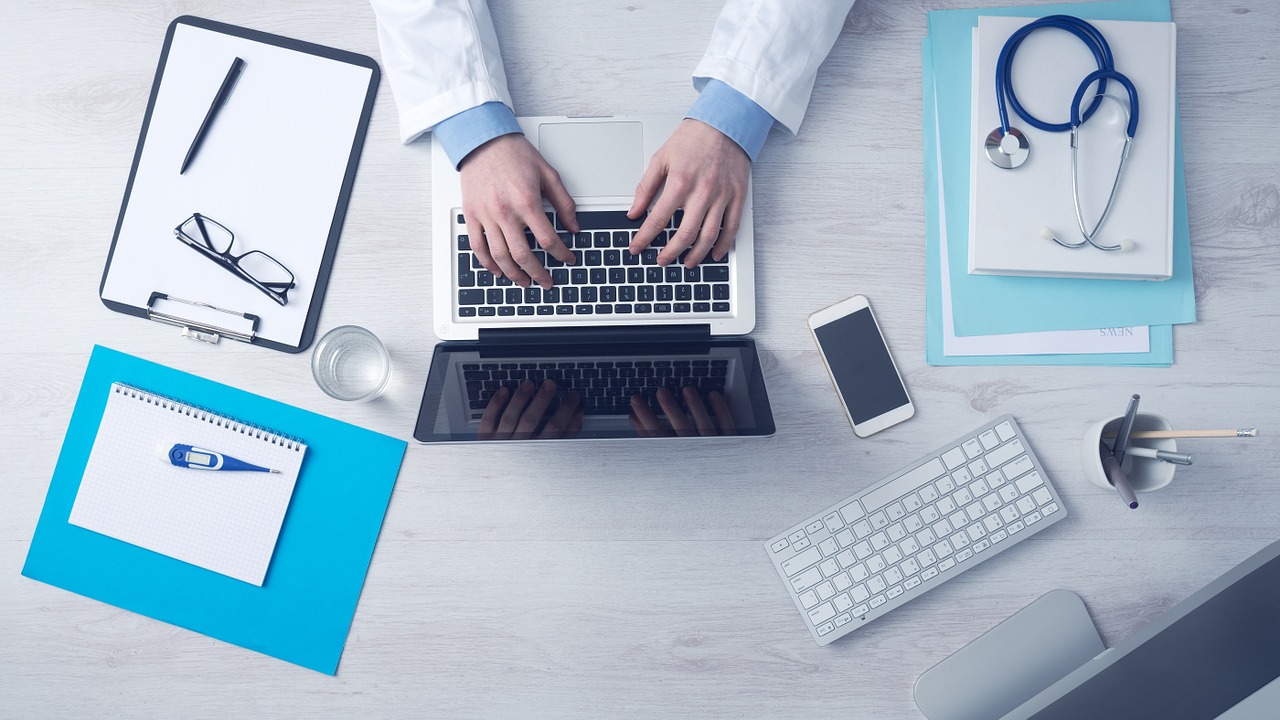 When something hurts, something somewhere has gone wrong, and your body is trying to tell you that. Don't ignore those signs. Regular health checkups are important and can help find problems even before they start. Sometimes, it is hard to determine whether what you're eating or what you're doing is benefitting you.
Find a doctor in and around your area through lybrate.com. Book yourself a preventive health checkup at home and get free consultation starting from just Rs 699.
Routine checkups also help cut healthcare cost. For many, the thought of long medical bills is enough to put off scheduling health checkup. However, checkups help you save plenty of money on the long run as they minimize the risk of potential health issues.
Discount coupons help save big on health checkups. You can also check with your insurance company or your employer to see if they cover medical expenses. You also get tax benefits for such checkups under Section 80D of Income Tax Act and you could also get tax deductions of upto Rs 5000 for preventive health checkups for yourself and immediate family members.
6. Get enough rest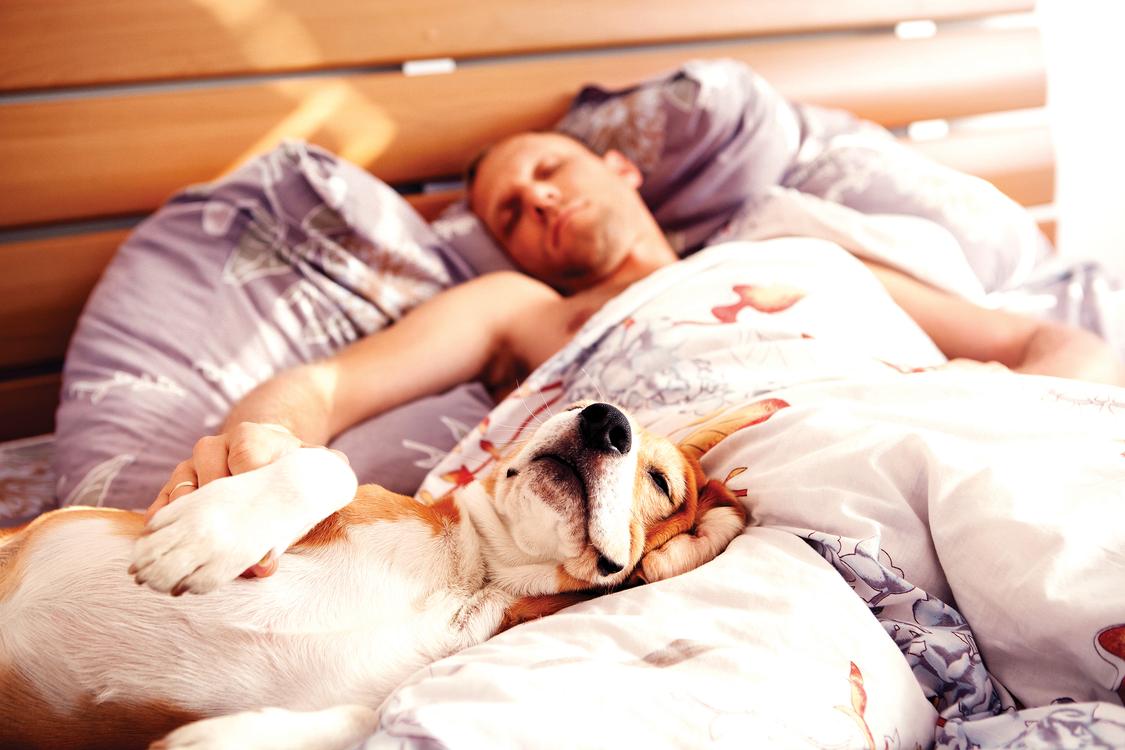 Doctors will always recommend you to get plenty of sleep to stay healthy! For better and longer sleep, make a regular bedtime routine. Cut down on your caffeine-intake so that you don't keep awake all night. Workout regularly and make your bed a haven!
Maintaining a healthy diet, working out regularly, not stressing too much and regular checkups lower your chances of having any health issue. A calm mind is nothing if the body that carries it is not healthy. Show your body some compassion, it needs it. Take care!