Useful Airport Hacks for People Who Love to Travel
Getting through an airport is a hassle these days (the crowd for one, the whole world is travelling it seems!) It's not enough to show up a few hours before the flight. Luckily we've pulled together some clever hacks that will make the experience at the airport less of a struggle. You'll be surprised at how much time and money you end up saving.
1. Check-in online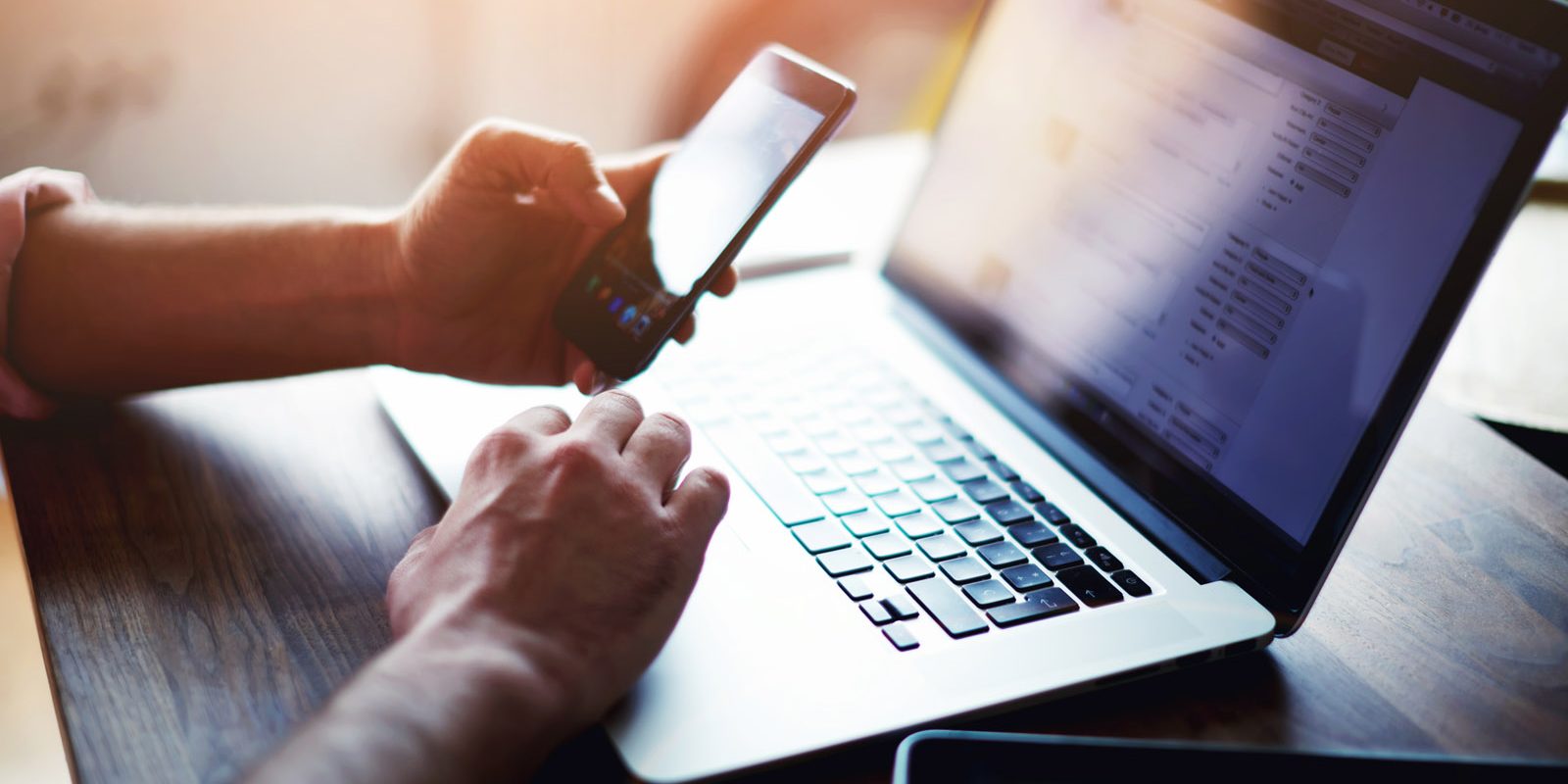 You must be living in the Stone Age to not know this one. ALL airlines offer web check-in – use it! Whether you're traveling for business or leisure, checking in online will save you insane amount of time waiting in the queues at the airport. Save yourself from all the trauma and harassment with easy web check-in!
Most airlines will have "Web Check In" or "Check In" tab on their websites, and it is made available to you 72 hours before your scheduled departure. Go to your airline's website and check their web check-in guidelines.
When you check in online, you can pick your own seat before everyone else does at the airport... and you know you can choose better seats.
You know you have a seat assigned to you, so there's no chance of getting bumped out!
Some airlines have a separate queue for people who check in online. The 'bag line' is often shorter than the regular line and all those passengers are processed faster.
You can also get your boarding pass printed at your own leisure at home. And you can totally print a second boarding pass in case you lose one!
2. Be loyal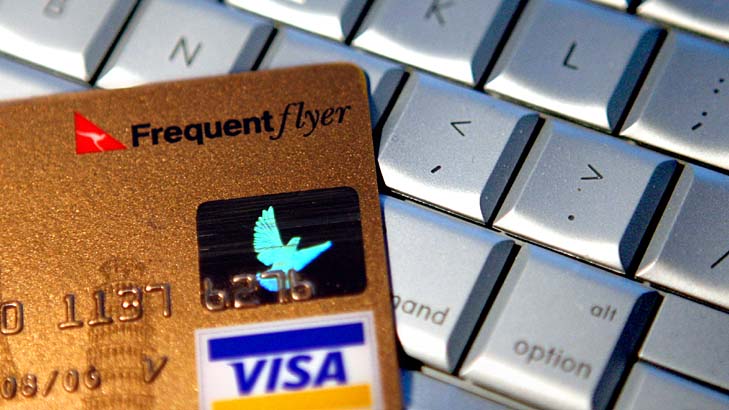 Staying true to one particular airline will turn out to be rewarding in the long run. It not only gets you frequent flyer points and programs, but also perks like upgrades, lounge access and priority boarding.
Basically, flyer points are just like any other rewards program – you get points to buy stuff and eventually, those points get accumulated so you might get something for absolutely free!
Frequent flyers can get some interesting offers from their credit cards including co-branded cards – you get zero percent on ticket repayments and you could also get a free ticket in some cases.
Here are a few credit cards with best rewards program in India:
JetPrivilege HDFC Bank World Card: with a joining fee of Rs 2500, you get 18 points/Rs 150 spent on Jet Airways & 6 points/Rs 150 spent on retail and 10,000 JP Miles
Air India SBI Signature Card: with a joining fee of Rs 4999, you get 20 points/Rs 100 spent on Air India tickets & 4 points/Rs 100 spent on others and 20,000 points, complimentary membership to Air India Frequent Flyer Program
The Jet Airways American Express: with a joining fee of Rs 5000, you get 16 JPMiles/Rs 150 spent on Jet Airways, 8 JPMiles/Rs 150 spent on others & Monthly Blockbusters Programme and 10,000 Bonus JPMiles and Base Fare Waived on Domestic Tickets
Citi PremierMiles Card: with a joining fee of Rs 3000, you get 10 points/Rs 100 spent on airlines, 4 points/Rs 100 spent on others and 0.75% cashback on fuel purchases
JetPrivilege HDFC Bank Diners Club: with a joining fee of Rs 10000, you get 24 points/Rs 150 spent on every flight ticket booked on www.jetairways.com, 8 points/Rs 150 spent on retail spends and 30,000 JPMiles & 15 JetPrivilege Tier Points

3. Customize your luggage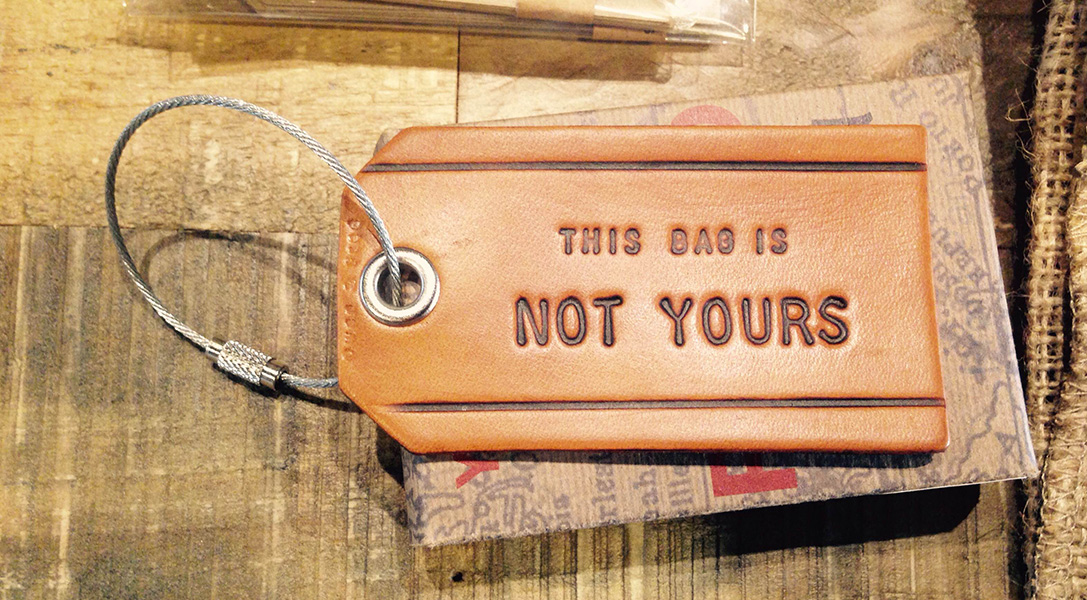 You thought you picked an unusual colour but in baggage claim, there are 20 other suitcases that look just like yours! It's a true story that after a long flight, someone actually walked off with my bag! I got it back after a few days but to cut a long story short – it was a lot of unnecessary trouble! It's a good idea to personalize your bag by adding a luggage tag. Get some quirky luggage tags from Happily Unmarried.
4. Queue up near the business class counter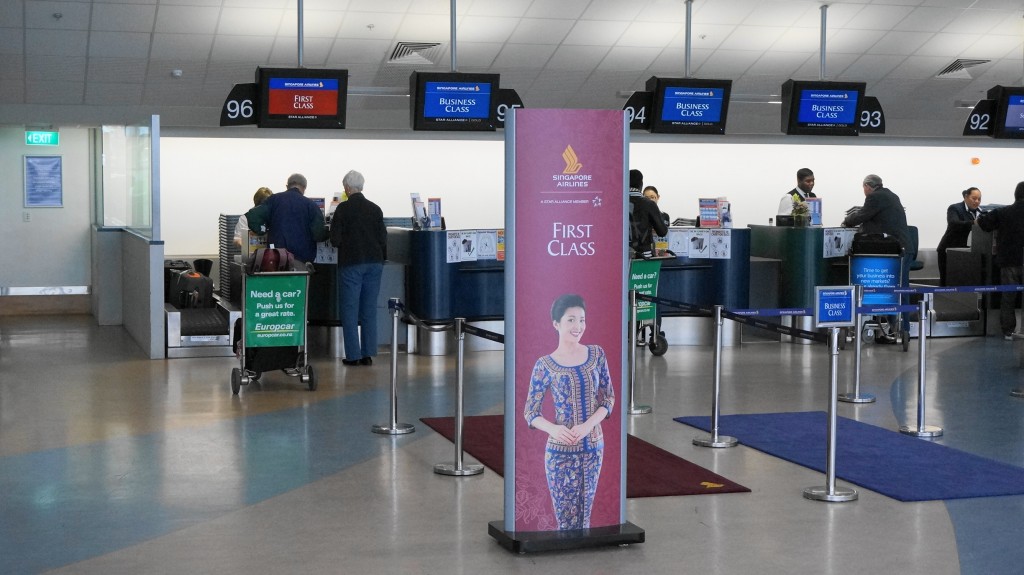 We all know that the business-class travelling rich people are treated really well at the airports. But because first-class travellers are fewer than economy, those counters are not overcrowded. Many times, the staff at these counters helps the lesser mortals standing in economy. It's worth a shot!
5. Go left!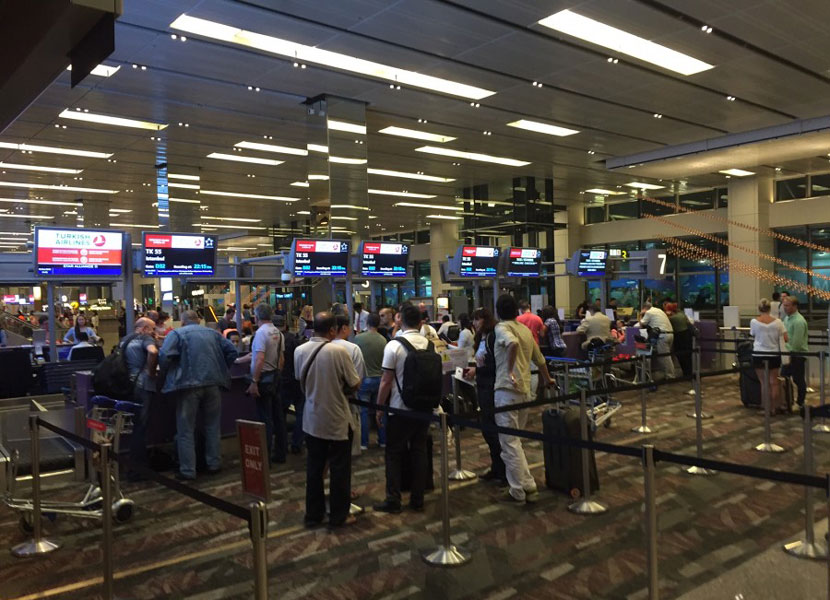 While going through security, pick the queue towards your extreme left. Most travellers are right-handed and automatically move towards the right lane (there is a study that shows that people are biased towards their dominant hand and pick the security line on the right!). The left line will most probably be shorter!
6. Take the airport line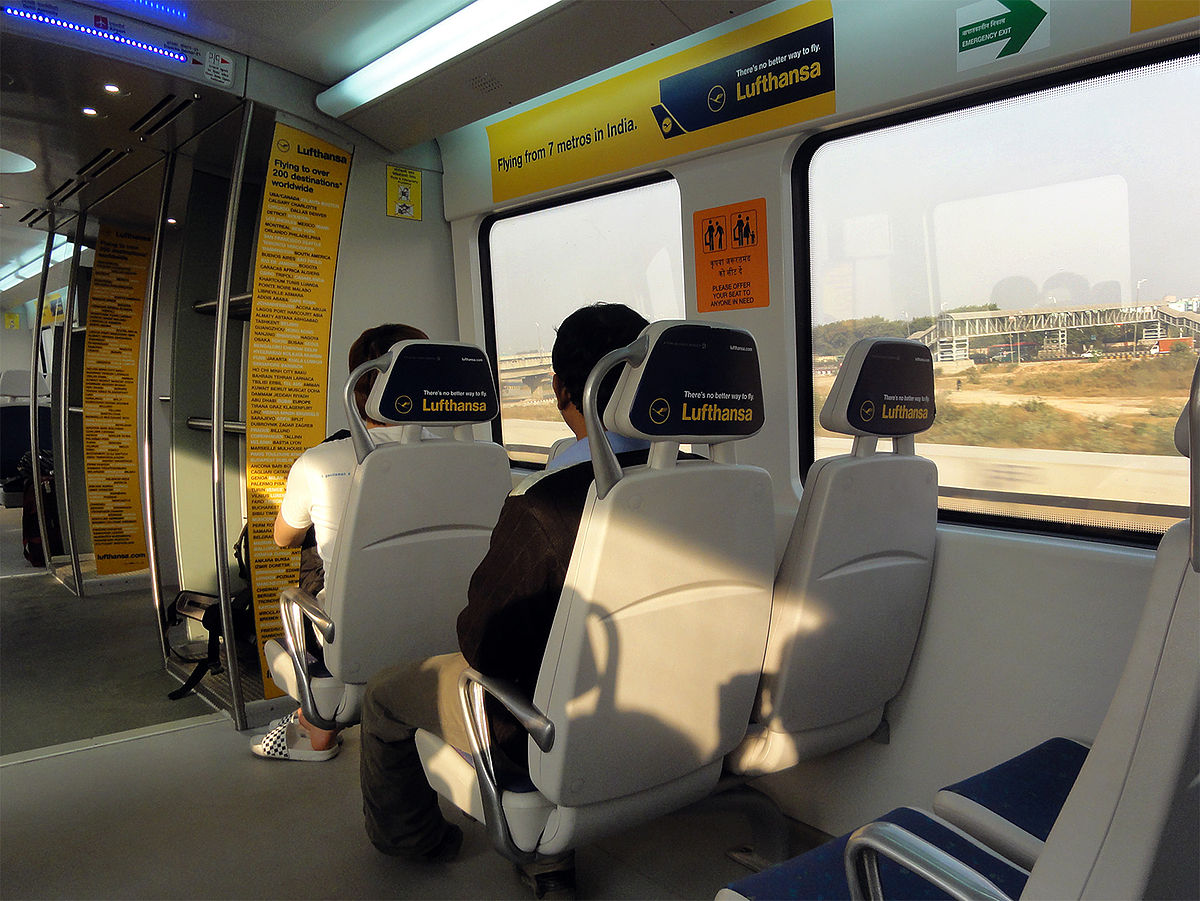 Okay, so this is only for the Delhiites reading this blog. (The Metro isn't only something which you shove in the faces of Mumbaikers when they proclaim Mumbai is better than Delhi *pfft*). Cabs usually charge extra when they travel to the airport, it's just the way it is, moreover the traffic near that area is highly unpredictable and it just sucks! If you're living in Delhi and you're supposed to hop to the airport real quick, take the special Airport line instead of booking a traditional cab. It's faster, cheaper and will drop you right in the heart of IGI Airport.
Know of any cool or innovative airport hacks that we missed? Add them in the comments below. Until then, have a safe flight!
With inputs from Akshat Pathak