Me, Myself and I...This V-Day is All About You!
So we're single on Valentine's Day and I actually happen to think that it's the best thing that could have happened since...well, actually, since a while. Let's face it, unless you've been living under a rock or on a beach in Thailand (in which case, your year was off to a great start), for some of us, the beginning of 2017 has been a test of patience.
For some, the much-awaited day of February might be a sweet dream and for some, not quite so much. For me, VDay is like the non-stop chatter of my aunty whose only job seems to be to remind me that I will end up single. Fortunately for me, I've learnt to tune out the aunty, the chatter and VDay and the minute I did this – magic started to happen. Valentine's Day became a special day. It was the no pressure to love the most important person in my life – ME!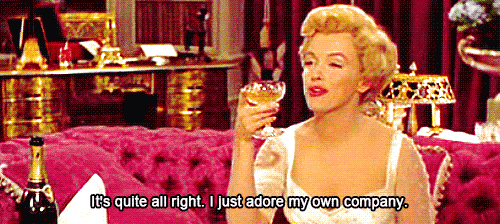 So my fellow singletons...go forth and enjoy this day by splurging and spending it on the person who will appreciate it the most, the person who will love you the most...yours truly.
Here are some ideas to get you started on things you can do so that the new you loves you.
1. Indulge in some me-time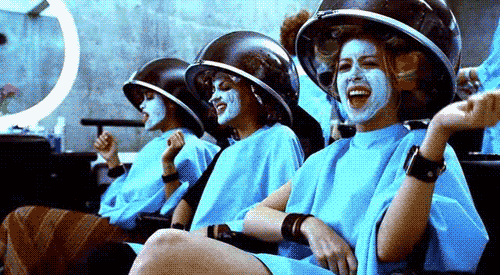 This day calls for me-time pampering. When was the last time you actually spent a fortune at a spa or on a haircut? Surprise yourself, do the new.
2. Adventure be me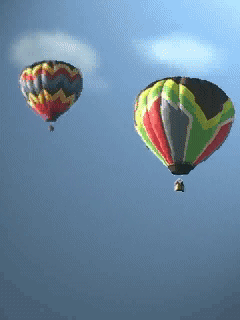 Spa not your thing? Take a bunch of friends and try bungee jumping or hot air ballooning.
3. You gonna eat that??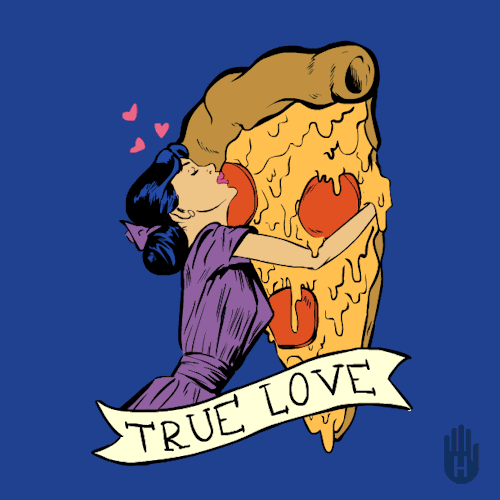 This is the bestest part of VDay Single 101 - there are no dirty looks when you scarf down an entire pizza and there is no one you have to share your precious sushi with!
4. Watch whatever you wanna watch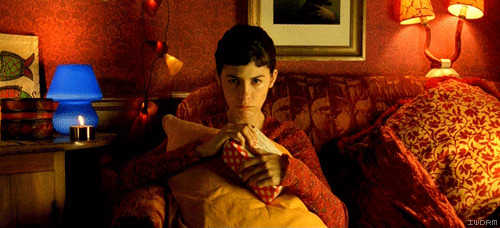 Since you won't have anyone else sitting by your side, you can have the couch *and* the remote all to yourself, put on on your favorite flick and have wine in one hand and a slice of pizza in the other.
5. Finish that book already!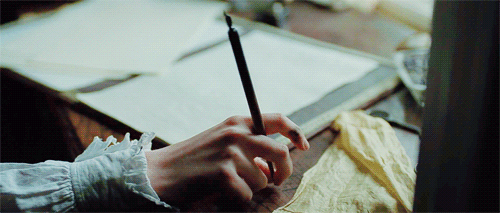 No date means no going out & shopping for gifts and no planning for romantic dinner. You do realize how much time you could have wasted if you had one. Now you can use up all this time doing something else – like reading a book you'd put on hold or writing one!
6. Celebrate Galentine's Day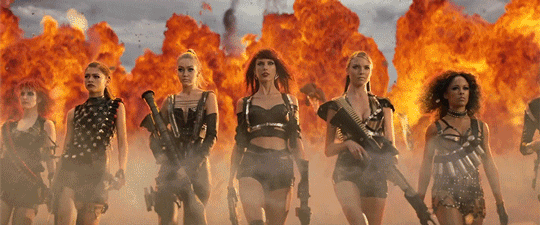 Get together with your single girlfriends and celebrate "Galentine's Day"! Go out for the night or just stay in and binge on chick flicks. We promise that it's going to be a lot of fun!