The End Is Near! What To Leave Behind In 2017?
The New Year is less than a week away and the time to set a benchmark for yourself is NOW! Most of us will make a resolution – but we know that resolutions are so easy to be broken. What's stopping you – what would you like to leave behind in 2017 that will help you achieve your goals in 2018?
Here's what some peeps at mydala are leaving behind:
Honey Khanduja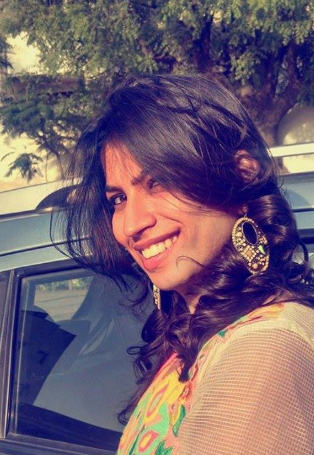 Every year the feelings in December are quite similar. We wonder how quickly the year passed by without many items being ticked off our bucket list. No doubt, we are 1 year older as well as wiser, there are always a few things which we regret or want to forget! What I realized this year is that I am in the process of becoming the best version of myself. And in this process, if I have to bid adieu to one thing along with this year, it would be my comfort zone! That comfort zone where I play safe and take less risks, where I sleep more and run less, where I say more and do less! Since my comfort zone had more control of me than I had over myself, I was not able to live the life I wanted! So as this year is about to end, I choose to step out of this comfort zone and be the best version of myself!
Ankita Bhardwaj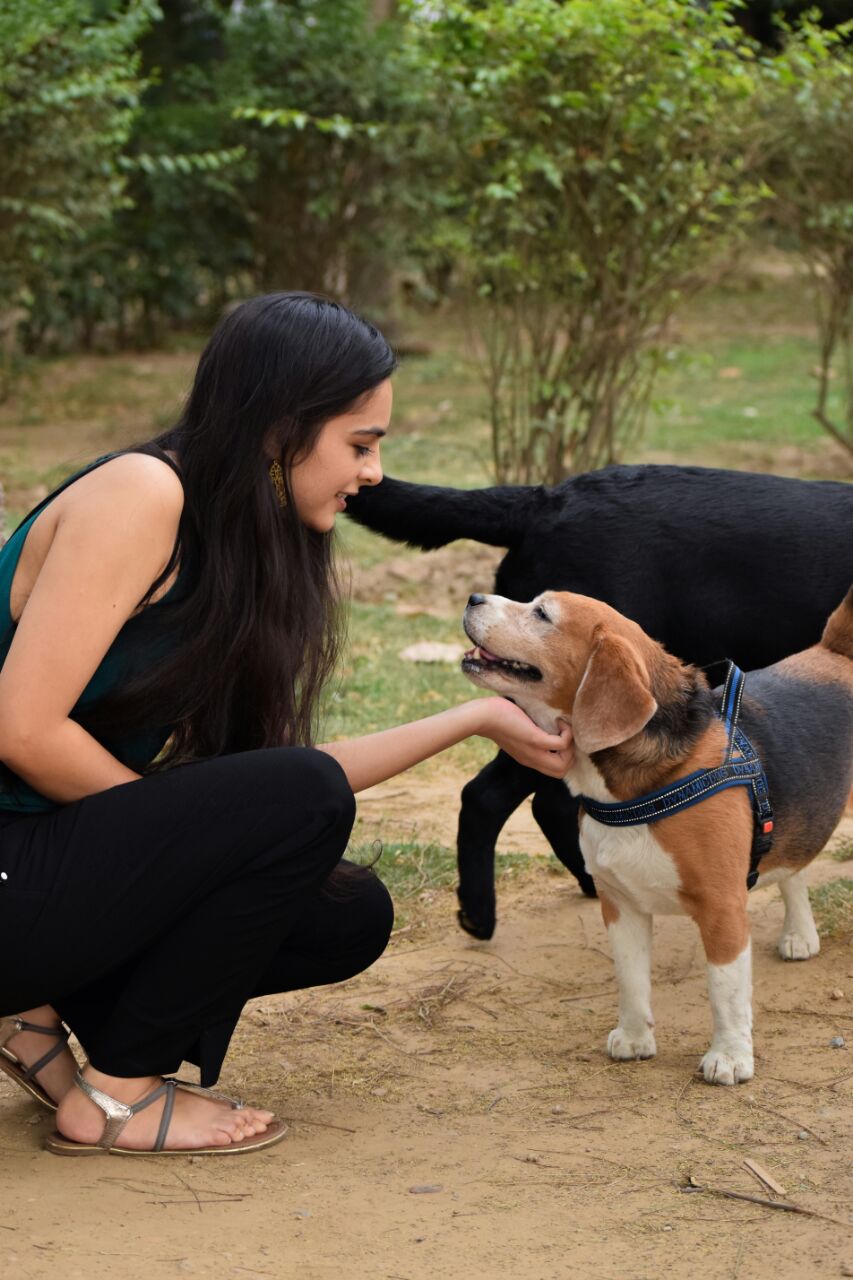 I would like to leave behind the habit of spending more and saving less in 2017 (especially when it comes to shopping and food)! And would like to travel and explore the world more with all the money I'll save. Can't wait to have new adventures and make new memories for years to come!
Priyanka Debnath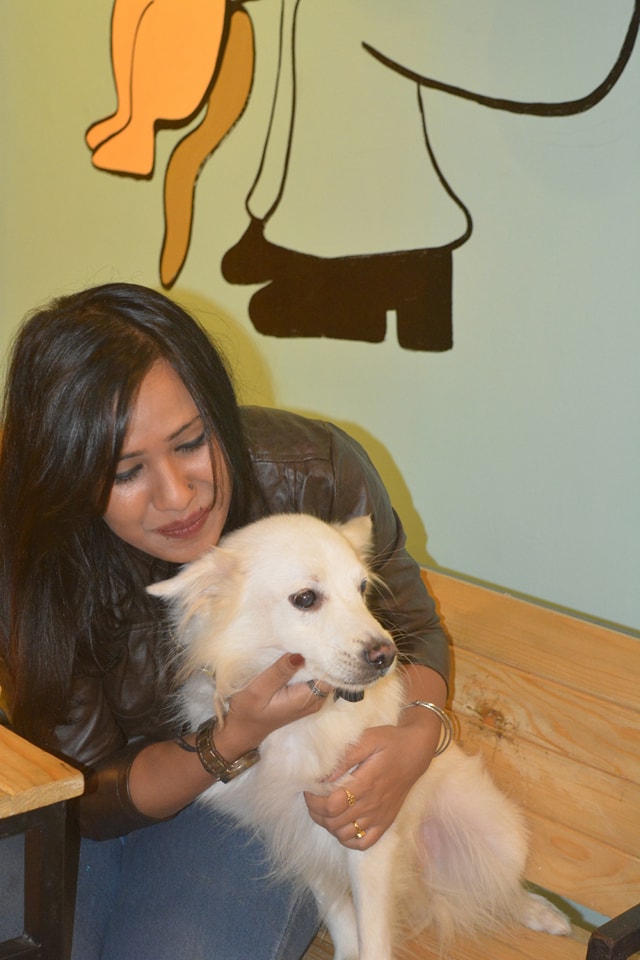 For me, 2018 is going to be the year where I will devote myself completely to fitness. Going to a gym will be a totally new experience for me as I have never been to one but this time, I am positive to leave my lazy self behind and work really hard to get the body I want.

Harimanjunathan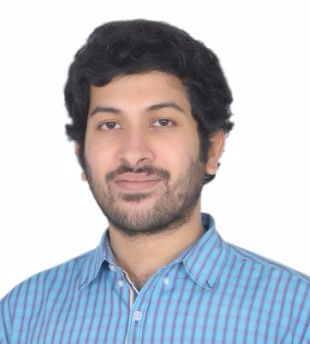 My main resolution for the coming year would be to cut down on the mindless distractions and utilize the remaining time learning and being more productive. To achieve that, I will have to leave behind my habit of wasting all my spare time watching sitcoms and other TV shows to make sure that I am left with some time to do something productive.
Parthvi Nirwan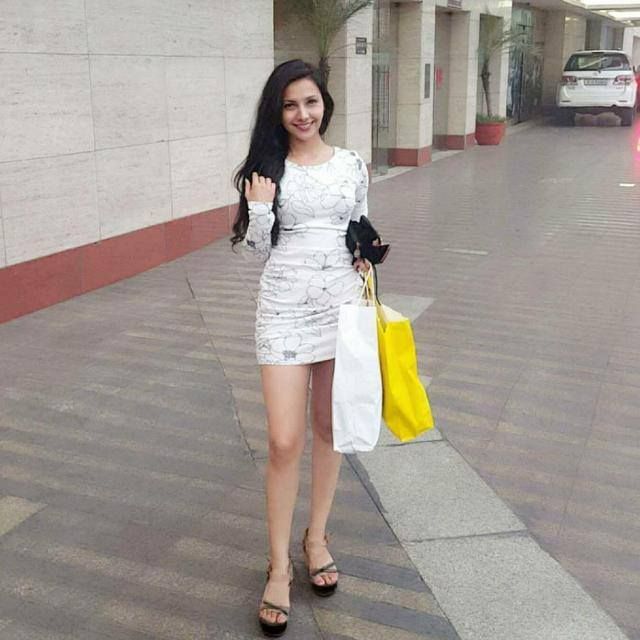 In 2017, I want to leave behind any fights, grudges, arguments or anger that I might have had with people I'm close to and start fresh and not dwell in the past.
Lawrence Thomas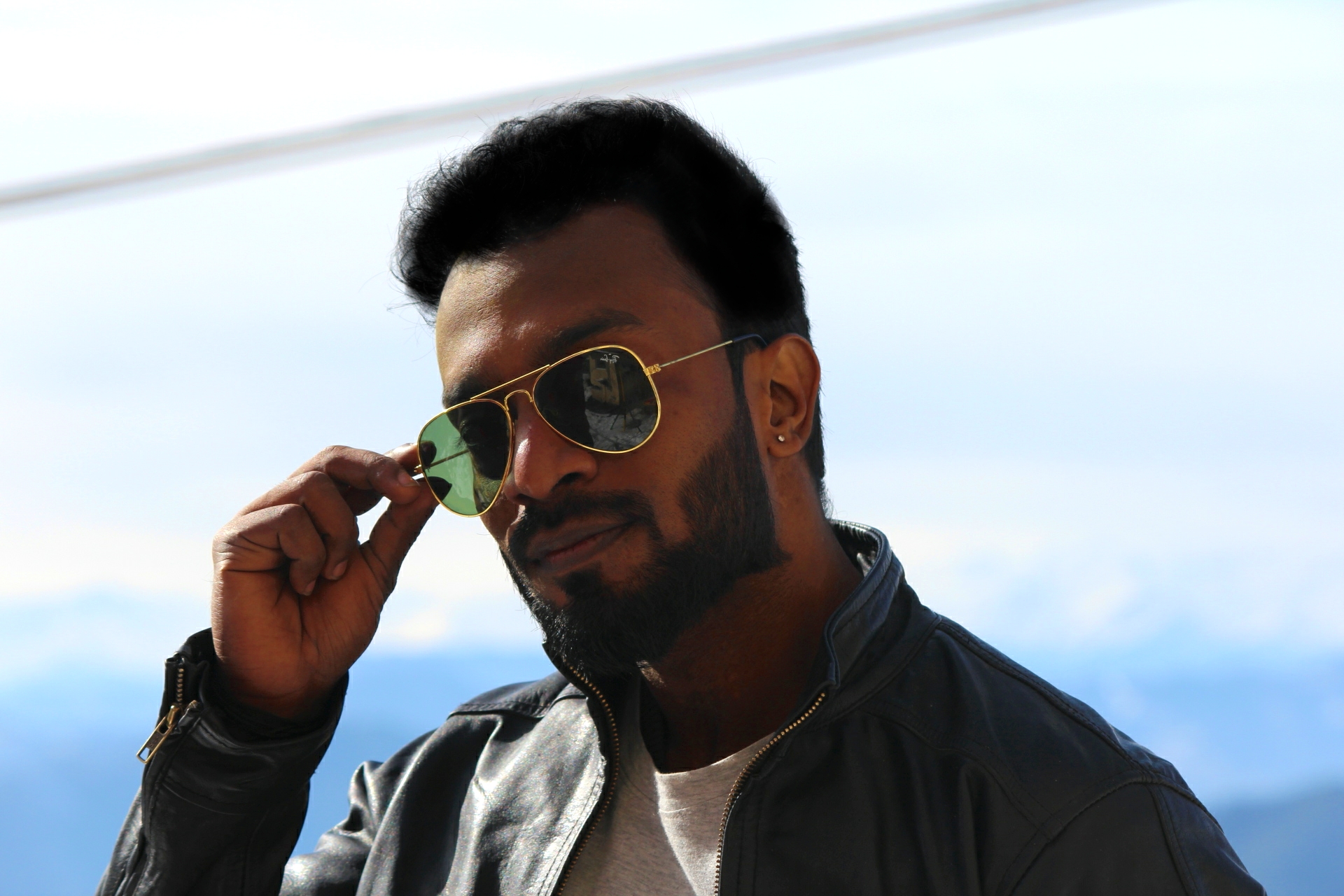 Come to think of it… there isn't a single particular thing that I want to get rid of entering the New Year, there are many! But letting go of my introverted-self will be the number one thing on my hit-list. I am really looking forward to catching up with some long lost mates and reconnect with them over a cup of chai/coffee in the coming year. Being a sloth is another attribute of mine which I really want to get rid of as we hop on to the New Year! Hope to bring into practice what I preach….. fingers crossed!!
I know it may sound clichéd but I too am looking forward to restarting my gym game with the start of year 2018. And its Monday as well (a sign from the heavens maybe?) so I am even more excited to get back to the good old sweaty days! But it will come at a price which I am willing to pay – Procrastination!

What are you leaving behind in 2017 that will make you a better person than what you are today? We'd love to know in the comments!
Submitted by Shivam Trika