Travel Bucket List Summer 2018
Beaming sun, clear sky, and our cravings for frozen delights have begun. Yep right, summer has arrived! We plan out most of our activities and productivity for summer, it's like coming out of hibernation. Summer literally defines the season of travelling and most of us prefer exploring some fascinating places rather than sitting indoors. Every year we chalk out the best dates and pre-plan the ultimate destinations for our holiday. So down below are some perfect spots here in India that should totally be in your travel bucket list: -
1. Pahalgam, Kashmir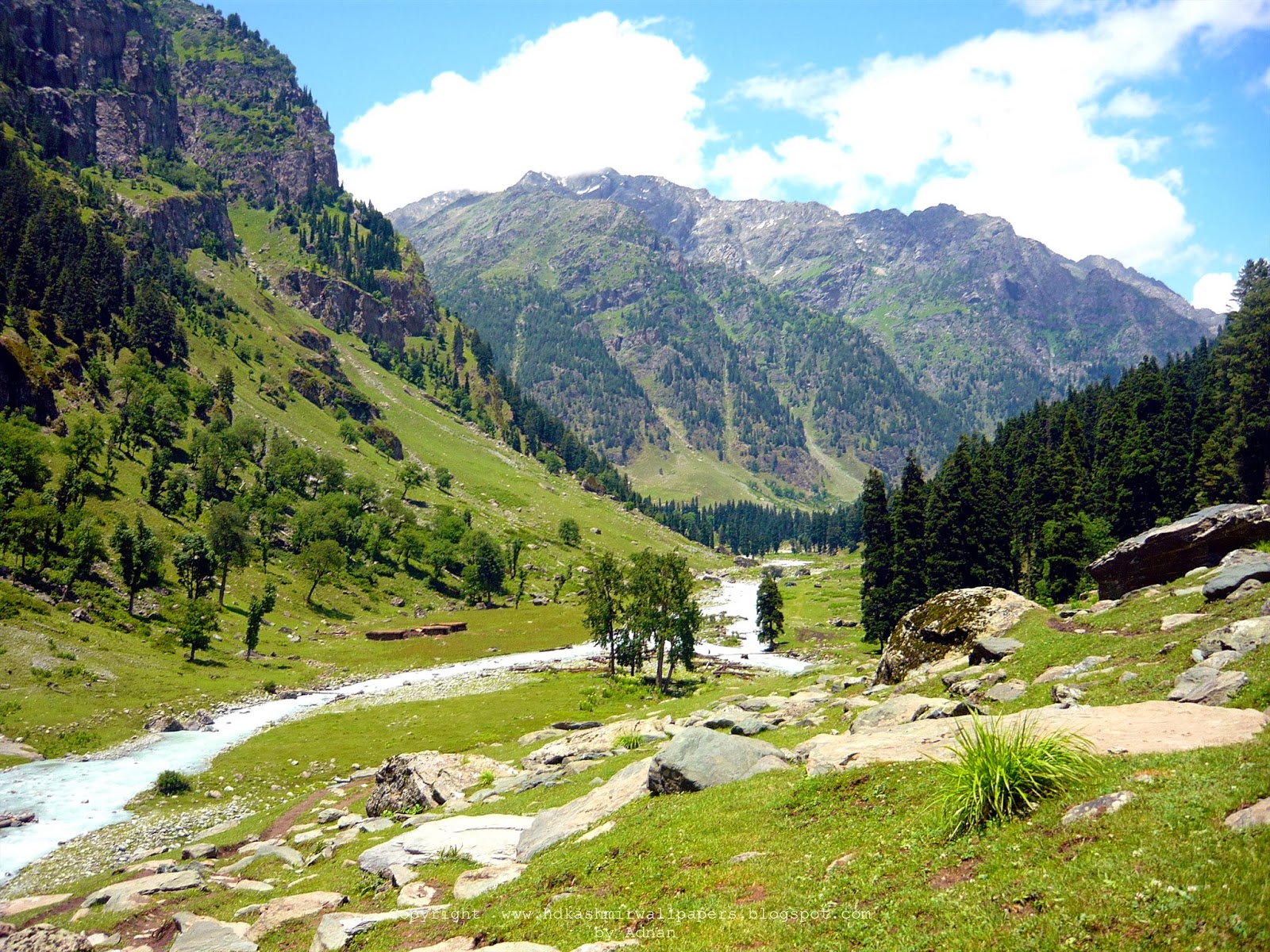 Kashmir- the land that houses heavenly sights of Indian hill stations, has the beautiful snow- clad valley, Pahalgam. It is not only a treat for snow lovers but also for adventure junkies. Exciting activities like skiing and snow sledging is one of the popular activities for the tourists. The temperature rises mildly during April to June, making it absolutely perfect to relieve the summer stress!

2. Tosh & Parvati Valley, Himachal Pradesh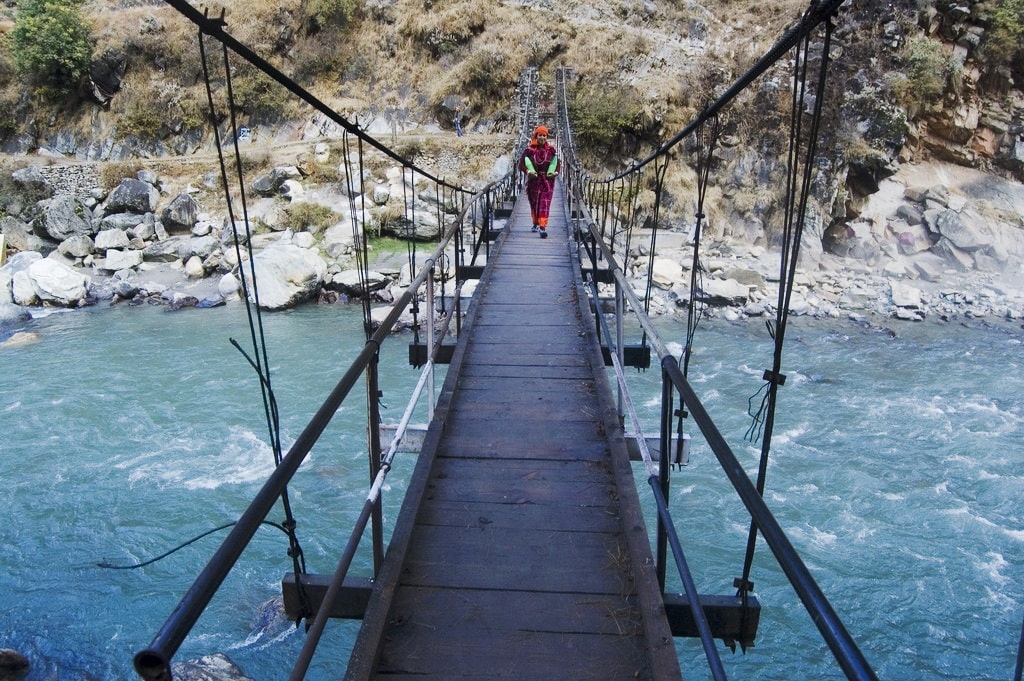 What makes the trip to Tosh thrilling is the way enroute to the valley. Green and symmetrical pine trees with mountains piercing the sky, makes the view ecstatic. The psychedelic air transcends us to a magical trance and peaceful mind. If you are a nature lover then you definitely should not miss this place. Plan out a good date, pack your bags (don't forget to carry your trekking boots) and visit this sensational destination.

3. Dharamshala, Himachal Pradesh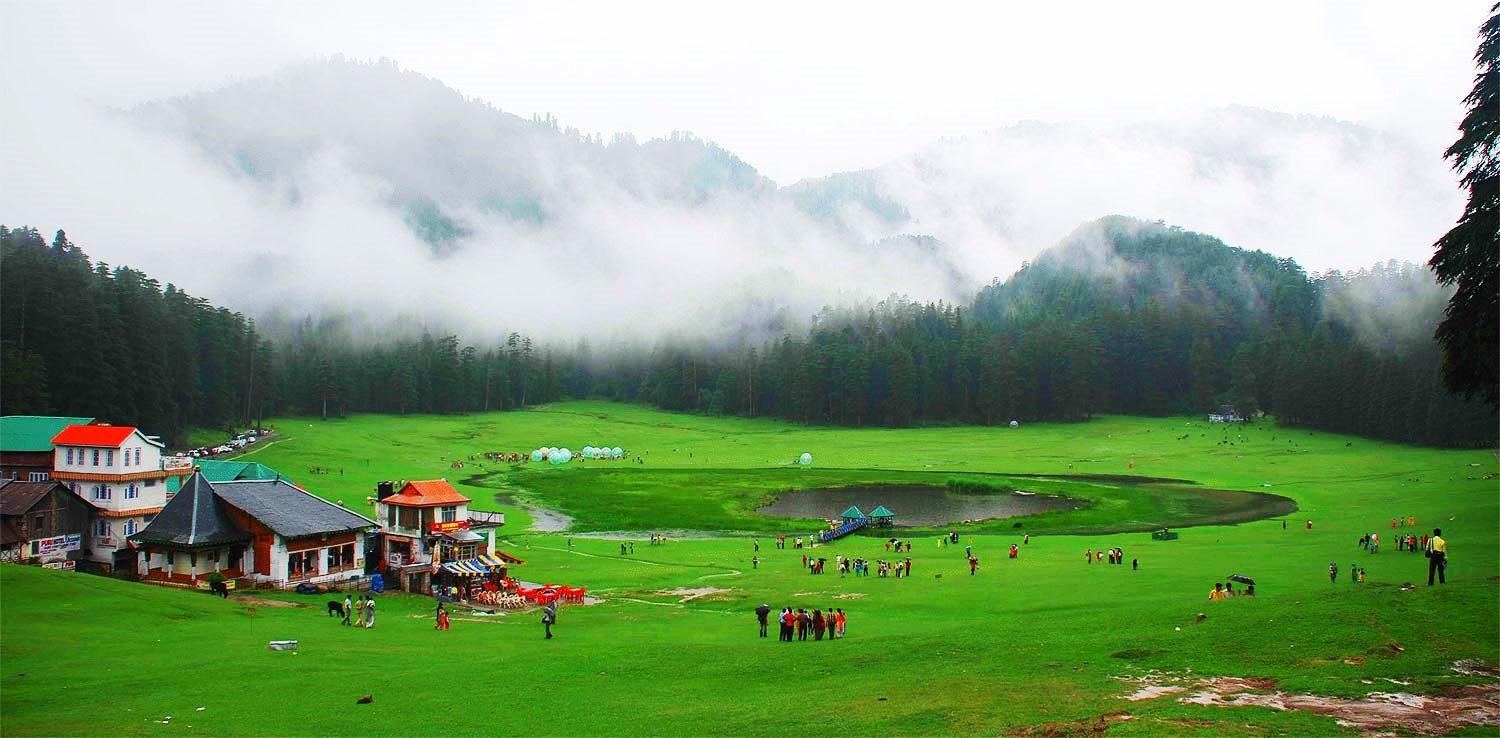 Dharamshala is all about good people, exotic scenery and beautiful monasteries. Being the holy abode of the Buddhist leader Dalai Lama, the area is all about Buddhist art and culture. From beautiful tea gardens, waterfalls & lakes to architectural beauty like the monasteries, forts & church, everything reflects serenity and calmness.
4. Shantiniketan, West Bengal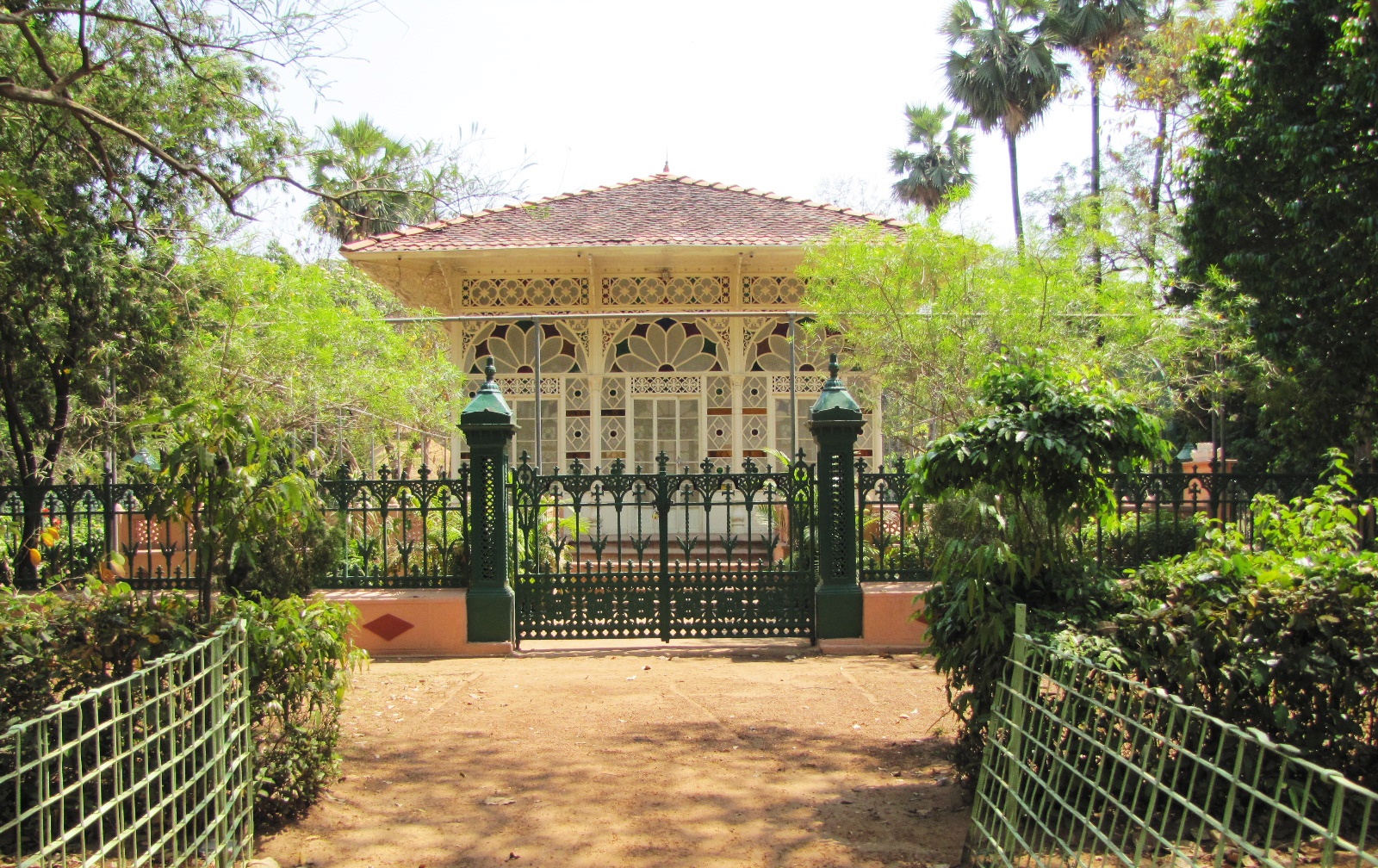 The abode of learning- Shantiniketan was brought into light by Rabindranath Tagore, one of the famous poet of India, brings out our many childhood memories. From his songs to his poems, this place gives us that nostalgic glimpse. The place is humble and has many temples, melas, gardens and institutes which briefs up the historical times.

5. Vijaynagar Beach, Andaman & Nicobar Islands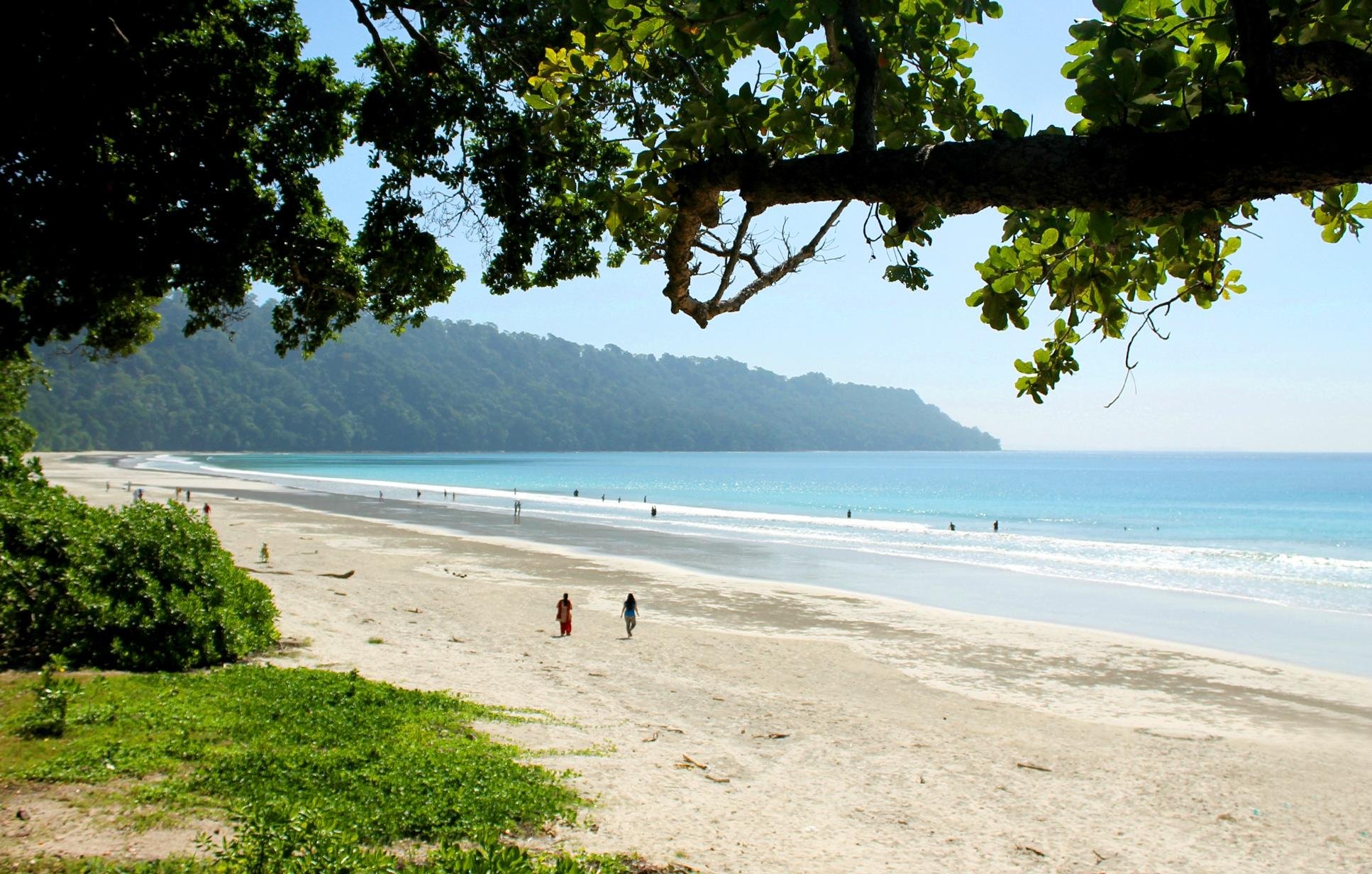 Awarded as the best beach in Asia, this beach visually appears like you are watching Nat Geo! Clean water, tropical plants, white sand- all together gives a mesmerising and unforgettable beauty. If you always wondered whether those calendars with these beautiful beaches were unreal & photoshopped, then you're not going to believe your eyes!

So, don't wait and plan out what you think is going to be your next destination and enjoy your time away before your work gets on your nerves!
Inputs from Varsha Kar