Inexpensive Lifestyle Changes You Need to Make Now
You don't have to go vegan or sign up for boot camp to give your well-being a boost.
Sometimes big changes start with small shifts. Developing a healthy lifestyle is not just about focusing on a health issues that you might be going through, it ensures that your body stays strong for as long as possible.
Adapting to a healthier lifestyle can make a permanent change to your life. And these changes can increase your wellness level and improve your mood. Here are a few lifestyle changes to adapt today for a healthier tomorrow.
1. Get moving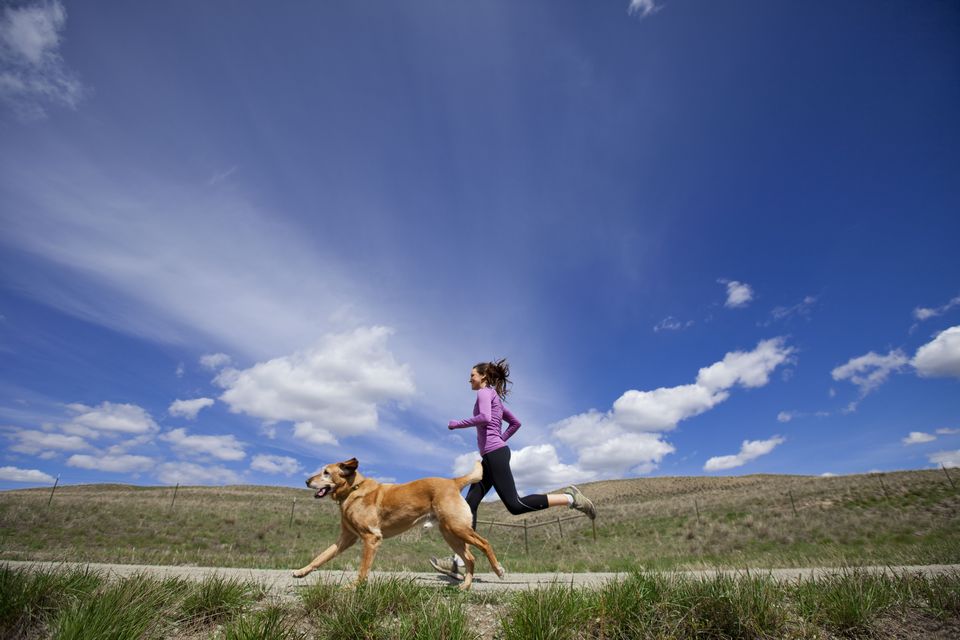 We've been telling you this time and again! It's never too late to get started. Just remember that any exercise is better than none at all. Even if you don't have time to workout, find ways to exercise as you go about your daily chores. Buy a pair of comfortable shoes, take out at least 10 minutes each day and walk. Ditch the elevator and take stairs.
If you dread the idea of going to a gym and its strict routine, make it fun – go hiking with friends, run with your dog, go for aerobics or take up a belly dancing class!
2. Take advantage of medical screening tests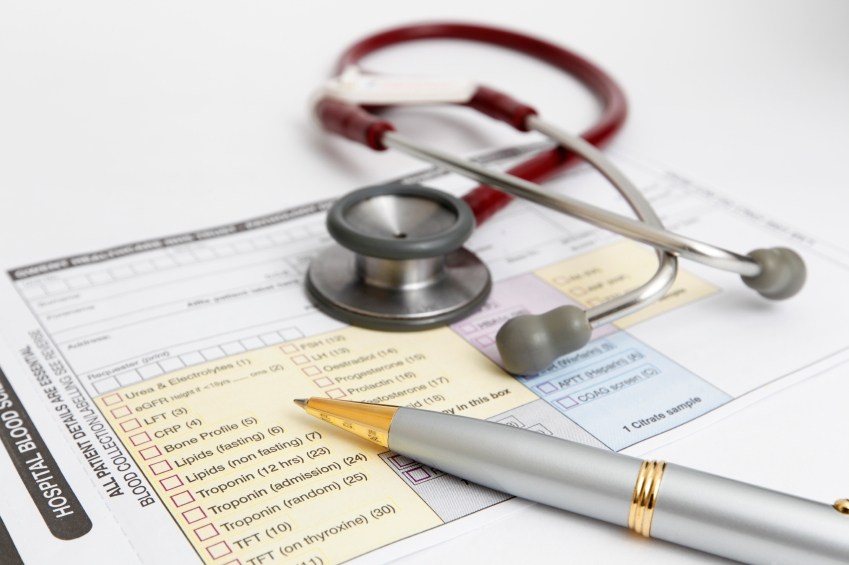 Despite our best efforts to stay healthy, we may develop certain disorders. But an early detection can really determine how well the diseases are treated. So it is important for you to go for routine checkups every now and then.
Jiyo India has top healthcare providers (Indraprastha Apollo Hospital, Medanta The Medicity, IBS Hospital, Max Super Specialty Hospital, etc.) enlisted with them. It focuses on providing quality healthcare to everyone at economical prices. As a Jiyo member, you can choose the services & utilize the privileges offered by them and save money on hospital bills, medicine bills, lab tests and other medical check-ups.
Log on to jiyoindia.com, register yourself, book and appoint and avail benefits and discount of upto 40% on consultation, pathological tests, health packages, fitness packages, dental care and a lot more!
Get this deal from mydala.com: Rs 500 Cashback + Additional 10% Cashback on first OPD test.
3. Put out the fire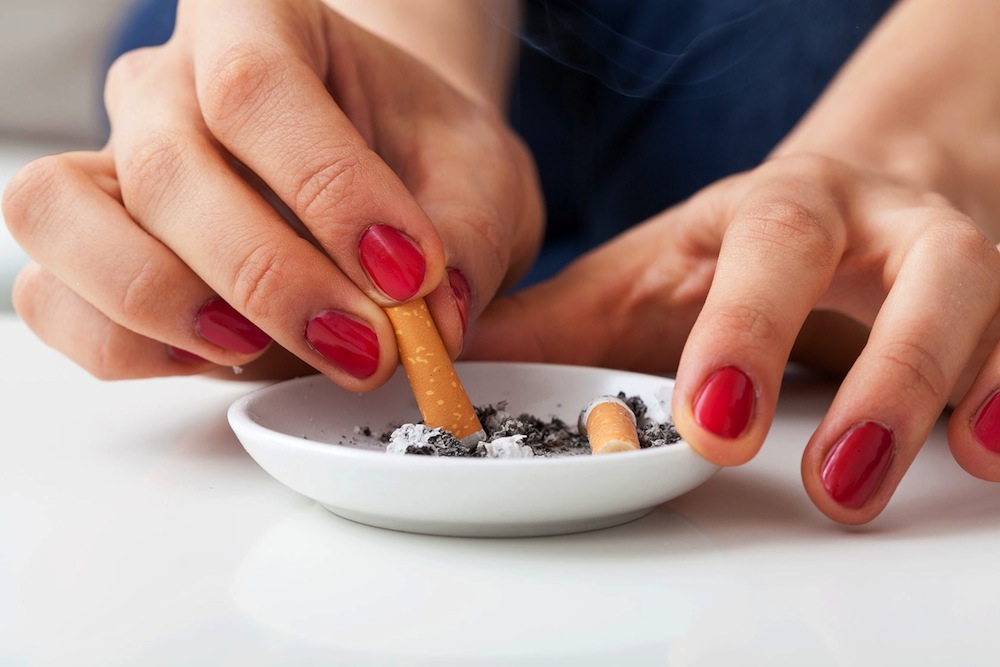 Because this could be harming you and the people around you right now… Also, it is so so uncool! Smoking or any kind of addiction must be addressed ASAP. To mention a few downsides of smoking: it shaves off years and lowers the quality of life, it stifles sleep, it gets you wrinkles everywhere, it is the cause of many cancers, it hurts bones & insides of your body and may fasten menopause in women.
Partner with your doctor and discuss with him about the issue. Take the phone and make that appointment now!
4. Upgrade your diet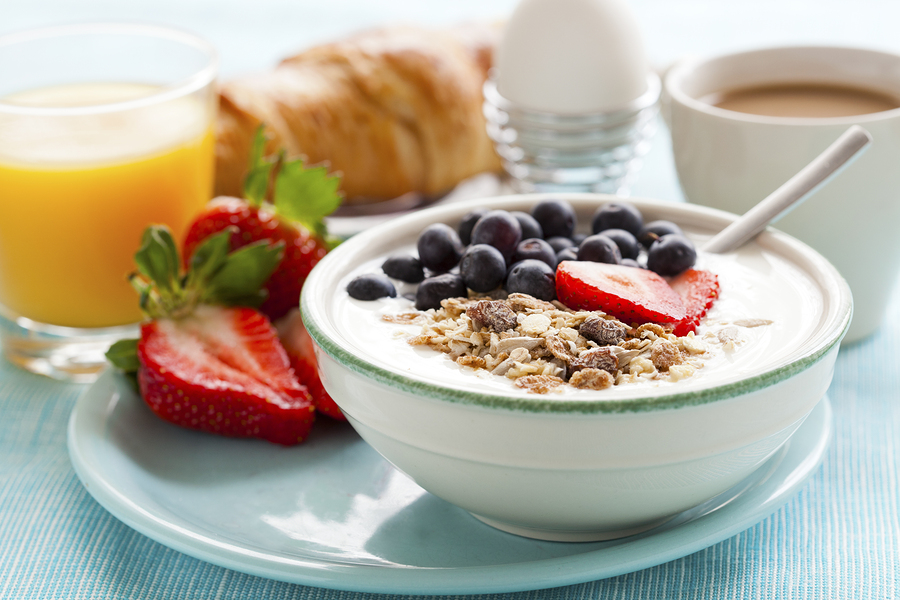 When we're really hungry, the psychology kicks and that's when we crave burgers and fries and pizza – never healthy salads! So stock up your pantry with a healthy fare and bring healthy snacks with you to work, so that when you get hungry, you're sorted… This goes for drinks too – include healthy fresh fruit juices, milk and smoothie in your breakfast meal and, of course, lots of water throughout the day!
If you love food, it is important to enjoy your meal so that you're psychologically satisfied from within. Do not watch TV, play with your pet, work or even drive while eating. To enjoy food, just sit down and relax...
5. Manage stress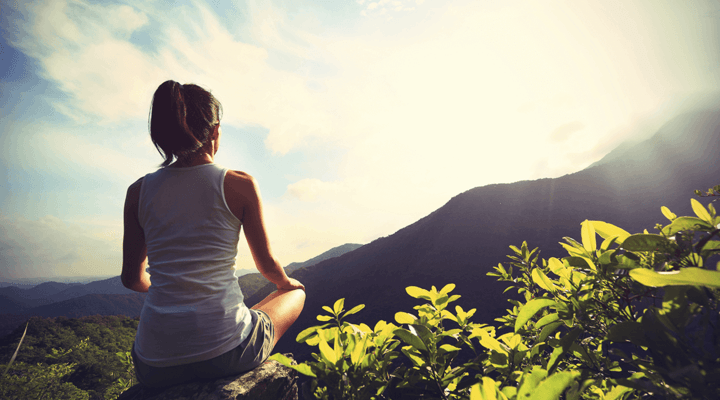 To handle stress, develop techniques to cope up with it. We recommend practicing meditation. No, you don't need to go to a mountaintop to seek nirvana, just take out 10 minutes from your busy schedule, close your eyes, shut out any distraction and focus on your breathing.
Find ways to handle stressful situations that flare up without warning. For example, after a stressful meeting at work, just go an empty cabin, close your eyes and breathe in & breathe out. Or, you could just run up and down the stairs to vent out anger & frustration.
6. Sleep better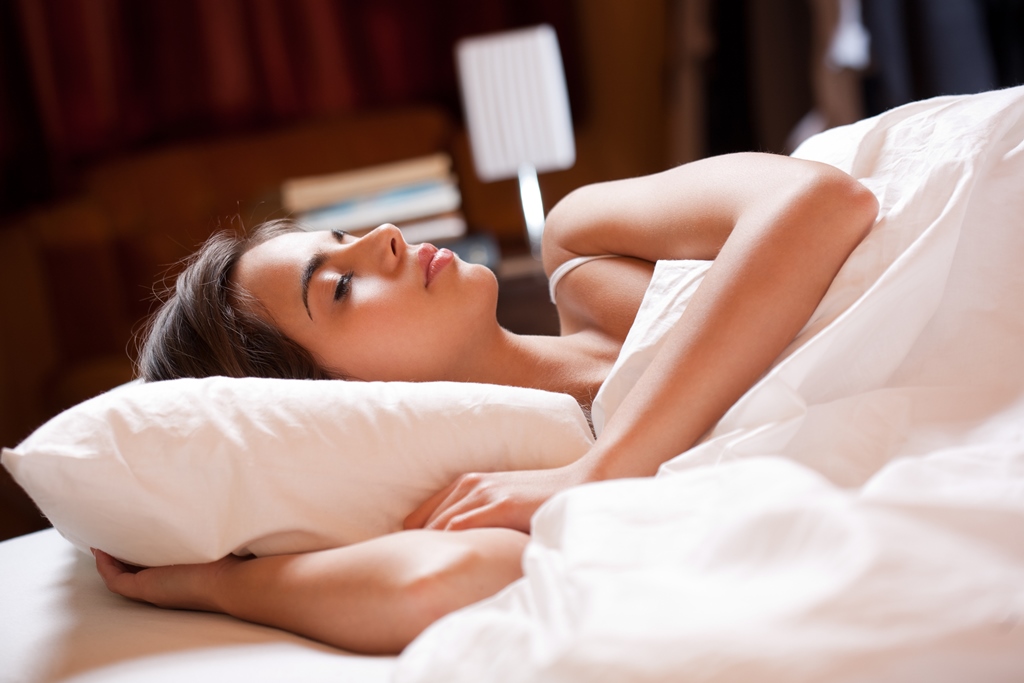 A lot depends on how much sleep you get. A good 7-hour sleep helps you manage stress, burn fat, regulate your appetite and fight diseases – just to name a few of the benefits! Get any lesser that that, you're asking for trouble – besides being totally wiped out during midday... it's just not worth it, make sleep a priority.
Here are a few ways you can ensure a good night's sleep:
Keep your phone away at least half an hour before bedtime – switch it off or keep it on silent mode
Do not watch movies 2 hours before bedtime
Do not work on computers and do not bring work to bed
Avoid horror movies
Avoid heavy exercises close to bedtime
Have a good and light dinner
Don't ignore chronic sleep disorders