10 Ways to Save Money on Beauty Products
We recently asked the fashionistas on mydala to share their tips and tricks for saving money on hair and makeup products. These are the truly precious (and useful!) nuggets of wisdom we got:
1. Search for online reviews and beauty blogs before buying anything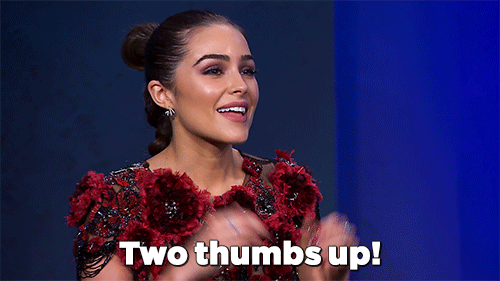 Most products come with scripted product description which hardly tells you anything about their pros & cons. But, if a person who's used the product beforehand leaves a review, a lot is revealed. So always search online for product reviews, follow beauty bloggers and pay heed to what they say about their experiences. This way, you won't end up buying things that don't work for you!
2. Don't go by TV commercials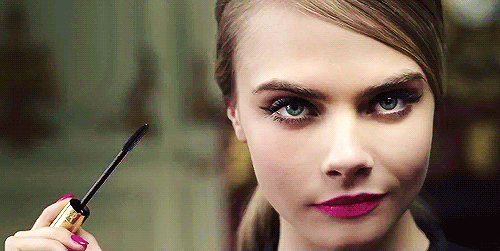 TV commercials are clever and they will tempt you in for buying gimmicks – that spray-on foundation or vibrating mascara will do the same job of covering your face and making your lash look fuller – no different from regular foundation or mascara! In most cases the products are not improved, they just cost you more without providing better results.
3. Buy products that can multi-task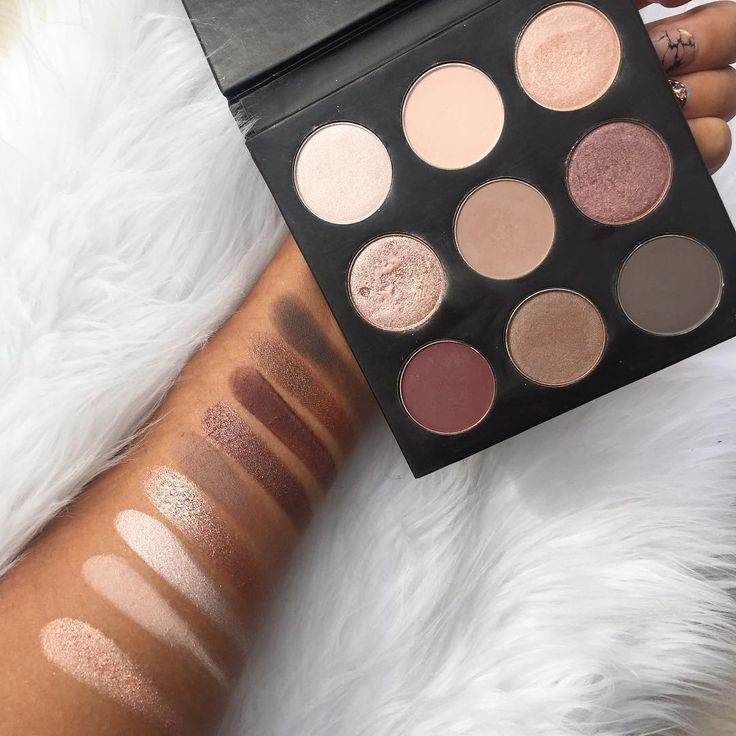 I have never ever bought a highlighter or a blusher, because I've learned what a single eyeshadow palette could do for me. Buy a nude eyeshadow palette and you can use the champagne/silver shade for highlighting, white or nude as an eye primer and black or dark brown as eyebrow filler. Same goes for blusher, I just take a little amount of lipstick on my fingers and put it on the cheeks. You can also use mascara as eyeliner. Vaseline is an all-purpose balm that you can use on feet and hands and as highlighter & eyeshadow too!
4. Find dupes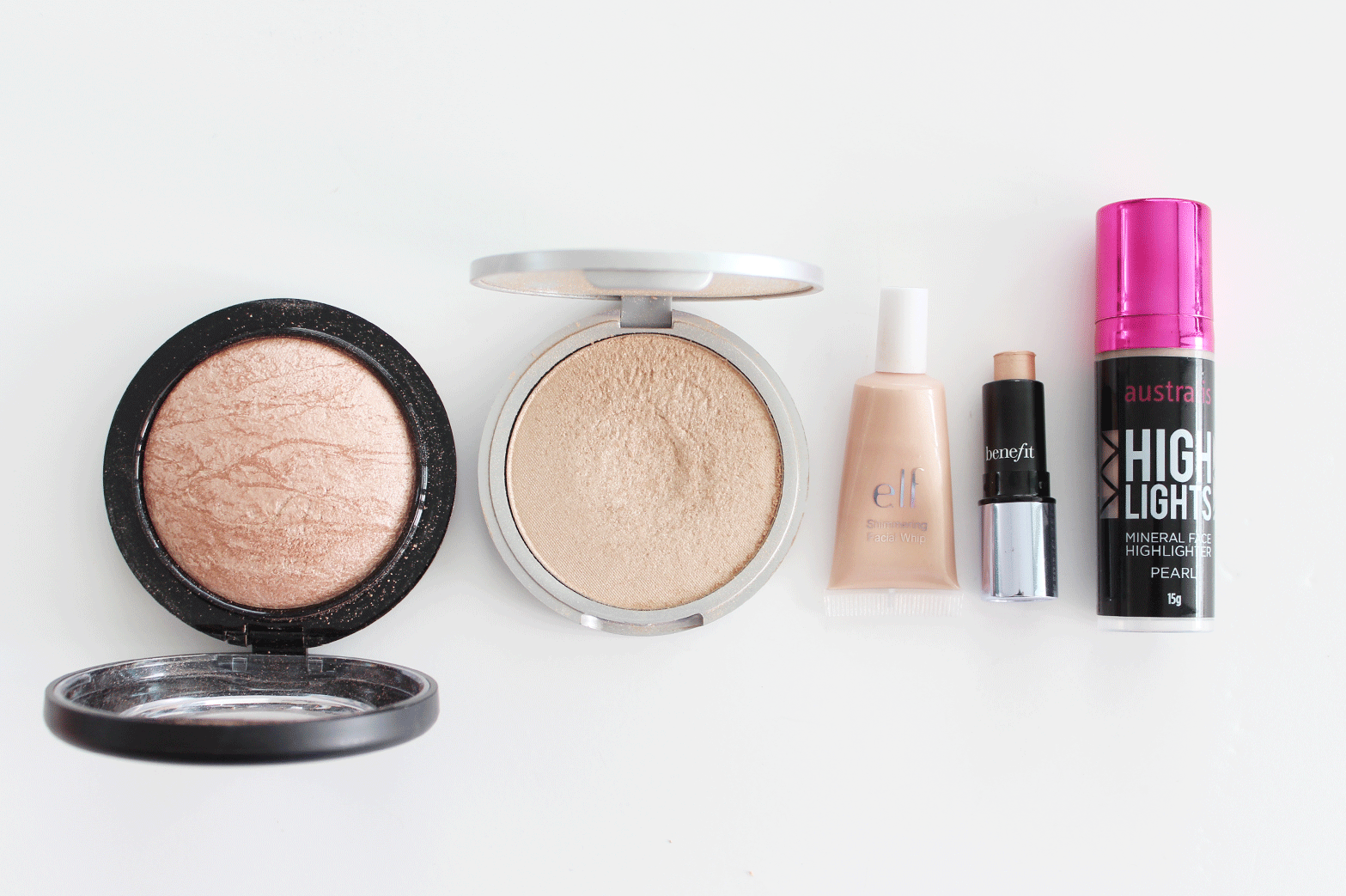 You will have to trawl the net a bit and read some reviews of popular expensive brands with dupes or cheaper alternatives available. I read on a blog that if there is a lesser priced alternative of the MAC Ruby Woo lipstick (most girls swear by it!). If MAC is too expensive for you, try L'Oreal Paris, they have a shade very similar to the MAC one.
5. When in doubt, DIY it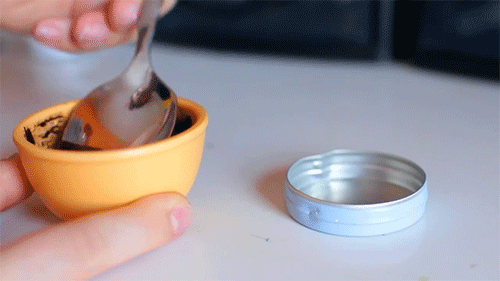 Especially manicures and pedicures. DIY-ing your own beauty products & treatments can save you a lot of money! Most often we have ingredients filled with goodness lying around in our homes and don't really know how we can include them in our beauty routine. This blog will help you make your own beauty products at home.
If you're suffering from acne, dandruff, bad breath and yellowing teeth – help is at home. Get a bottle of apple cider vinegar which you'll get for as low as Rs 165 for 500mL. Acne treatment and anti-dandruff shampoos can cost a lot and don't even guarantee 100 percent results. You could use baking soda (that you'll get just for Rs 30 for 100 gm) instead of dry shampoo & tooth paste for teeth whitening.
6. Use coconut oil as makeup remover
You'll find coconut oil in most Indian households. It's not only way cheaper than other makeup removers, it's also completely natural and good for your skin too.
7. Don't throw away broken makeup or beauty products!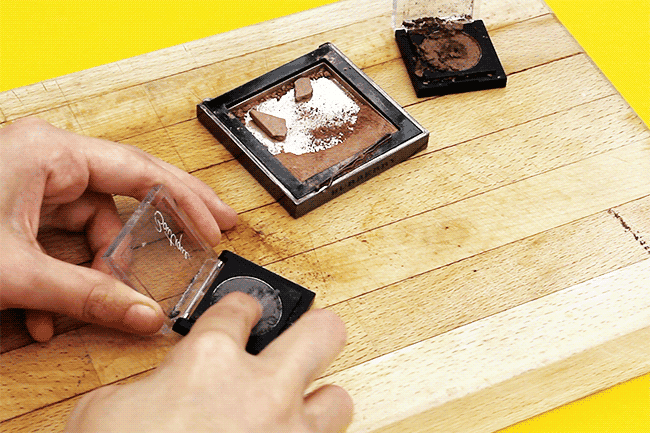 Broke your favourite eyeshadow kit or the lid of your night cream? Don't throw them away yet. Just scrape the product and transfer it to another jar with lid. You can easily buy these jars online or from your nearest beauty store for just Rs 120 for 10 pcs.
8. Try before you buy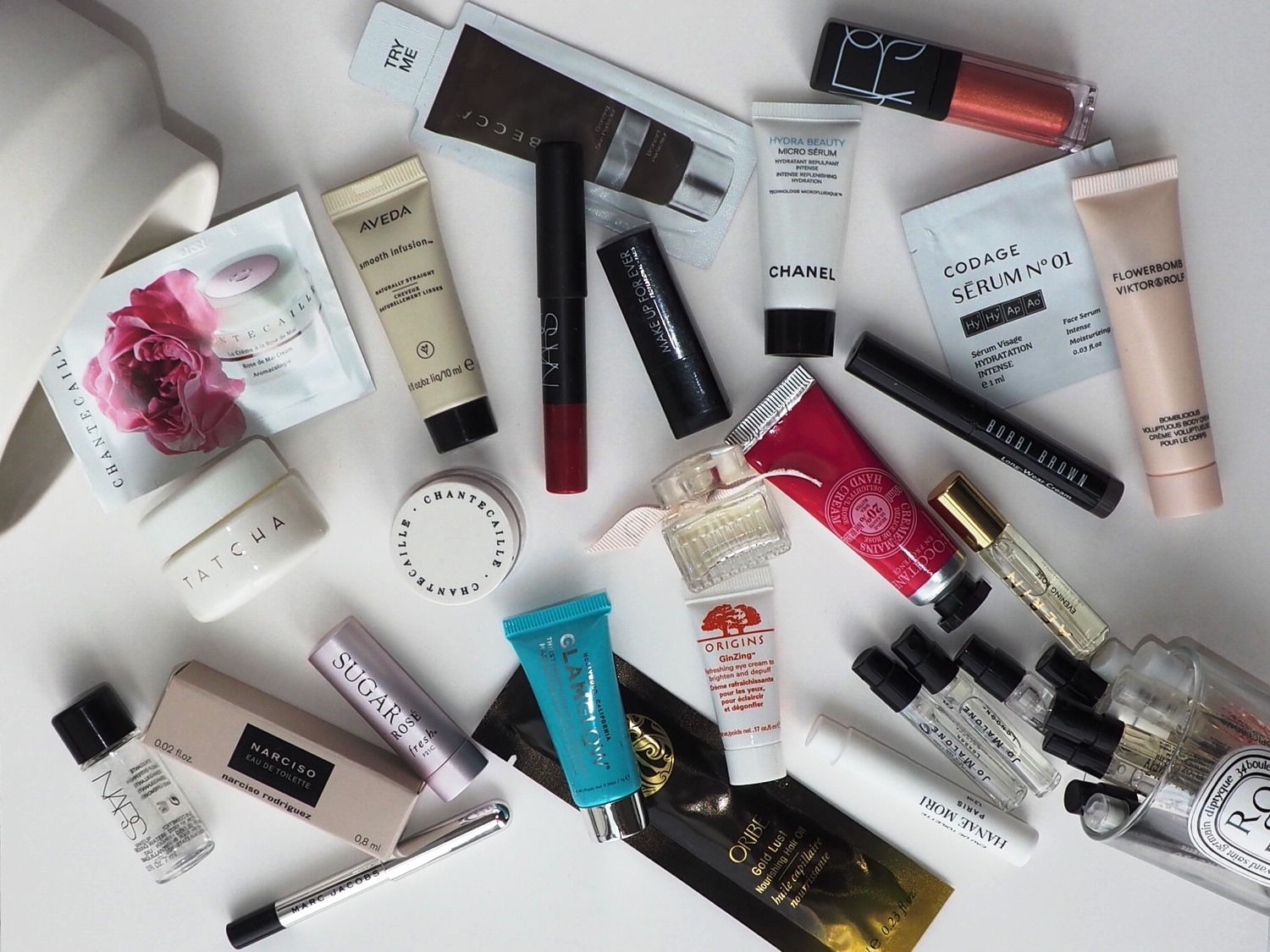 Always ask for samples before you try a new product. Even if you shop online, look for travel-sized products which are not only kinder on your wallet, they also help you decide whether you'll buy the full-sized product or not. Read this blog to know how you can score free samples.
9. Save your empties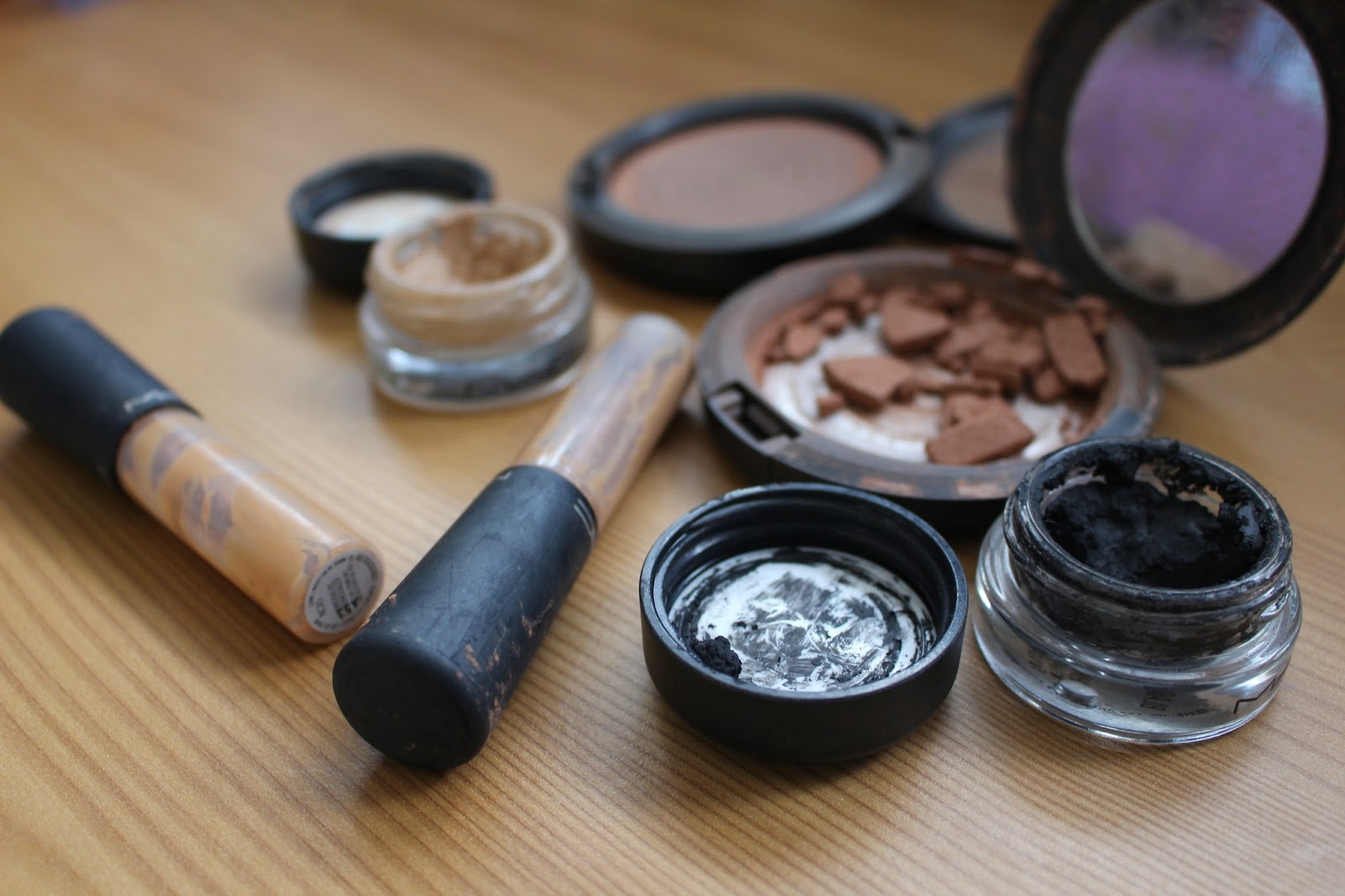 Tend to be a brand loyalist? With "Back to MAC" program, you can get a classic MAC lipstick free if you return six empty MAC containers – it's their way of saying 'thank you'! Read more about MAC recycle program here. Even Lush has a similar program where it offers free Fresh Face Mask in exchange of five Lush containers.
10. Check mydala for deals on salon & spas services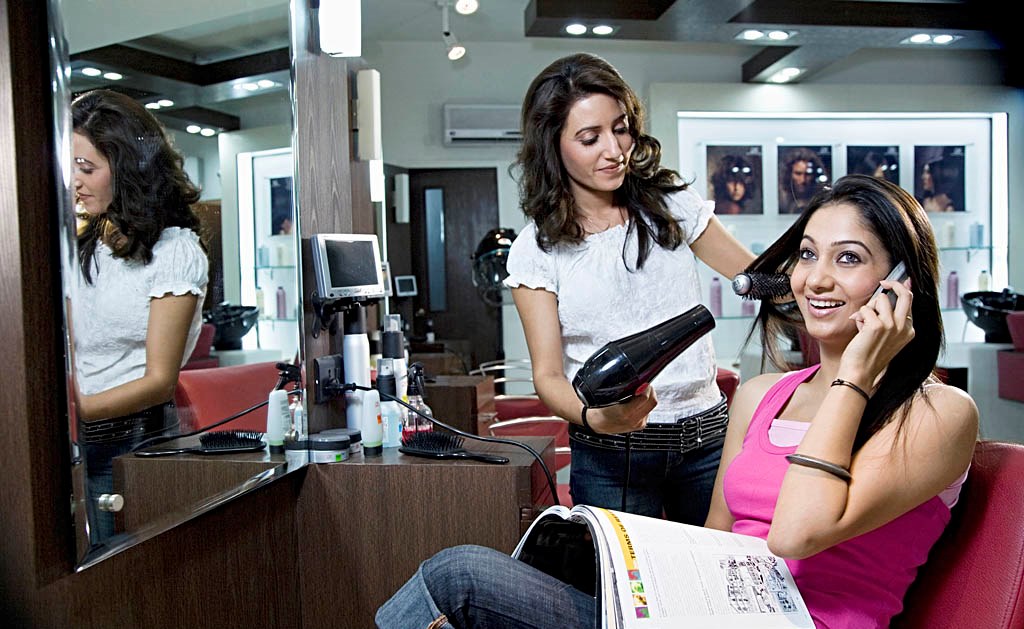 Don't know how to get haircut and body massages for cheap. Head over to mydala.com for exciting deals on haircut, hair colour, facial, mani-pedis, body massages and more.
Do you have any such hack to save money on beauty? Do let us know by commenting below.