7 Mouthwatering and Inexpensive Desserts of India
India, besides its rich culture, tradition and heritage, is also known for its delicious food! At the thought of Indian food, garlicky naan, spicy curries and rice start dancing in our heads... and in our world... no meal is complete without some super-sweet and delicious desserts. Here are 7 luscious ghee-laden mouthwatering Indian desserts that have the super-power to wake you up from a deep slumber just by their aroma!
1. Rice kheer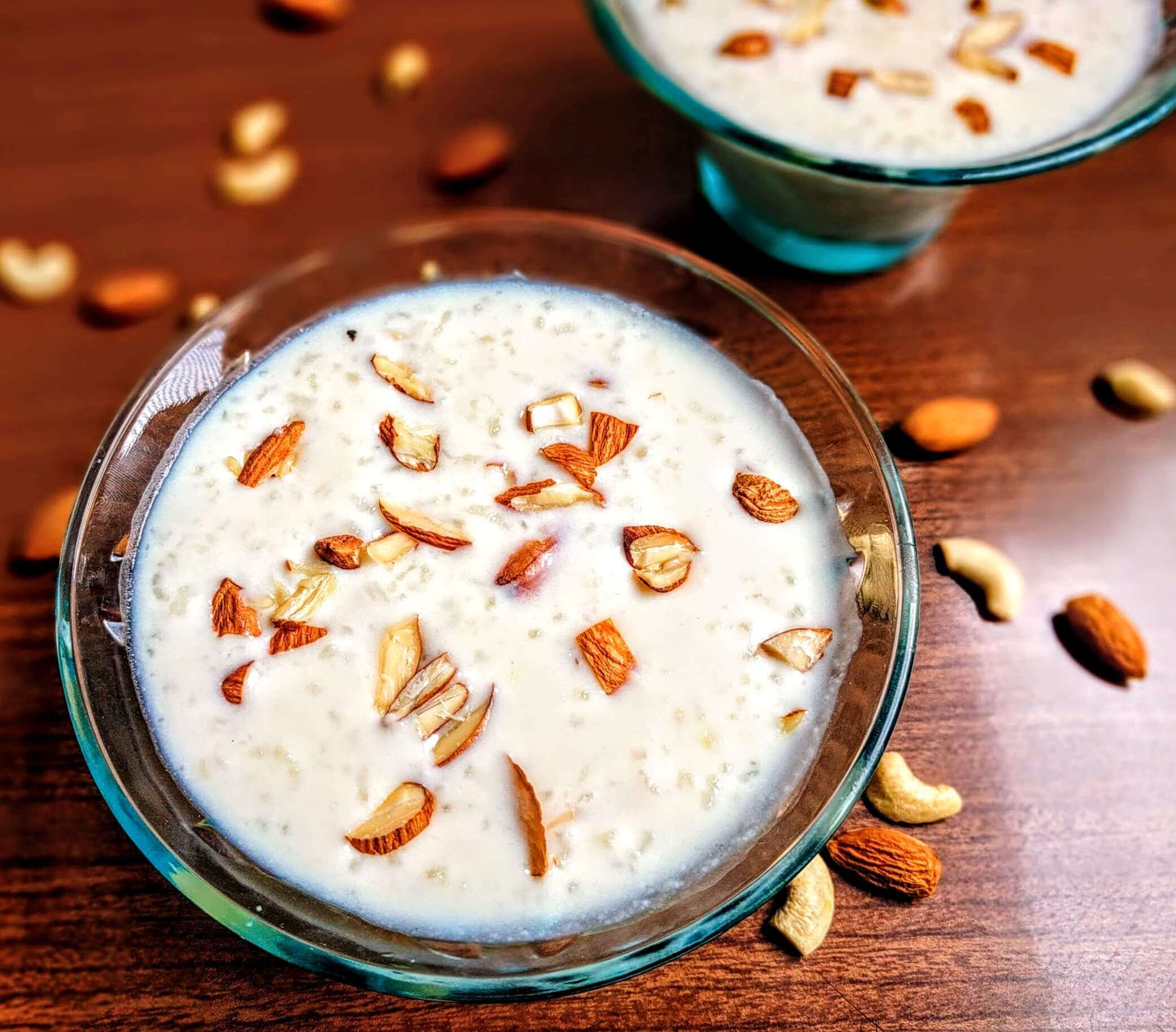 Rice kheer is easily one of my favorite Indian desserts and is no doubt the easiest recipe! Rice kheer or chawal ki kheer is made best with Basmati rice (you can use any other rice too, no obligation!), full fat milk and flavoured with cardamom powder or saffron and in the end, you can garnish it with your favorite dry fruits... and voila!
2. Jalebi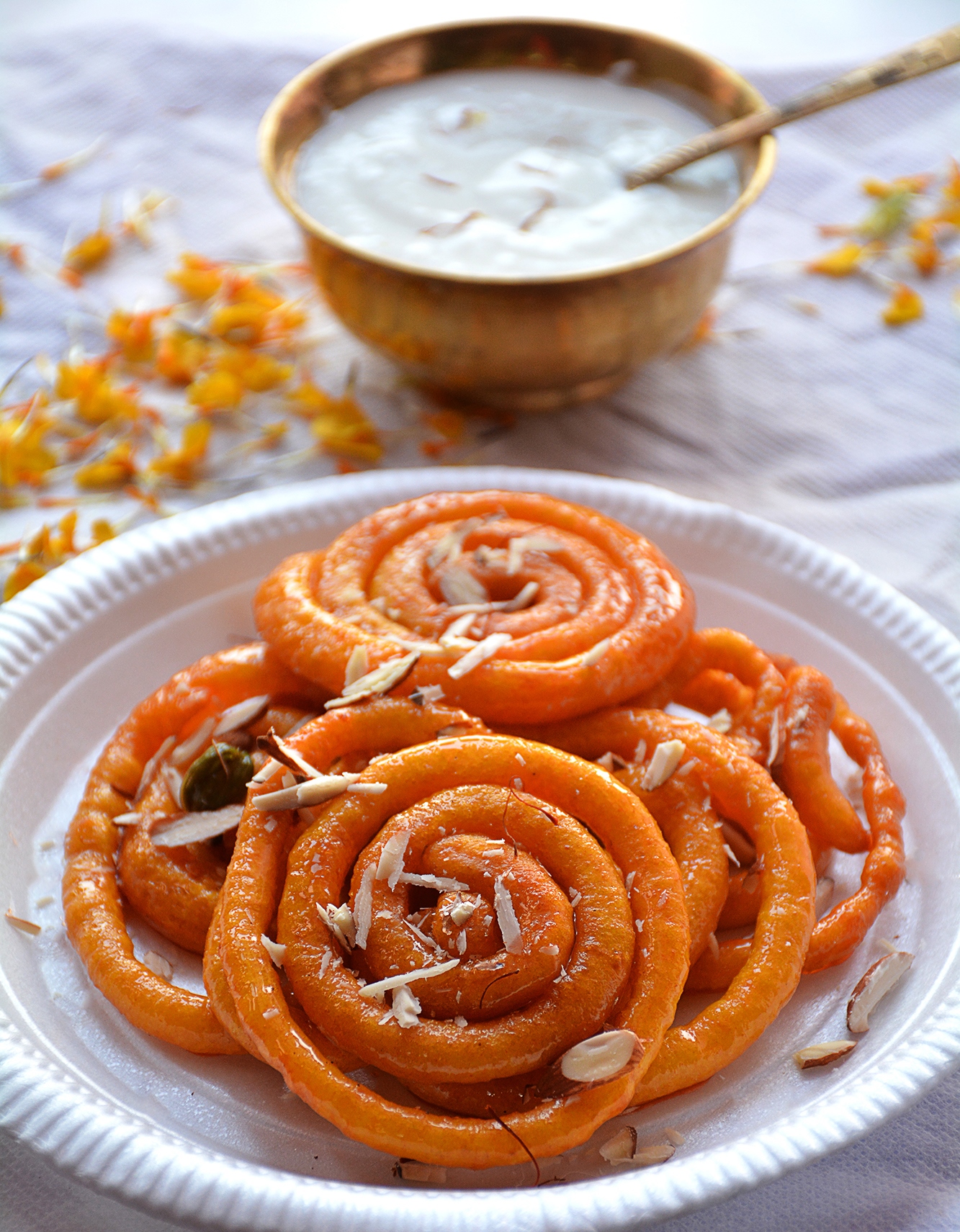 I remember having jalebis almost every other day as a kid and watching the halwaai make those jalebis in quite awe! These juicy pretzel-shaped desserts are deep-fried maida batter dunked in sugar syrup... and back then, they cost just Rs 20 per 250 grams! If you have skilled hands of a halwaai, you can try making them at your home but you can also get 'em for about Rs 40-45 for 250 grams.
3. Phirni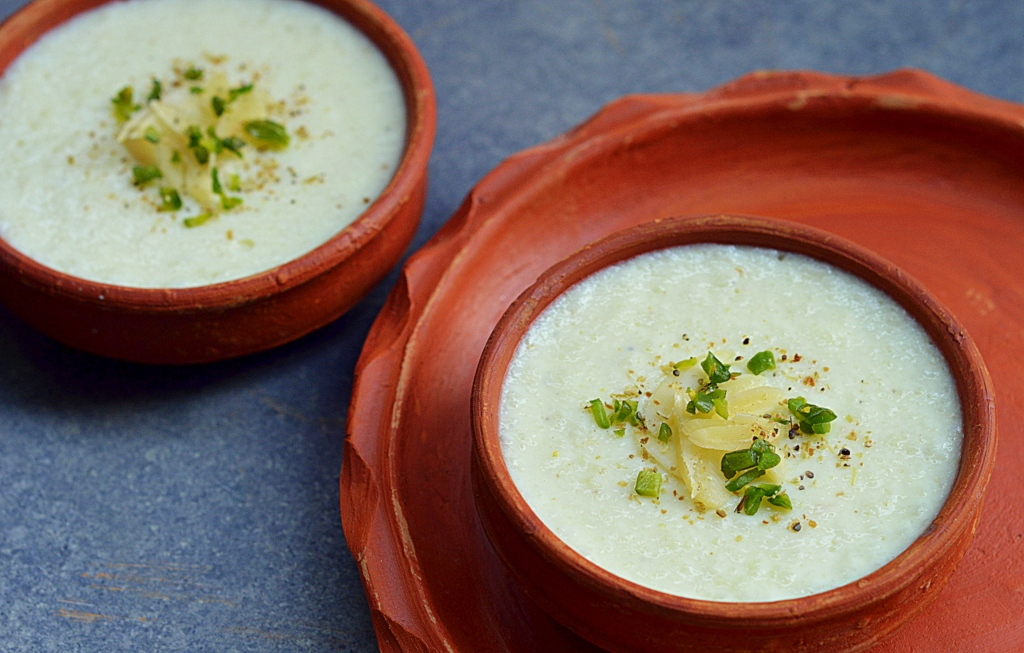 A visit to Chandni Chowk as a kid introduced me to this heavenly dessert... Although I didn't have it there (because hygiene!), but once we got back, mom promised to make it just for me! But you see, some things taste better only when bought from the local street vendor – and phirni tastes good only when served in those tiny earthen pots. Get it for just Rs 35/portion!
4. Semiya payasam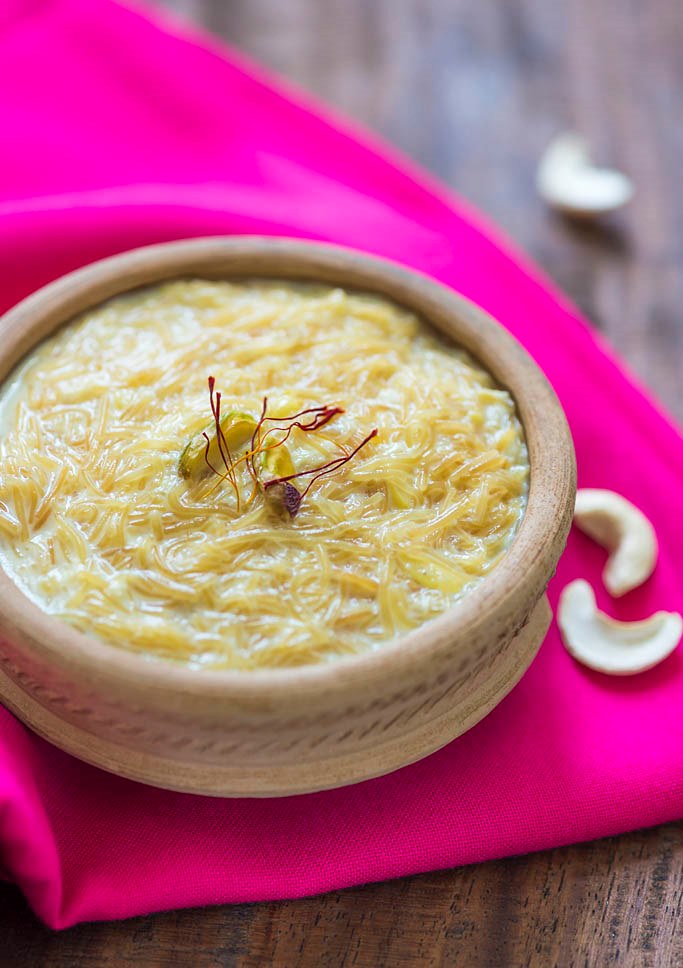 Another homemade dessert, semiya payasam is made in Indian households during festivities and special occasions... Semiya are vermicelli dry-roasted and then dunked in boiling milk. "Payasam" is another word for kheer. You can add cardamom or saffron flavour and garnish with dry fruits!
5. Gajar ka halwa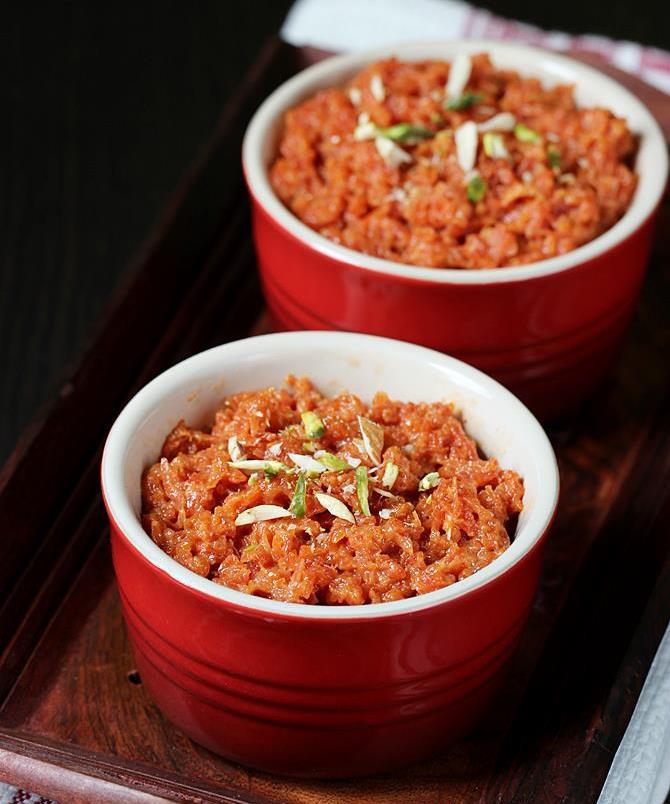 So it is that awkward moment when I just realized that I'll have to wait until December to have the *real* gajar ka halwa. Yes, it is only in those months (December, January & early February) when you get the sweetest and redder than red carrots in the market... It's also when carrots are sold at dirt-cheap prices – at only Rs 10/kg!
6. Rava kesari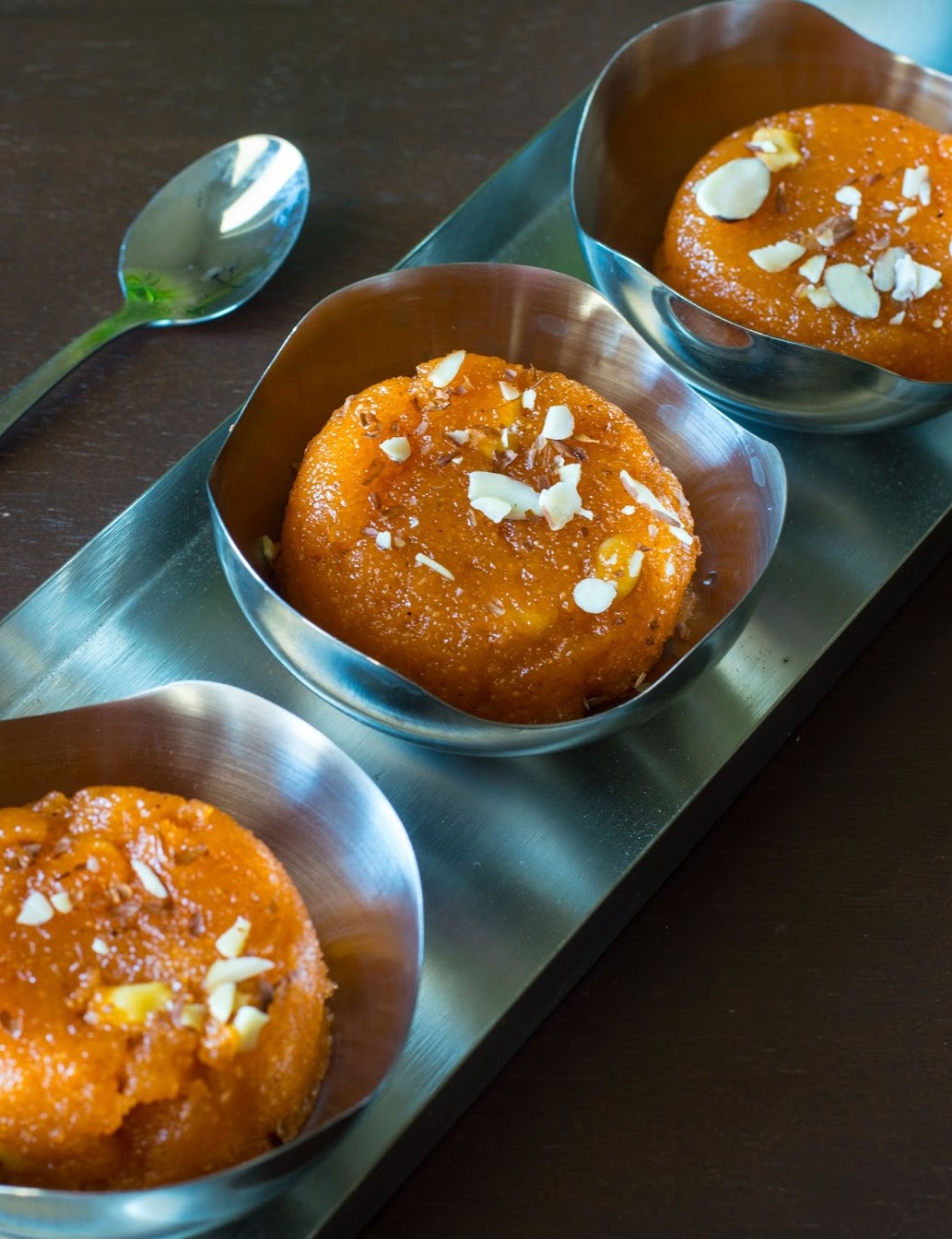 I remember having this during my college days in Bangalore. Rava kesari (or kesari bhath as they call it there) is one of Karnataka's popular desserts and is nothing but saffron-flavoured sooji ka halwa – only more sweet, more soft & greasy and garnished with dry fruits. You can get it for Rs 40/portion in restaurants and you can easily prepare it at home!
7. Falooda kulfi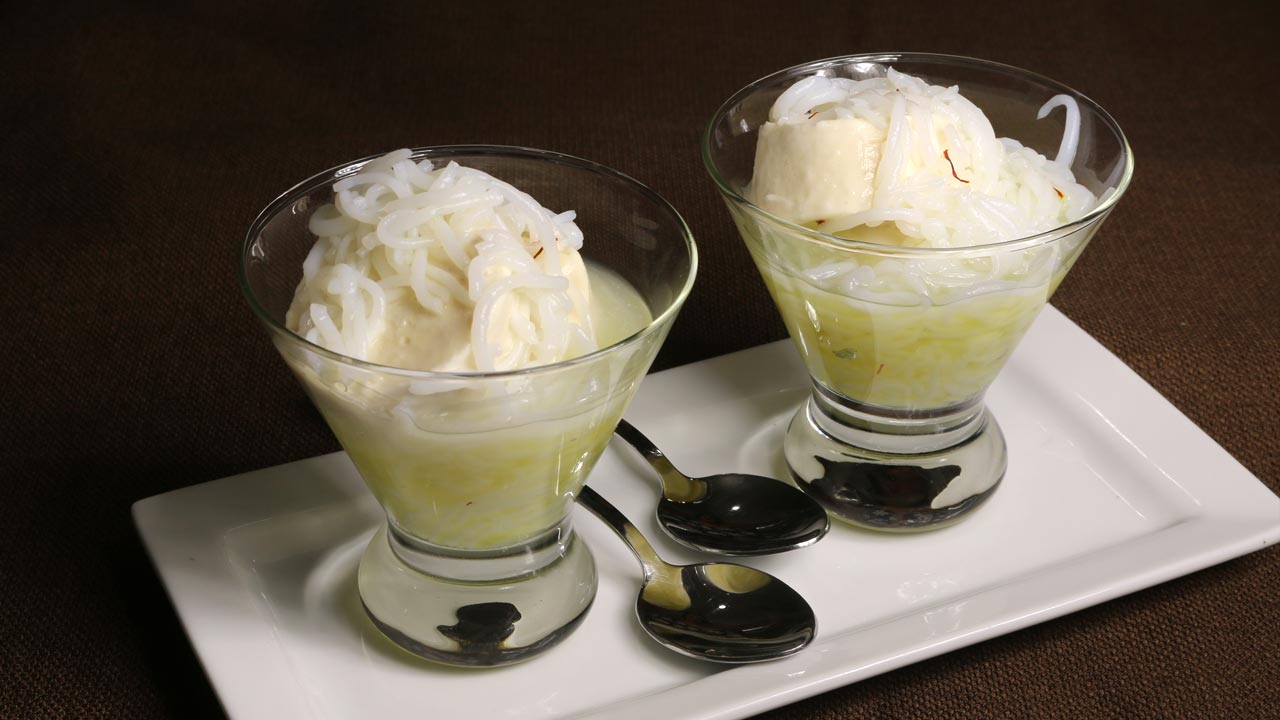 You'll find falooda kulfi with most of the street vendors across India – especially in northern parts. Falooda looks like rice noodles and is made from cornstarch and kulfi is a rich and creamy ice-cream! It's refreshing, satisfying and one of my favorite summertime treats! It can definitely be made at homes and will cost you around Rs 30 at your local vendor...
Well... there are just so many Indian desserts that picking just 7 was tough, these were the most popular of the lot. So, what's your favorite? Tell us in the comments below...