Forgot Her B'day? This Site Will Help You Fix It!
Birthdays are so much more special for your girlfriend (or wife!) than it is for you, so if you forgot it (for whatever reason – that important presentation or a cranky boss or any other reason (excuses!), then god help you!
However, now that the damage is already done, you need to do some damage control, and we can really make it simple for you.
The moment you realize that you have forgotten your girl's birthday, the first best thing you could do is, obviously, apologize! After you're done apologizing, here are a few of her favourite things from India Gift that you can gift to woo her!
India Gift is a gift portal which offers great gifting options and lets you send them anywhere in India. From cakes & chocolates to flowers, personalized gifts, sweets, fruits, photo frames, greeting cards, etc. for all occasions.
1. There's nothing a cake can't fix!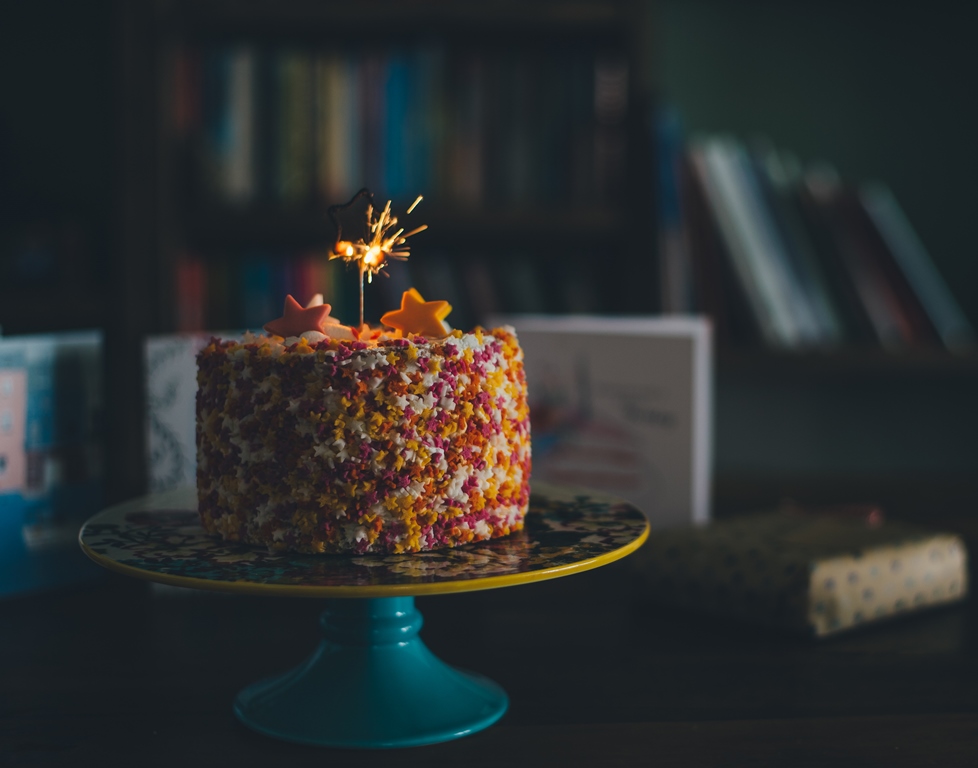 A birthday is incomplete without a cake! Well...well... we know that it's not her birthday (and we also know that she'd had one on her "actual" birthday!), but whenever you celebrate it, it is mandatory to bring a cake with you. If you know how to bake, it would be awesome.
If you can't bake a cake yourself, don't worry – we've still got you covered! Log on to indiagift.in and get a cake delivered right at her doorstep! There are lots of options to choose from – photo, designer, fondant – all in delish flavours. India Gift has the largest selection of cakes, flowers, gifts and chocolates for birthdays and other special occasion. They have options for same day delivery and midnight delivery as well.
Get this deal from mydala.com: 12% off on cakes.
2. Keep calm and get her chocolates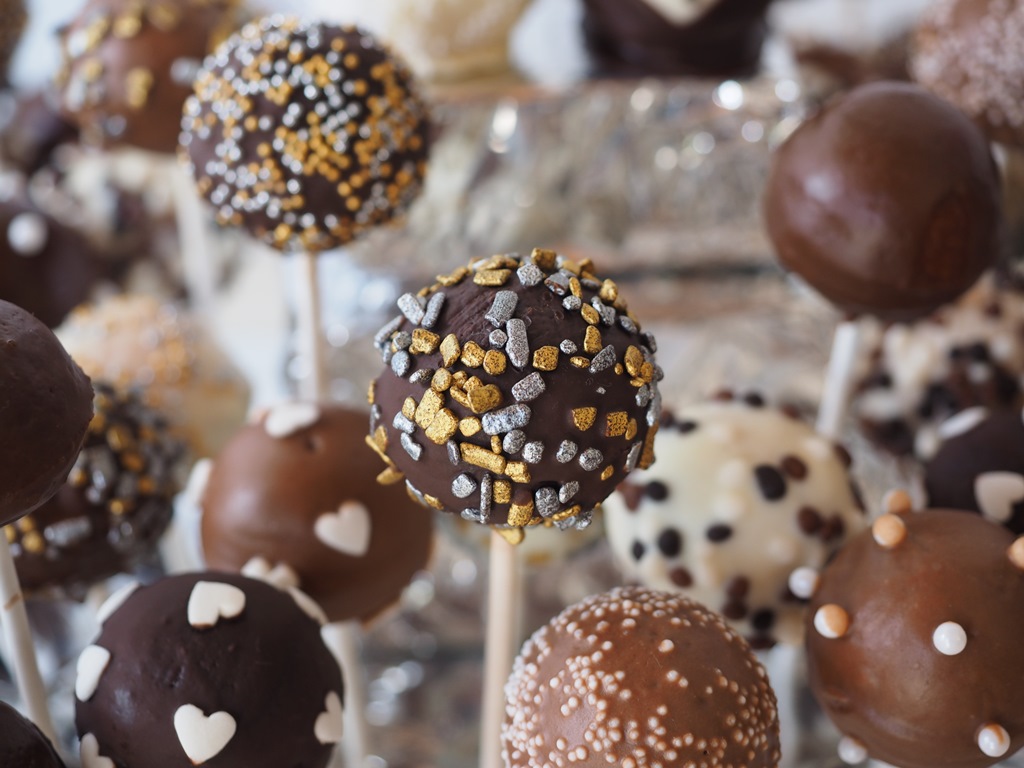 Is there anything that chocolate can't fix? Not that we know of coz everyone loves chocolate! Indulge her sweet tooth, it will boost her mood too!
Make up her mood with chocolates from India Gift. Their wide range of chocolates includes center-filled pralines (our personal favourites!), truffles, rich dark Belgium chocolates, Swiss chocolates and homemade chocolates in various exciting flavours.
3. Where flowers bloom so does hope!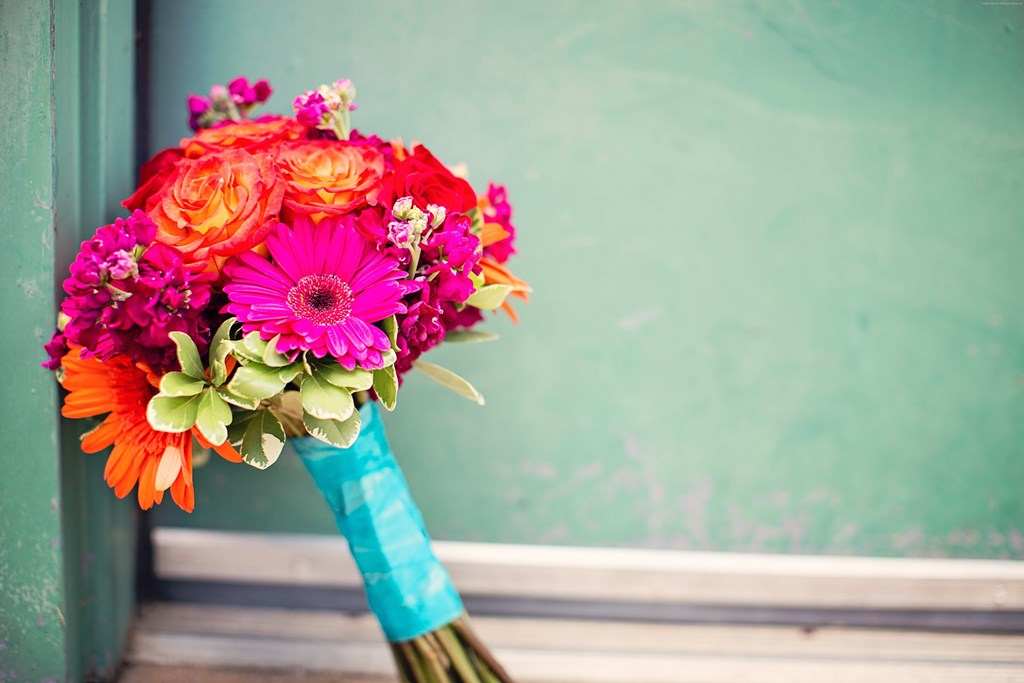 And hope is what you need as you have messed up royally. Fortunately, a bunch of red tube roses convey more than your apologies. Pretty flowers have the power to melt hearts and bring a smile on the face... get her flowers from India Gift and get them delivered to her home or office.
Choose from roses, orchids, lilies, gerberas, carnations, anthuriums, etc. Buy a bunch with a bouquet, vase or a basket. A surprise like this will definitely brighten up her day and make her forget that you didn't wish her on time!
4. Make it personal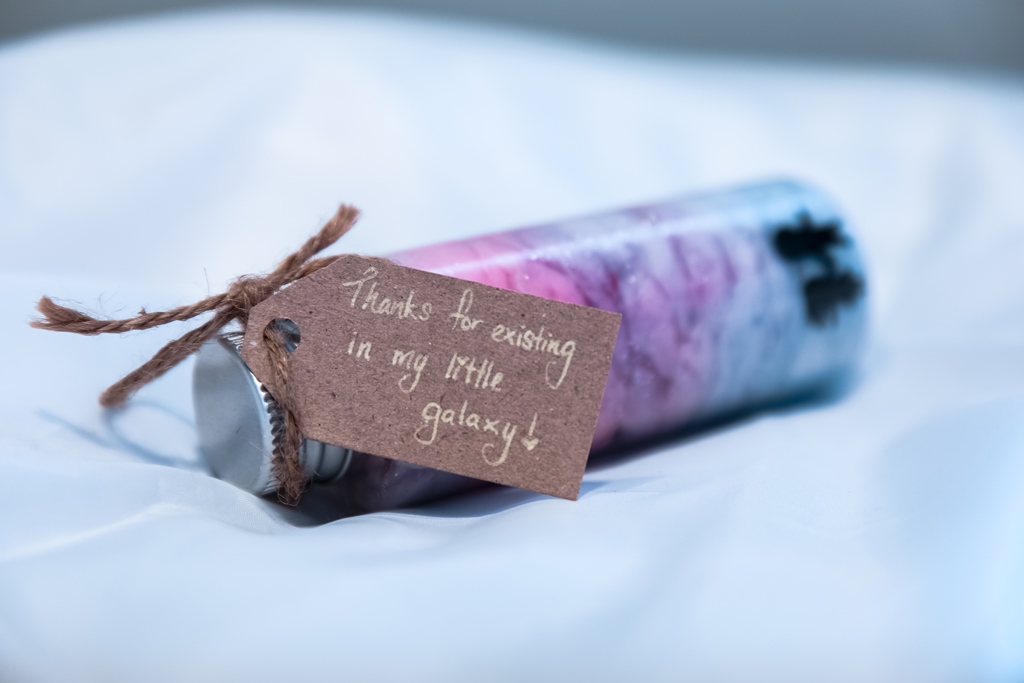 Nothing expresses your emotions better than a personalized gift. Buying anything and then adding a personal note makes the gift even more special and personal! Such gifts are great for telling your girl that she's special and deserves every special thing in the world!
There's a lot to choose from - personalized steel mugs, coasters, coffee mugs, plates, photo frames, mouse pads, mobile covers, T-shirts, photo frames, wall hangings, printed cushion covers, water bottles, lamps, wall clocks, etc. from India Gift. You can get creative and get her favourite picture on any of these products. Make sure you add a cute message as well.
5. Silver trinkets aren't that bad either!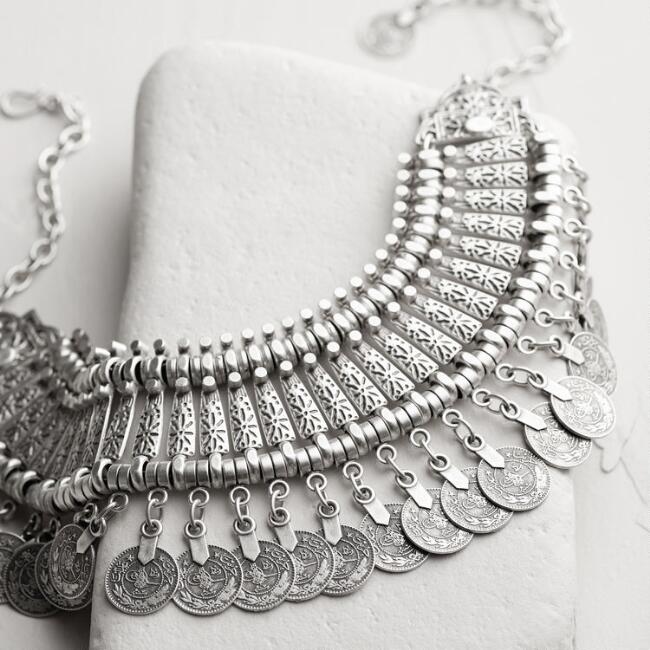 If you're someone who thinks that flowers and chocolates are a bit too mushy, go for jewelry! No, you don't have to go extravagant and shower her with diamonds, you can buy her some silver jewelry and she'd be equally happy... Oxidized silver necklaces, earrings & anklets look so hot and so boho! Check out some great gift options only on India Gift.
6. Get 'em delivered the same day

So you forgot to wish her at 12 midnight and you could not even call her up once you woke up... aaand then got sort of busy at work... So what do you do? Don't worry you still have time to make it all right! Choose any of the birthday gifts listed above and get it delivered to her doorsteps the very same day!
India Gift has many other inexpnsive gift ideas so do explore the entire website and don't forget to get this deal from mydala: 15% off on a minimum purchase of Rs 750.
Have you ever forgotten your girlfriend's/friend's/sibling's/mom's/dad's birthday? If yes, what did you do? Tell us in the comments section below.