Best Online Sites for Fashionistas on a Budget
We're all on the lookout for websites that have trendy yet affordable clothing for our cute-and-stylish fashion fix. Looking for that gingham dress or distressed jeans? These websites have tons of options for the (broke) fashionistas out there...
Most of these have awesome discounts as well!
1. Romwe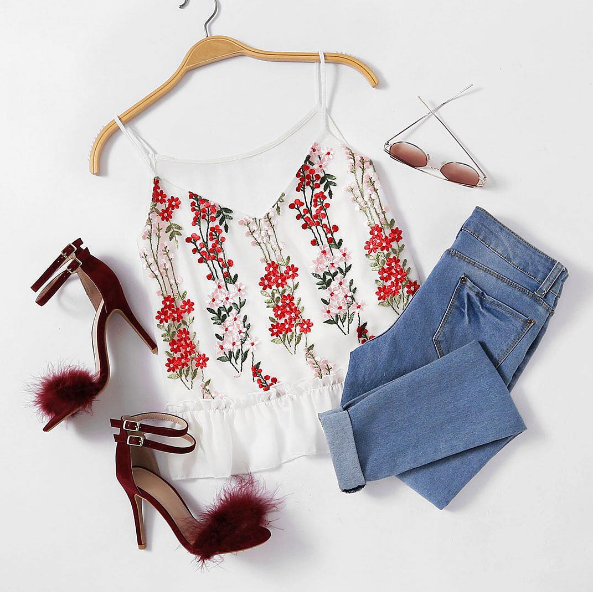 Romwe is a clothing website based out of China that sells really trendy and cute clothing & accessories at dirt cheap prices! The deals on this shopping site may seem too good to be true. But take it from me, it's real and it's legit! Since it's from China, you'd have to double check the sizes – they may be too small even for petites. And the shipping takes forever – but you have to be patient – your order will arrive, eventually!
2. SheIn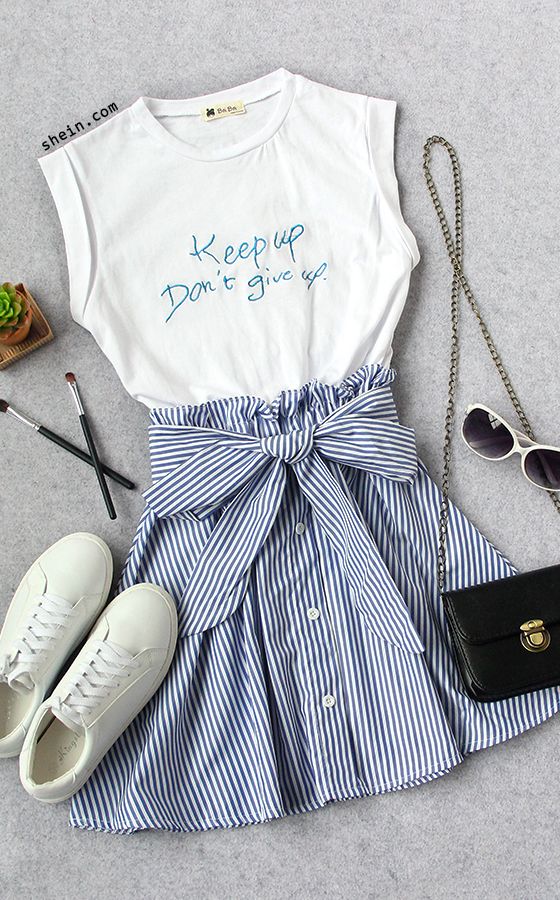 SheIn is yet another international shopping destination based out of China and have totally trendy pieces selling like hotcakes at super-affordable prices! But, again, you'll have to be extra-careful while choosing your sizes, as most pieces tend to be way smaller than normal. So, if you want to know what's trending now and want to wear every fashionable thing in the world without shaking up your budget, head over to shein.com now!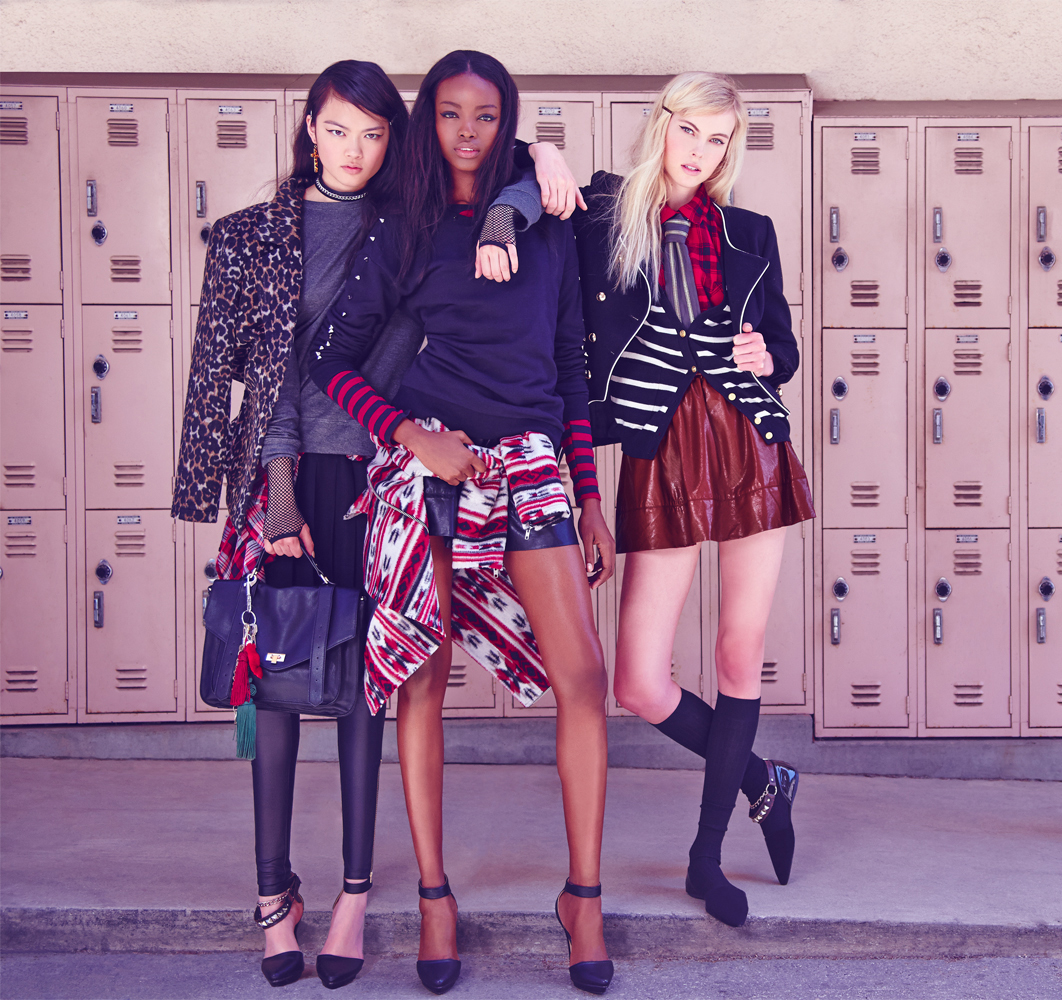 We all rejoiced when Forever 21 finally came online in India! Ask any fashionista, and she'll tell you what shopping from Forever 21 feels like... There's a Forever 21 in every mall you go, but it's the online store that's a true treasure trove. From latest street fashion to a few classic key pieces that you must have in your wardrobe, this place is like a haven. During the sale season, you can snag a discount of up to 70% on hottest styles! The website is just easier to navigate and the sales section, apart from the regular sale, has "Flash Deals" and "Fabulous Finds" section where you get curated stuff from the experts!
4. Koovs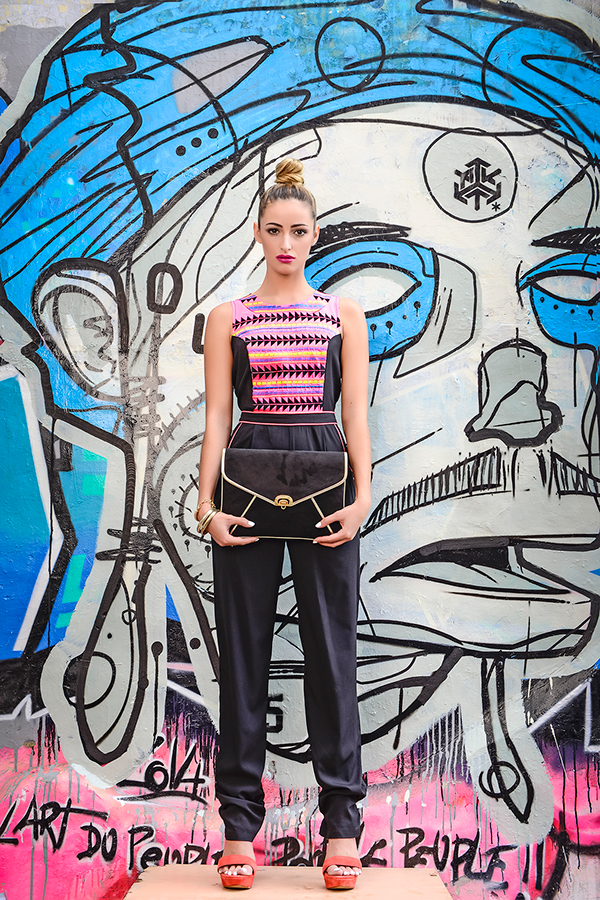 Koovs is a multi-brand online store which brings carefully curated fashion trends from the streets of London! Koovs also collaborates with designers from across the globe, and you can get your hands on them at pretty impressive prices... Although most items are pretty cheap, you can stock up on everything during their annual sale when you can find everything under just Rs 500! And if it's your first purchase, you get 30% off after signing up! Their clothing range starts from Rs 399.
5. Max Fashion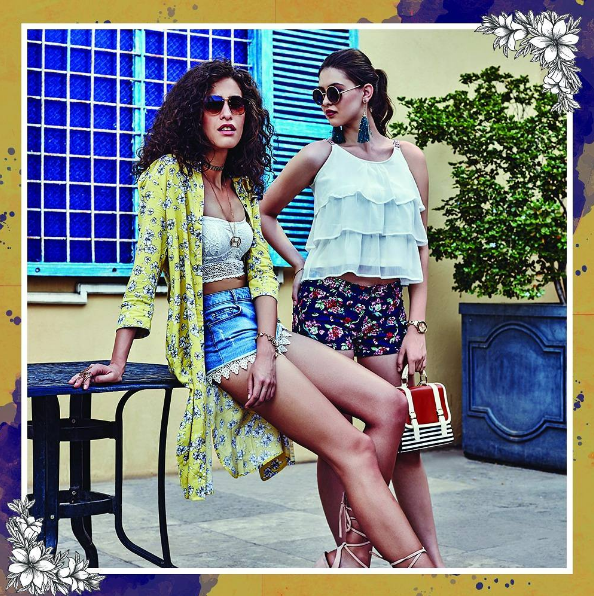 The retail store Max Fashion recently launched its online store, much to the budget shoppers' delight! And unlike most online shopping websites, you can also find affordable ethnic wear online only on Max Fashion. The ethnic wear collection is unique and chic especially designed for all you fashionistas out there. The clothing range starts from just Rs 199!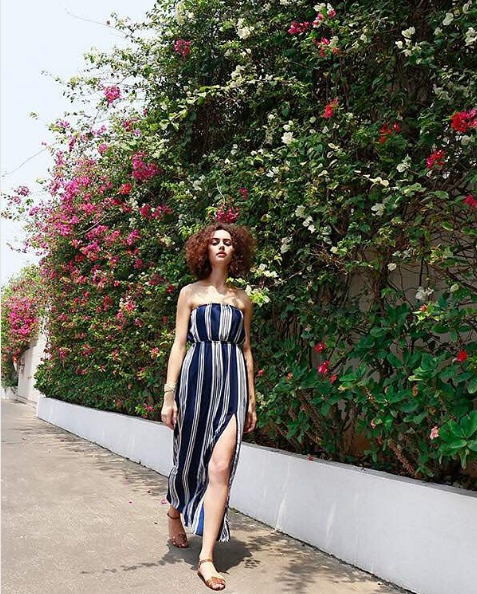 Stalk Buy Love provides access to the hottest styles inspired from European fashion shows, celebs and high-end luxury labels. Styles might be quickly sold out because they don't keep a lot of stock – so you have to purchase quickly to avoid seeing out-of-stock over the products. Their designs are super-unique, so you will likely not find anybody else wearing the styles that they have. You get vouchers worth Rs 1500 on signing up and up to 80% off during annual clearance sale!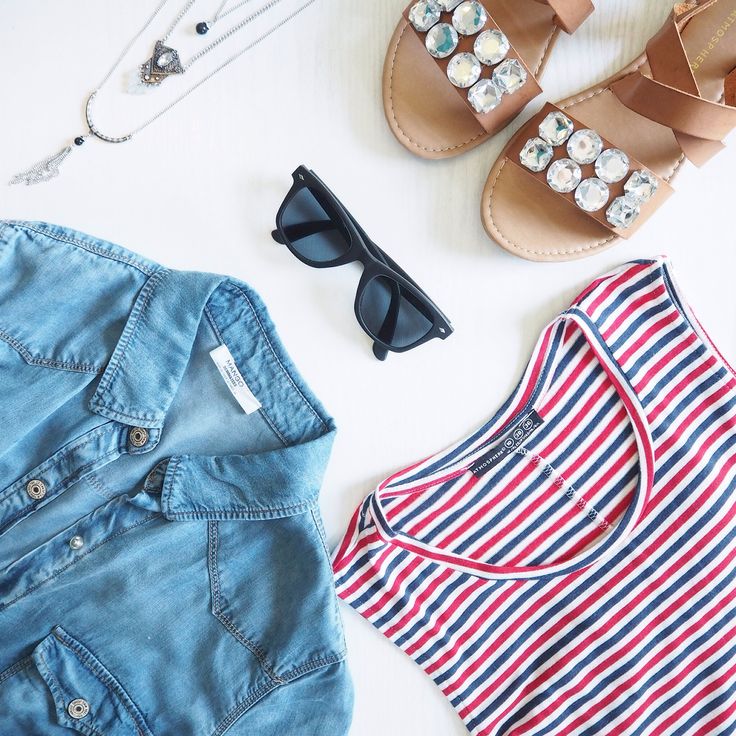 Yes, you heard it! Our very own Sarojini Nagar Market just went online... So if you're someone who always complained about the rampant crowd, this place just might be for you! The idea behind this online portal is to make fashion affordable for all. The website offers clothes at the same low prices you get in the market, but they do not compromise with the quality. Just like you pick and choose clothes for yourself, they too are equally concerned! Everything ranges from Rs 350 to Rs 750. I haven't tried it yet but I'm planning to very soon so watch this space for updates.
8. Ajio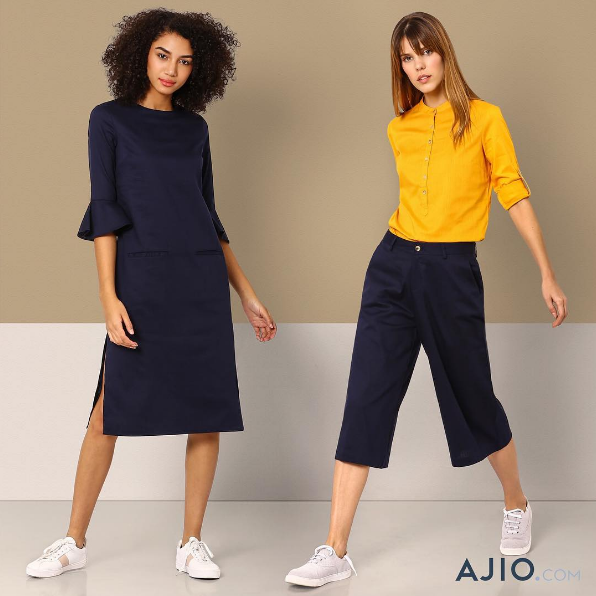 Ajio by Reliance Industries takes fresh fashion really seriously! Besides its home brand, which is super-affordable – be it clothes, bags, shoes or accessories, ajio.com has lined up with brands from UK, Russia, Switzerland, Turkey, Singapore and Australia among other countries. It aims to distinguish its portfolio through a mix of curated exclusive global and local brands, besides a few artisanal products. Make the most of their sale when you get all international brands at upto 80% off!
Watch this video where I list my favourite websites and some of my favourite pieces:
Know of any other affordable clothing websites that should be on this list? Share in the comments below!