We Can't Wait To Fill Our Carts With Huda Beauty!
Anyone who is into makeup would be aware of what a cult following Huda Beauty enjoys around the world!
The person behind Huda Beauty is Huda Kattan, also known as the 'Queen of Beauty'. She is an internationally renowned make-up artist, extremely popular beauty blogger and Youtuber with her Instagram having more than 20 million followers. She is now based in Dubai but her makeup tutorials and DIY videos have a global following. Ever since she launched her own makeup line in 2013, Huda Beauty is one of the fastest growing brands and every fashionista's favorite!
It is one of the most awaited beauty product lines that we are dying to try our hands on, and now that it is coming to India, our excitement knows no boundaries. So here are the five products that you should NOT miss while shopping for her products.
1. Desert dusk eyeshadow palette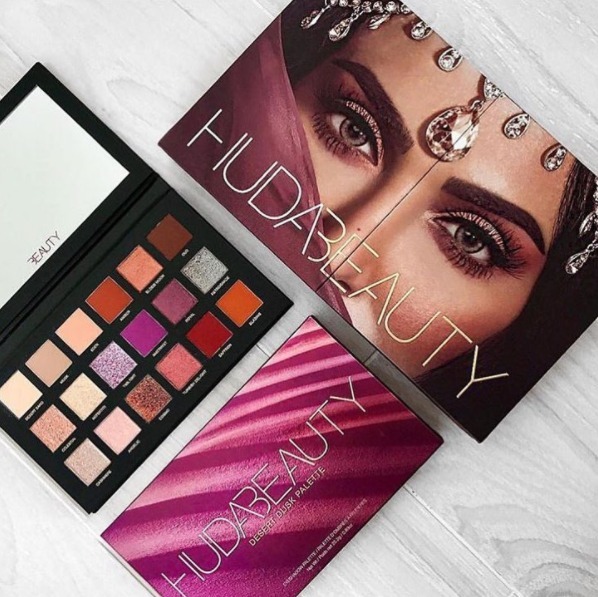 Want full-fledged glam looks for parties or soothing and subtle looks for functions? This palette can work perfectly in both scenarios. It has several nude shades as well some blingy shades.
2. Huda Lashes in Giselle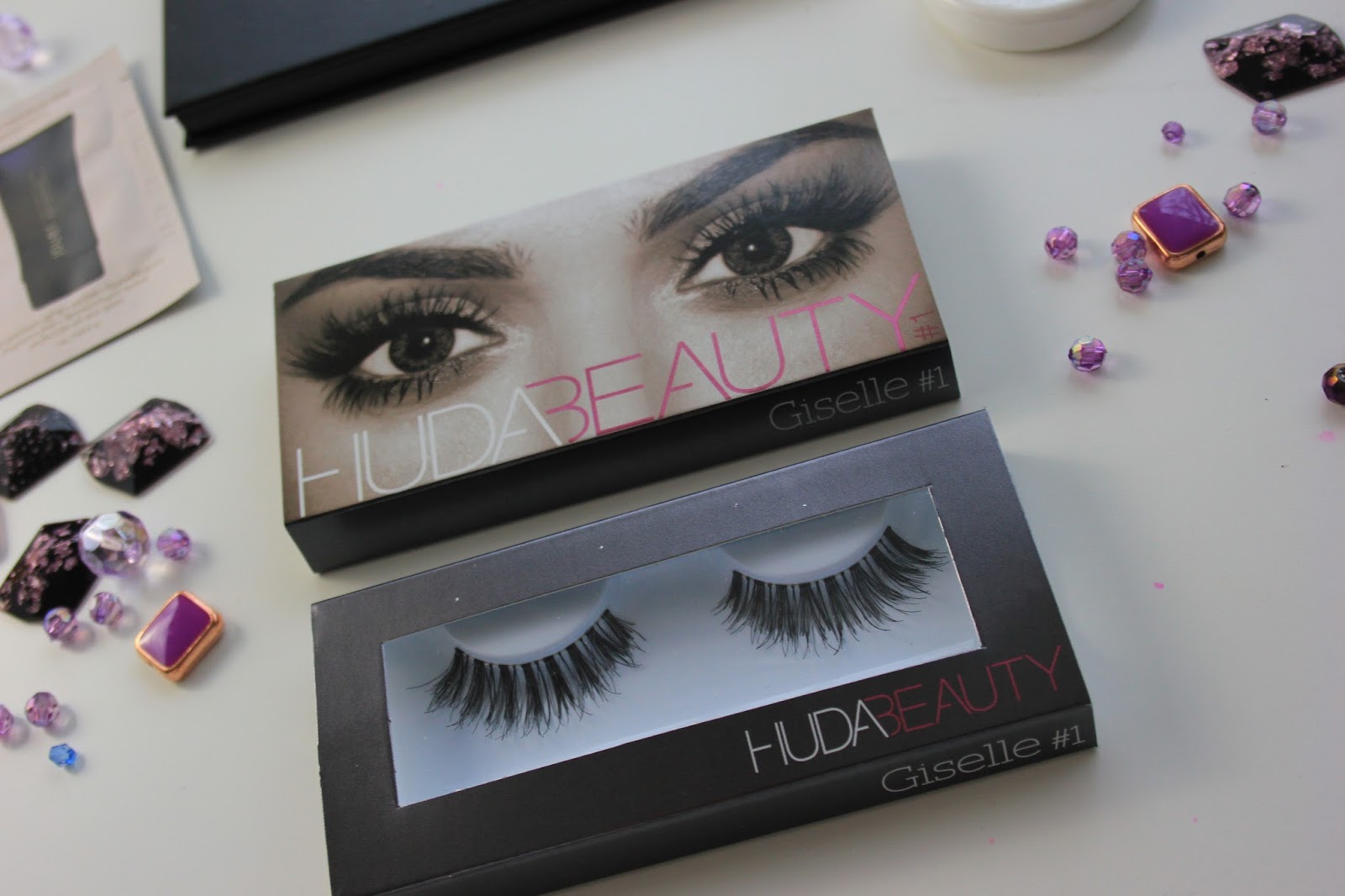 HudaBeauty Lashes grabs everyone's attention, even Kim Kardashian couldn't resist herself to try them out! Yeah, that's right; Giselle is the secret to her extravagantly beautiful lashes. Huda started off her career with launching fake lashes to owning her own beauty line so there is no chance that anything can go wrong with these lashes!
3. Huda Beauty Liquid Matte Lipstick – Venus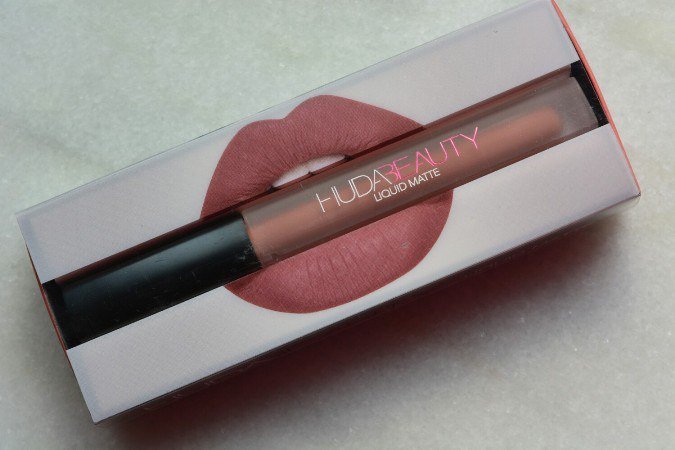 If you have spent hours and hours in stores or online, looking for the perfect nude shade, then you should definitely check this one out. This lip shade is beautifully pigmented and unbelievably true to the color and definitely not very pricey. Being true to its name, Venus brings out softness. This shade and the Indian skin tone are a total match-made in heaven.
4. Huda Beauty Liquid Matte Lipstick – Heartbreaker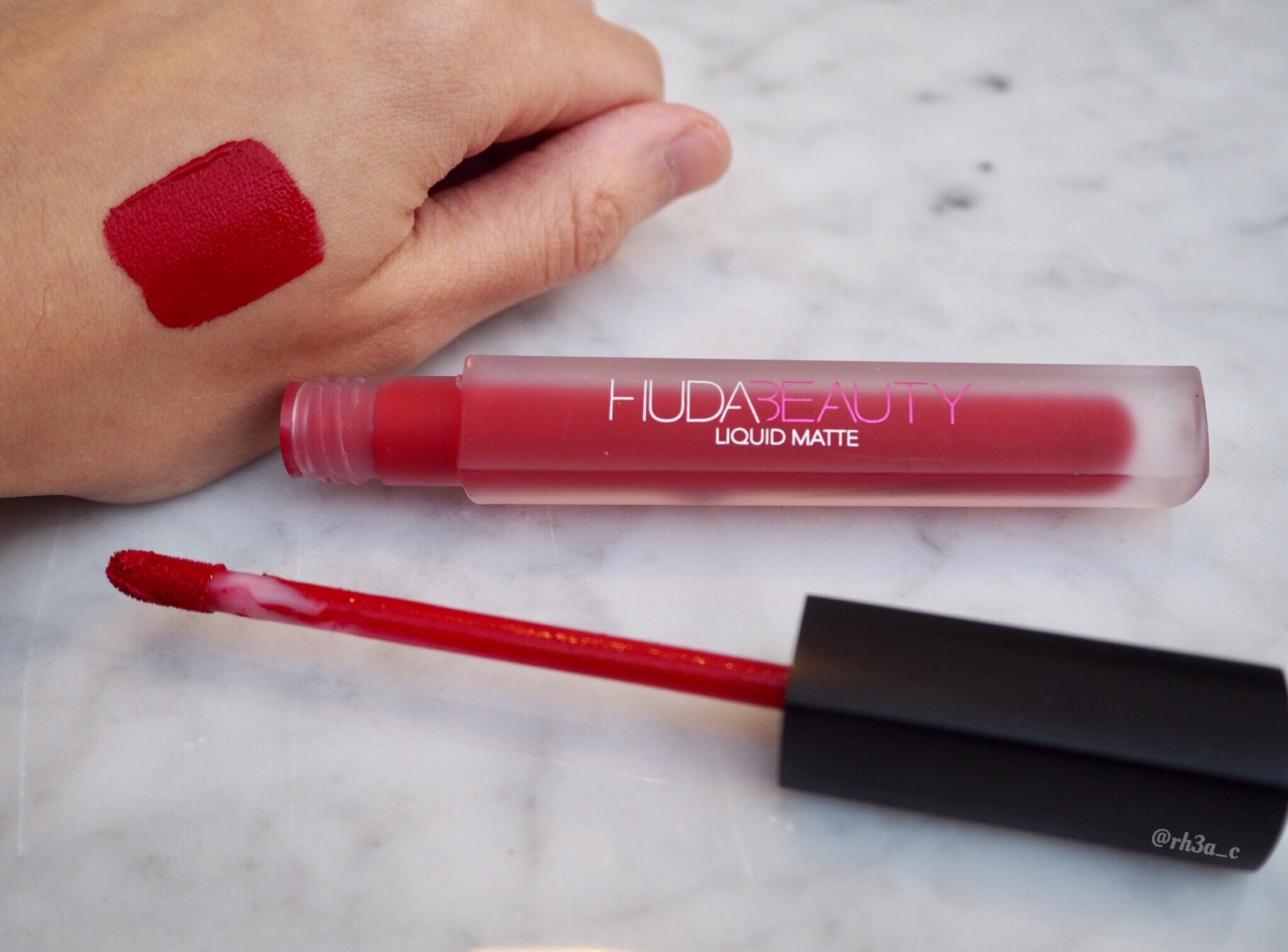 The perfect Valentine shade! It is the perfect pink, and gives us the perfect lovey vibe; this shade is a must-have for every girl! If you're planning to celebrate Valentine's Day, then you should totally get it before 14th! And if not, still get it because you can never go wrong with a little pink!
5. Huda beauty face buff & blend brush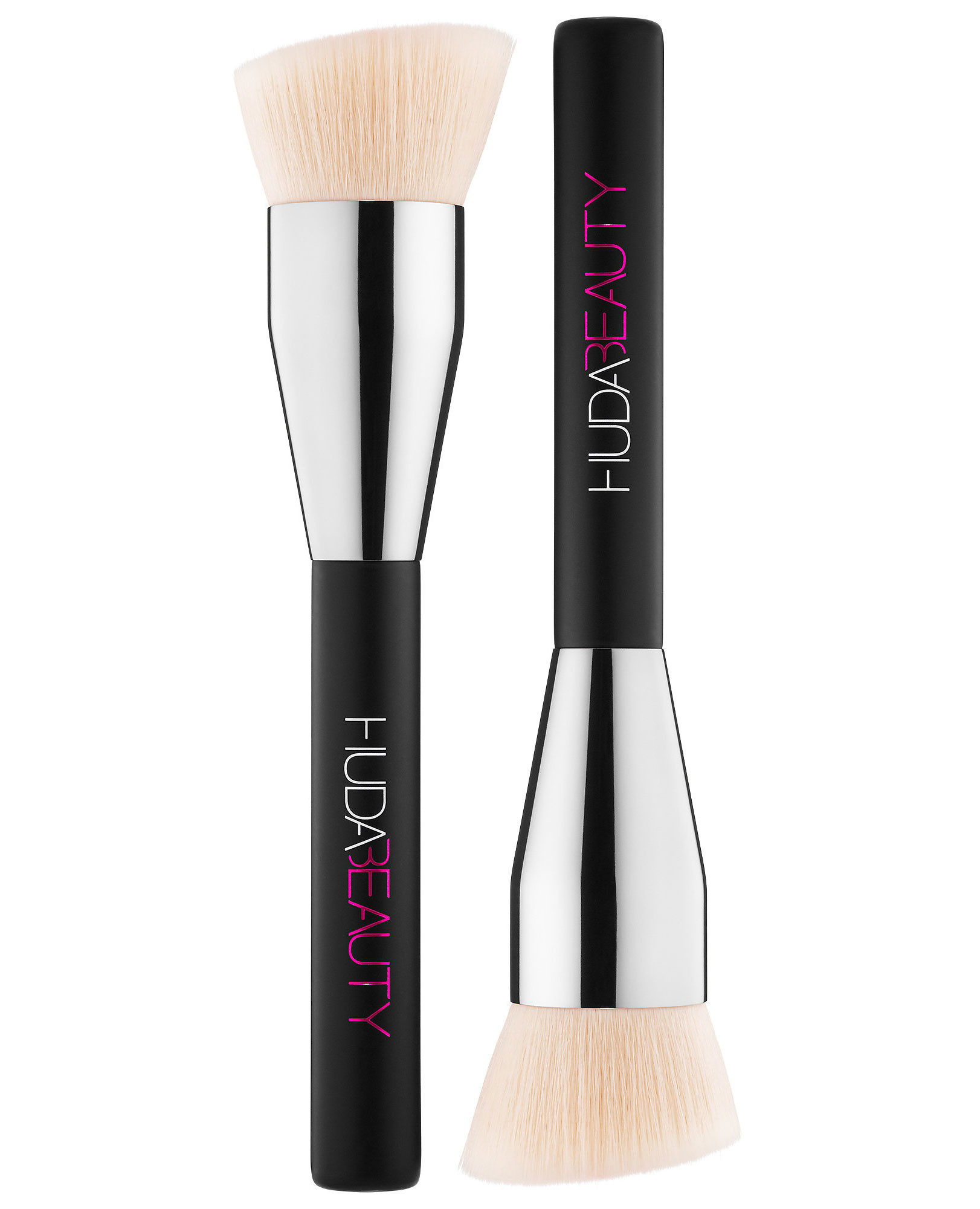 A perfect foundation isn't perfect if its application is being wrongly done! You should always choose the right brush, for not only full coverage, but also for the minimal usage of the product. HudaBeauty's blending brush can majorly solve this problem. The bristles are flat and semi- slanted to help fill in the depth and face cuts and achieve the silky and natural looking texture.
With inputs from Varsha Kar