Unique Ideas for a perfect Mothers Day Plan
The incredible women who has brought you into this world, taught you some of the most valuable lessons, and is always there whenever you need them.
We know how difficult it is to find the right gift. Do not worry we have the perfect plan to make it really easy for you!
1. Treat Mom to Breakfast in Bed
Start the Mother's Day with the perfect pampering. Surprise her with her favourite breakfast in bed.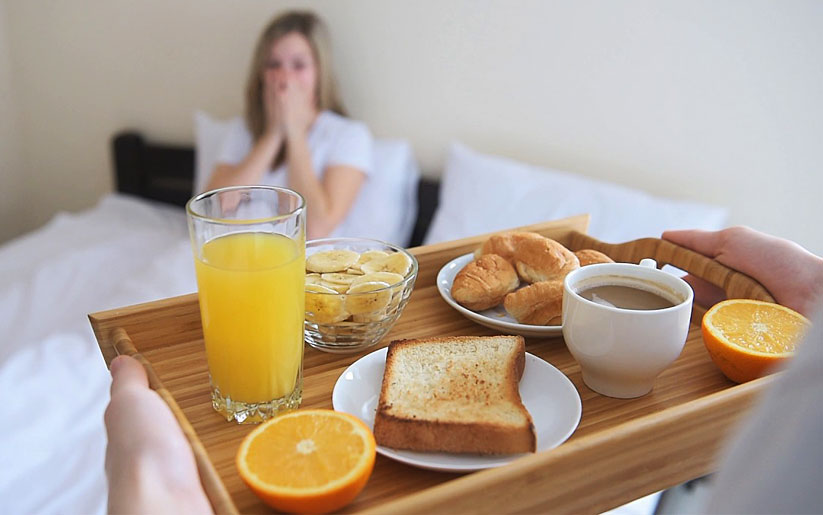 2. Finish Her To-do List
Moms are a superhero, but still she can't always manage everything. Give her the helping hand this Mother's Day by completing a few tasks on her to-do list. This gesture will definitely make her feel super special, also she will get unexpected time to herself.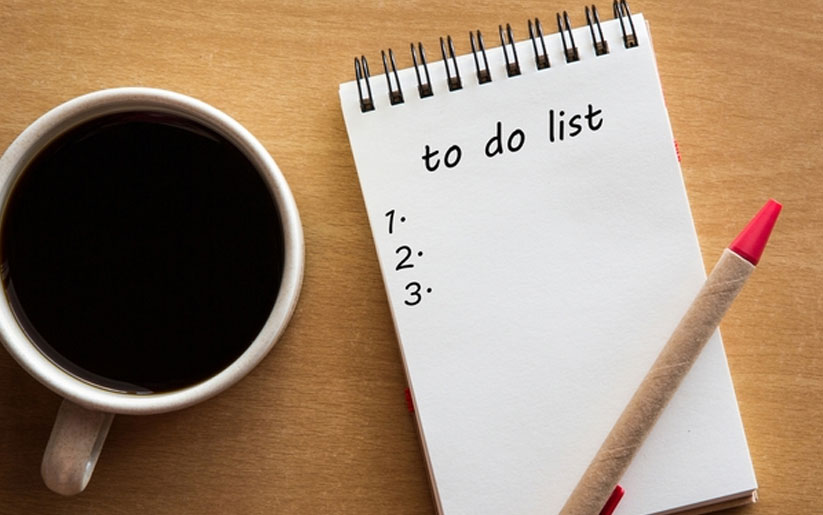 3. Recreate Her Favorite Meal
None of our moms like to eat outside at over-crowded venue. So, grab the essentials and cook her favorite meal at home.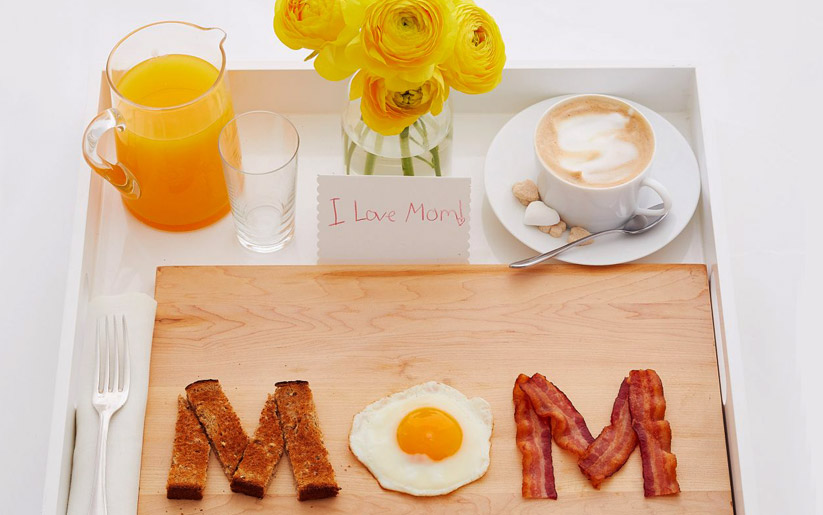 4. Plan a BEAUTY SESSION together
Your Mom will definitely be in need of some rest and relaxation. This has been made a lot easier by MY DALA.
Book any service (that you need) for yourself and get free services of the same billing amount for your mom.

For more information: Visit http://www.mydala.com/delhi/mothers-day-so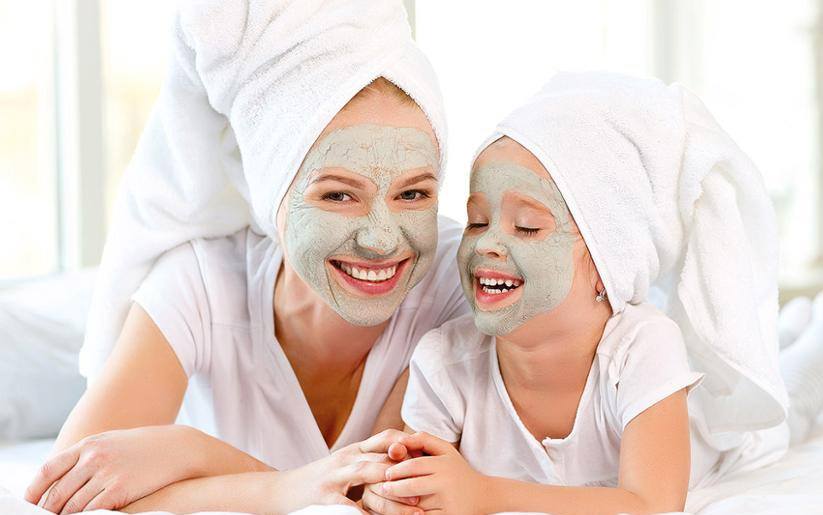 Mother's Day is right around the corner, but it's still not late to plan an amazing day for your lady love.
Happy Mother's Day!