Treat yourself to an eggciting Easter Sunday
Easter is the most anticipated time for Christians. It's a time when the flowers start blooming and the cold weather moves away. However, the greatest thing about this time of the year is the meaning of Easter. Easter is the resurrection of Jesus Christ after crucifixion. It is the hope to live life and to believe that our sins can be forgiven. It is the day of the egg hunts for children, waiting for the Easter bunnies to gift them a basket full of chocolates and toys. So, let's celebrate and enjoy this holy day with amazing events here in Delhi:-
Eros Hotel, Nehru Place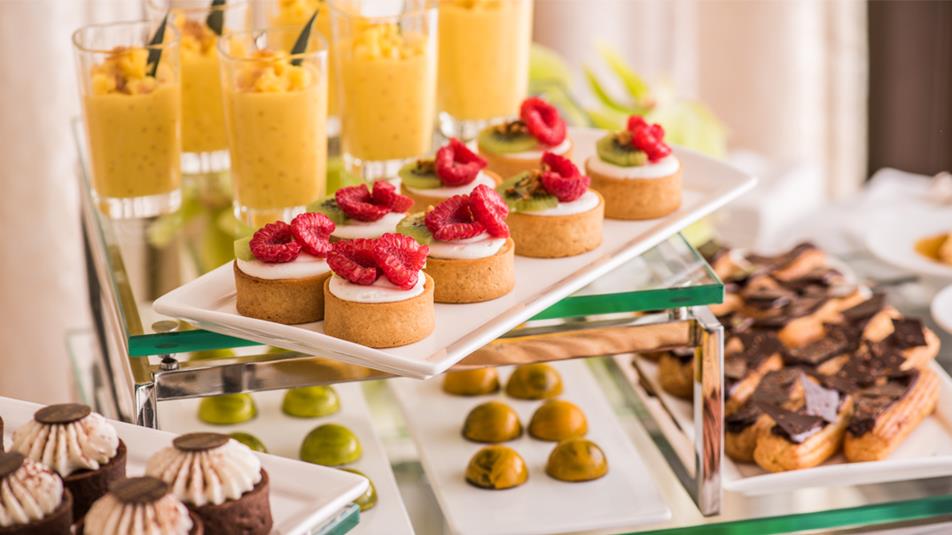 Celebrate this Easter with your loved ones with exceptionally amazing Easter brunch with luxury and humbling hospitality. Visit the Easter Brunch on 1st April, from 12 PM to 4 PM and enjoy their mouth-watering delicacies like sweet hot plum, glazed ham, Easter breads & more.
The Grand, Vasant Kunj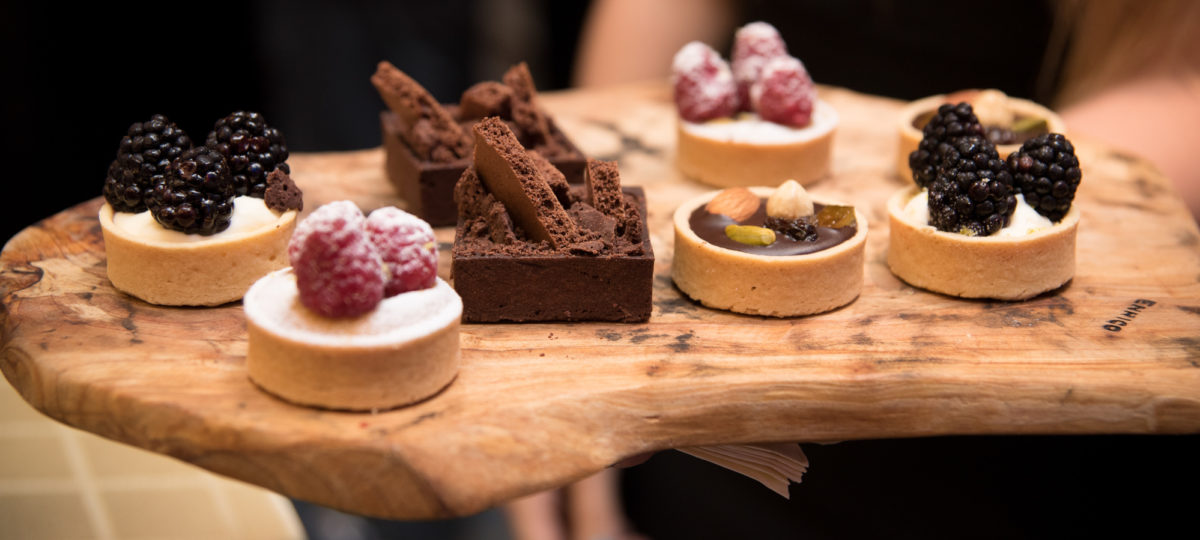 If you're a food explorer and lover of high- end food brands, then The Grand is the perfect spot for you. Being located in an elite neighborhood and nearby to luxurious malls, you can shop and visit the hotel and make your Easter celebration sweeter with their special themed menu on the patisserie and delicacies.
Choko La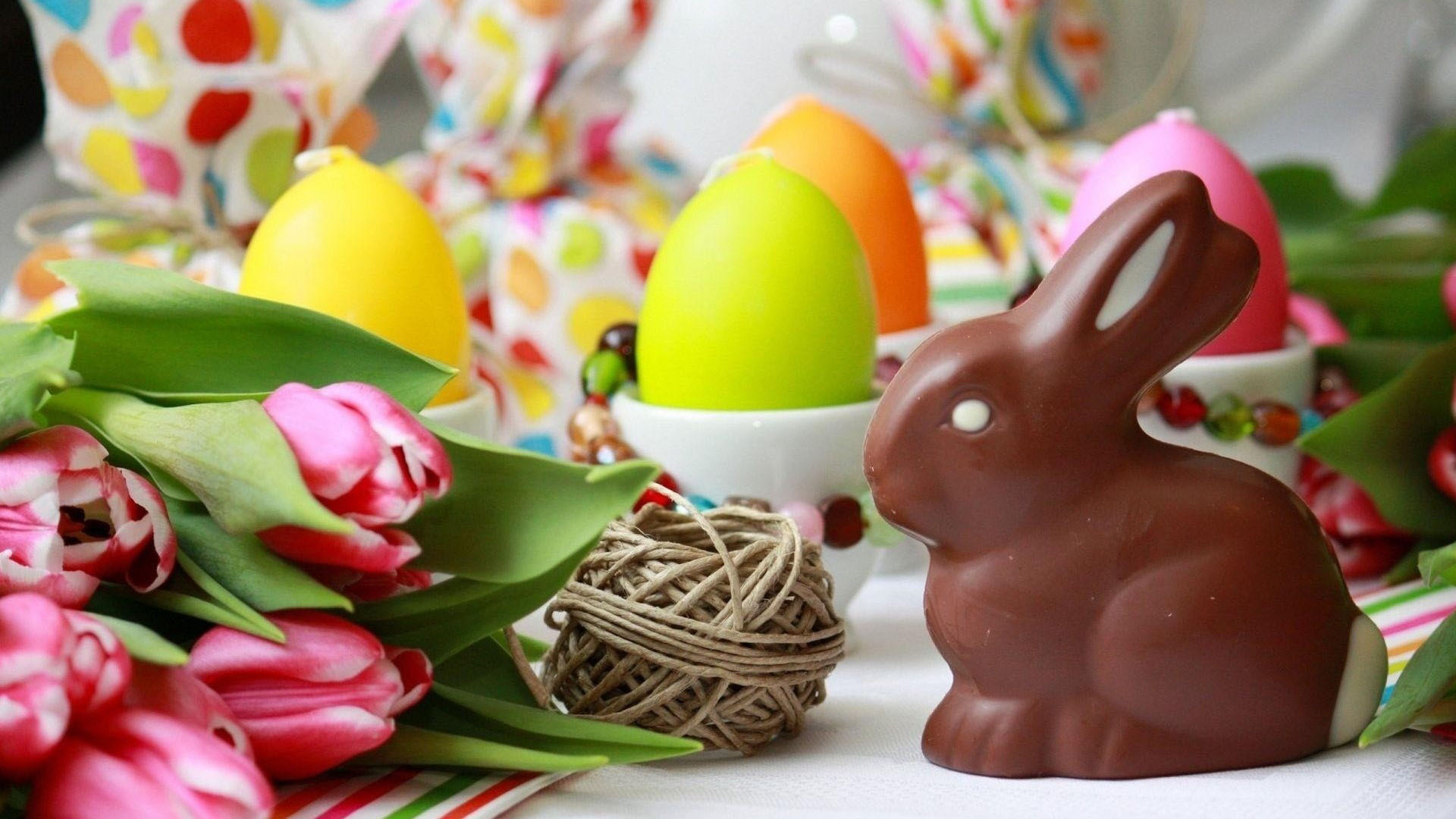 'Chocolate is nature's way of making up for Mondays' - and yep, we just simply cannot deny that. If a person tells you that they dislike chocolates or desserts, run away from them, you don't need such negativity in your life. No matter how much we stuff ourselves, we always make room for desserts! So, visit Choko La milk for their Easter themed sweets like white chocolate bunnies, milk and dark chocolate eggs, brownies & more!
Radisson Blue, Noida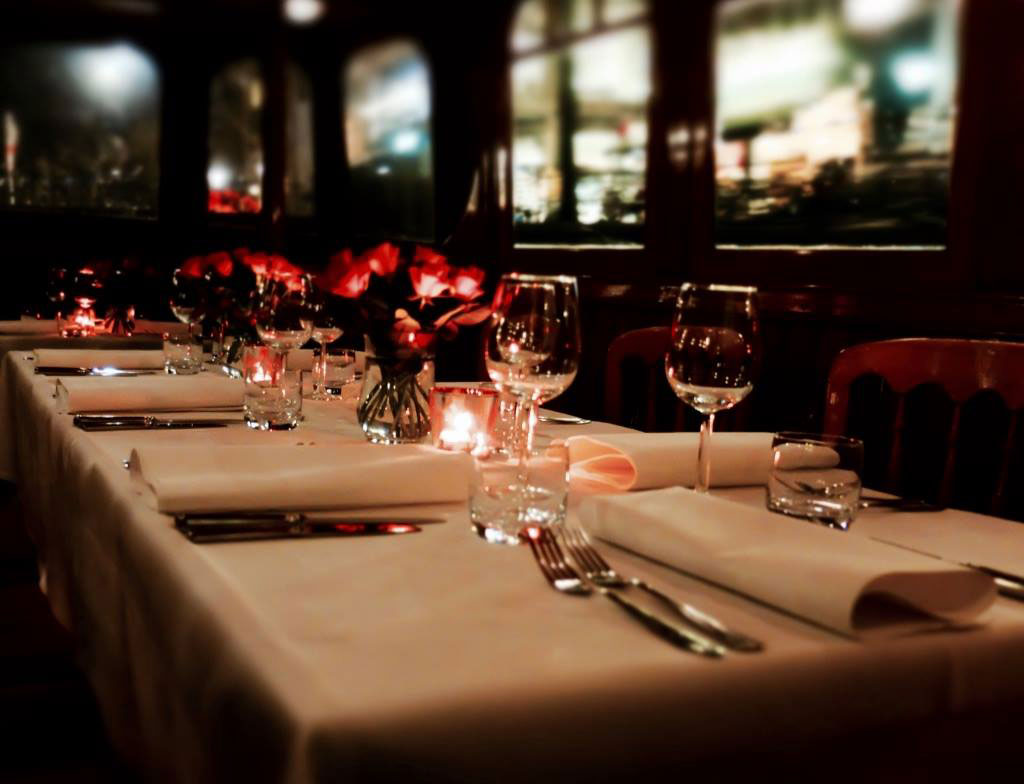 Make your Easter celebrations joyous and exciting with Easter Bunny Brunch at Radisson Blu. They are featuring a plentiful array of assorted beverages, desserts and much more. You can have a get together with your loved ones and create memories that you can admire forever!
Mahabelly, Saket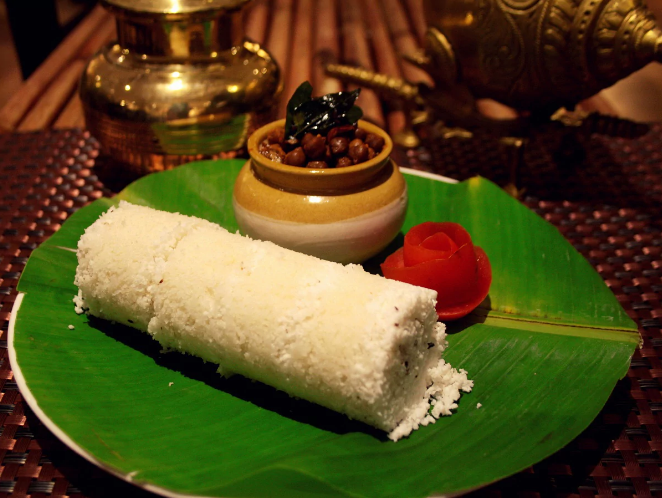 The festivities of Easter are incomplete without the joy of family & friends and great food. If you are up for some lip-smacking Keralite dishes, then visit Mahabelly for their Easter lunch buffet on 1st April and have a plentiful three course meal!
Goa Sadan, Amrita Shergill Marg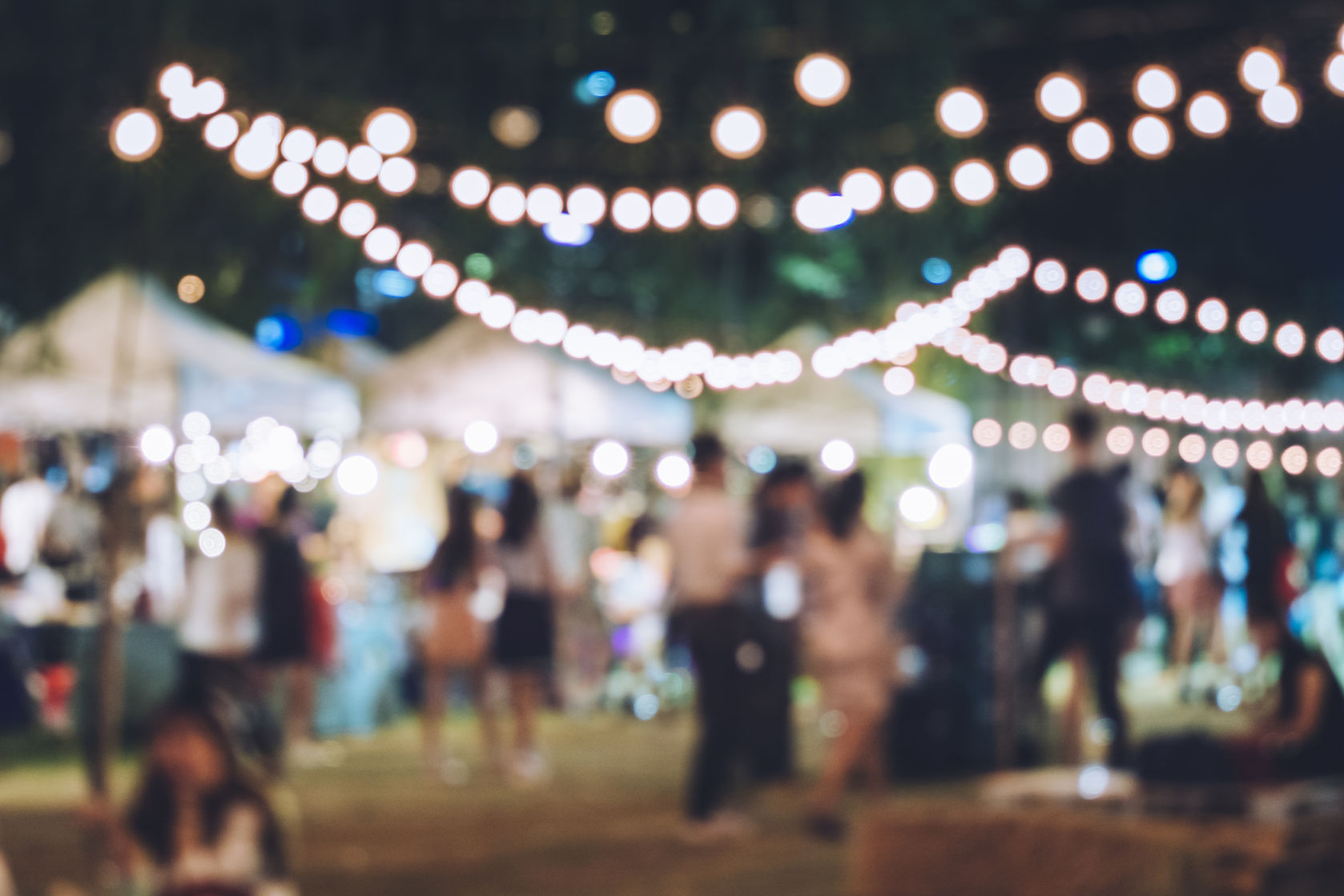 Easter in Goa is celebrated with many rituals, great pomp and enjoyment. Bringing out the authentic Goan celebrations live in Goa Sadan! They are having Easter gala by the most prominent Goan band and great food. Visit this place on 1st April, from 5:45 PM to 10:00 PM to enjoy dinner, dancing and party games!

The meaning of Easter, for millions of Christians, is that of honoring and recognizing Jesus Christ's resurrection from the dead, it is the celebration of life. So, let your life surprise you, embrace its every form and cherish every moment.
Inputs from Varsh Kar