6 Things You Should Do Before The Year Ends
It's time we accept that New Year resolutions are passe and unachievable. Did you really quit smoking? And do you still go to the gym you swore you'll go to every day? Ditch those resolutions and do these 5 things that we have suggested – you will enter 2018 with a BIG smile!
1. Give yourself a pat on the back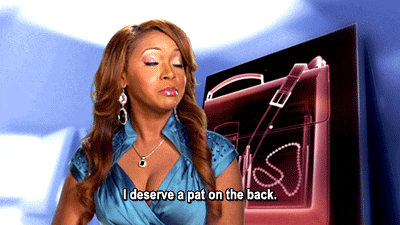 Has 2017 been long and challenging year for you? We've all been so busy all throughout the year that we never get a chance to slow down. Take some time off and reflect on what all you achieved this year. Realize and be proud of how far you have come. And most importantly, spoil yourself with a little treat (maybe those heels you've always had your eyes on?). Trust me, you deserve it!
2. Send out a thank you note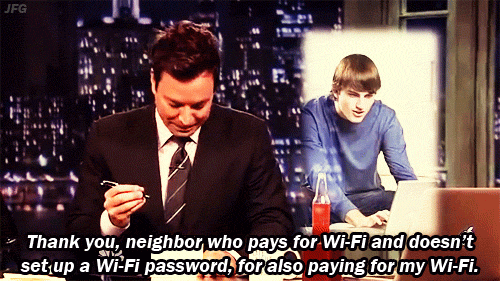 It could be for anyone – your boss, your friend, your mom or even your maid! This is a great time to tell people that they matter in your life. Often we appreciate a person in our lives but don't express it enough. I'm planning to write little thank you notes on handmade paper and add a small scented candle and home-made chocolates. It'll do the trick!
3. Finish something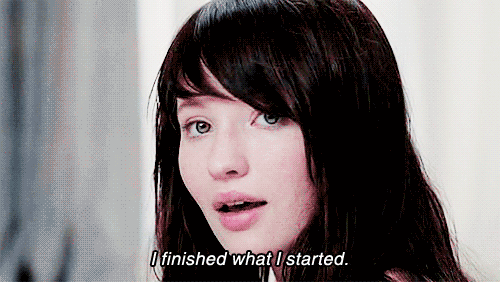 It could be a book, an online course you started but left mid-way or even a new blog that you kept planning for the longest time but didn't. This is a time when if you push procrastinating away, you will end up with a great feeling of accomplishment.
4. Change one thing about your environment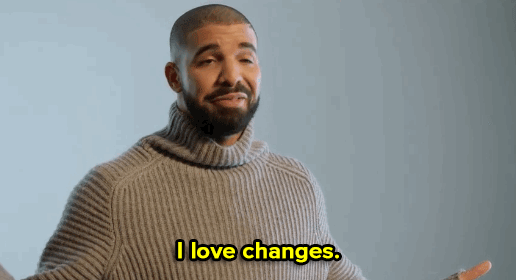 A feng shui expert asked me to change 7 things about my workstation and when I did, I felt a really positive vibration at work. You don't have to make drastic change- a small change can make feel different about life. Put a new plant in your living room, or a new lamp in your living room, or even a photo frame with your loved ones. You will love it!
5. Enjoy yourself on Christmas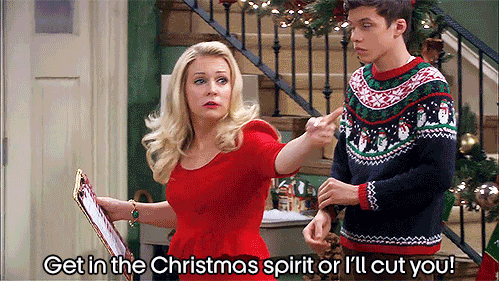 Christmas has such a happy, merry vibe – it's impossible to not be happy on Christmas!!! Make it as memorable as you can. Spend on gifts (for yourself too!), plan a Xmas lunch or party with your friends. This year, Christmas is on a Monday – so make it the happiest Monday of the year!
6. Goa- TIMEOUT 72 music festival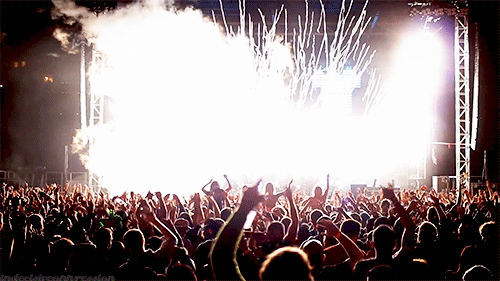 If the other points mentioned above are too profound for you – just use your saved up leaves at work and pack your bags for Goa! This year Goa has a kick-ass music festival called TIMEOUT 72 (27th-30th December), a three-day blessing for music enthusiasts! The lineup of international musicians will blow your mind; it includes Wiz Khalifa, Jason Derulo, and Martin Garrix. As for the national lineup, we have Lucky Ali, Papon, Prateek Kuhad, and Midival Punditz to make us groove to the beats. What could be a better way to usher your New Year than this?
If you have something else in mind to make this year even more special then leave your comments below, we'd love to hear your thoughts! Good luck making memories!