How to Get Free Makeup at MAC, Sephora & More!
Beauty junkies rejoice! It's time to get your makeup game on point without breaking the bank, because we are going to tell you exactly how to get all the makeup your heart desires... for FREE! Get all the juiciest secrets here:
1. Recycle at MAC Cosmetics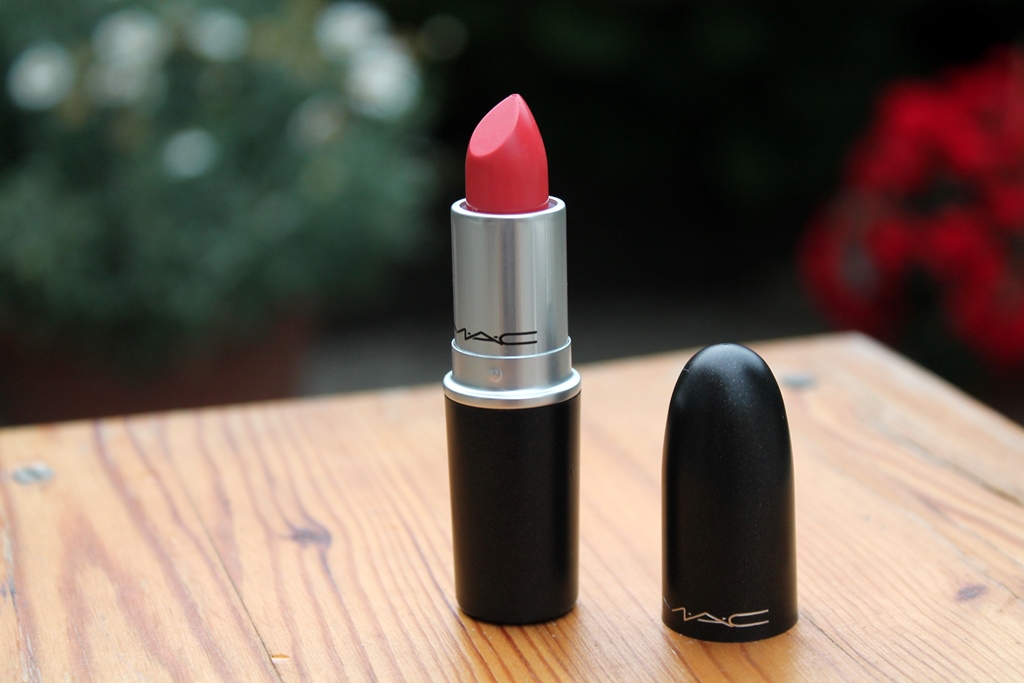 If you are a MAC loyalist, you would have tried many of their products in the past. The empties or half used ones don't need to be binned anymore. MAC has a 'Back to MAC' Recycle Program to feed your makeup obsession. You just need to carry 6 empty MAC makeup containers (could be anything) to any MAC store and swap it for a brand new lipstick for FREE!
Save your old MAC shadows, foundation, compact, etc. or ask your friends or family members if they have any and take home a lipstick of your choice from their classic collection.
If you're a 'MAC Select member', your free product pool expands to include eye shadow and lip gloss. (On that note, it's actually really easy to make your beauty routine more ethical and planet-friendly too!)
2. Get a makeover at Clinique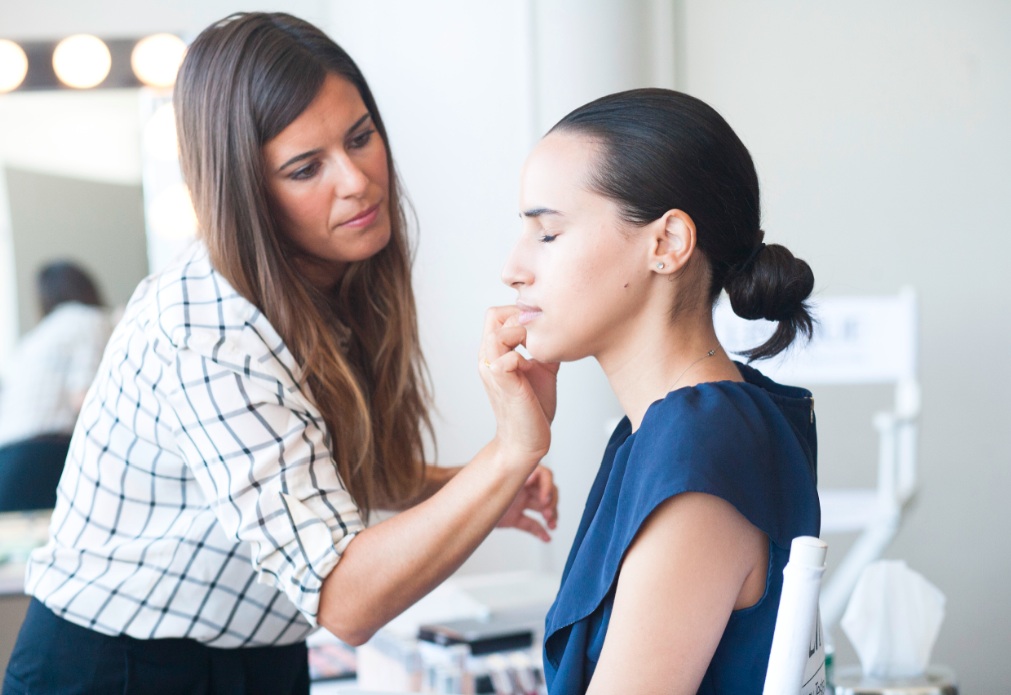 Whether you have an event to attend or just so much time to kill at the mall – head over to Clinique store for the most beautiful makeover – for free! Most people associate Clinique with their skincare line, so the makeup also fairly focuses on skin! From a nude everyday day look to a stunning night makeup, they will pull all stops to make you look beautiful. The makeover process could go from 15 to 30 minutes or more – depending on the look! During the whole process, makeup experts will also give you makeup tips on how you can enhance certain features and hide flaws.
I went just to try some Clinique products. Don't be intimidated by entering a premium store for free makeup – the staff is really polite and helpful. Always!
3. Sample the samples at Sephora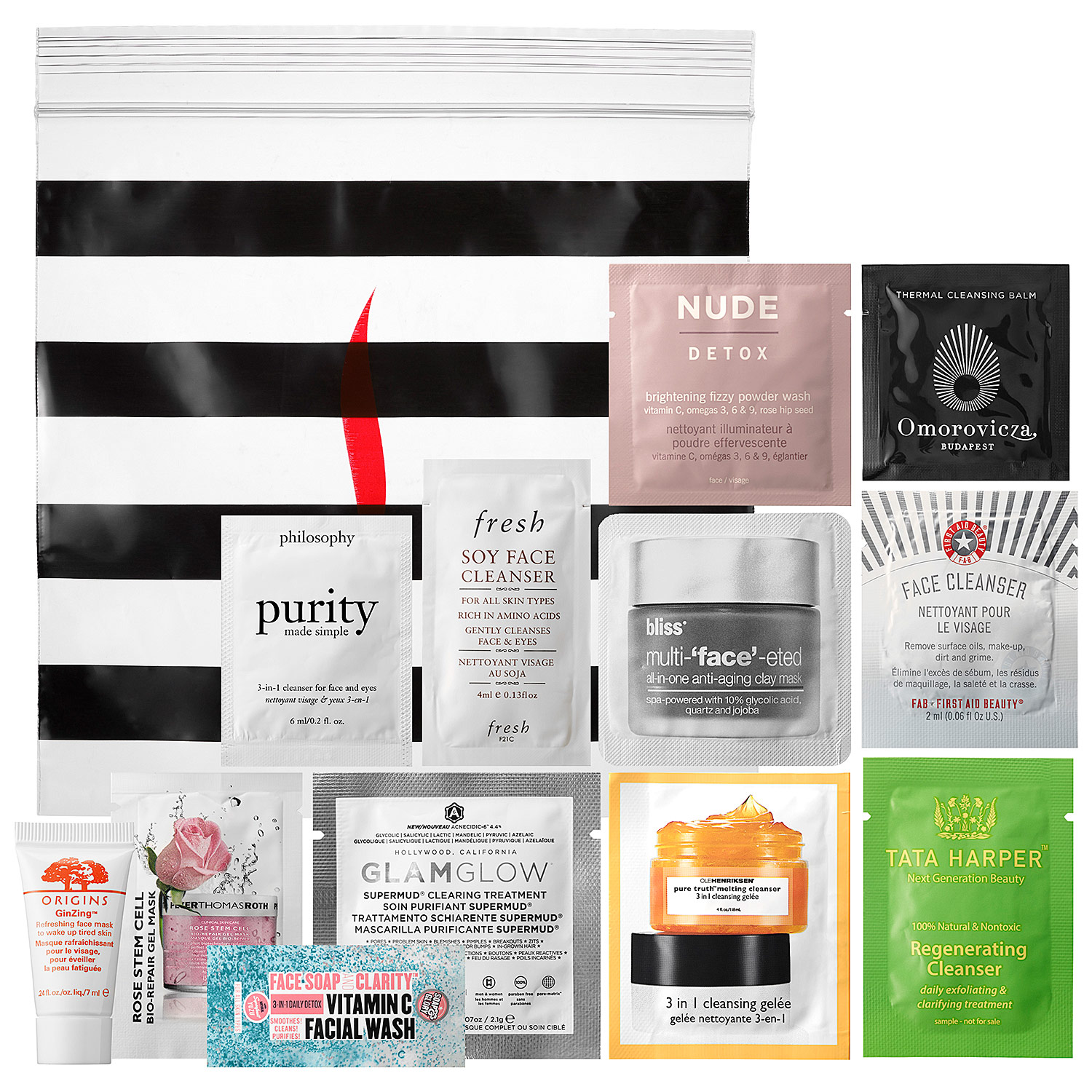 Oh Sephora! I think an entire blog dedicated to Sephora is totally legit, and maybe I will write one soon. But for starters, you should know that Sephora is a wonderland for beauty lovers. Indians had to wait for quite some time to get their very own store, but now that we have one – there is really no stopping us! So you will find scores of makeup there, that's obvious – but what you probably didn't know is that you can "try before you buy" here! For any foundation or face pack that you are thinking of buying, ask for a sample.
Just go to a Sephora store and tell a staff member that you'd like to try new stuff that you've never tried before and they'll be happy to give you a sample, so that you try it and maybe come back to buy it! You could say something like, "I'm working on post-acne marks or dark spots and I really don't know what to use!". You can ask for a fragrance sample when you visit to buy a perfume and that can be really useful when you're travelling or going to the gym. You can take home 3 samples on each visit and it's a great idea to help you figure out what you actually want.
You can also get a complimentary 10-15 minute makeup service from the makeup experts. But you can only choose one of the six services they offer: smoky eye, perfect lips, treat & conceal, everyday eyes, blush & bronze, flawless foundation and false lashes.
Insider Secret: You can totally take a product back if you're not happy with it and get a full refund – that is, *only* if you have the original packaging and the receipt! Remember it should be lightly used and not completely finished...
4. Try makeup tutorials at Estee Lauder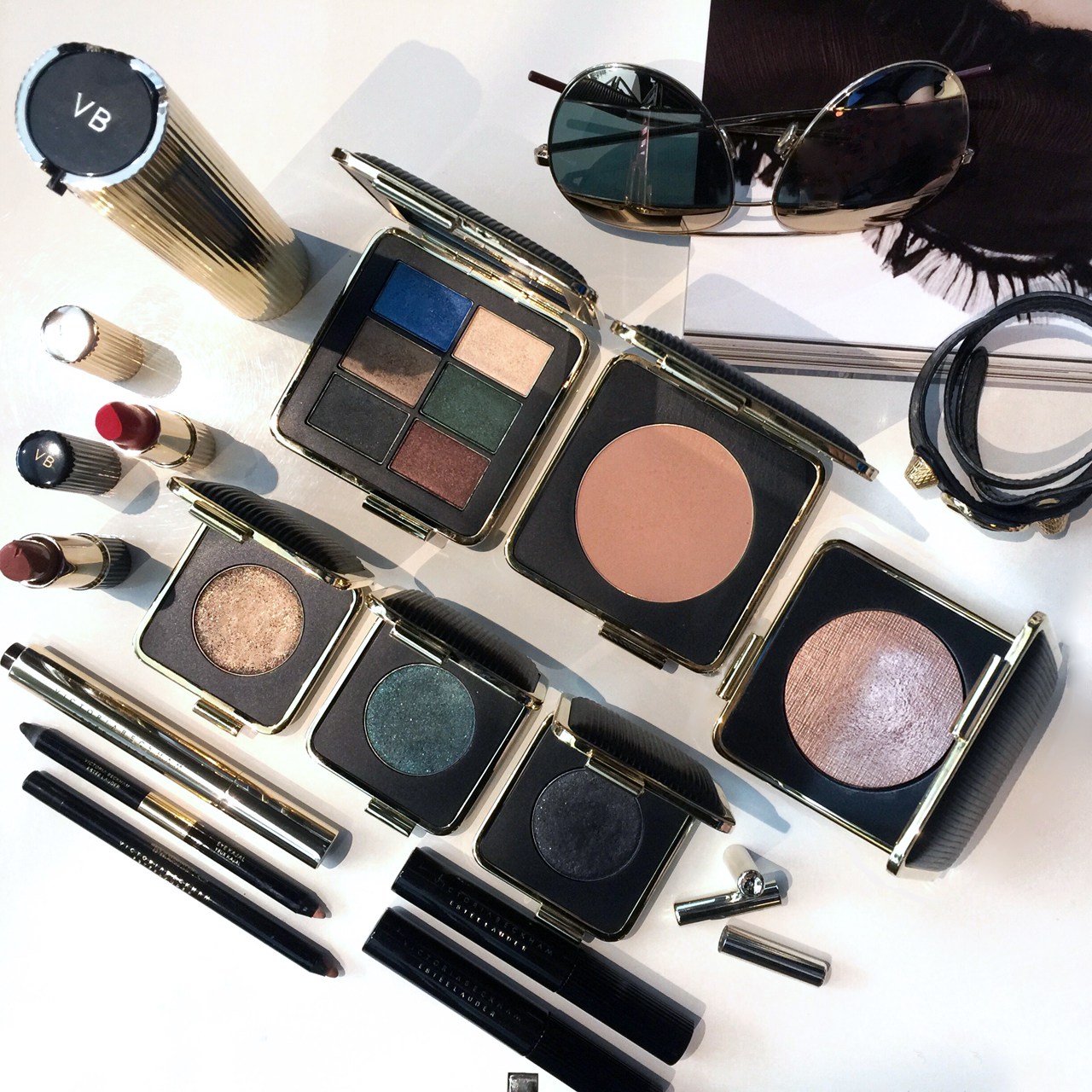 Getting up in the morning and launching into a beauty routine can be a fun way to start your day – or can be the absolute worst! If you can't stand wearing makeup, it's totally okay to wear nothing at all – but if you love playing with colors – it's important to get the technique right for a flawless look.
The experts at Estee Lauder provide 3-minute tutorial where they teach you 6 different makeup techniques: perfect lips, perfect eyeliner, spot conceal, flawless foundation, blush and lashes. This session is absolutely free – yes, you don't have to pay anything, just take an appointment so that you're not kept waiting at the counter.
5. Get beauty samples & makeover at Lancome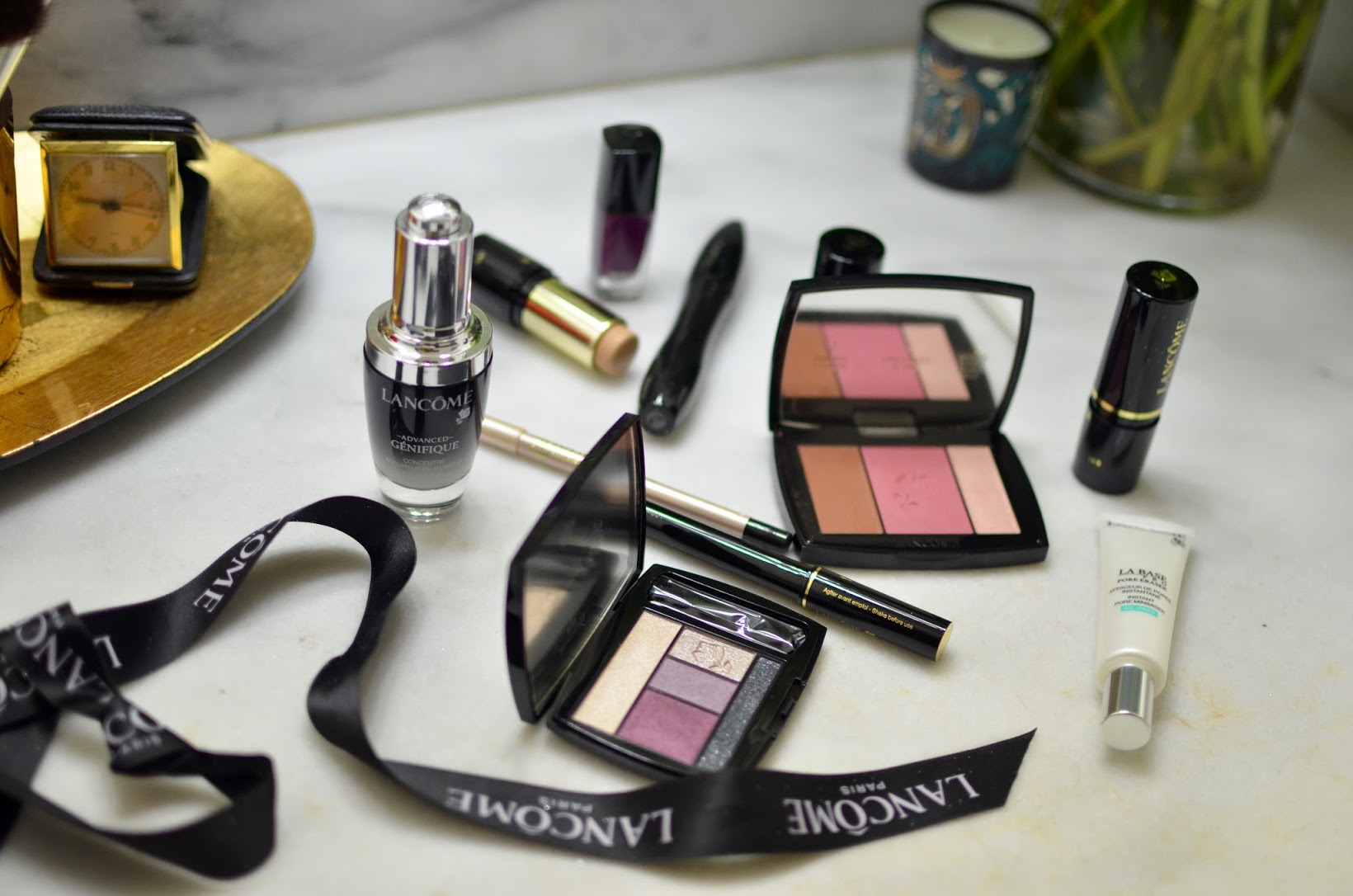 Lancome also has a pretty rad 'sampling policy'. You can ask for free samples of products you'd like to buy, so that you try 'em at home at your own leisure and then come back after making up your mind. You also get a free makeover when you walk into one of its outlets – all you have to do is ask!
PRO TIP: For free samples, try to visit the store at a time when the staff members won't be busy. Middle of a weekday is best. Most people will be at work, and the store probably won't be busy. When salespeople have downtime, they're much more likely to be happy to give you plenty of samples.
If you notice that the salespeople are becoming unfriendly, back off a little bit. You may be asking too much, or bothering them when they're busy. Or, they may have figured out that you are only interested in free products, not in actually buying anything!
Do you have any such hacks of your own? We'd love to know! Do let us know in the comments section.