5 Things Men Can Do Around The City & Save Money!
Men are known to be adrenaline junkies who are always looking for a rush in their life in some form or another. But, in such a fast-paced life, it is hard to have fun or just kick back. Men work off the hook and deserve some form of break or a few days to loosen up. It isn't necessary that one needs to break the savings bank and burn a hole in their pocket while doing this. We might not realize, but there are plenty of things our beloved men can do without burning a hole in their pockets. Here are 5 perfect spots in the city for relaxing with your buddies, yet save money!
Happy Hours at Route 04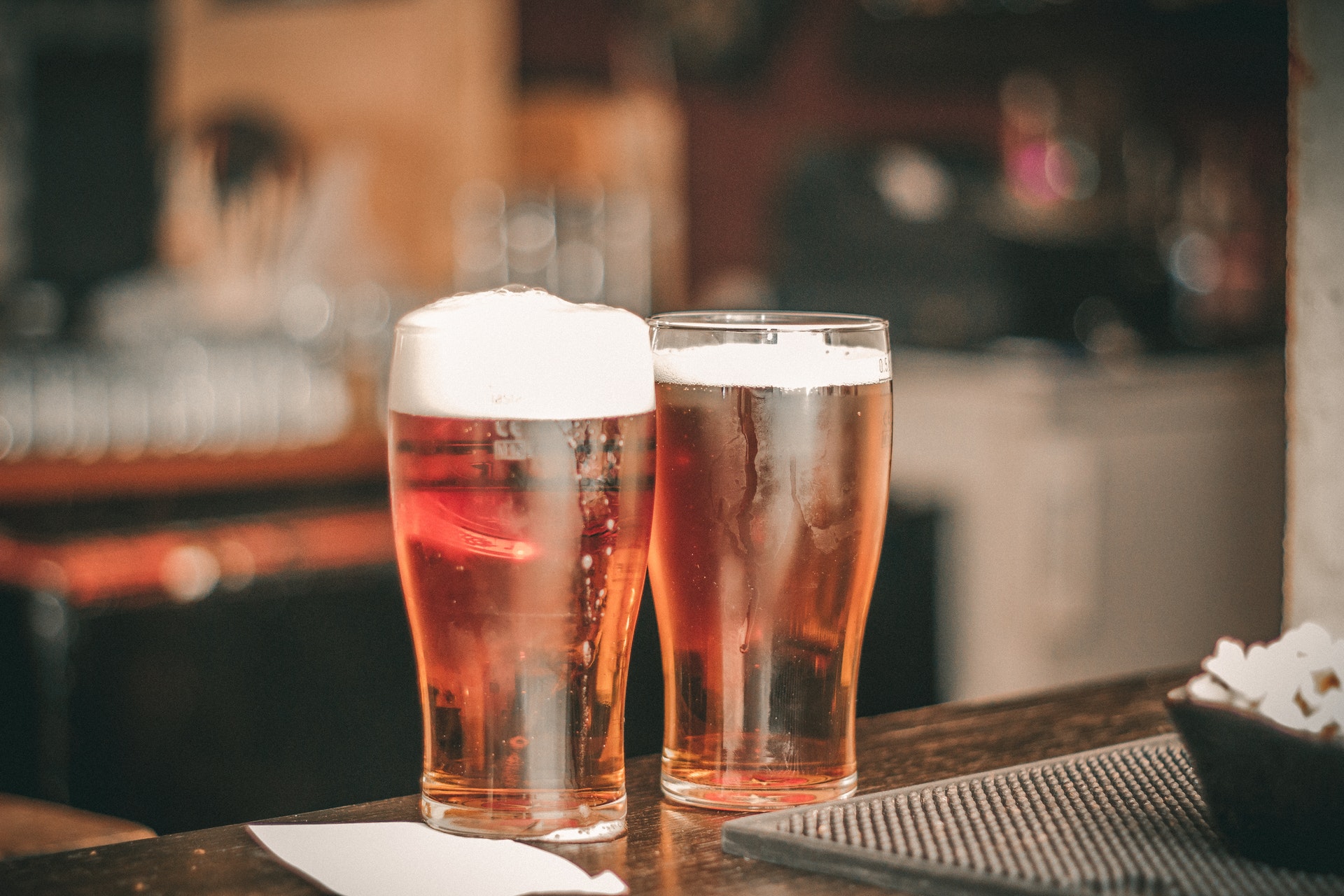 After a tiring Friday, Route 04 is the best for relaxing with your lads. They have happy hours till 10 PM which makes it the best place to hang out with friends after working hours and also to do some savings. With retro music playing and a great ambiance, they've got the perfect vibe for a fun night! So start your weekend with the perfect stress buster and get over the Monday blues before its Monday again!
Off the Leash
Dogs indeed are a man's best friend! But have you been feeling that you haven't given enough love and attention to your pooch? Fear no more, Off the Leash is an initiative where you can spend some quality time with your furry buddy. Also, it's a great way to save some money on that gym membership as there's plenty of activities you can enjoy along with your dog!
Join a cycling club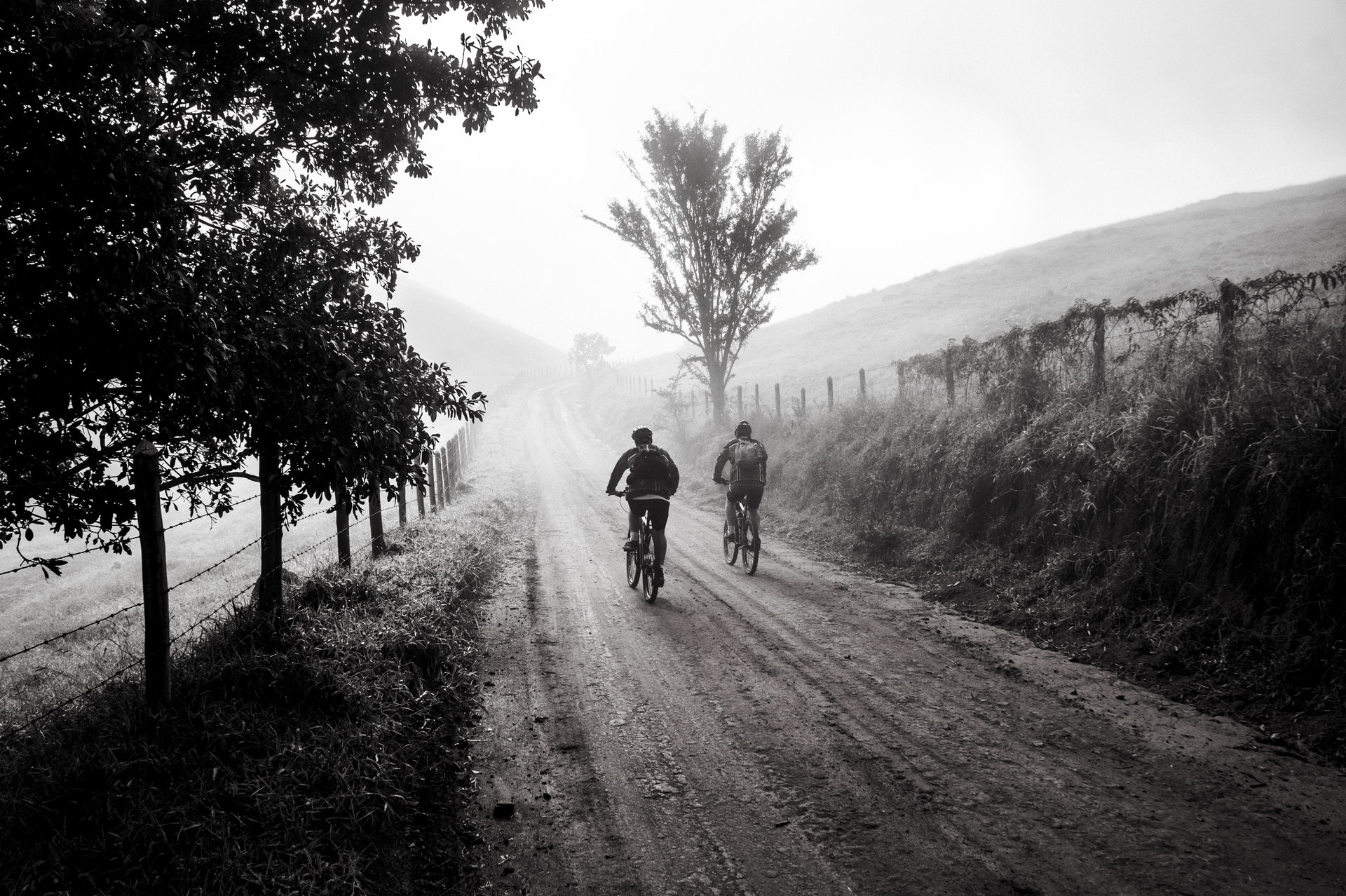 Leading a busy and fast paced life means having no time for fitness and taking care of your health. The best way to do this is by joining one of the multiple cycling clubs in the city. You get to tour around the city with many other cyclists. You'll get a chance to explore the parts of the city you have always seen from afar. If you don't have a cycle, don't worry, many of these clubs provide with gear and cycle as well!
Tabula Beach Café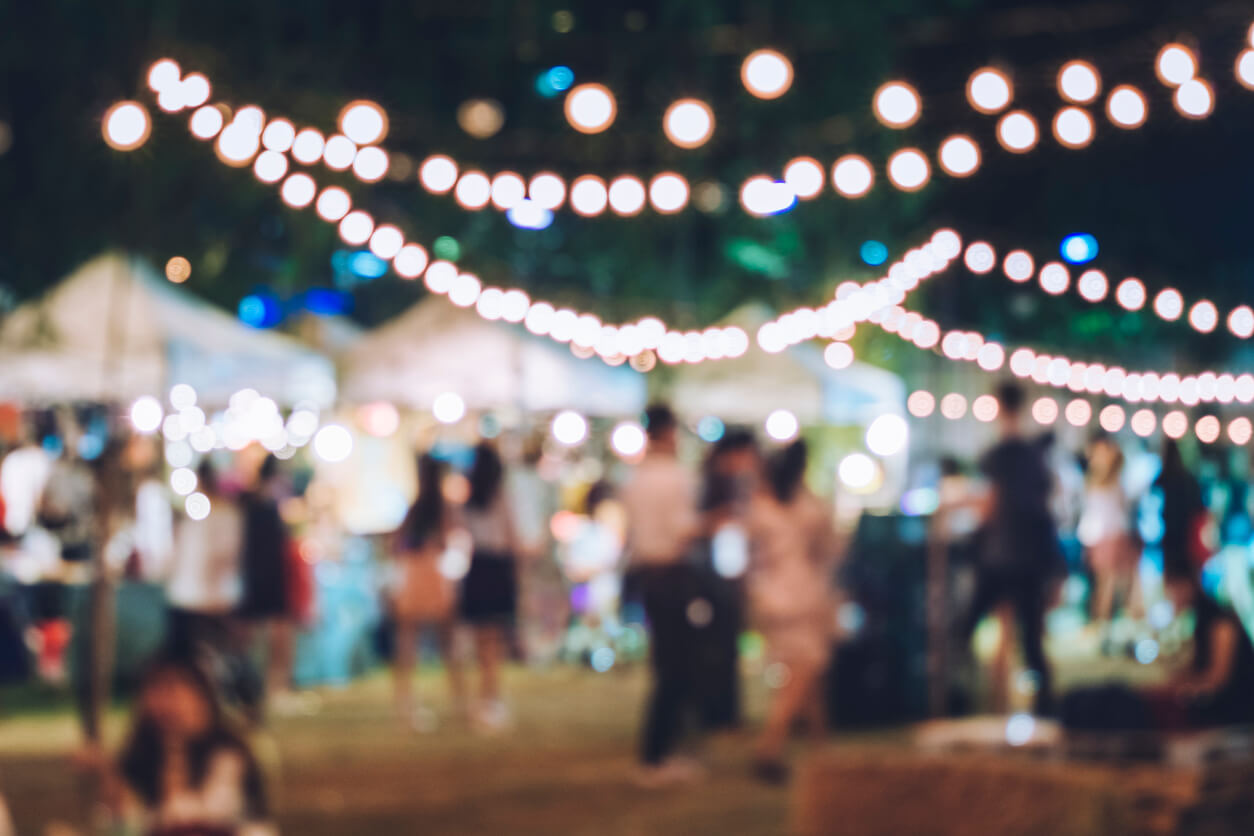 No one has ever had the answer to, 'How was the Goa trip bro?' No Goa trip ever goes through even after hours of discussing with your mates. But if you are seeking to heal your broken heart and save big time, head over to Tabula Beach Café. This place turns into a mini Goa at night with the beach-y ambiance and good music. You can also head over here for brunch and exploit the happy hours.
Theatre shows at National School of Drama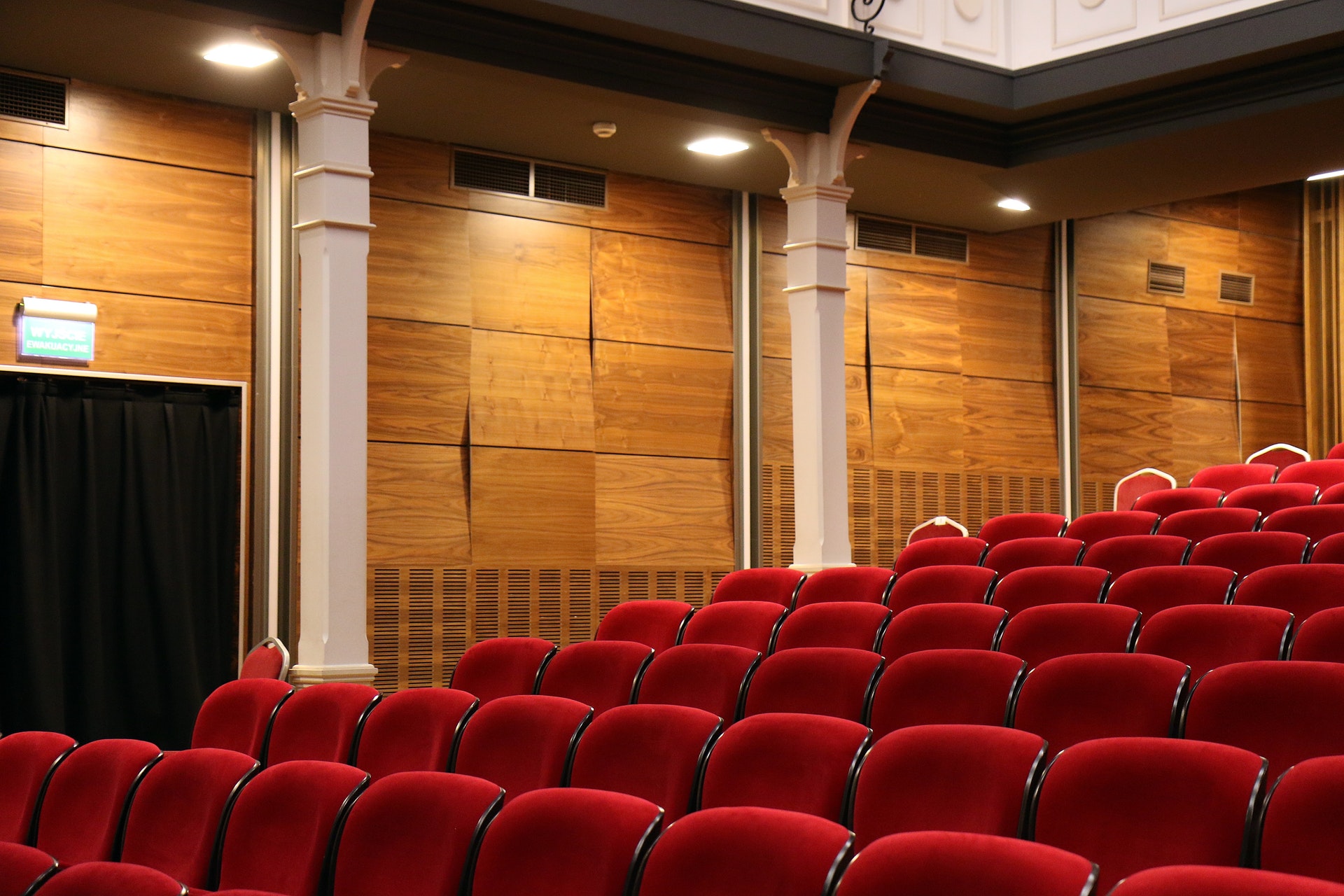 What's better than watching a movie? Watching it live! Grab the chance to attend the theatre-festivals or shows organized by NSD. The plays are short with interesting storylines and mind-blowing actors. When you go for a movie, you don't get to meet the actors; whereas at NSD you might just get lucky and get to network with them. Also, let's not forget that the tickets are cheap and the experience is priceless.
Boys, it's time to prioritize some self-care for yourself! Do something apart from the 9-5 schedule, and you'll definitely feel refreshed the new week! Also, saving a few extra bucks never hurt anybody!