Get Rid of Old Clothes & Earn Some Serious Money!
Most of us hold on to our old clothes long after we've stopped wearing them. Admit it – do you really need all those clothes in your closet? Sometimes even those clothes get bored and beg to be worn again! Why not sell them...
and make some extra cash to buy more clothes!
While this idea may seem a bit new to most of you, there are already a lot of websites where you can list your old clothes. So we are going to tell you about a few of them and how you can make money and maybe a small business out of selling clothes!
1. Spoyl App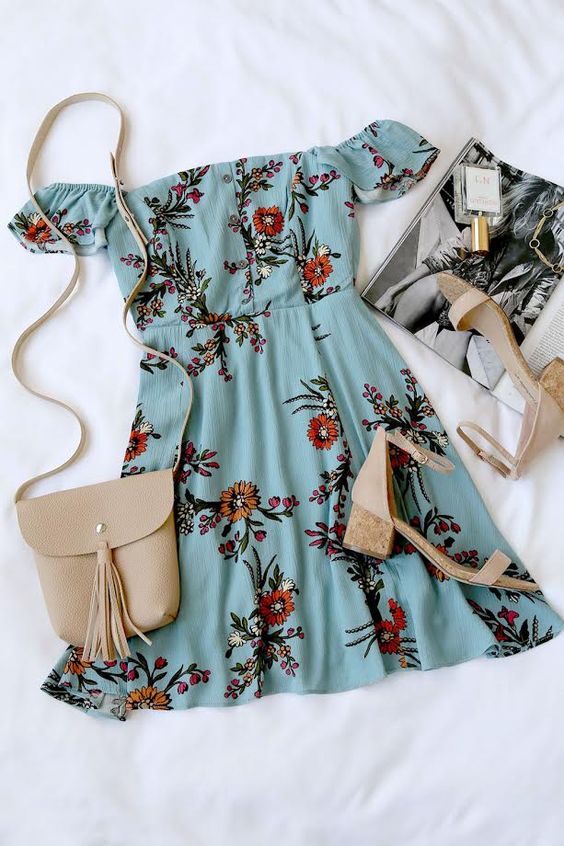 Spoyl App might just be the most popular website for selling second-hand stuff! It's not just fashion on Spoyl, you can sell beauty products, stationery, electronics, baby products and even furniture! It's a favorite amongst famous fashion bloggers. Listing a product is really easy – you can do that within 60 seconds from its Android or iOS app. Create your closet and share it with people who like your style or any community passionate about fashion!
After you create a closet, you just have to relax! Their tech ninjas will help find your clothes a new home. They will also take care of the shipping and delivery... You earn money each time your item gets sold. Yes, you heard it!
Download the app here and here.
2. Elanic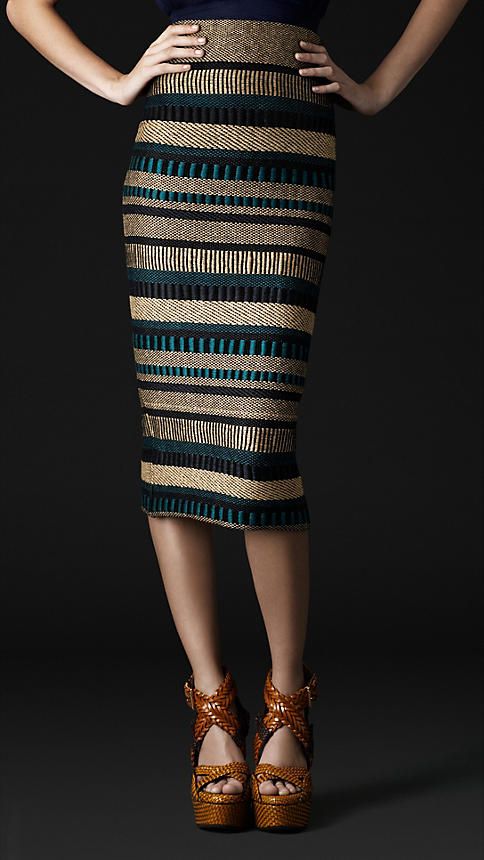 Even on Elanic, you can sell pre-loved items across wide categories including men's & women's fashion, books, beauty, baby products, sports equipment, electrical appliances and home decor!
A pro tip from a pro seller at Elanic: Upload proper pictures with different angles, detailed descriptions, good pricing and always respond to buyers. She also says that people love branded products, so keep the tags intact.
Download the app here and here.
3. Vintage Desi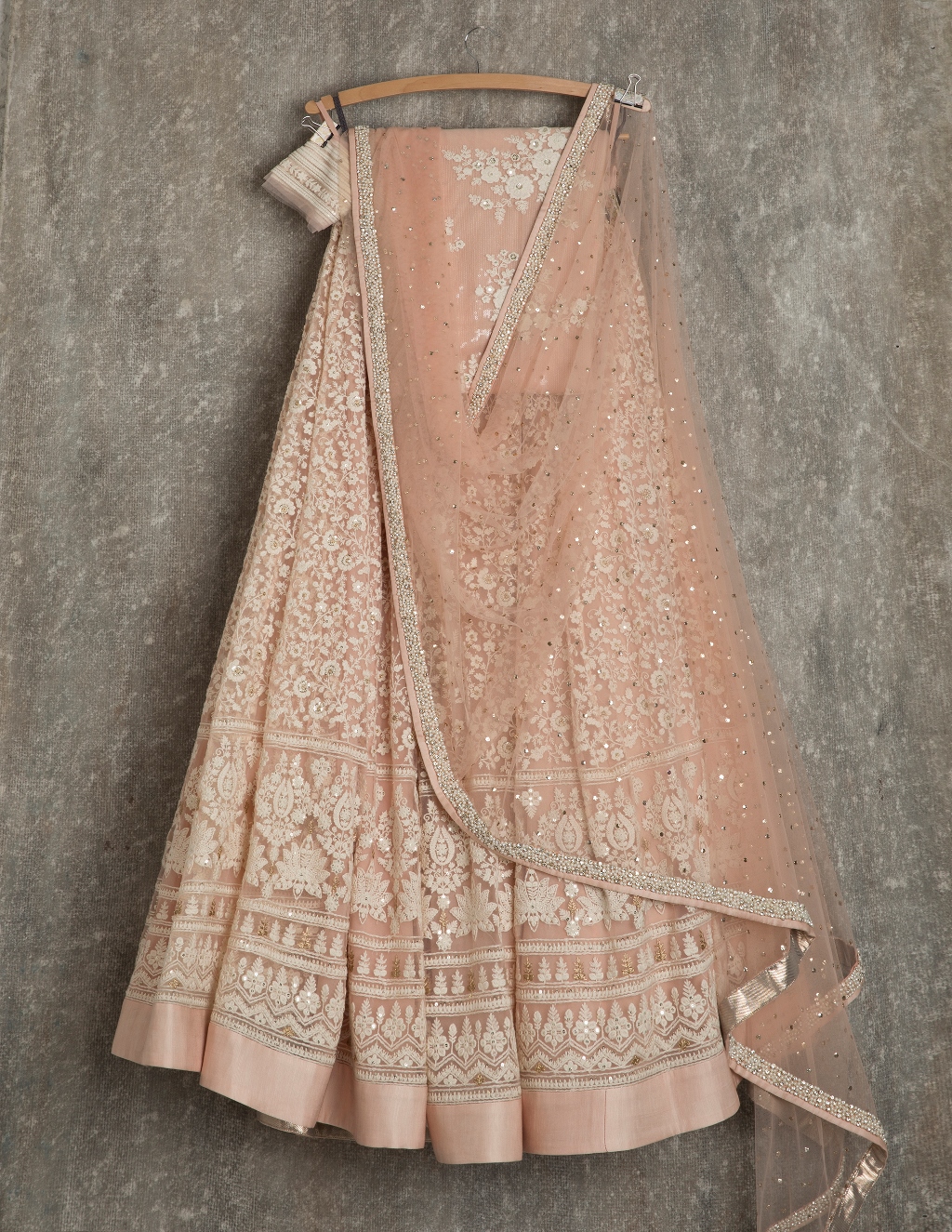 Have you ever wondered what you could do with the designer anarkali or the lehenga that you've already worn once to your cousin's wedding and best friend's sangeet? What do you do with clothes that are too nice to throw away and repeated at the same circles?
Well, designer clothes in good condition kept at the back of your closet translate to hard cash! (What could be better than this?) Vintage Desi is all about that... You can sell gently worn Indian designer clothes to others and you could get some hard cash in return so that you could splurge on your next designer purchase!
4. Confidential Couture
Have you fallen out of love with a luxury item? Give those items a second chance by selling it to Confidential Couture! You'll not only get great value for your pre-owned good, but you'll also avoid the hassle of shipping the product yourself and talking to the buyers. They have a list of designers whose products they sell including Prada, Balmain, Alexander McQueen, Chanel, Fendi, Kenzo, Ray-Ban, Tissot, Versace and a lot more!
You have to fill a seller's form, answer some really easy questions, send great pictures and they'll come to your doorstep to pick up the product and list it on their website. Once your product gets sold, they'll notify you and you'll get the payment within two weeks of selling the product!
5. Share Wardrobe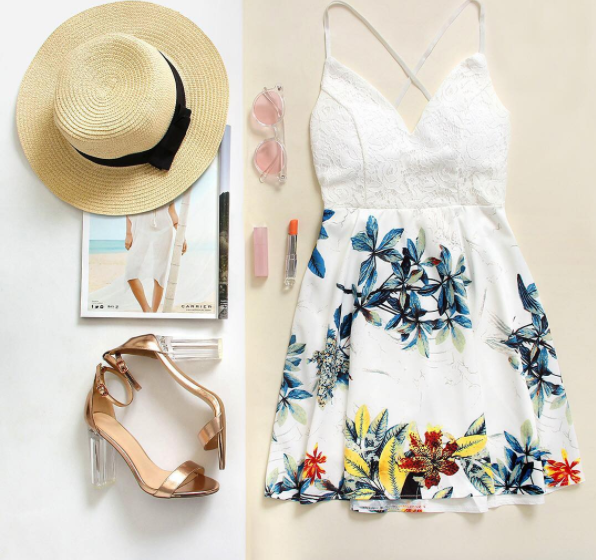 On Share Wardrobe, you can sell gently used western & ethnic wear, shoes, bags and accessories. They take care of the quality checks, photography, dry cleaning and a detailed listing of your products – all you have to do is pack your product. You won't even have to bargain with the buyers – they'll do the job for you... Insider's tip: Brands like Zara, Mango, Vero Moda, etc. sell faster and if they have tags, it's just an added advantage!
Once an item is sold, you'll be sent a notification via email and the payment option will become available for you on your account dashboard! You can then add your bank account details, request for a store credit and even donate some amount to the charity. The transfer is issued within 7 working days. So, you can earn money and support a good cause at the same time, which, we think, is a great idea!
6. CoutLoot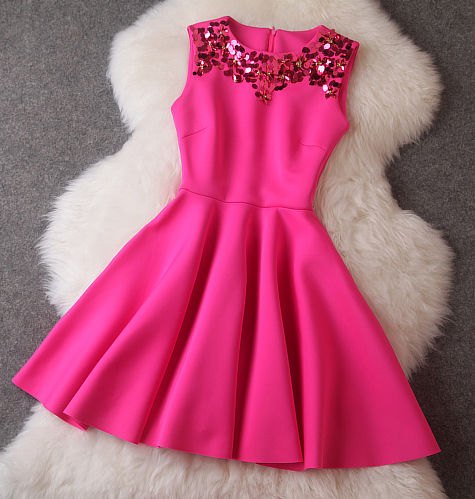 Sell anything from your closet which is still in new condition and you don't want to wear anymore! Take a stylish picture of the product, give details about it, price & condition and your closet is up for grabs! Once an item is sold, just start counting your money! You can download the app on Android and iOS as well.
So, if there is something that you haven't worn in the past six months, it's time to let go of it... You can earn from thousands to lakhs just by letting go of your past! Isn't that a great idea? Start selling!