5 Ways You Can Save Money on Your Next Spa Visit
Changing lifestyles, working schedules and everyday stress takes a toll on your body and you feel that you need some pampering... But you stop right in the tracks because a spa visit could end up being an expensive affair, right? Don't let the huge bills deter you from having some relaxing "me-time" at a spa...
Want to de-stress for less? You, too, can earn free services and score great discounts... Here are some ways you can pamper yourself without spending a fortune!
1. Sign up for newsletters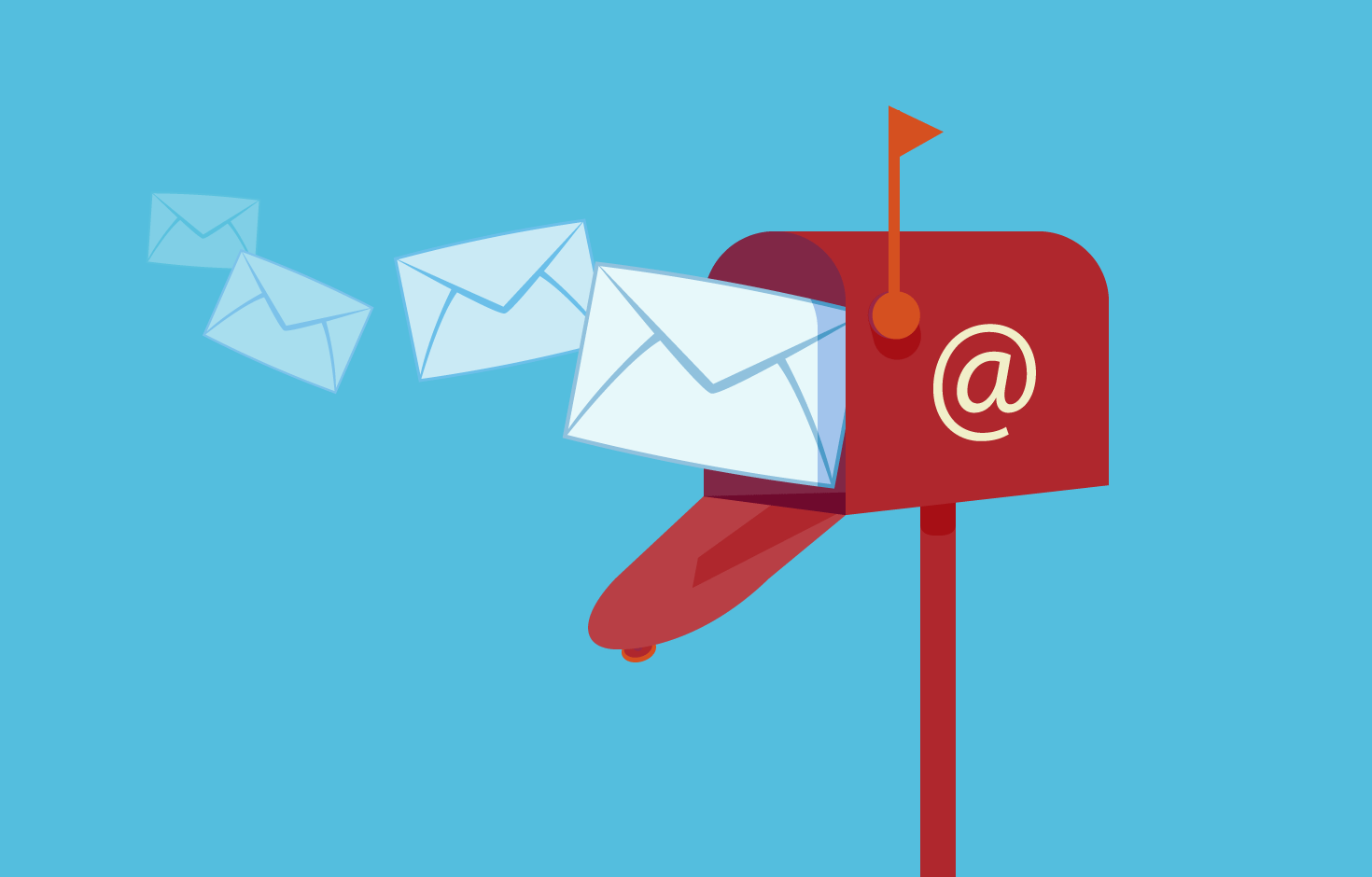 If your favorite spa has a website, sign up for their newsletters. You get discount vouchers on signing up and you never know when an exclusive deal comes your way!
2. Call it a (spa) day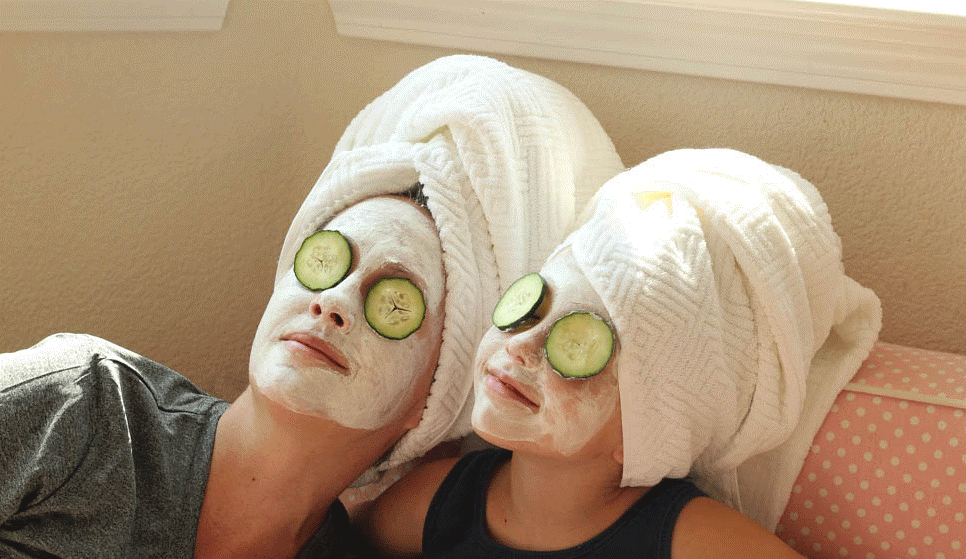 Get together with a few of your girlfriends and make it a spa day. Most spas offer discounts on certain services if you go in a group - make the most of it!
3. Look for spa packages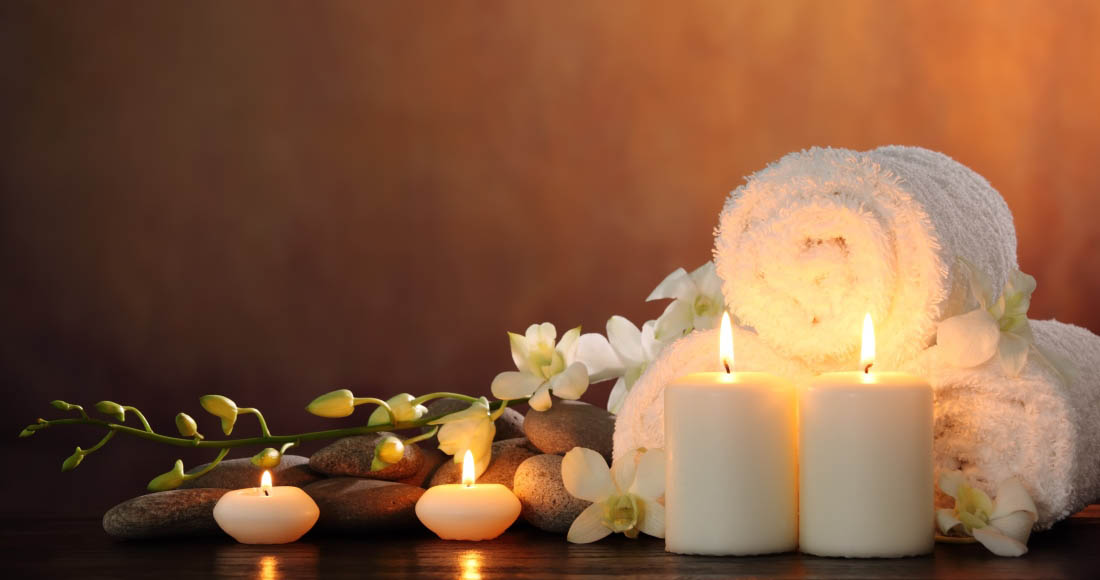 If you want to avail more than one service, do opt for package deals. Spa packages are offered at a fixed priced and you can also split up several services that you can avail on your next visit without paying anything extra.
4. Go on off-peak times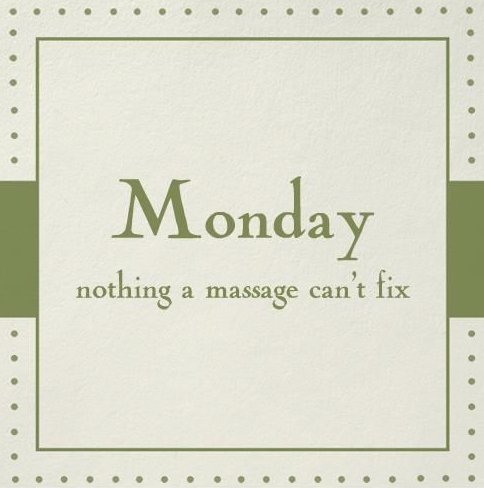 Saturdays and Sundays are the time when most people choose to relax and go to a spa. Call in your spa and ask if they can schedule your appointment during a weekday, when the prices of services normally drop down...
5. Spread love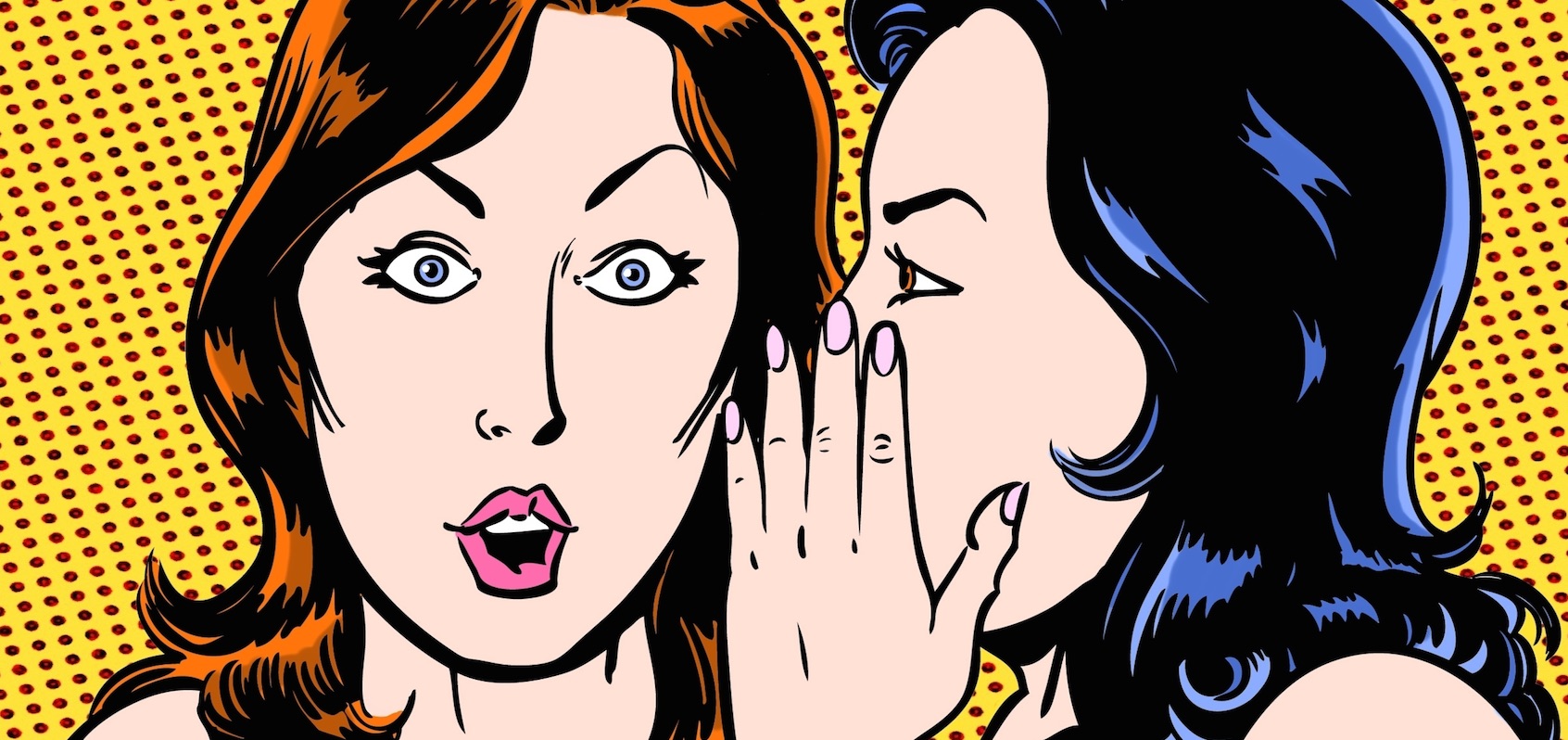 Want a discount or a free spa treatment on your next spa visit? Go ahead and spread the word – refer to your friends *and* their friends... You and even your friend might get a chance to get a special deal on certain services!