10 Deals That Have Us Excited This Weekend!
Better days are coming – they are called Saturday and Sunday. If you can't wait for the weekend, we know what that feels like! Weekend plans? We've found a jackpot of deals that will help you save in whatever you're planning to do this weekend.
1. Get a mani-pedi (finally)!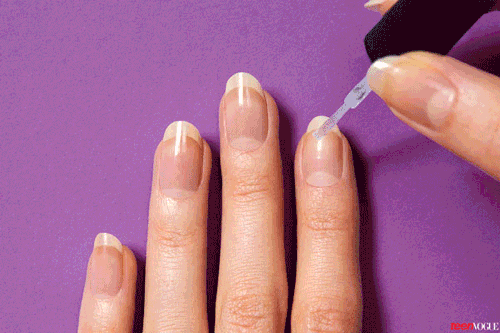 Just realized, it's long overdue. I've already booked an appointment with VLCC, which is just 10 mins away from my home, for the much-awaited grooming sesh! How about you? We do know that you only get a weekend's time to really do something about that fadind hair colour or that stubble! Take that phone and book an appointment now. There's a great deal on mydala you gotta check out: Buy 1 get 1 offer on salon services.
2. Indulge in luxury pieces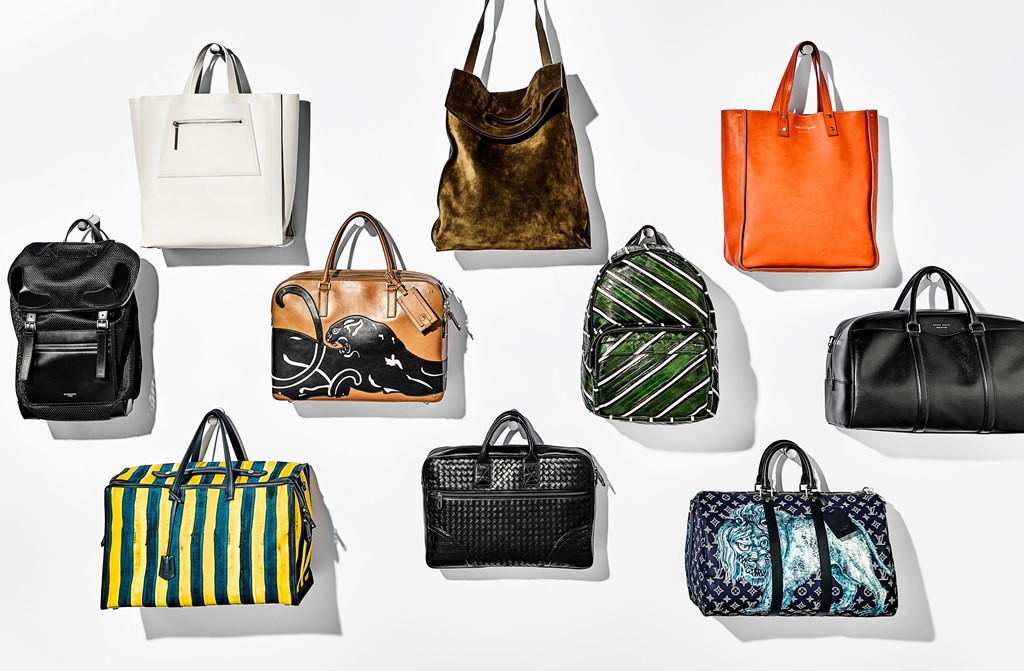 Although my birthday is 3 months away, investing in designer bags and jewelry every now and then doesn't hurt much! You don't need a reason to indulge yourself in luxury... Head over to rocknshop.com – it's a one-stop shop for carefully curated luxury goods! Besides bags, they also have clothes, jewellery, shoes and accessories and even home decor and gadgets! Do check the super-exclusive deals from Rock N Shop only on mydala: Get 20% off on women's bags. So what's your excuse?
3. Take stock of your health - Get a full-body checkup

The weekend is the only time you have to pause and take stock of your health. So make it a point and get that long-standing health checkup done. A health card from Root India Health Care will help you save money on annual checkups. You can also get a deal from mydala: 9% off on health plans!
4. Stock up on groceries for the week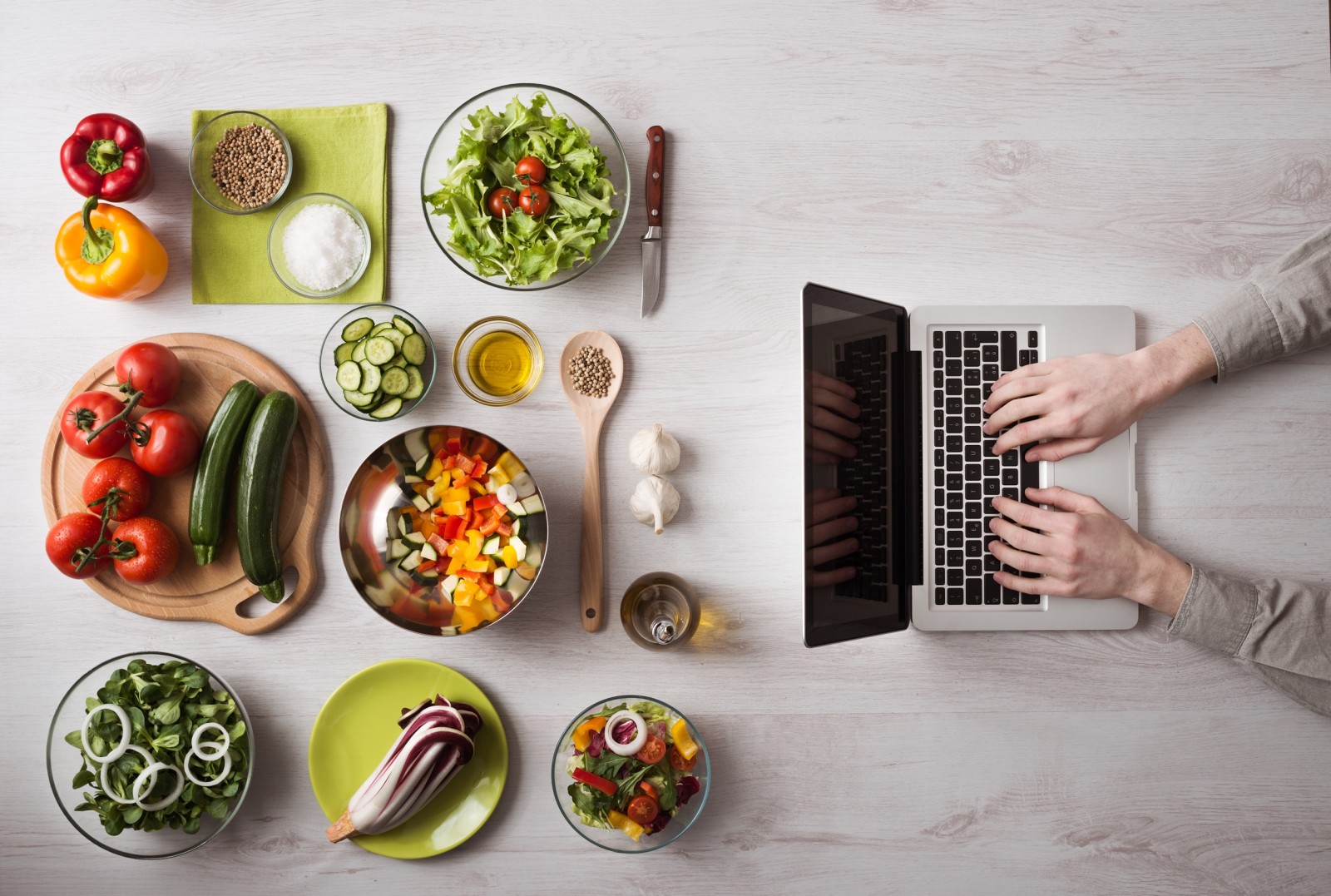 Got some grocery shopping to do but don't wanna go out (because weekend!)? Well... well we know that feeling. Heard about grocery delivery yet? No? Go over to BigBasket, put everything (milk, eggs, bread, yogurt, butter, fruits, veggies, pasta, oats and whatever you need!) in your shopping cart, checkout and relax! Get this deal on mydala: 20% cashback on purchase of Rs 800 and above.
5. Get some good ol' retail therapy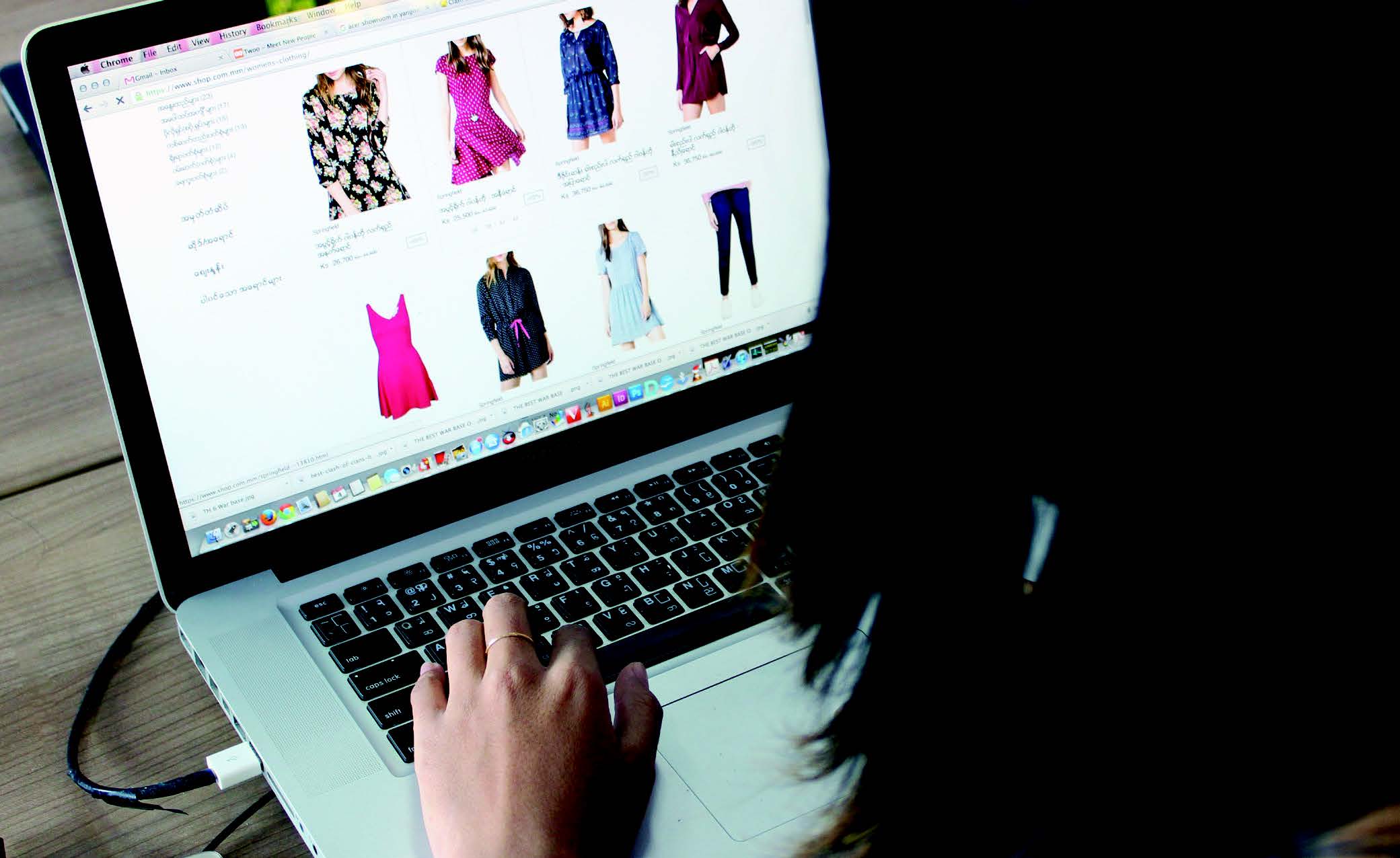 Every shopping-freak understands the pain of not being able to buy something because you get sneaky discount only during the day - yes, when you're working and busy meeting deadlines! Here's a hack: just put them in cart or wishlist (which, by the way, can give you awesome discounts!) and shop on weekends when you have all the time in the world... Head over to abof.com for super-trendy clothes, shoes and accessories and don't forget to grab this deal from mydala: Rs 500 off on Purchase of Rs 1495 and above.
6. Like maybe get a tattoo?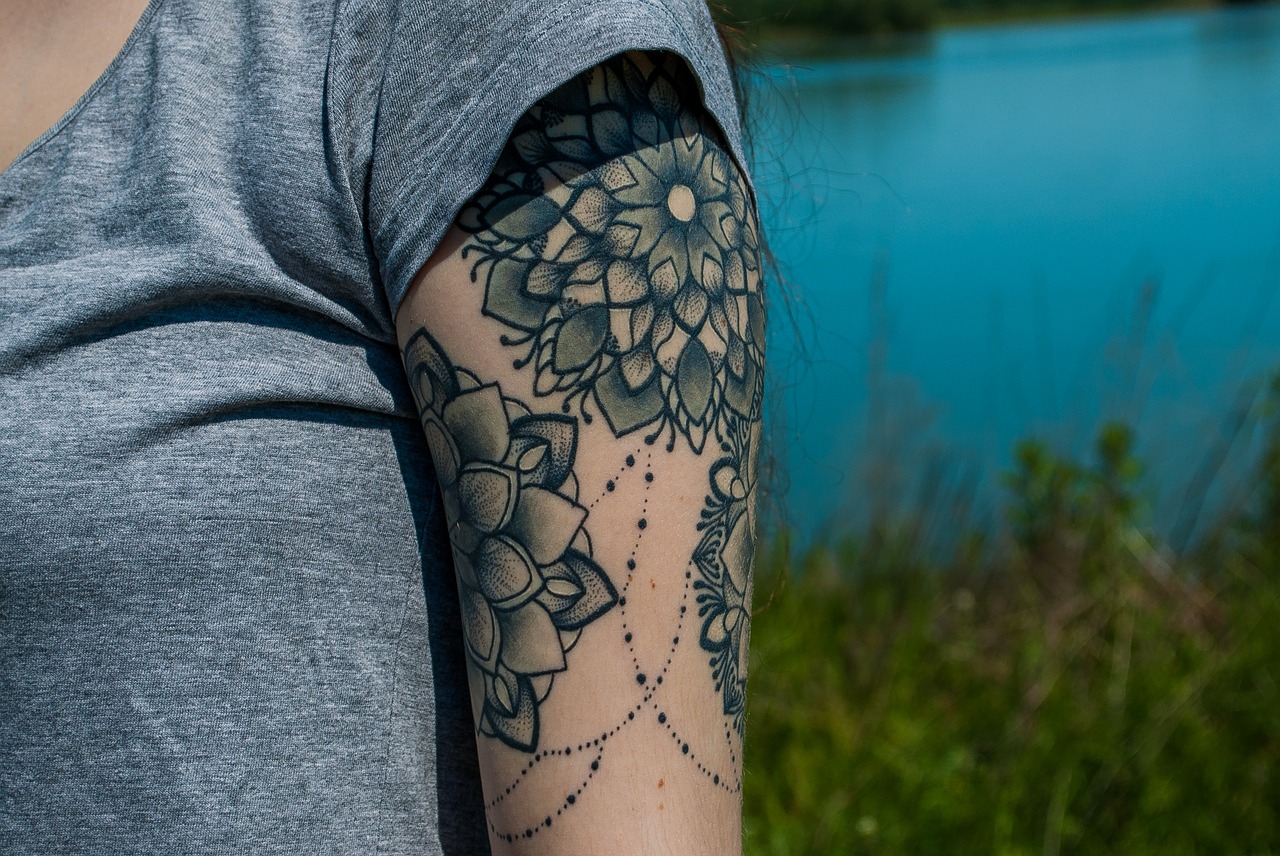 Have you been putting your tattoo appointment on hold because of the tight work schedule? Weekend just might be the best time to finally get it done! And while you're getting all ready for your new ink, don't forget to check tattoo deals to save some money!
Click here for Delhi, here for Mumbai, here for Bangalore and here for Pune tattoo deals.
7. Celebrate a no-cook weekend!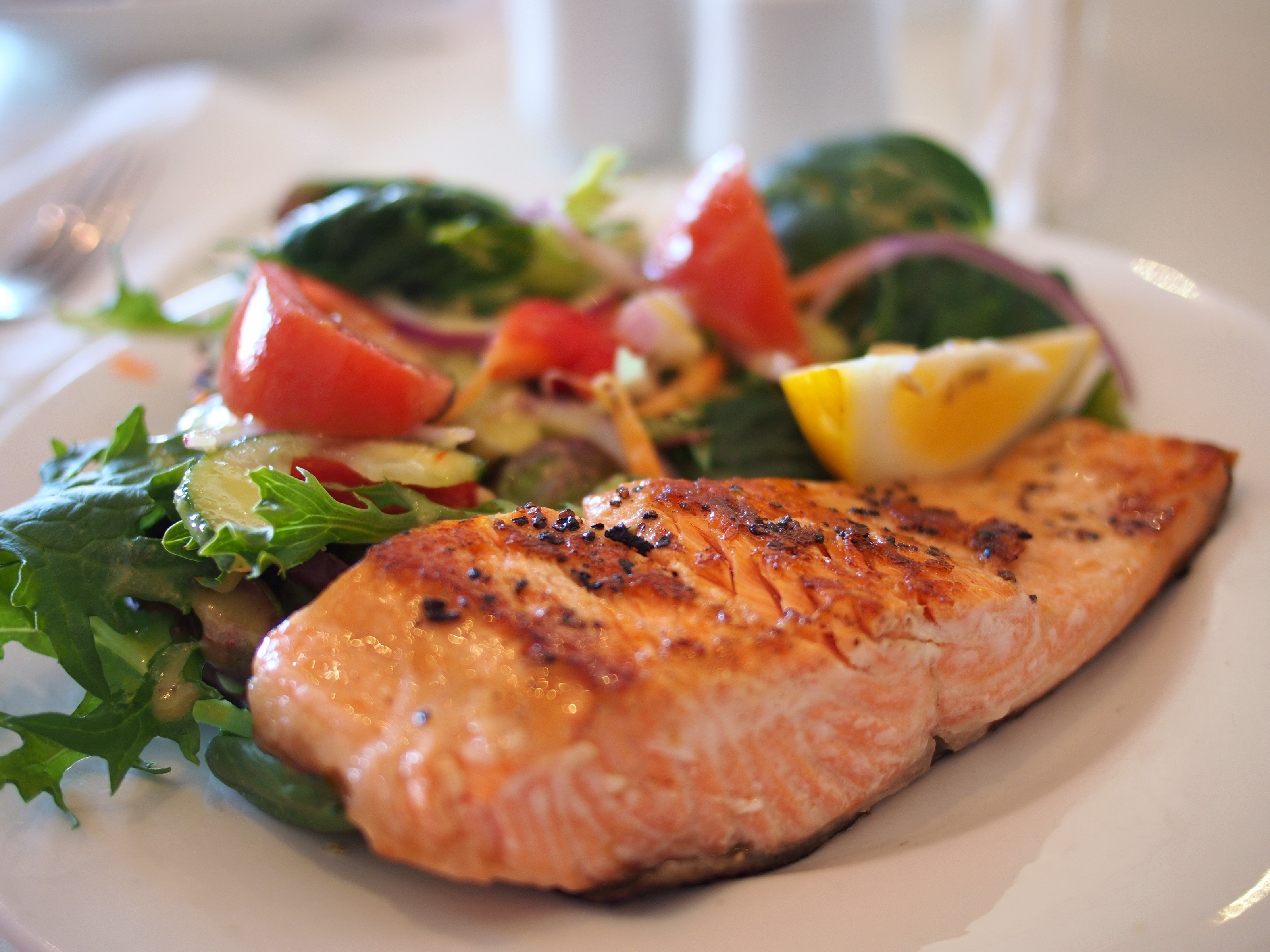 Obviously, Saturday is going to be a no-kitchen day... all hail food delivery apps! So call in for your favorite breakfast food, lunch and dinner from Swiggy. With this deal on mydala, you might save some money: Rs 75 off on a minimum order of Rs 300.
8. Plan a movie marathon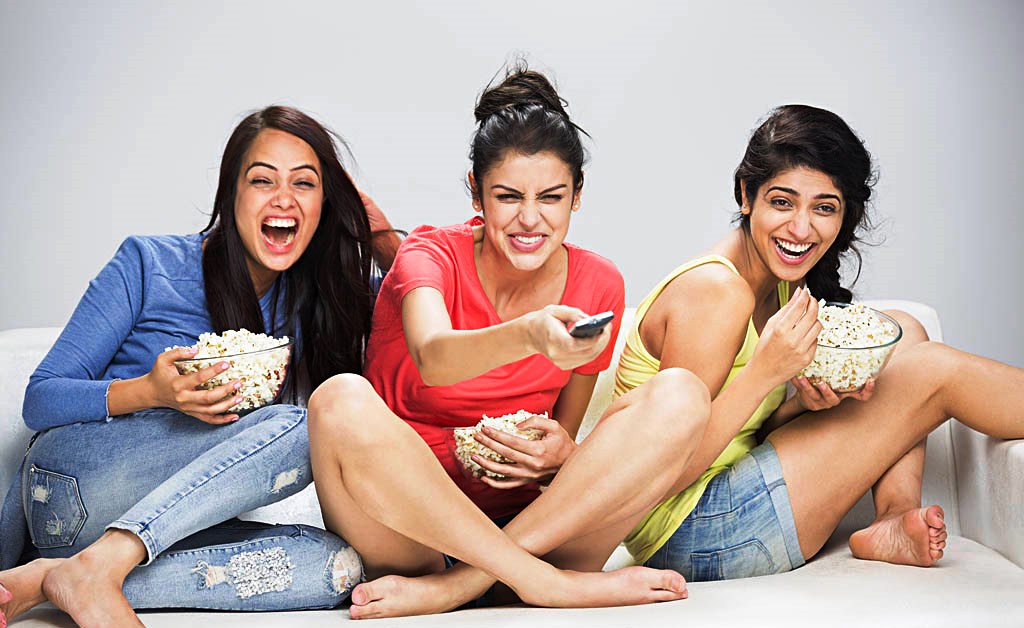 Weekends, for most, mean going out, shopping, having a good meal and what not, but if you're like me, your weekend must include a movie marathon (read: at least 7 movies back-to-back). With SonyLIV, movies come really cheap – get 30% off on movie subscription packs with this deal on mydala. Get your hands on blockbusters like Pursuit of Happyness, Surf's Up 2, Beauty And The Beast, Inferno, Moneyball and Django Unchained.
9. Pizza + Movies = Bliss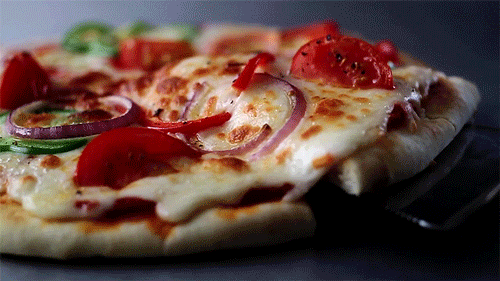 Weekend food = pizza. Do we need to say more? Movies and pizza make a perfect combo together! Agree? Then call in your friends and have a great weekend... With this deal from Pizza Hut on mydala, you can get cheese garlic bread free with medium pan pizza.
10. Go on a road trip with your favorites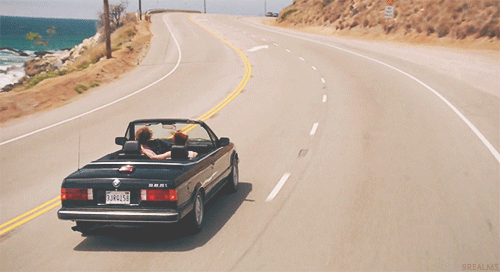 This is a perfect weather for a quick getaway. Don't have a car? Don't worry, get a self-driven car from Myles. You can choose from an SUV, compact SUV, MUV, sedan, hatchback & even a luxury car. Everyone of us here have heard great reviews about it. Get up to Rs 900 off on all your rides with this deal on mydala!
So, we've got our weekend sorted... have you? Tell us how you're going to celebrate the weekend in the comments below and don't forget to grab these awesome deals from mydala.