5 Simple Steps to Host the Perfect Diwali Party!
No Diwali is complete without a little fun at a cards party. And there can never be a better time than this to have the whole family and close friends under one roof and have a great time! So here are a few ideas to throw a Diwali card party that everyone will remember – even when you're running low on budget!
1. Set a budget
First things first! Diwali season is a time when you can easily get carried away into buying stuff for your home, gifts for family and yourself. So when hosting a party, you may as well be tempted to buy a lot of things, but you have to stop yourself from going overboard with all the shopping. Set a budget – cut the guest list if you have to.
2. Ditch the predictable gold and red for the theme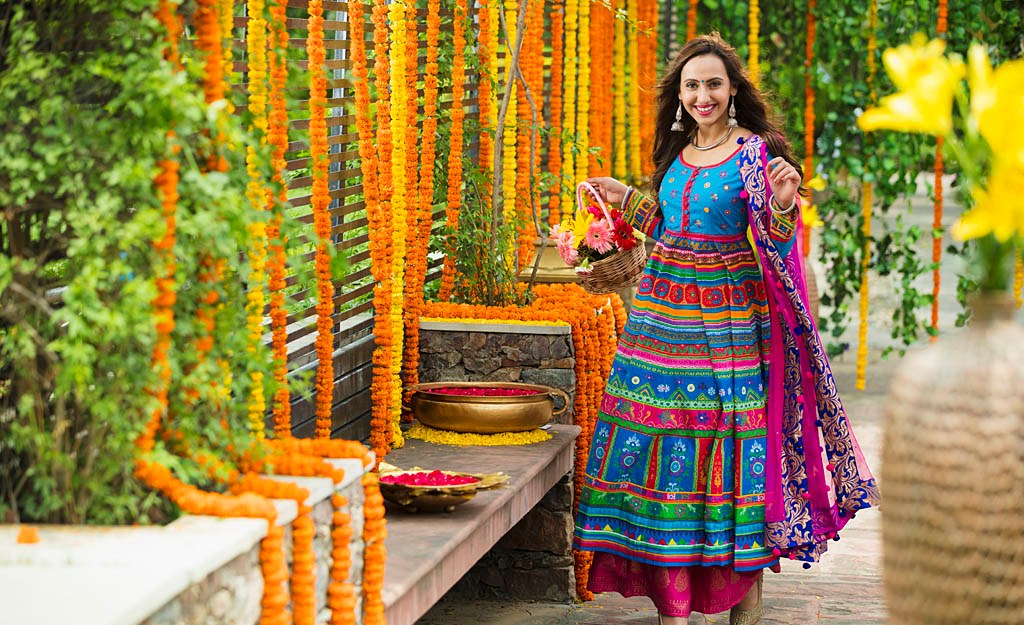 Any party would look bland if it doesn't have a theme. So keep a theme for your Diwali card party and ask people to stick to it. You can choose a Bollywood theme where people dress as their favorite Bollywood characters or a color-coded theme will also be nice. Mostly, Diwali parties have people come in the best ethnic clothes, but make it more fun and ask them to dress up in more bold colors and not the usual reds and golds.
3. Get creative with the decor!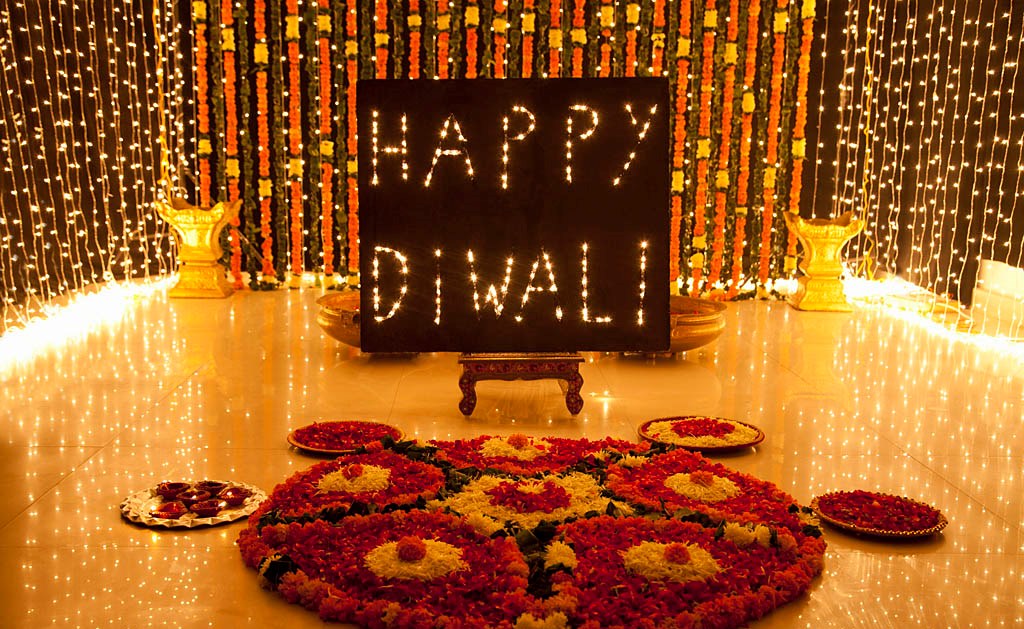 You may like spending money on decor items and show off to your friends, but this is one place where you can save a lot of money, because you may have some stuff sitting around in your house that could be perfect for the Diwali party. Say, instead of fancy diyas and candles, get more creative and decorate your house with fairy lights! And you can of course make rangoli.
4. What's a Diwali party without a game of cards!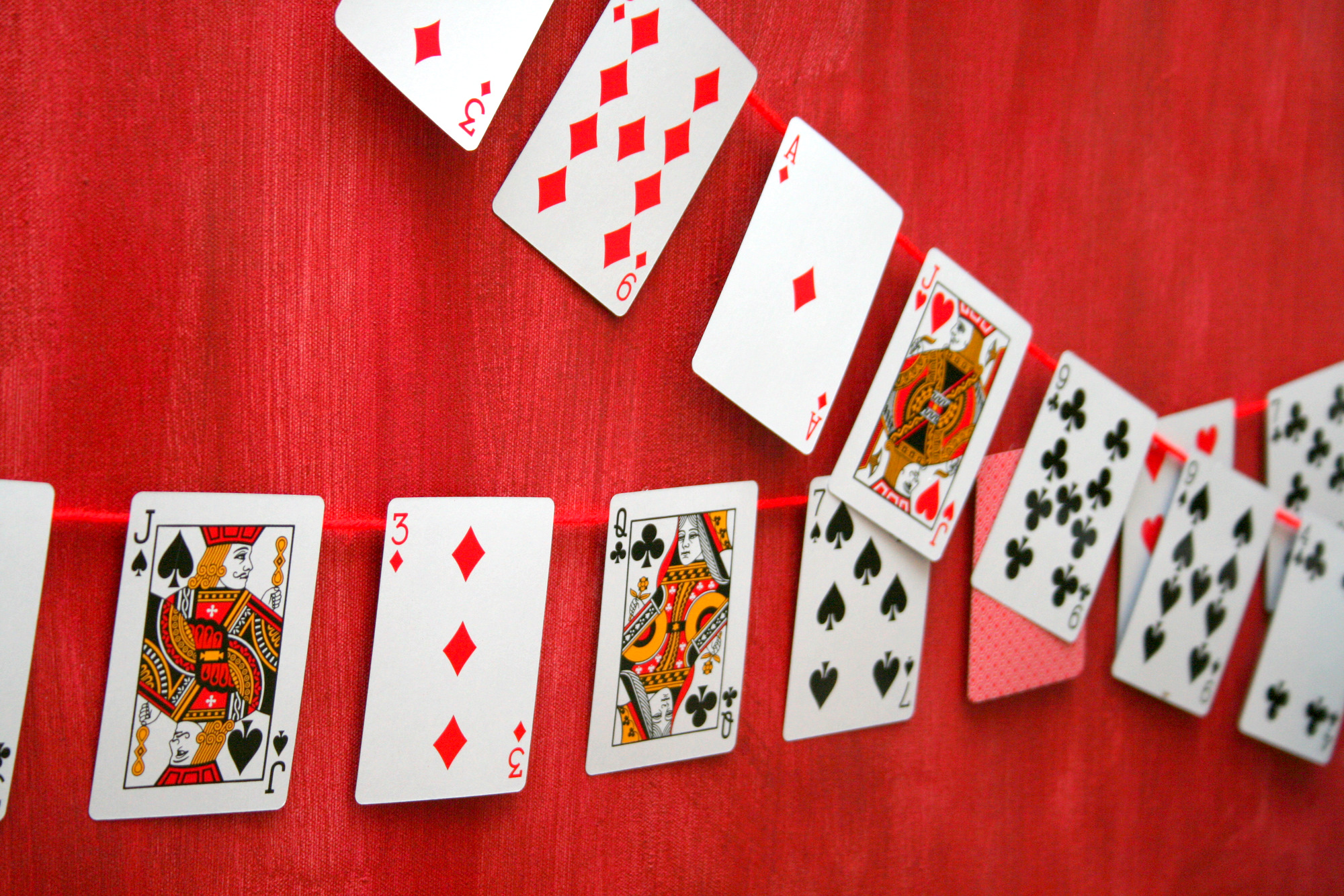 Apart from the regular game of UNO, you could play charades too... and some Poker to make a few bucks this Diwali is a great idea – just remember to keep it light-hearted! If you have a small group of friends coming over for the party, then just one pack should be enough. But you don't have to invest in a full-blown poker set! To keep the guests interested in the games, do not forget to reward the winner. Keep it nice and simple.
5. The best part of any party – food!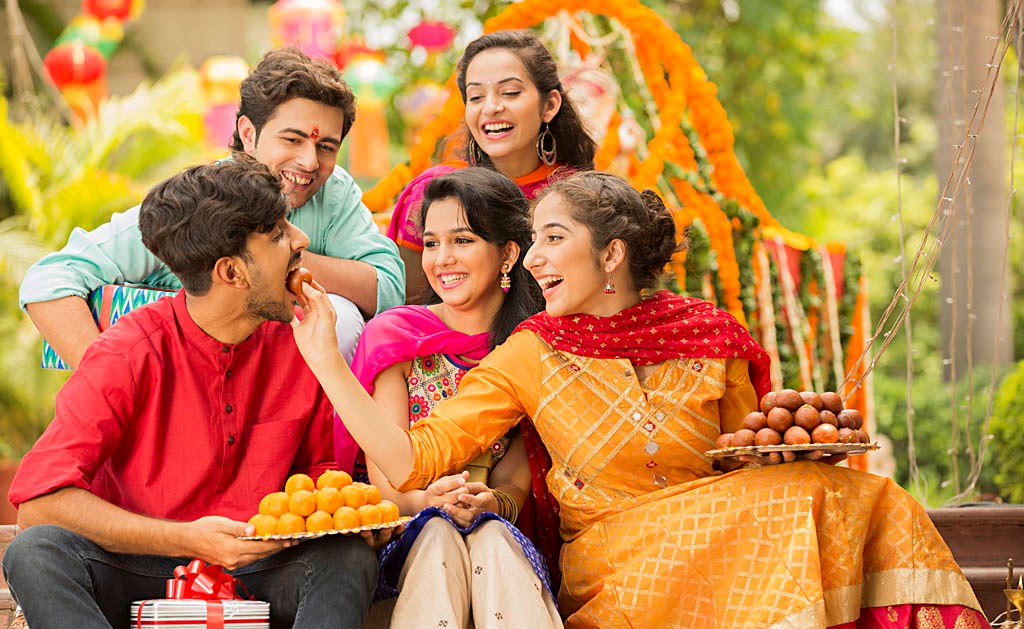 Good food and drinks are the key to hosting a happy party! But if you don't want to put a hole in your pockets, just keep only one variety of sweets - don't go for the fancy & exotic ones. In that case, besan laddu or motichur laddu are your best bet because no one could refuse that! As for food, samosas and chaat are the most affordable options...
Or just make it a pot luck party. Inform the guests that you're hosting a pot luck party and ask them to bring their favorite dish. This way you could enjoy home-cooked meals and you won't have to call in for home delivery. Do keep a few yummy desserts after the meal.
To keep the conversations flowing smoothly and to ensure that there is no awkward silence, you must have a few drinks in stock. But to save a few extra bucks, keep this an alcohol-free party, because keeping it a BYOB will be asking your guests too much. So just keep your refrigerator stocked up with fresh fruit juices or mocktails which you can easily make at your home!
Festivals are all about spreading happiness all around you and be happy, so don't let your budget hamper your celebrations. You can host a great party even if you have limited budget. Enjoy the festival of lights with your loved ones and have a very Happy Diwali!
What other great budget party ideas have you tried out? Do tell us in the comments below: