10 Fun & (Almost) Free Things To Do!
You want to go out and have fun in the sun, but you're almost broke and can't spend much? Post tax season, we are in the same boat too. But this doesn't mean you cannot still have some fun. Take tips from our list of things that are fun, free or almost free!
Here are 10 activities you can do for free:
1. Go biking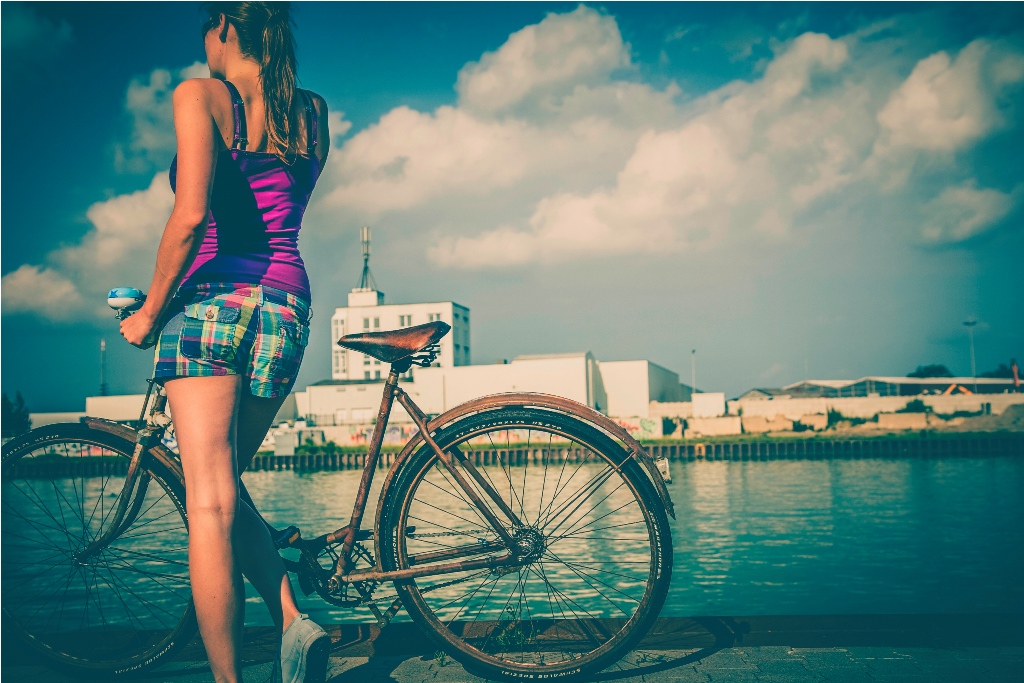 Much like hiking, but on your bicycle! Dust off your bicycle and go out. It's a great way to explore and workout at the same time… Biking around your city is free and the experience may definitely 'free' you...
2. Visit museums you've never been to before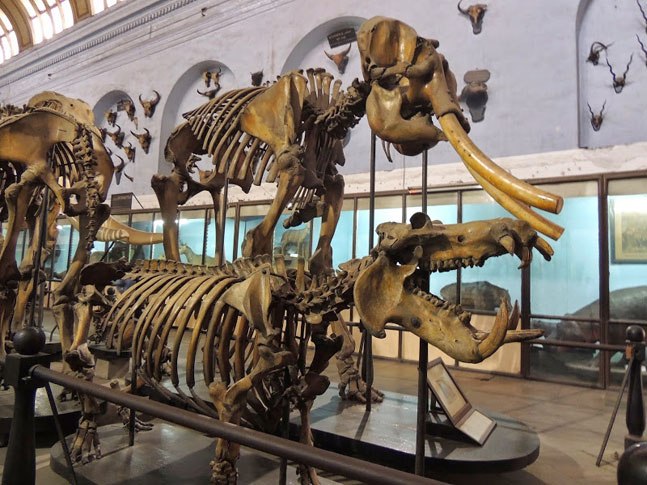 There are a number of museums that books don't tell you about... Explore your city and find such museums around you. The entry may not be free, but they may be as low as 5 rupees, which is not bad at all!
3. Take a photography challenge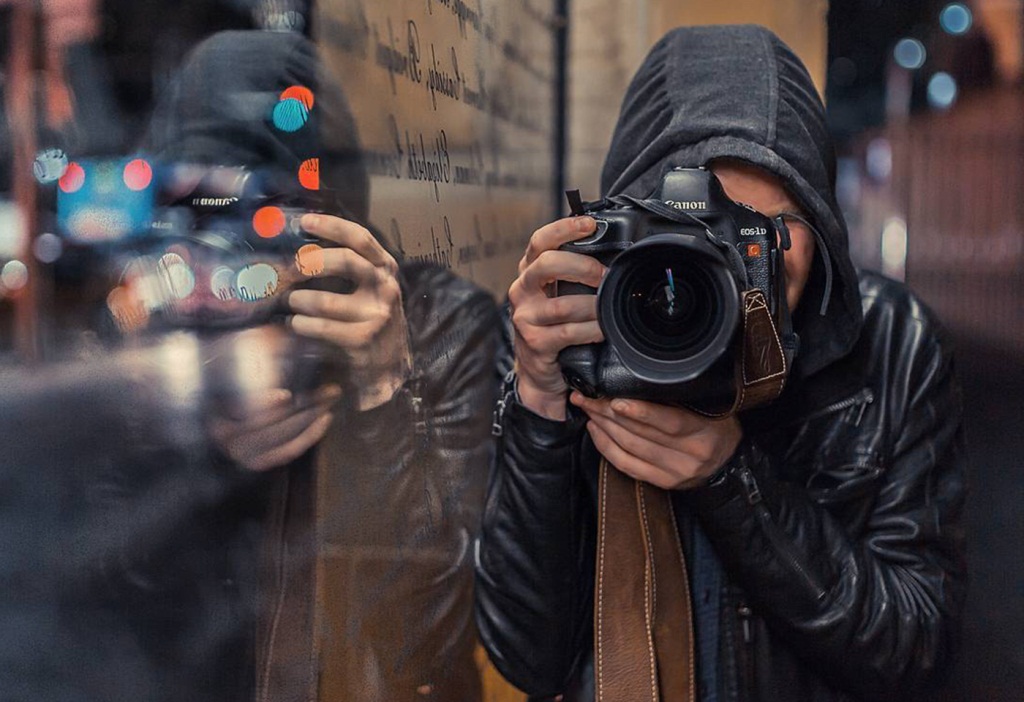 This is for you if you love photography. But this time, instead of just random shooting, take a photography challenge – make up your own theme or search Google for ideas.
4. Get sporty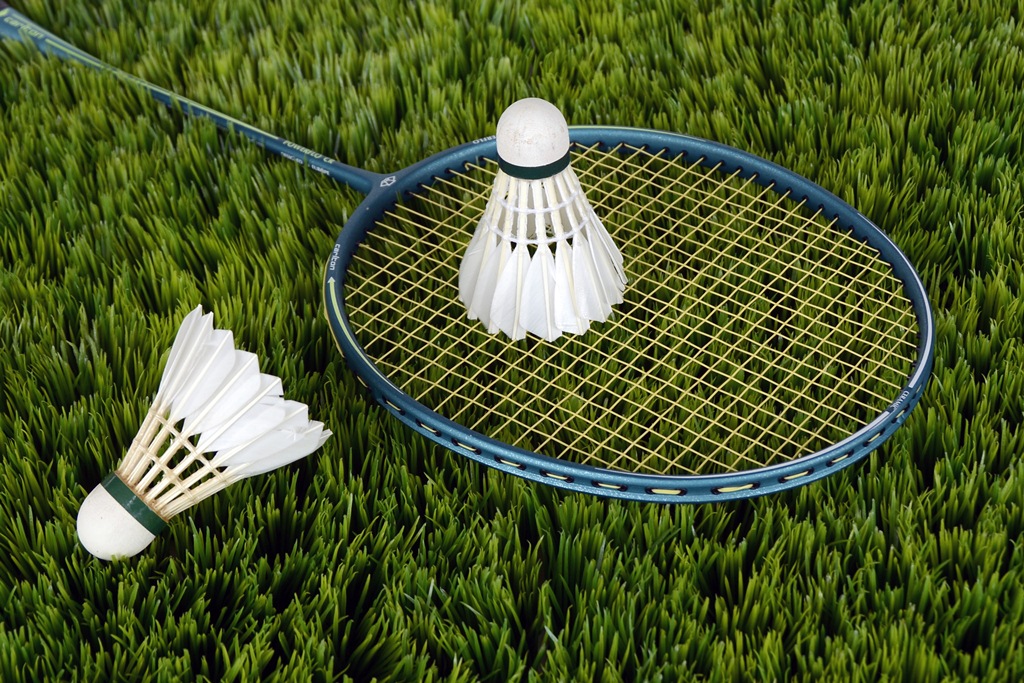 When was the last time you got together with your friends and played a friendly match of cricket, football, badminton or tug-of-war? Well, no more finding excuses – pull up your socks, tie your shoelaces and go out!
5. Play board games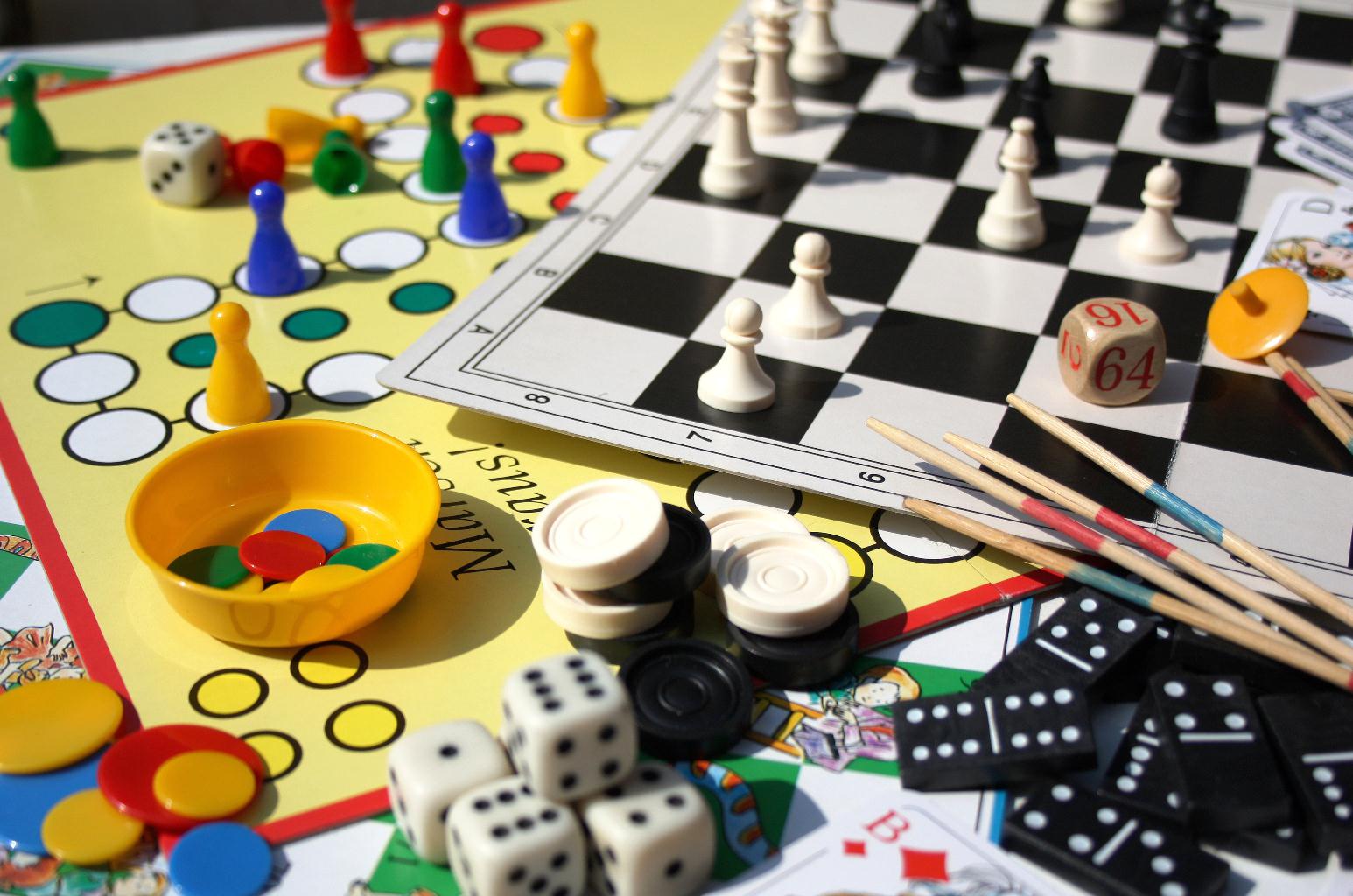 Dig through your closet and take out those board games you haven't played in ages. When you have a bunch of friends coming over your place, you could play charades and Pictionary!
6. Have a spa day at home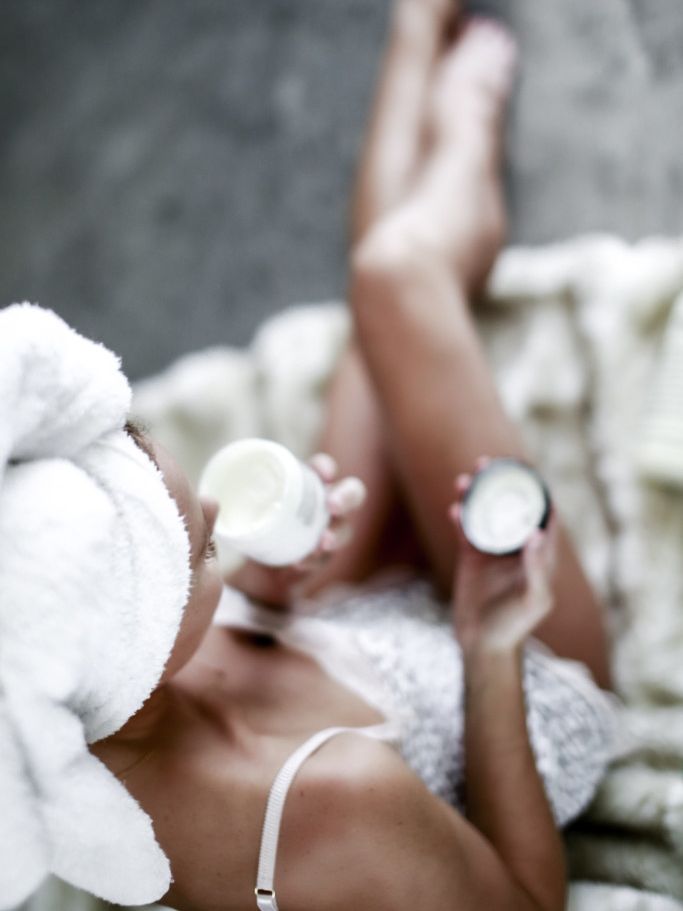 Bubble up your bath, put essential oils, light up candles and soak yourself in the warm bath. Put on your favourite lounge music and just pretend that you're in a luxury resort spa. It will feel so relaxing and so so invigorating!
7. Organize a film festival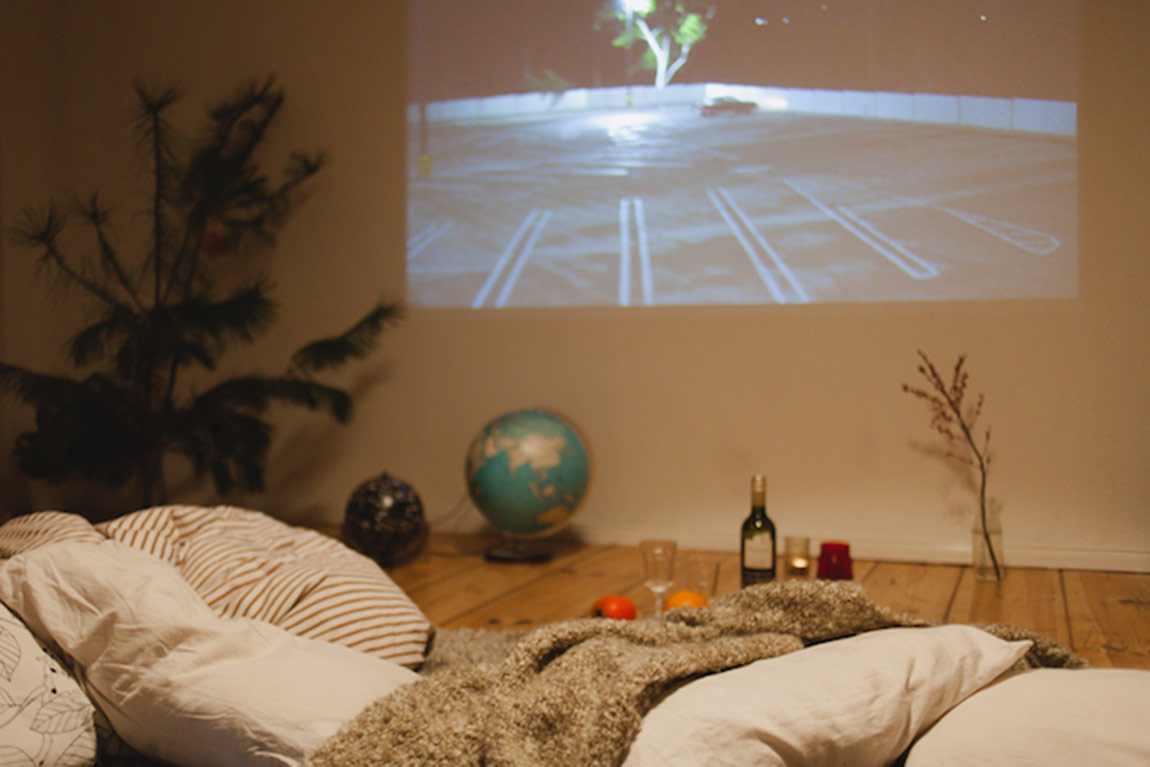 Invite some friends over and ask them to bring a few movies with them. Settle down with popcorns, snacks and mocktails and start the movie marathon!
8. Volunteer at an animal farm/shelter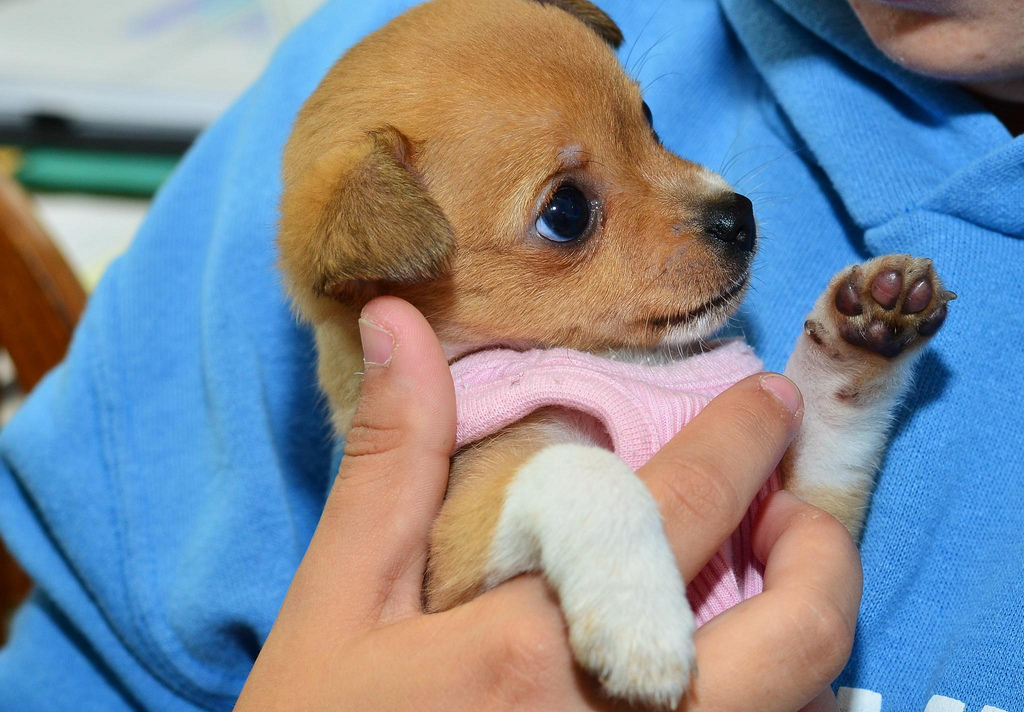 When you volunteer at an animal shelter, you help animals in distress and it then helps you de-stress! A weekend spent with animals-in-need is a weekend well-spent… You can help a shelter by bathing the animals, helping them with first aids, preparing food, walking dogs, playing & petting cats, etc.
9. Head to a library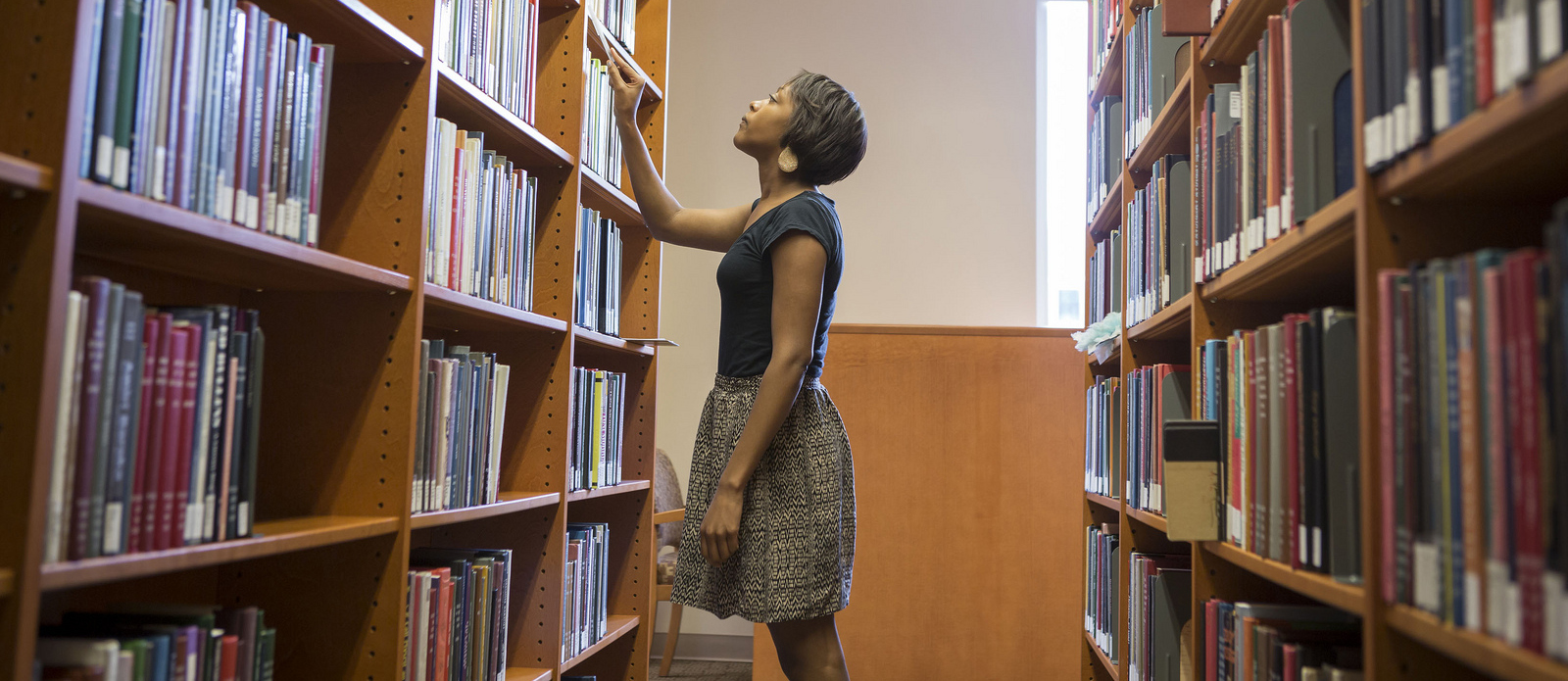 Visit the nearest library just for fun! Surprised? Well, if you love reading, you'd love spending a day at the library with so many books around you. Take a friend along and spend a day relaxing and reading. A library is a reliable place for free fun!
10. Go on a date with your pet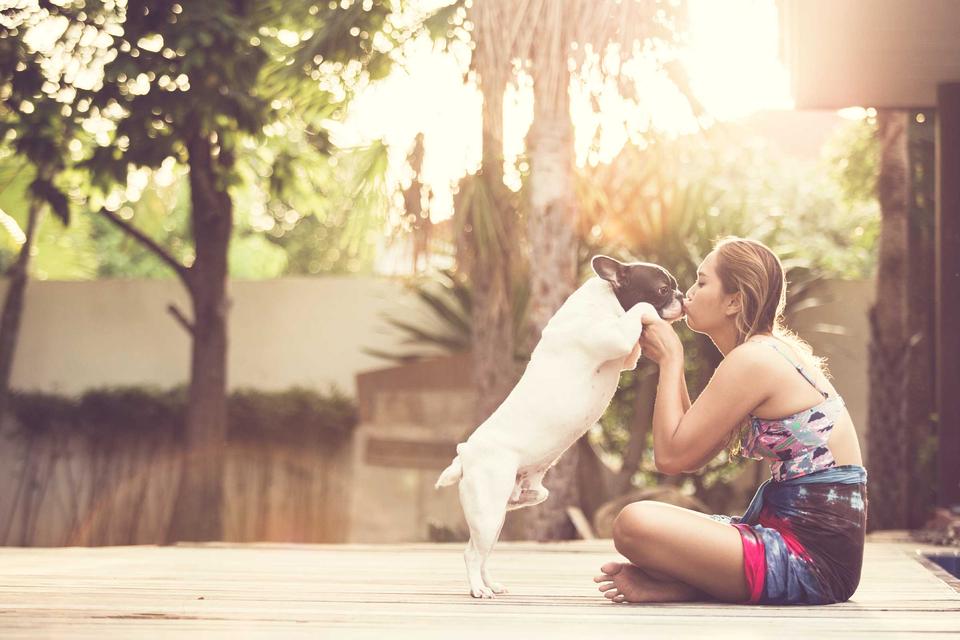 If there's one thing that loves you unconditionally, despite your flaws, is your pet. So, if you wanna spend a money-free weekend, make the most of it by taking your pet on a date… Or you can arrange a play-date with other pets in your neighborhood and hangout with all of them.
How do you unwind around your city for free? Do tell us in the comments...