100% eco-friendly stationery products FTW!
Stationery lovers, rejoice! BioQ, a stationery retailer, specializes in stationery and art supplies that are 100% recycled and eco-friendly. All these products are totally unique and you're definitely not going to find 'em anywhere else.
BioQ cares about nature and is inspired by it. When you shop at BioQ, you not only get some of the coolest stationery & art supplies, you also help save the environment! All products use sustainable material and are made from recycled paper, bamboo, cork, clay and vegetable oils. The colours are made from organic vegetable colours. Inks are free from any chemical and they have minimized use of plastic and metal.
The items are carefully designed and are highly practical as they don't compromise on quality, cost and aesthetics…so that you don't have to worry about their performance. A pack of 5 pencils costs Rs 30, handcrafted bamboo pens cost Rs 250 and a cork notebook costs Rs 175!
So, if you love the smell of new stationery, head over to BioQ now!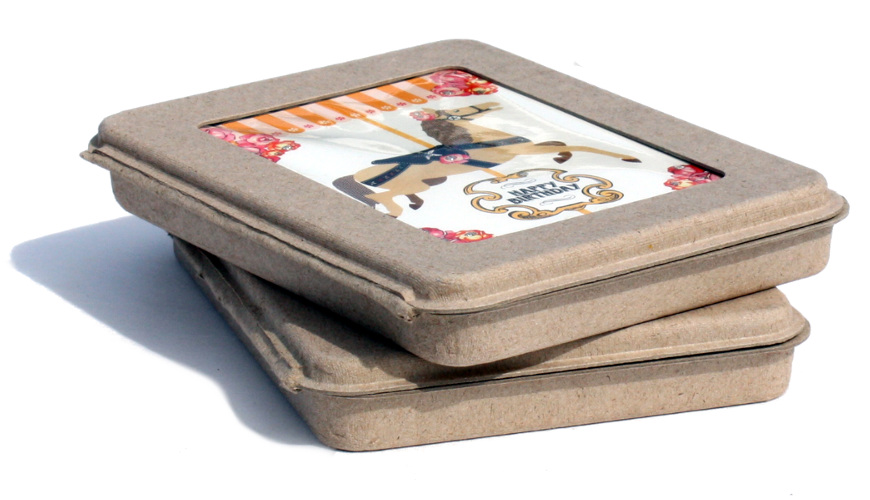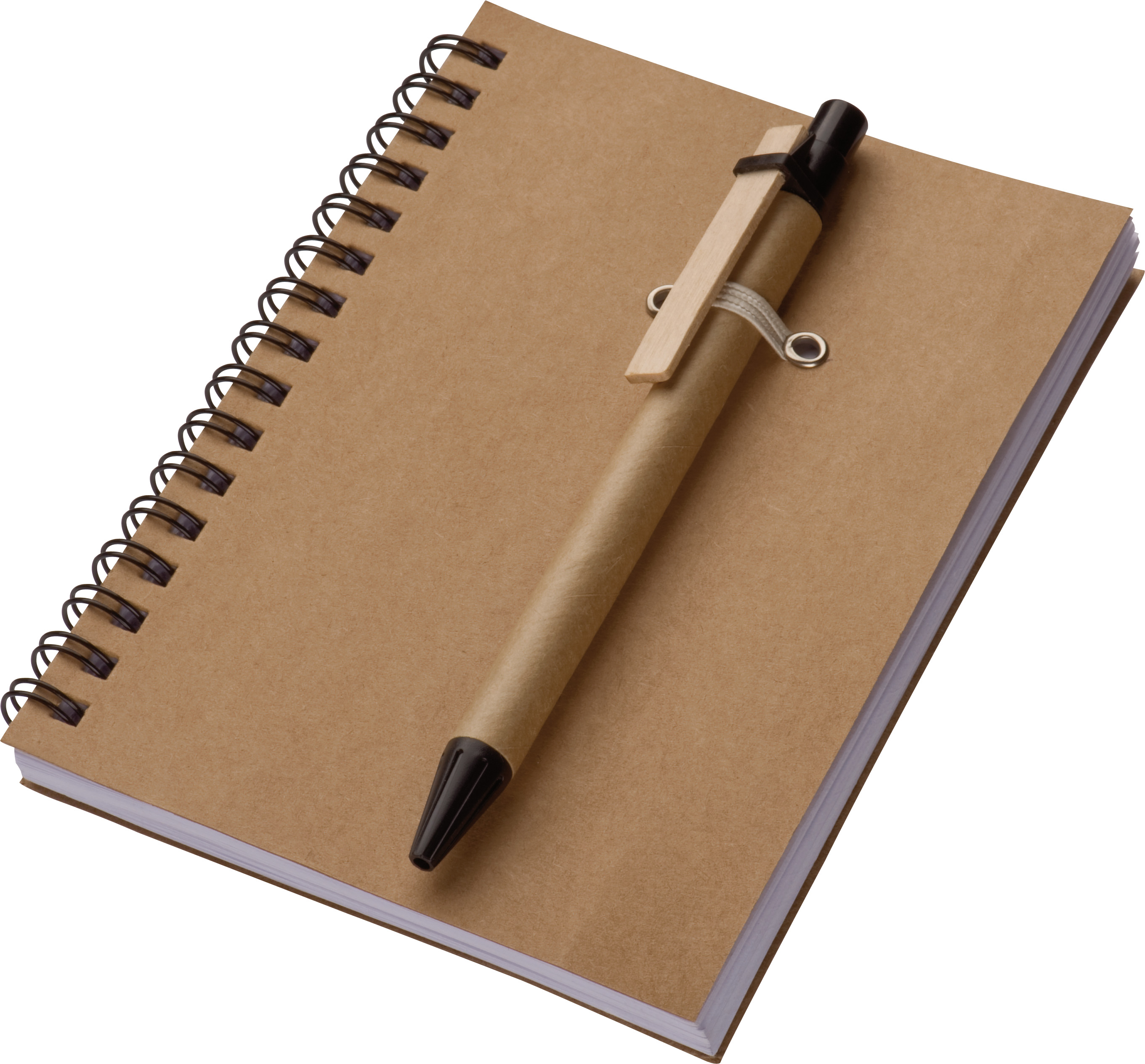 Contact details:
BioQ
B-92, Karnal Rd, Jahangirpuri Industrial Area, Delhi
Phone: 09310533008
Opening hours: 9:00 AM to 8:00 PM