How to Stay at a 5-Star Hotel for Less!
We all love a little bit of luxury. Paying for it? Not so much...
While we know that money can't buy happiness, we also know that sitting in a luxurious hotel spa, sipping champagne and waiting for that relaxing massage is definitely better than waking up at a depressing hotel and waiting for the room service to clean up the mess! Here's how you can grab a 5-star hotel at 4-star prices...
1. Travel off-season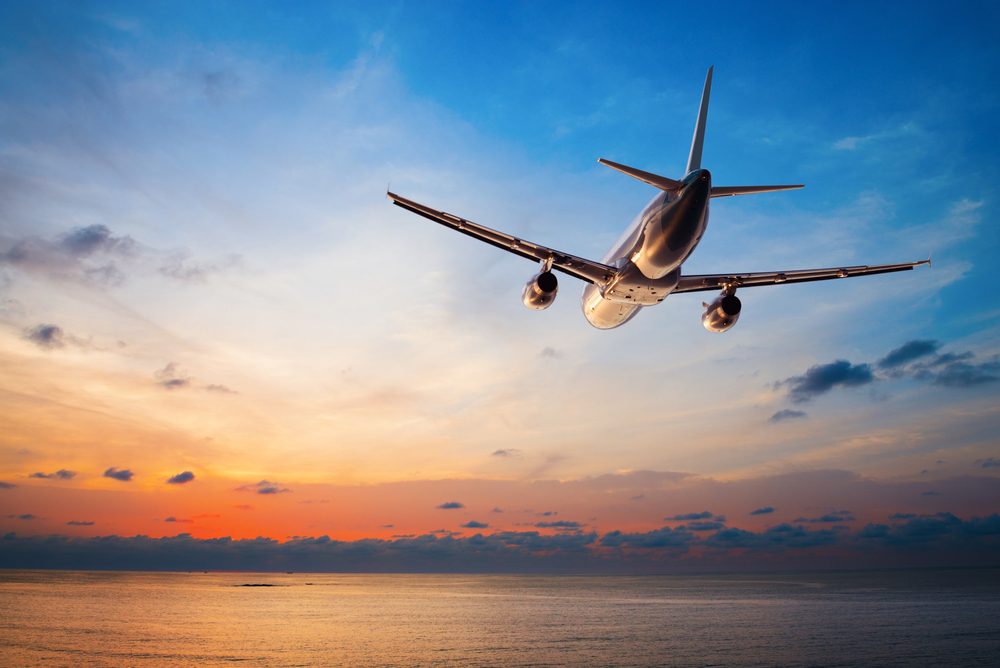 Every travel destination has an ideal time to visit. But if you travel off-season – you are more likely to get better deals on hotel booking (since it's mostly going to be vacant!), cheaper flight tickets and activity packages. You could be in for a surprise – never knew Goa could be so magical till I went there during the monsoon! But before you start planning, check whether the destination that you've chosen even has an off-season!
2. Book a room by calling the hotel directly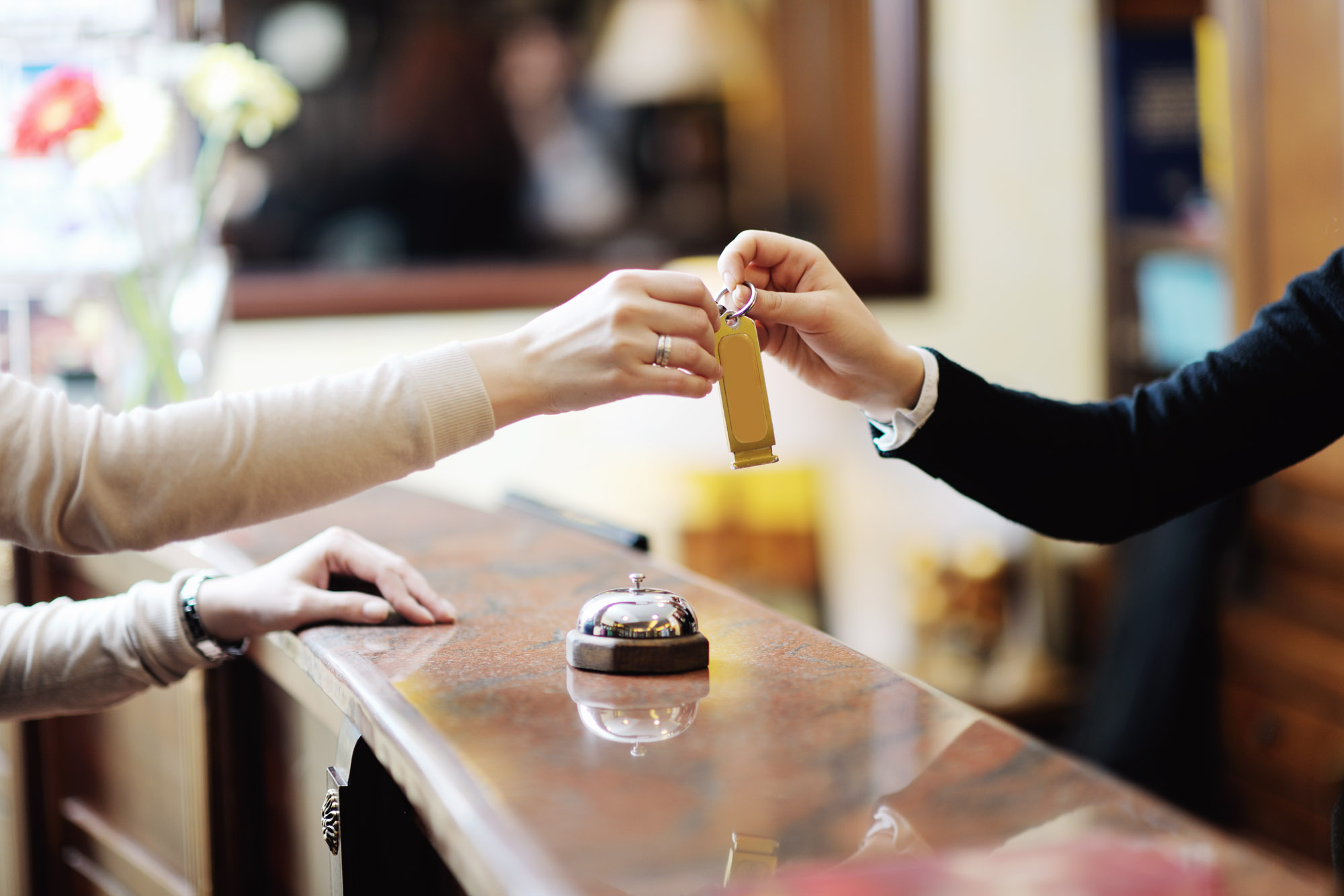 The best way to snag a room at a 5-star hotel for less is to charm the person manning the front desk. Do some research online (we recommend booking.com & agoda.com) and call the hotel directly. That person can influence the hotel rates and offer you the best rate guarantee (BRG). Call in and explain about your stay and tell them the rate that you found on online travel agencies. Be patient, polite & persistent – they'll be willing to offer any last-minute deal and upgrade you gratis... Here are a few points to keep in mind:
When shortlisting hotels for your stay, always check guest ratings and read reviews on OTAs.
When negotiating, do remember to negotiate on price per night instead of the total cost of your stay.
Send an email beforehand about all special requests (sea views, king bed or double beds, etc.) – they might offer all (or some) of that without charging anything!
Do ask them about airport transfer and taxi recommendations.
3. Let them know that you're an influencer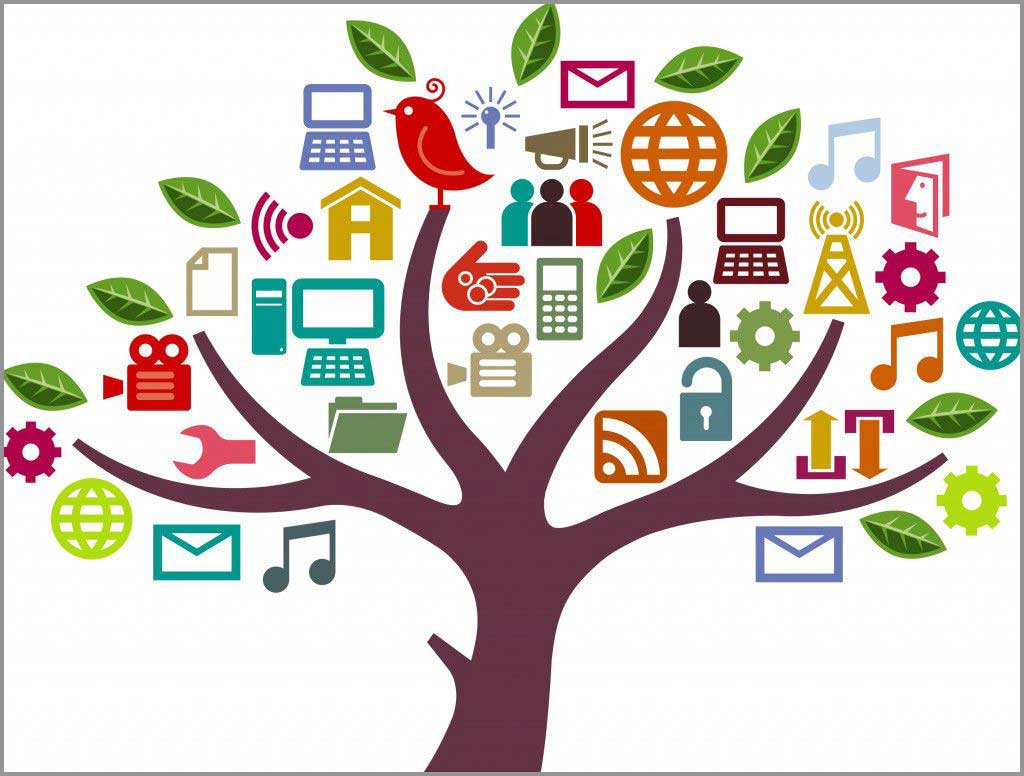 If you're active on rating website TripAdvisor, or you have a large follower base on social media websites and channels, let them know about it. Don't expect huge perks though, but the hotel staff will ensure that they do everything to make your stay extra-special!
4. Go in a group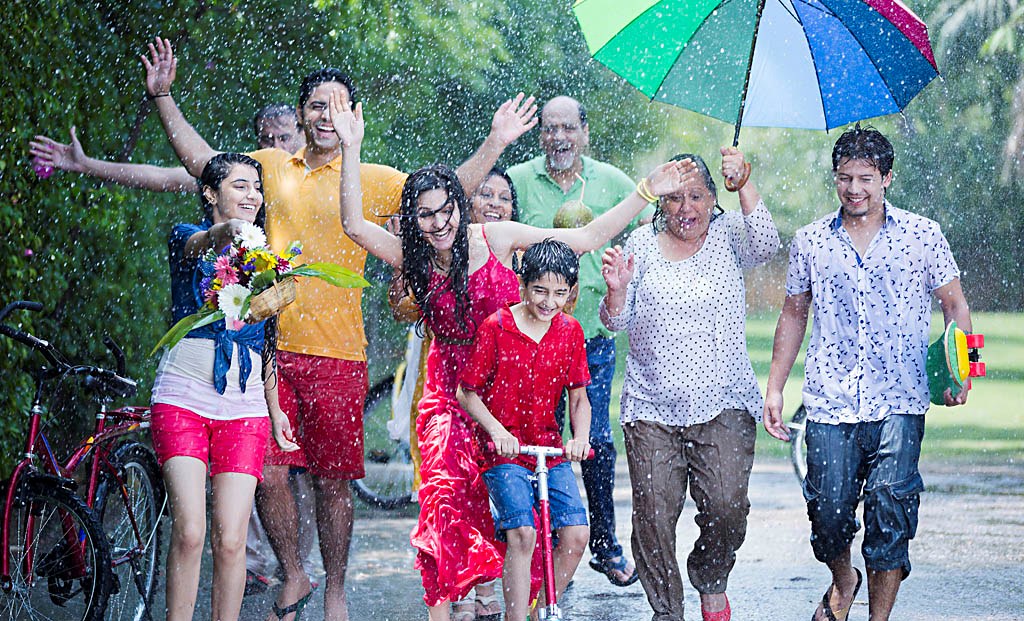 The larger the occupancy, the greater are your chances of getting better deals... You might get a room at half the price! And if there are kids and grandparents in the group, they'll be more considerate to your requests for upgrades and other amenities.
5. Tell them about any special occasion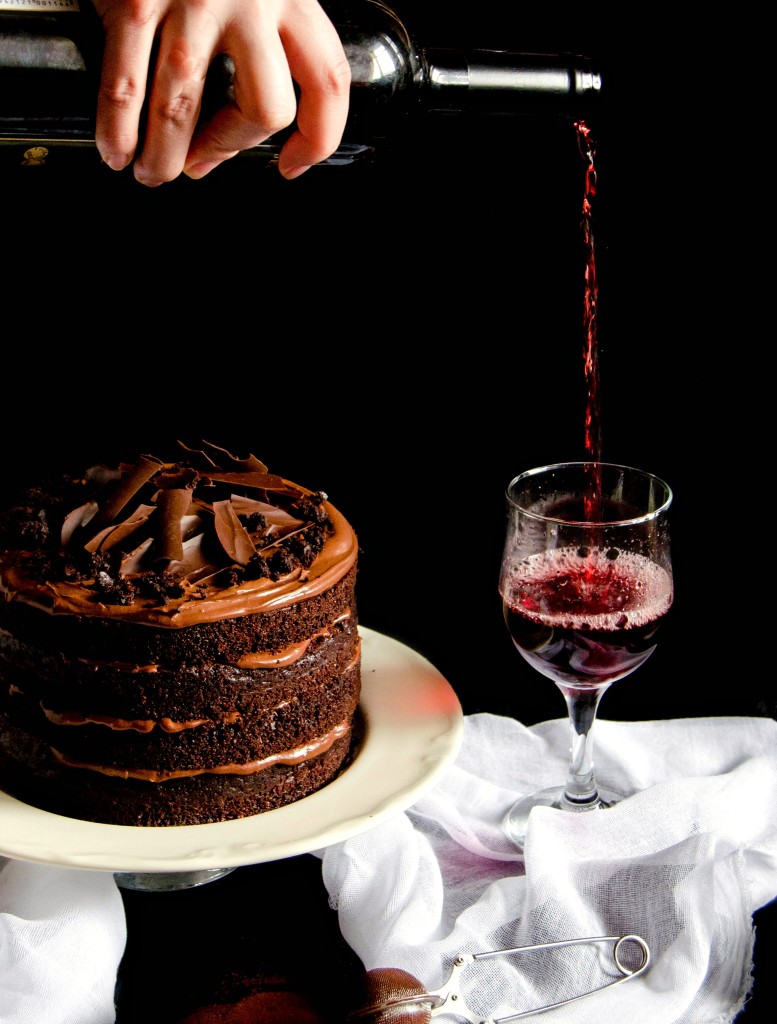 Whether it's your birthday, anniversary or honeymoon, it never hurts to tell them that you're there to celebrate a special occasion. This might earn you upgrades or special amenity kits that will make your stay all the more special!
6. Say goodbye to Mondayitis!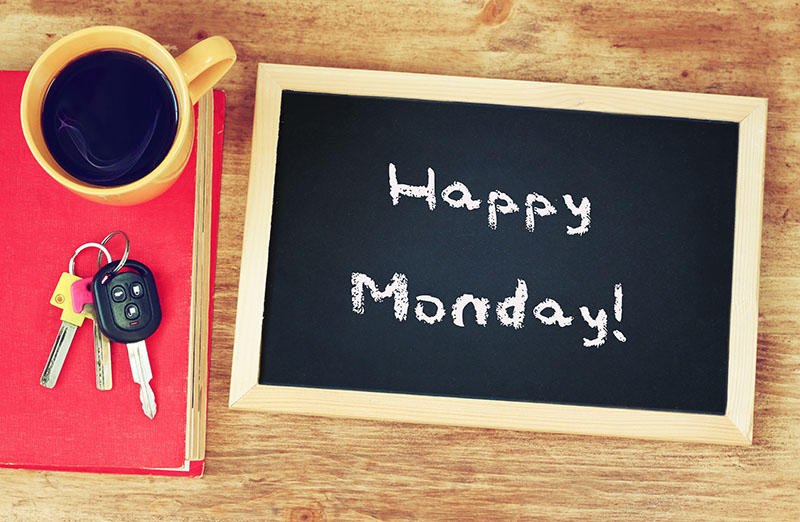 You might be able to save big if your trip includes a weekend, Sunday nights being the least expensive and Fridays the costliest in most luxury hotels... so, if you usually book a romantic getaway from Friday through Sunday, you could consider taking a day off on Monday instead. This money-saving tip is also a sure cure for Mondayitis!
7. See what perks your credit card offers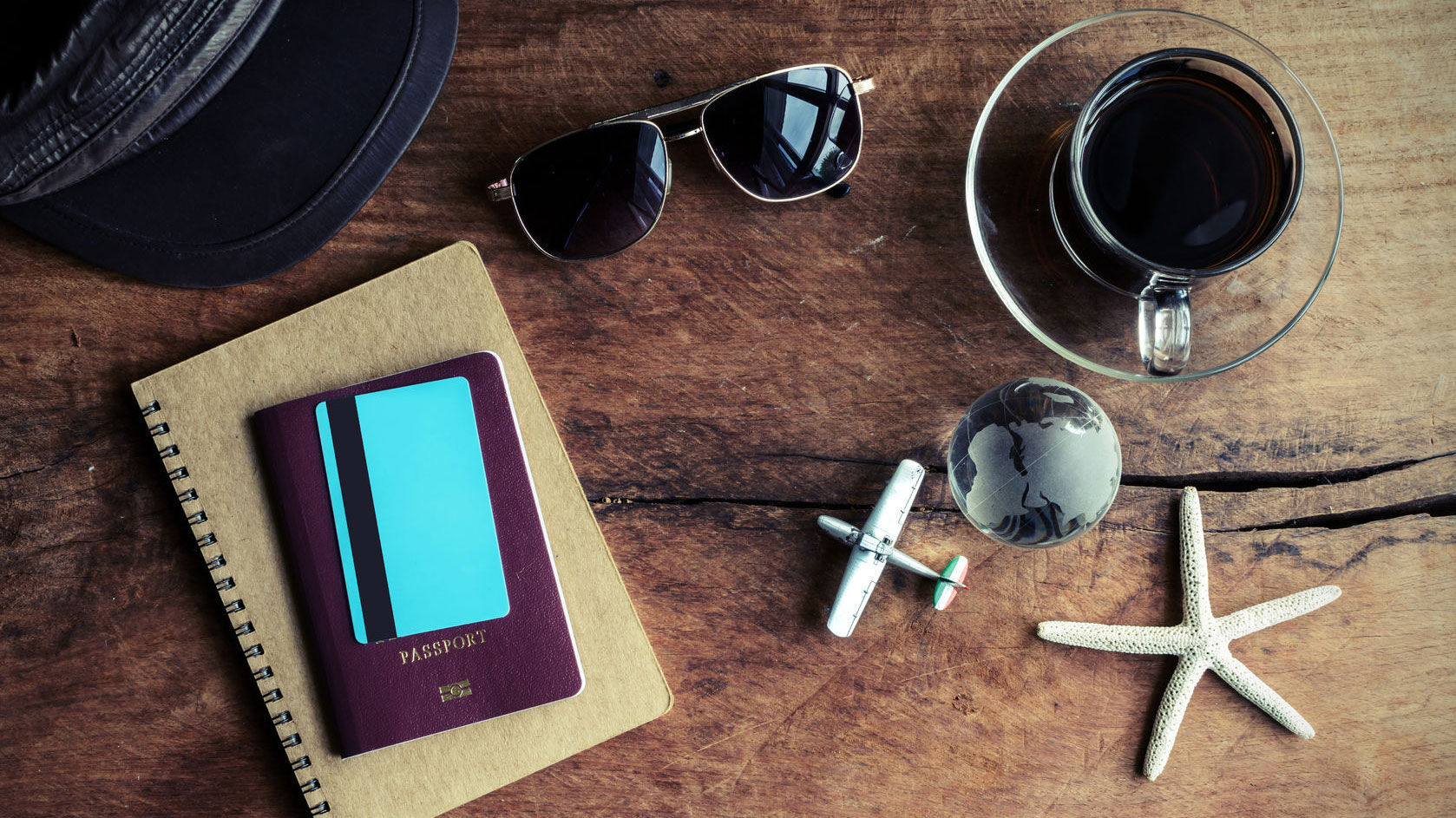 When it comes to travel, we often look for cash back offers and discounts to reduce the cost of travel. Check out credit cards affiliated with hotel reward programs. These six credit cards will give you the bang for your buck when traveling:
HDFC Diners Black Credit Card – with this card, you can earn 10X reward points on travel and save 33% on shopping with partner brands, which means your hotels and flight tickets could get cheaper by 33%!
Axis Bank Privilege Card – to get the best out of this credit card, you'll need to spend 2.5L, after which you'll get back Rs 7500 as reward points and travel vouchers from Yatra. It's the best card if you're a regular traveler.
Citibank Prestige Credit Card – it comes with travel perks that no other card issued in India has. The joining fee of Rs 20,000 is quite high, but you get a bonus of 10,000 air miles and Rs 10,000 vouchers from Taj Hotels or ITC Hotels. You also get 1 night complimentary stay on a minimum booking of 4 nights. You also get elevated status on loyalty programs of British Airways & Taj Group!
Yes Bank YESFirst Exclusive Credit Card – this card gives you a complimentary Taj InnerCircle Epicure Plus membership and will give you an unlimited priority pass lounge access which will be helpful for you if you happen to fly a lot in international sectors.
RBL Bank Icon Credit Card – with this card, you get complimentary room upgrades, complimentary meals and other offers at their hotel partners including Oberoi, Four Seasons and Mandarin Oriental.
Indusind Bank Signature Legend Credit Card – the joining fee of Rs 10,000 + taxes gives you exciting shopping vouchers from some new set of brands and a voucher worth Rs 10,000 from yatra.com.
8. Join hotel loyalty programs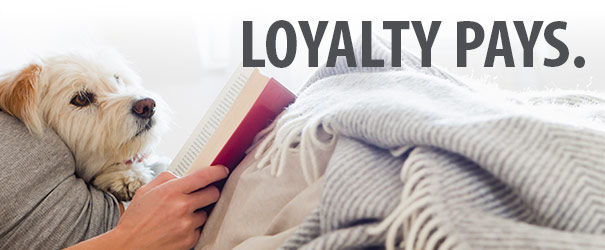 If you travel a lot, it's worth considering joining the loyalty programs of premium hotels. They are a much smarter and more affordable move to get that presidential suite. Hotel loyalty programs allow you to use your points to book premium rooms or suites and allow you to upgrade paid stays! Read on to know about a few reward and loyalty programs...
Club ITC – on spending Rs 60,000 or every 3 stays will give you complimentary nights, fine dining experience worth Rs 4000, Wills Lifestyle merchandise worth Rs 4000, 2000 bonus points or 4000 JPMiles.
Hyatt Gold Passport – on every Rs 100 spent, the Gold Passport offers 10 GP points. And if you're a loyal member, you can earn top-tier Diamond membership at 25 stays or 50 nights. Freebies include complimentary internet access, Continental breakfast for Diamonds or full breakfast if no lounge is available.
Mariott Rewards – the more you stay, the more you get with Mariott Rewards. You can earn upto 4000 points per stay... and for a free night, you'll only need 7500 points. Plus, you get additional 20% bonus points at Silver level, 25% at Gold level and 50% at Platinum level.
Hilton Honors – you earn 20 points per Rs 100 spent. There are 4 tiers in this program but you can jump to the Diamond tier when you complete 28 stays or 60 nights. Freebies include complimentary internet access, health-club access and complimentary breakfast. If you're a Diamond member, you could get suites for the price of rooms. There is also "spouse stays free" scheme!
9. Keep an eye out for deals and coupons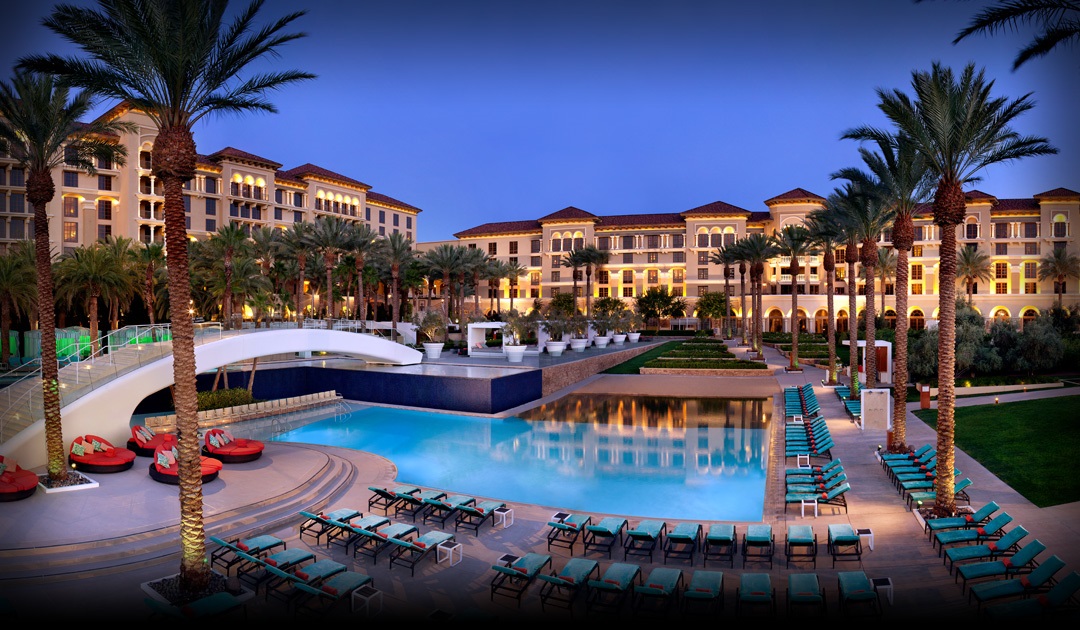 If you're an occasional traveller, you might want to do away with loyalty programs and travel cards – and get some cool discounts and deals from discount websites such as booking.com, agoda.com, Expedia, Yatra, Trivago (yeah, the one with *that* guy!) and Cleartip. If you check them out regularly, you might find rock-bottom prices for hotel packages.
A little research goes a long way... especially when you're booking online. Just don't settle for the first thing you see on the internet. Compare prices among all websites that there are and you're good to go!
When booking online, again, check guest ratings & reviews and check whether you can cancel your hotel reservation and forego the non-refundable rates.
Check out this awesome video and subscribe to our YouTube channel here: